Hey Everyone,


This is a 64x resource pack for the new 1.9 version. I updated some of the old textures and added new ones for the latest additions to minecraft. To celebrate the new ender features i reskinned the enitre end dragon with a 100% more badass.

I tried to give this texturepack a smooth feeling while still having some details. It's bright, happy, a bit cartoony and 100% originally made by me. Just look at the pictures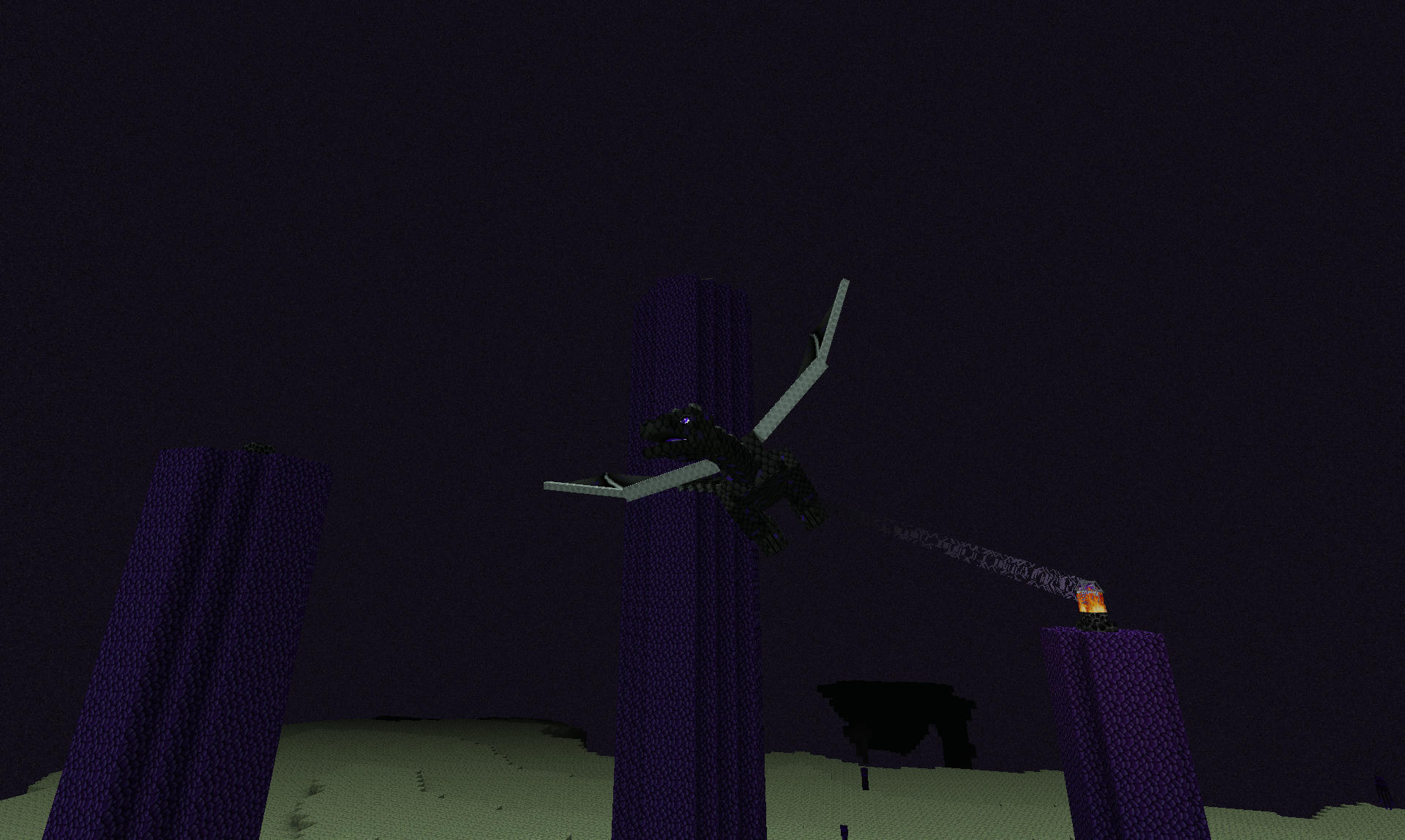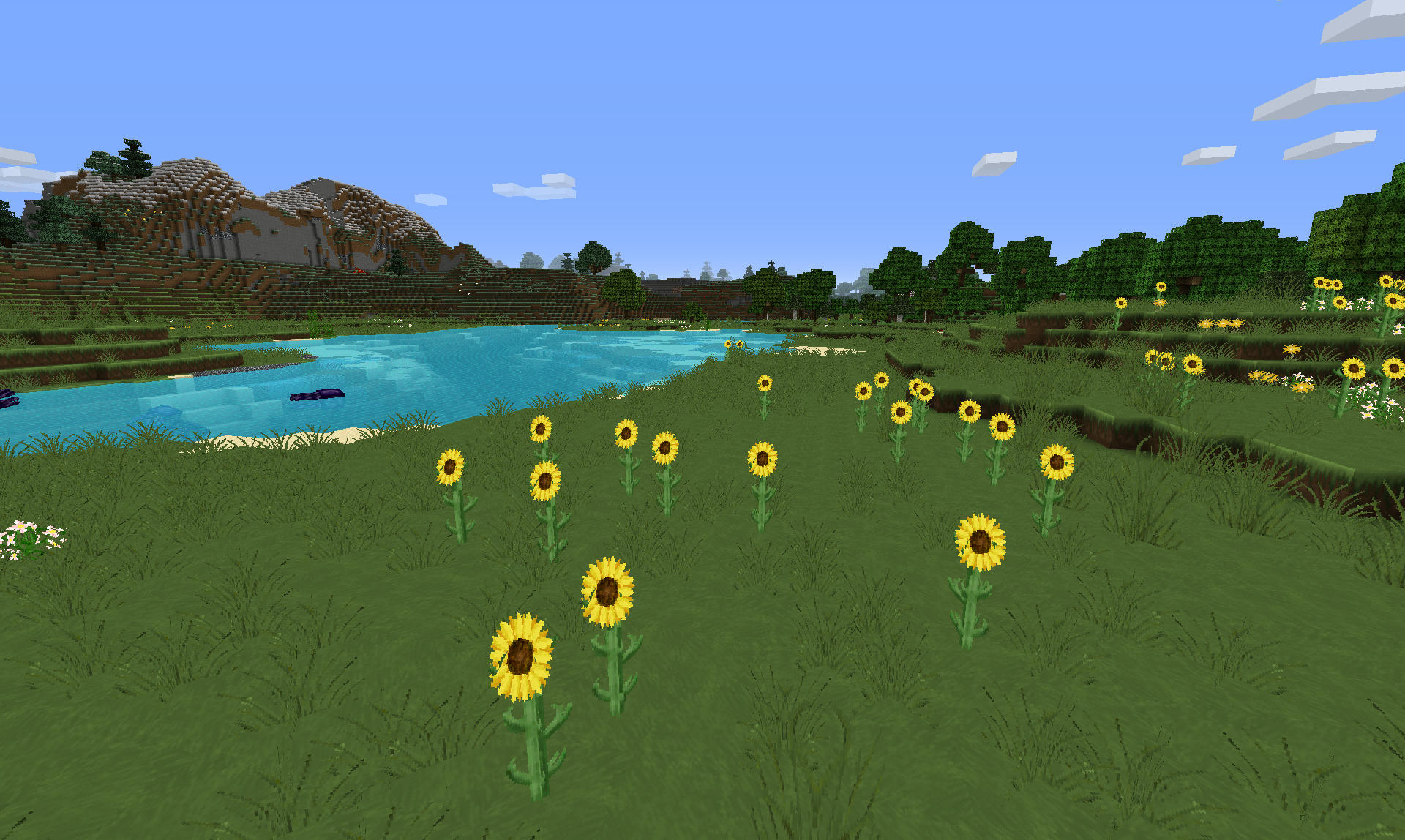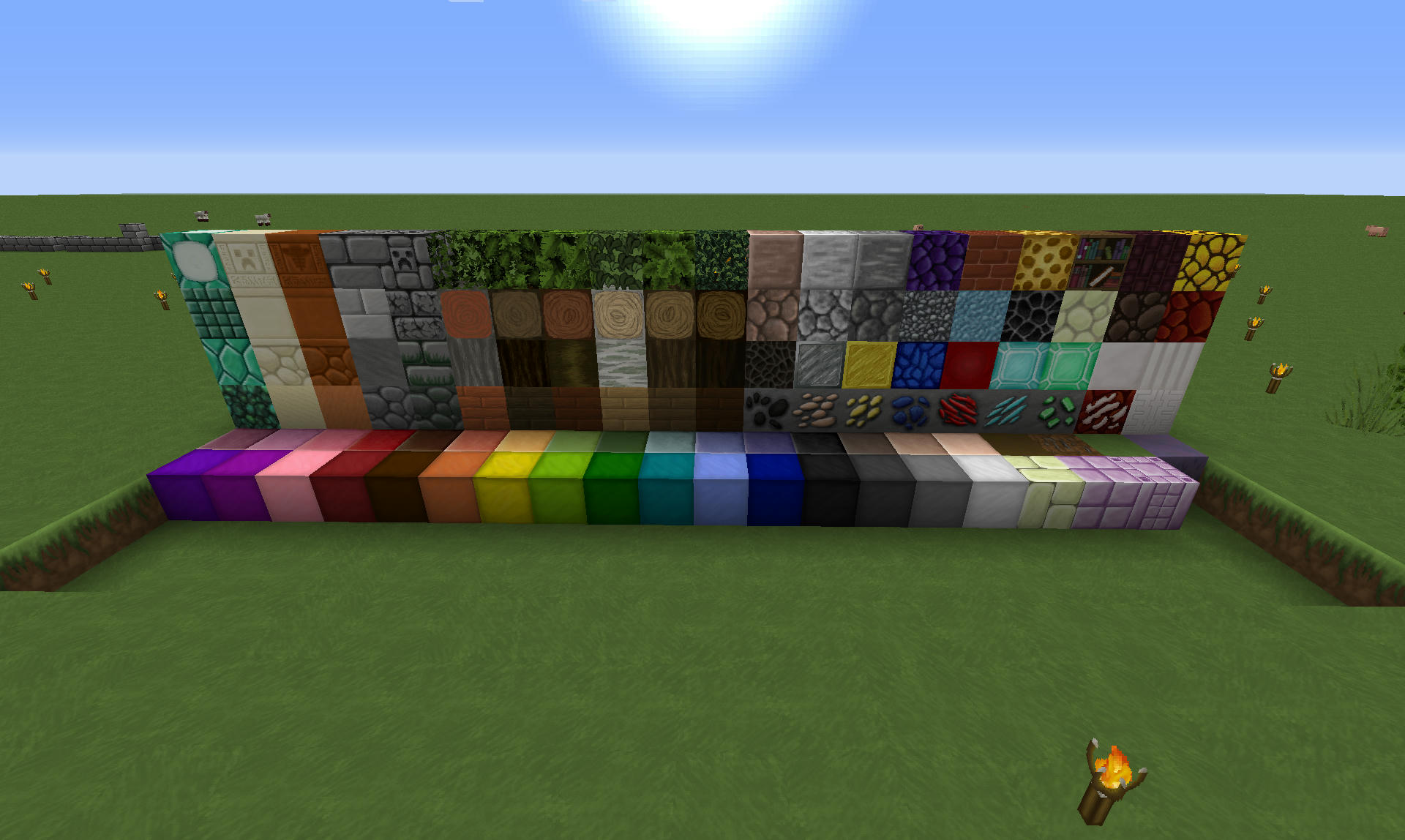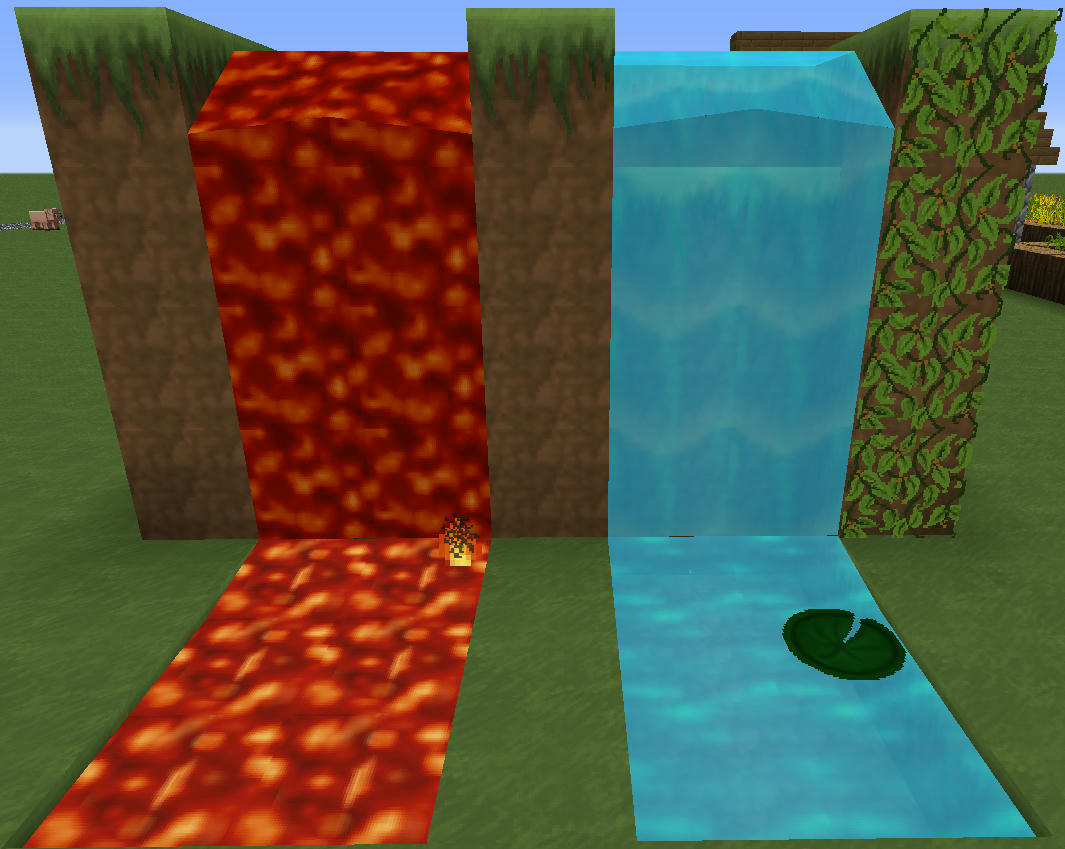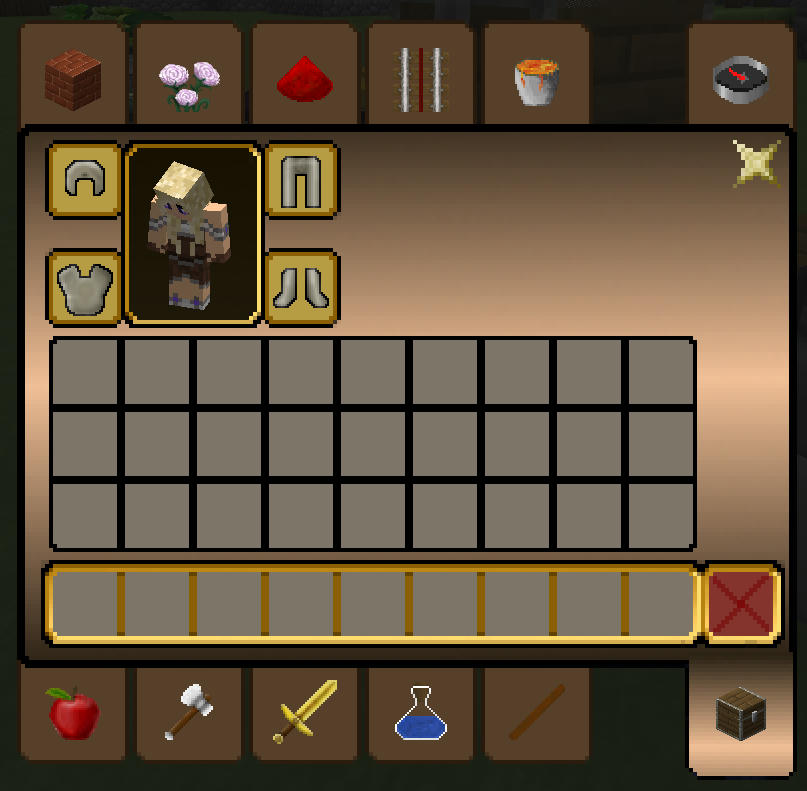 I noticed that there is no more alternative blocks option instead they made it permanent, I'm currently working on a fix for that (either changing textures or adding a simple mod).

If you have constructive criticism or positive feedback, do not hesitate to comment.
Download links: Planetminecraft Planetminecraft link (more info here)
Adfly The Galaxy Pack 1.9
Mediafire Mediafire link Galaxy Pack 1.9

I made this texturepack for fun and I love doing it. I put a lot of time and effort into this texture pack and it's getting bigger than I ever imagined. If you want to support this texturepack and me, please consider donating using this link Donate using paypal. It would help me immensly :3


I've drawn all the textures myself so Please do not copy or alter in any way.

Just unzip the file in the resource folder and I hope you will enjoy my creations :3