The DesnoGuns Mod has been released! Download it now on my website: https://desno365.net/minecraft/desnoguns-mod/

In this thread you can report bugs, tell me your suggestions, tell me what you think of this mod or just share with everyone something you did with this mod (you can post screenshots too).


Information:
Guns. Weapons. Explosions. This is the DesnoGuns Mod!



Instructions:

Download:

Screenshots: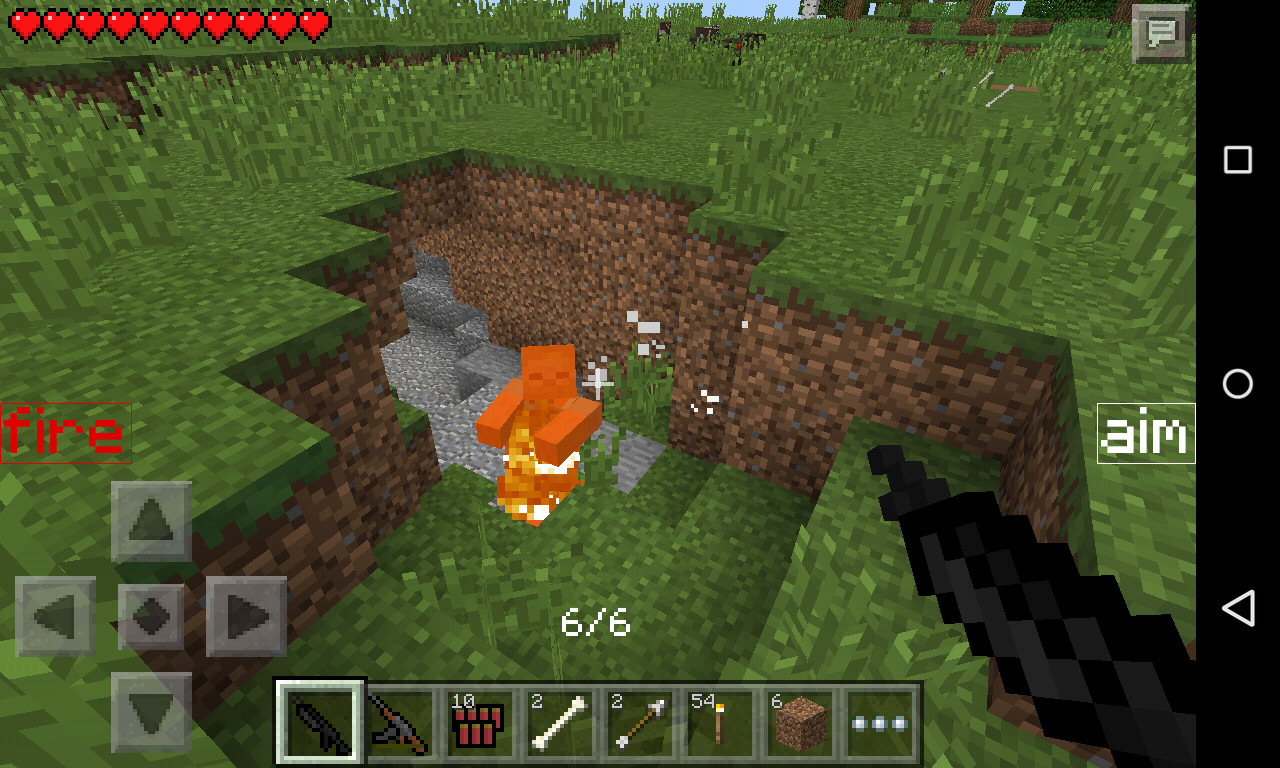 - A lot of guns: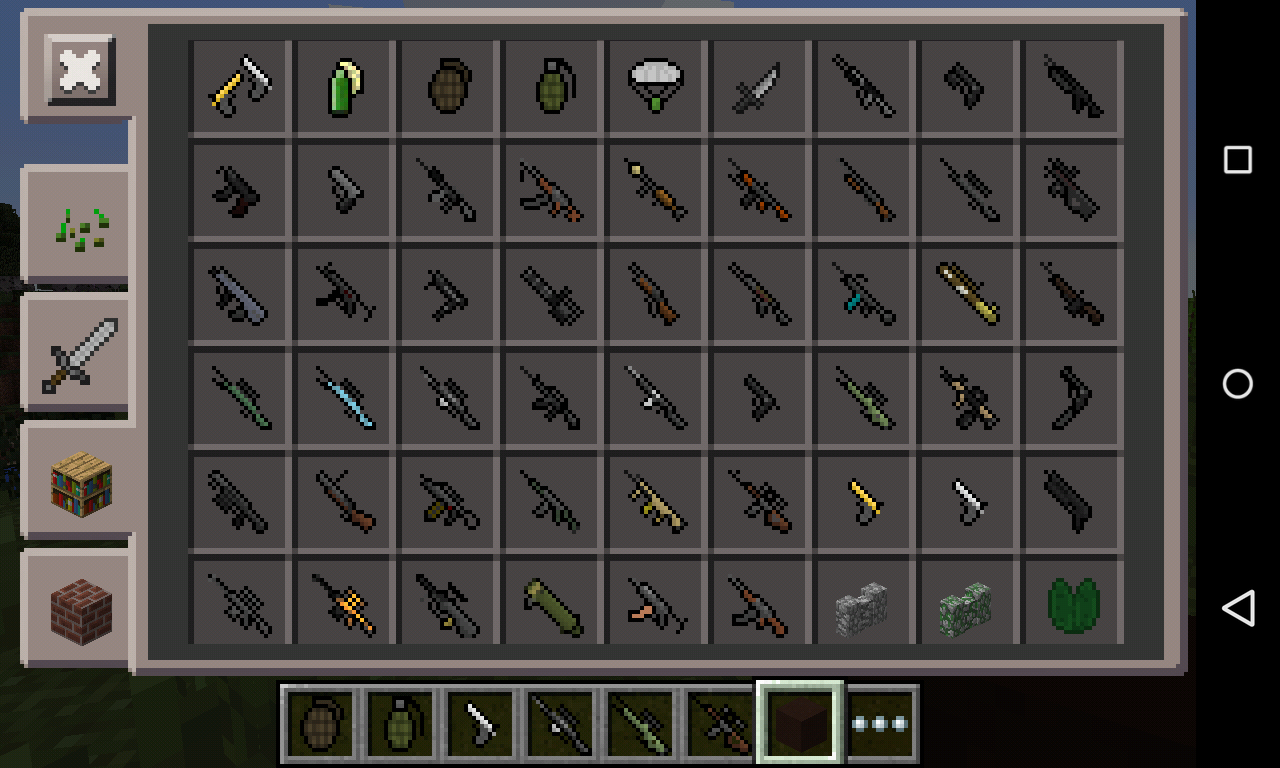 - The UI of the Barrett when aiming.: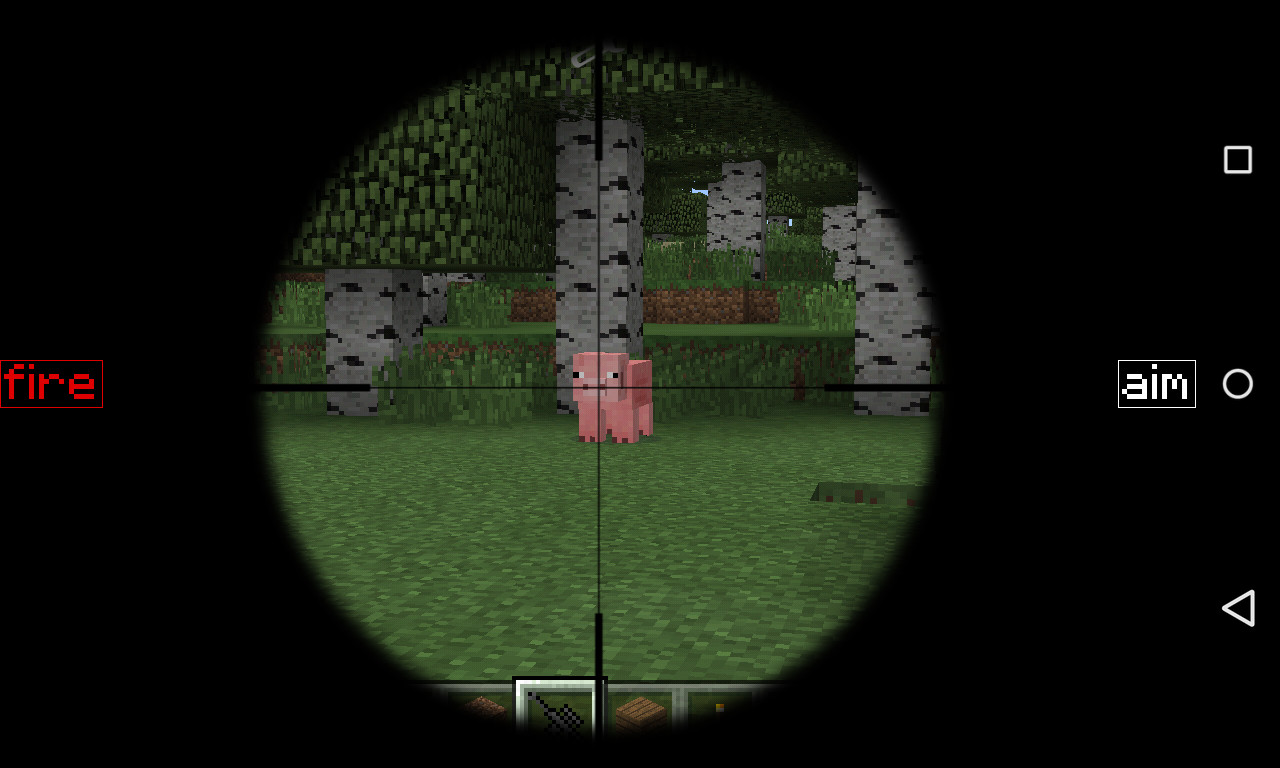 How to craft and items IDs:

Changelog:

Other:
Planned features
- Tell me your suggestions in this thread
Bugs:
Copyrights:
Credits:

Follow me on Twitter for the latest news about this mod: @desno365

I hope you like this mod.



Just a little preview: here a screenshot of me while killing a pig with a Sniper Rifle