I personally like this idea very much. Thanks for taking your time to create this thread. There are some things I would like to suggest and some ideas that I would like to critique.
*Sailing big ships might not be too efficient in MC. Why?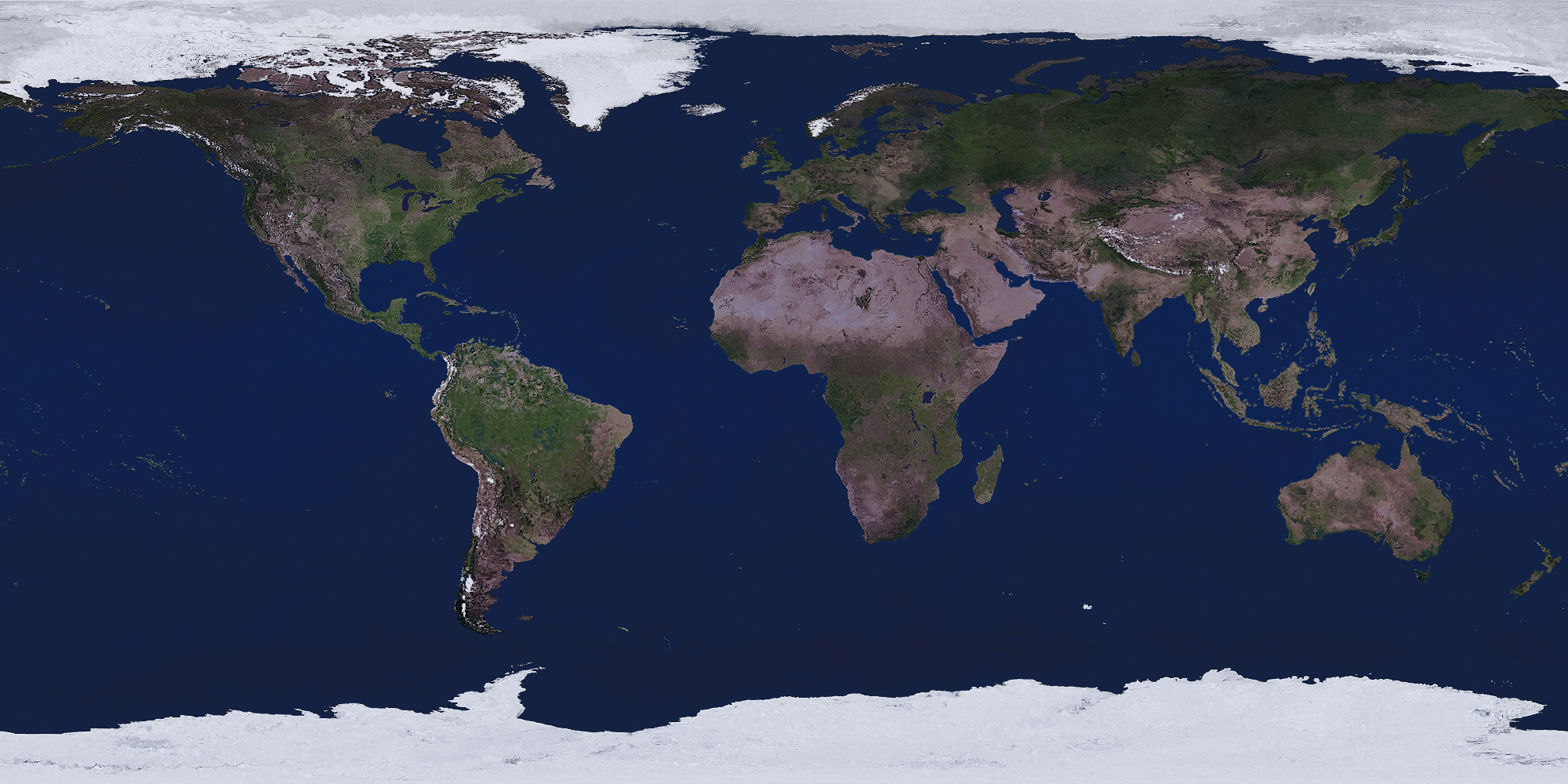 This is the map of earth. It's 78% water and if you have a great fleet, you rule the seas.
http://mineatlas.com/?levelName=5594587715470630109&seed=5594587715470630109&mapCentreX=-656&mapCentreY=-568&mapZoom=14&pos=&Player=true&Spawn=true&Likely Villages=false&Ocean Monuments=false&Jungle Temples=false&Desert Temples=false&Witch Huts=false&Slime Chunks=false
That link is to my vanilla generated Minecraft Server world's map. There are no ocean. They are all technically salty lakes. Sailing a 5000 blocked ship in so many landlocked lakes create a lot of inefficiencies. If you plan on traveling thousands of kilometers like Columbus in a naturally generated world, you're gonna have a lot of fun digging thousands of Panama Canals.
Pirates.
I love the pirate idea, and I love the idea of sea warfare with cannons. But isn't raiding an entire pirate ship with golems and pirates all by yourself a little too weird? To fix this, you should add mercenaries. They should spawn in villages and they should look like Steve. You can hire a mercenary by paying him a handsome amount of emeralds and you can hand him some equipment and assign it to guard a place. These comrades could then be brought on a ship as sailors. They can get experience and their combat skill will improve the longer they live. Another solution is to be able to put a bed on the ship. You could just respawn every time you die in an invasion on the ship. When you give up, you can just destroy the bed and abandon ship and spawn at the world spawn.
Another idea that could go along with this pirate theme would be the addition of new weapons. The swords already in minecraft are intended for knights, as they usually only carry swords that are straight and could be used for stabbing. The new kinds of swords I suggest would be cutlasses, the ones pirate use are curved and usually one sided. These cutlasses very good at being drawn and used for slashing. Because of this, cutlasses should deal high damage and able to damage multiple mobs at once, but at the expense of taking a while to charge up. This weapon would have the same enchantments as a regular sword. Another type of weapons that could be added along would be very early firearms. Since pirate captains carry pistols, we should also add it into Minecraft. Pistols would have to be obtained by killing pirate captains, which should be hard, as it took 20 cuts and 5 shots to kill Blackbeard. This new pistol weapon could then be loaded with gunpowder and a nugget and stored in inventory for later use. When used it should take 3 shots to kill a player at the effective range of 10 blocks, regardless of the amount or quality of armor on the player or mob. The reload time should take 10 seconds, more than long enough for a swordsman to kill you without resisting. To nerf it, it should not be able to fire in water. Another weapon that could be added would be a musket. A musket is only obtained by finding it in a buried treasure in a pirate cove with a 1 in 10 chance of generating with a musket. It will have an effective range of 20 blocks and it will be able to kill a player regardless of armor with 2 hits. Unlike the pistol, it will require 20 seconds to reload and a craftable item called a reloading rod with durability to reload. Like the pistol it will also use gunpowder and a nugget and will not fire underwater. These weapons would be enchanted with rifling, which improves accuracy, power, and piercing, which allows bullet to go through multiple mobs.
Another mechanic to add would be warfare with cannon. A cannon will fire the projectile like you described and explode, destroying the surrounding blocks based on blast resistance. It will have a 1 in 5 chance to set fire on the surrounding blocks, making it easier to destroy a wooden ship if not managed carefully.