Bio
---
About Me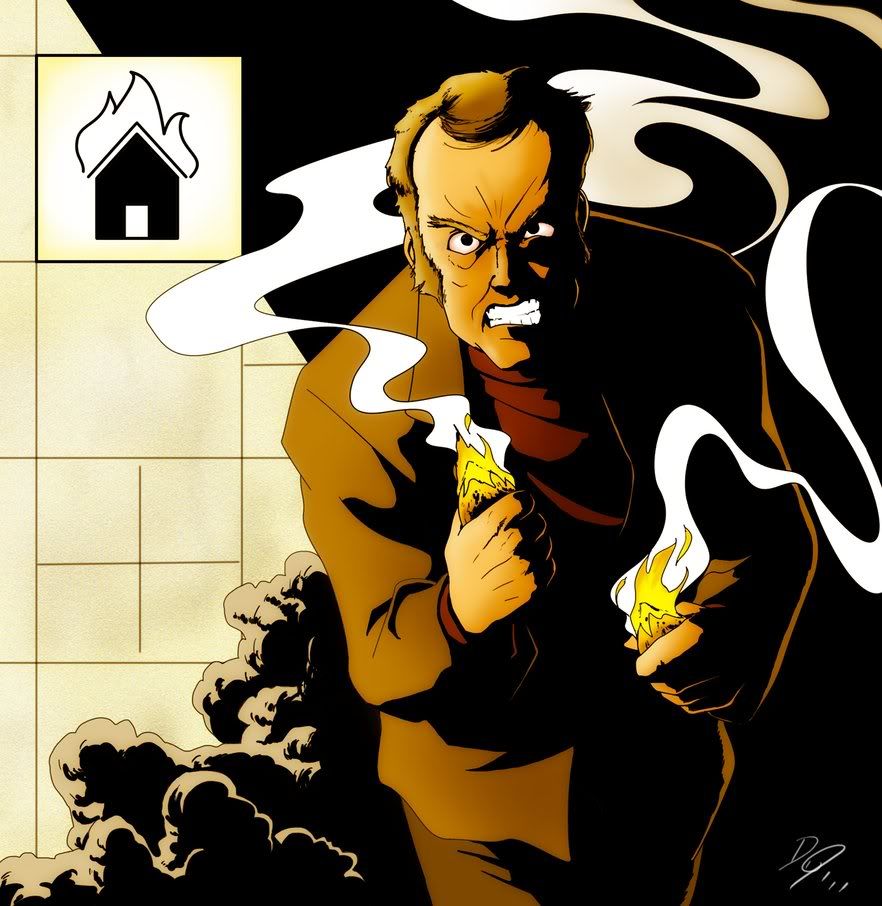 I founded Aperture Science in 1953 for the sole purpose of making shower curtains for the U.S. military. However, after a momentary mental lapse of being completely unstable from mercury poisoning in 1978, I created a three-tier research and development plan to make this organization successful.
The first two tiers, the Counter-Heimlich Maneuver (a maneuver designed to ensure choking) and the Take-A-Wish Foundation (a program to give the wishes of dying children to unrelated, entirely healthy adults), were commercial failures and led to an investigation of the company by the U.S. Senate.
However, when the investigative committee heard of the success of the third tier, a man-sized ad-hoc quantum tunnel through physical space with possible applications as a shower curtain, it recessed permanently and gave Aperture Science an open-ended contract to continue our research.
I contracted a deadly illness after grinding up moon rocks, which I made the mistake of turning into a drink... pure poison... BUT rumors of my death are greatly exaggerated. I am using my remaining days on earth fighting evil forces of Robo-Regan and his army of Mantis-men and Civil War Vampires in the name of Science.
Interests
Science, women, drinks, and Science!!!!
Contact Methods
---
Website URL
http://www.youtube.com/watch?v=Dt6iTwVIiMM
Skype
old.skool.warrior