MineCove Presents...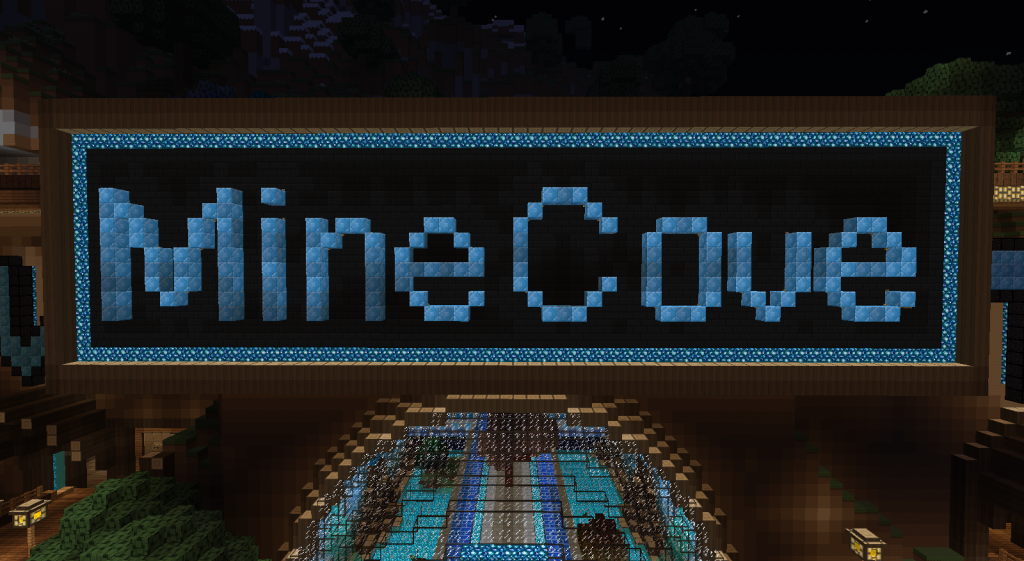 FeedTheBeast Unleashed
IP: ftb.minecove.org
Spawn Shops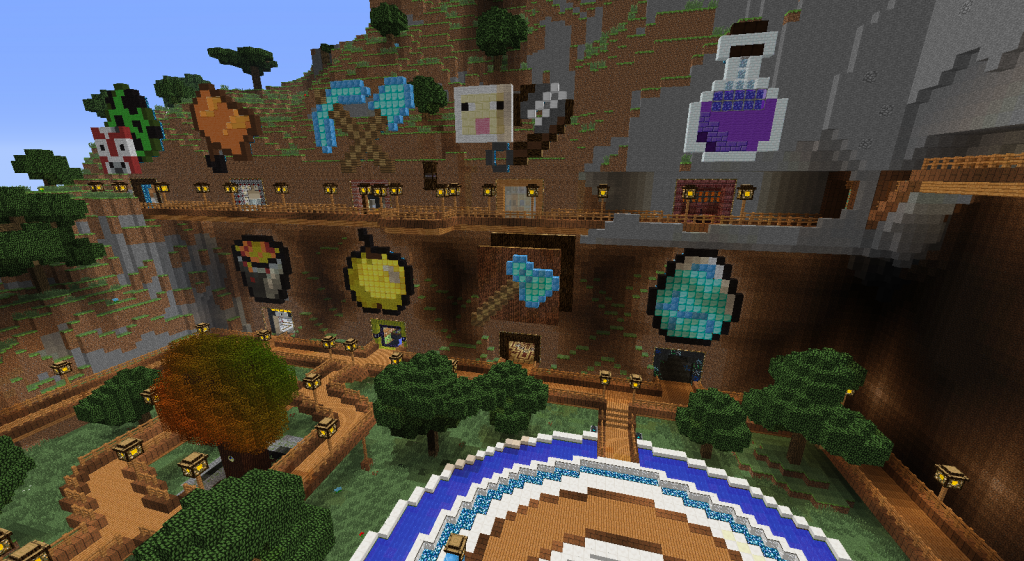 Public Warps
Helproom for Plugins and Mods
Ranks
When you first join there are no prerequisites to build. You don't need to do surveys, make accounts, join websites, etc etc. You are automatically given our Coal rank, and are free to build where ever you choose. We even have a random location button to help you find a new area. We have a rank that you may bid on with in-game currency weekly if you can not donate with real money. We have a plethora of ranks and perks that are purchasable with actual money, as well. Ranks come with kits! Even the default Coal rank comes with free items that you can redeem once a day!
Anti-Grief
We use several grief prevention plugins, so that you may protect your own land. We have our own farming world so that the landscape is not destroyed by quarries. We use LWC for personal locks. We use Prism to rollback any grief that has taken place.
Community
MineCove is a community with several servers - PVP, Vanilla, and FTB. We have a website that is shared across our three servers. Check us out at: minecove.net/index The staff of minecove is very close. Our purpose is to make the game more enjoyable for our players. There are stalls for playershops, public warps to the end, nether, twilight forest, and promised land at spawn, we have a lottery drawn every 2 hours, and making money in-game couldn't be easier! OnTime pays you just for being logged in! We have a generally fun and laid-back staff, who are able to stand firm when rules are broken. We have fun, but we want you to have fun, too.
(We had fun getting distracted making the spawn shops and made a designer clothing store... :3)
Rules
Treat all players with respect.
Do not grief or steal.
Hacked clients such as x-ray and flymods are strictly forbidden.
Do not build 1x1 towers.
Do not build obscene/offensive buildings.
Do not leave floating trees.
Do not spam chat (caps spam included).
Do not use excessive profane language.
Do not post IPs or encourage others to join other servers.
Your account is your responsibility.
Do not ask for staff positions.
Enable The Mods
We currently have enabled:
Biomes o Plenty
Hats
Hat Stands
Nether Ores
We hope to see you in game~