From Serebii:

"It has been announced that EB Games in Australia and New Zealand is to give away Serial Codes for the Shiny Rayquaza. This Rayquaza is a bit different to the Japanese one and comes at Level 70 with the moves Dragon Dance, Dragon Ascent, Dragon Claw, Extreme Speed and holds the Dragon Fang. It is available from today until August 31st so get it while you can."

"For those of you in North America, the Shiny Rayquaza event has randomly begun over the Nintendo Network. This Shiny Rayquaza is available through Mystery Gift > Receive Gift > Receive Via Internet only on Omega Ruby & Alpha Sapphire games and matches the one that started in Australia through Serial Code earlier this week. Currently no end date is known."
___

"The first images from CoroCoro have leaked and have revealed some further details about Pokémon Super Mystery Dungeon. These images showcase the Mega Evolution feature in the game as well as details on various smaller characters.

Edit @ 06:15: Mega Evolutions are capable of breaking through the Dungeon walls. There are new items called Lapis and Ringle. The Ringle is a hold item which has Lapis put into it. Lapis can only be found in dungeons and disappear when you leave the dungeon. An example is the Power Up Lapis which increases your Pokémon's strength and Protect Up reduces damage received and Barrage Protect protects you from multiple hits in a turn."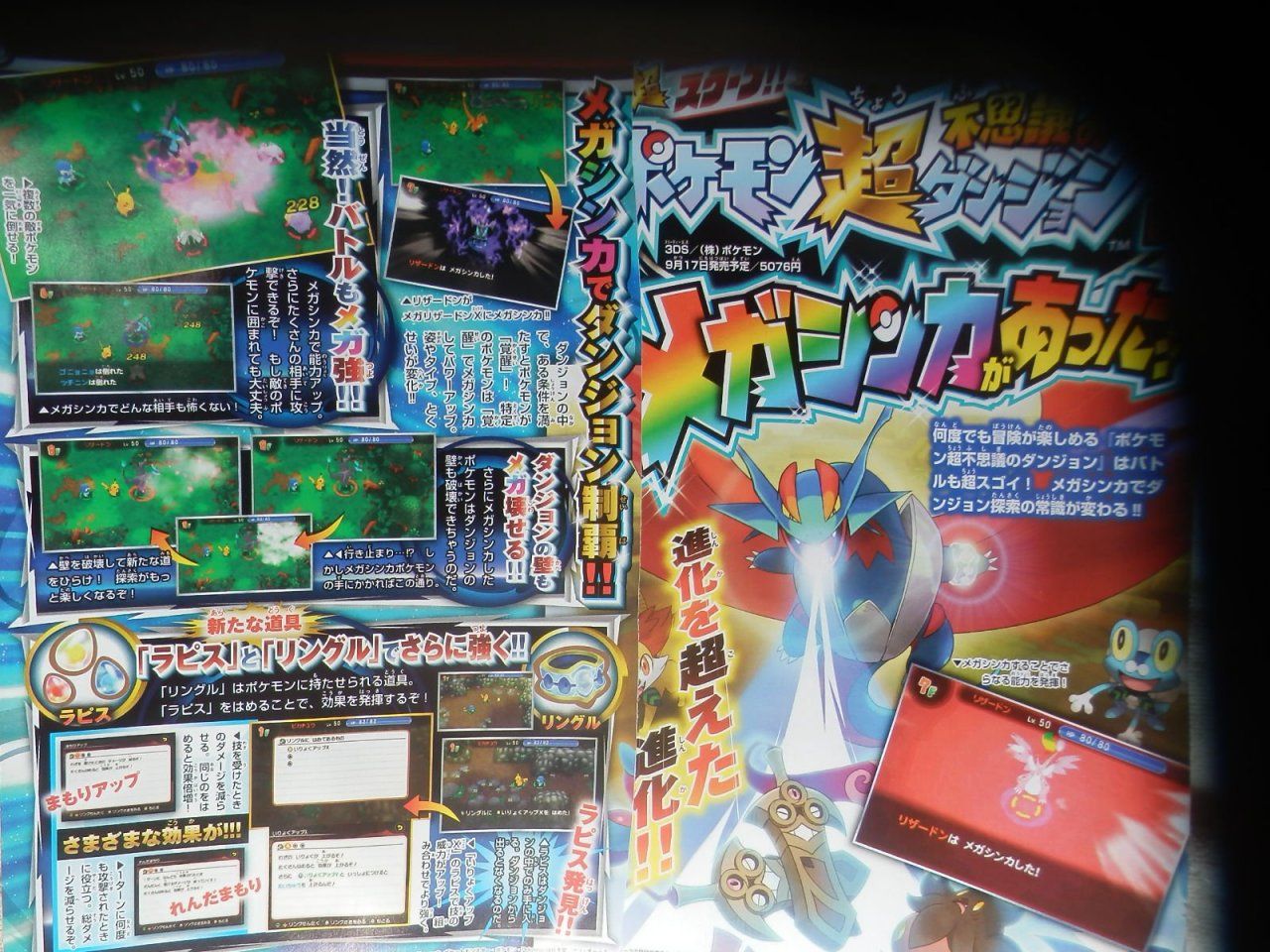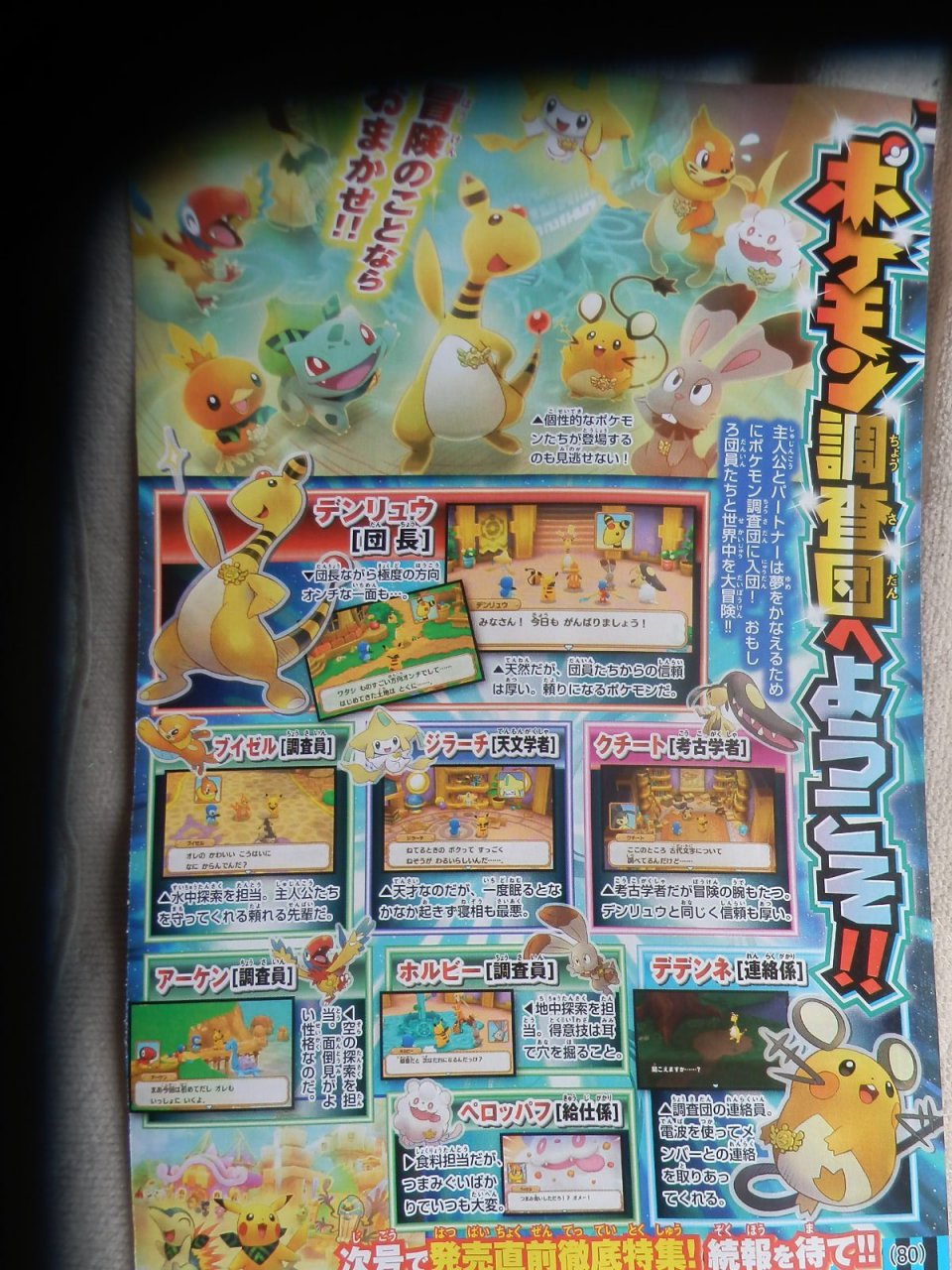 ___

"The first images from CoroCoro have leaked and have revealed the first images of the new green Pokémon as well as confirming that Zygarde is to be in the upcoming Mega Evolution Act 4 Special. No further details were given on the green Pokémon, whether it's a form or something new but the new imagery shows it in new light. CoroCoro states that information on the green blob, the large shadow and the relation to the TV anime will be revealed in the next issue, due for release on September 15th."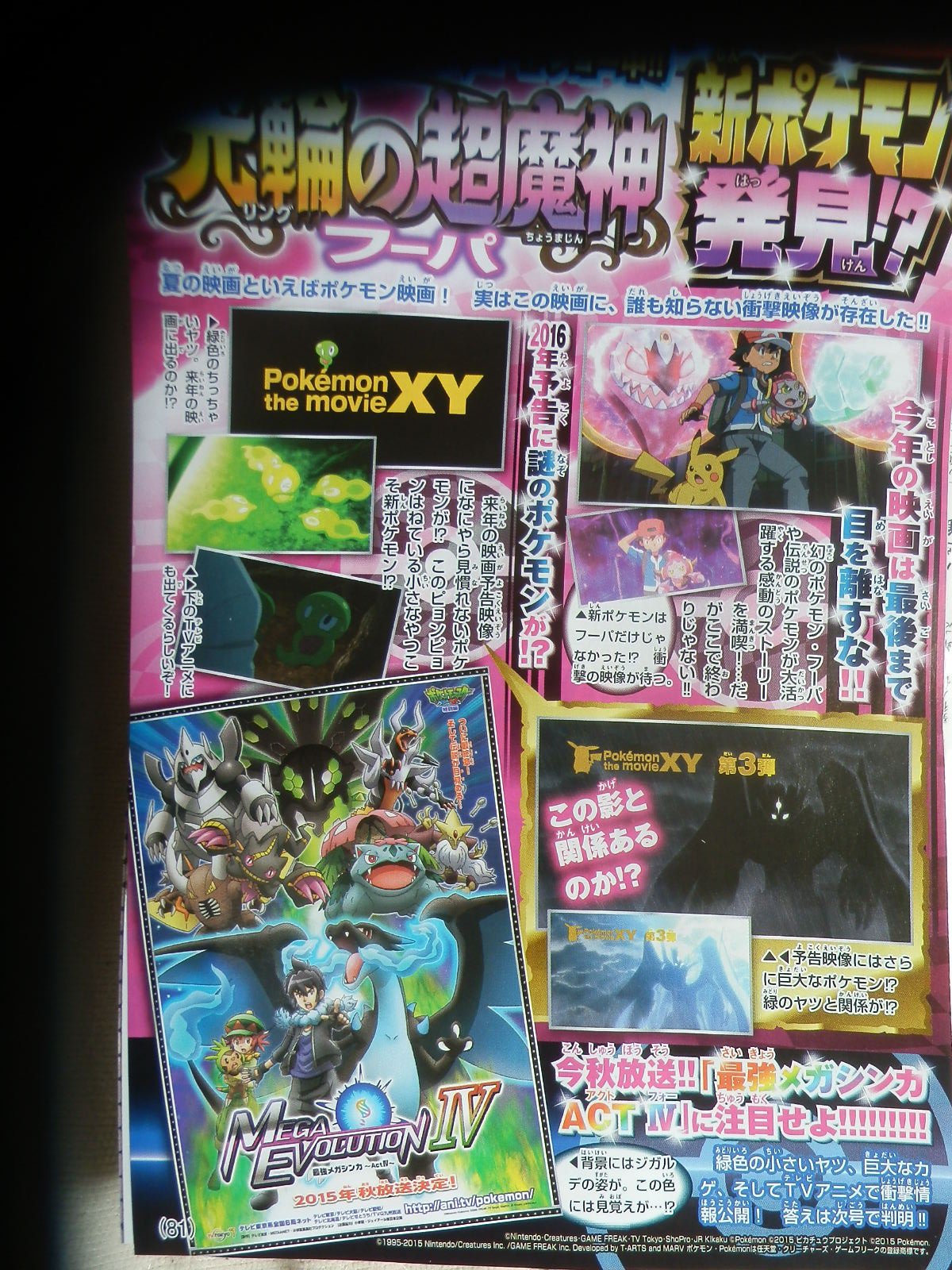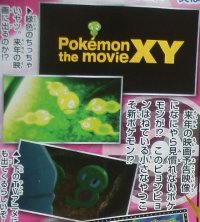 ___


Trailer:

Full announcement: