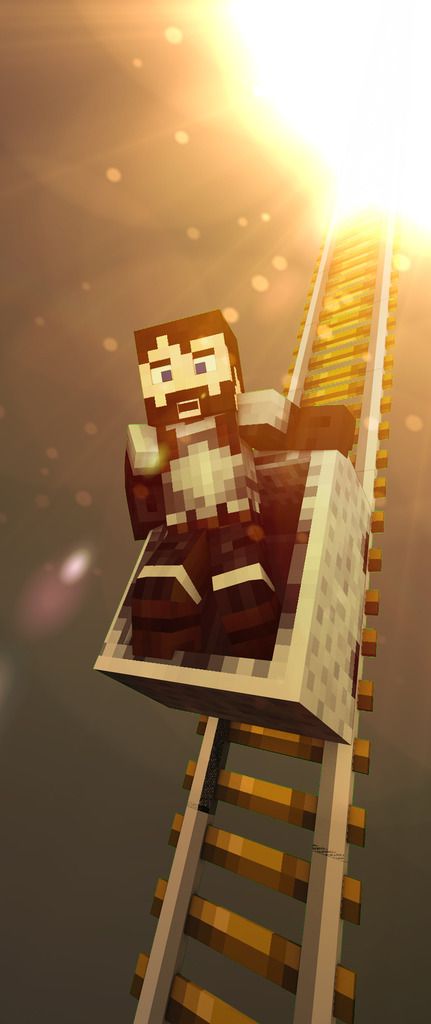 Hey everyone! Sorry for my extended disappearance. I recently moved into a new house and got a new night shift job which sent my normal life schedule into a spiral that only just now straightened out. I've been more or less stuck on a runaway minecart and only now can I see the end of the rails. I'll be fulfilling requests again and be having a more direct communication line via skype and PM's again! I'd still rather you post requests within the shop itself based on the first posts format.
When can you expect to see a request done:
Usually Immediately During Most Days 3 PM EST to 7:30 PM EST.
Two days each week will be (Most of the time) announced to be full upload days, in which I will take requests from 11 AM to 4 AM the following day.