Hello, I was wondering if you could make me a nord wearing glass armor from Skyrim. I keep asking people to make one, but it never seems to get done, and all of the ones currently out there look terrible, not like the game ones at all.
I have some pictures, and will get more if you need me to:
Front:
Back: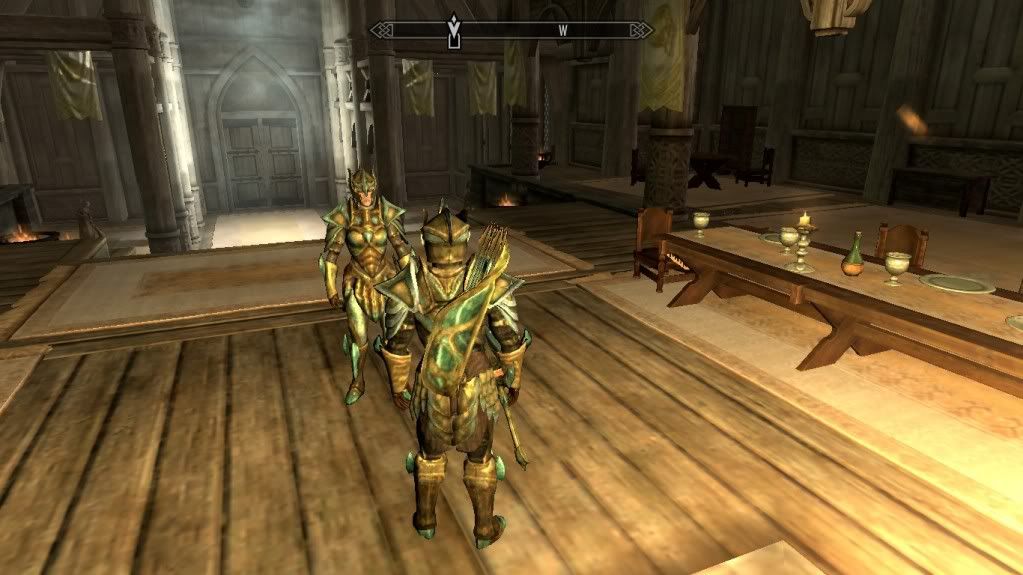 Left:
Right
I would like it if you could include the axe, but the quiver is optional. I'll upload a picture without it if you want me to. Also, if you could make it in 64x as well, that would be awesome, but I TOTALLY understand if you don't. I realize that it's one thing to make something in 16x, and quite another to make it in four times that resolution!