Alright, I haven't seen anything about 1.6.6 update and in the list of newly added things (They also said 'Removed Herobrine' which made my ****ing day.)they were vague about 'new use for bonemeal' If you were like me and tried it out immediately then its pretty easy to find out its new use. Here's some before and after pictures.
Before: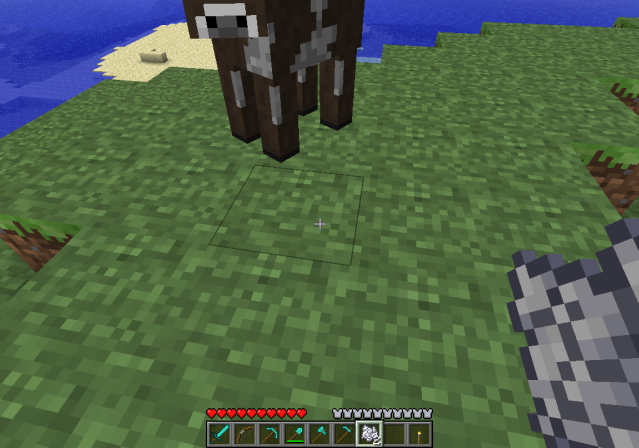 After(with 90% less cow):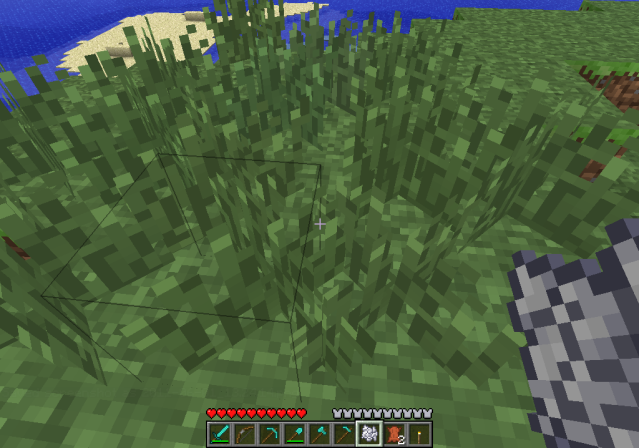 Also it makes flowers!
Before: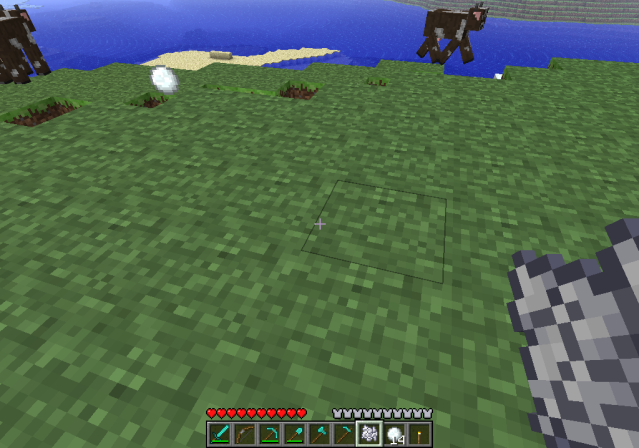 After:
So basically, it now makes tall grass and flowers when placed on a grass block.