ADVENTUREUPDATE
Void Walker
Join Date:

9/13/2011

Posts:

1,489

Minecraft:

aaron5015

Member Details
Yes i know this really REALLY doesn't belong here but i'm desperate for help. i think my MC account might have gotten hacked. because i can't login with my migrated account *otherwise mojang account* and i'm not getting a "reset password" email I've been trying the password i use *even minecraft.net doesn't recognize it and my password is autofilled.* i have NO way of getting the Transaction ID because i don't remember anything for that. i tried talking to mojang and the site says 1-2 business days...its been 3-4.
So honestly, i'm literally out of options here that's why i came here.
i can give you the in game name if that helps but i doubt it will at all.
MC username: aaron5015
There's really nothing that i know of that could've gotten my account hacked i ignore spam mail, i don't think i have any spyware on my computer. i haven't been on malicious MC sites or downloaded and malicious mods.
So i'm guessing i was just very unlucky.
http://i.imgur.com/CGFcQlk.png
http://i.imgur.com/GhDlZlA.png
http://i.imgur.com/ftGEuAM.png
here are 3 pictures of me in MC. and 2 with a friend in MC.
I don't really know how much more i can confirm this is my account because a lot of people can't believe people does it confirm that I've been on this forum for 4 freaking years? the fact an old profile pic was my own skin http://i.imgur.com/vgdnRl7.png
This is really all the proof i have i kid you not. the fact i was willing to set all this text up just the proove this is mine but no i'm just gonna get one of those people that says "OH LEL DIS ISNT UR ACC U FAKR" well screw you then if you're willing to be that way on something so serious.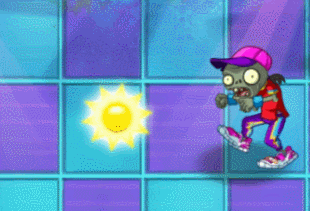 Just breakdancing along...
Okay sure im a brony but DO YOU THINK I FLIPPIN CARE?! AM I PROUD OF IT?...Okay maybe but...DEAL WITH IT DANGIT!