xXxLostLegendxXx
Coal Miner
Join Date:

7/14/2011

Posts:

102

Minecraft:

t0ry

Member Details
[Note, this is from a Role-Play Server]
Though i am not quite yet an Elementalist, I seek training within the field of magic. and once i have achieved mastery, i shall proudly display this signature. Basically, i want it to say
Scorlan Shadowlund, Elementalist
or something that suits.
i'll provide my skin, hopefully you can pose him or something, i certainly cant. xD
as for the physique of this Signature, just run wild with the elementalist theme
try to emphasize the elements of Fire, Water, Earth, Air
if you could, please include the character on the signature in some way
thanks! (him sitting on a levitating Piece of earth could be cool maybe? o:)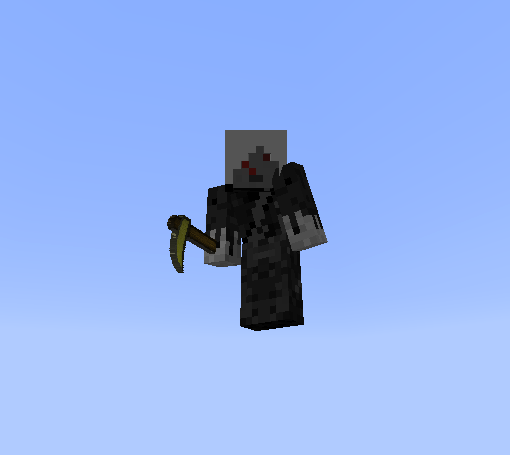 (wanted to specify his staff is gold)
(Ingame skin, please dont edit the texture of it)
Sketches, Graphics, Gif's, i'm not too picky on format subject.
thanks a bunch!
(also, could you possibly PM me once you are finished? I'll most likely loose this thread xD)
May the CRAFTING be with you...