nearthewhite

Join Date:

3/10/2019

Posts:

1

Member Details
Hi !
I publish today a BIG creation, which needed a BIG WORK : the Kaiserpalast ("Palais du Rhin" today) of Strasbourg. You can download it on planetminecraft.com :
https://www.planetminecraft.com/project/strasbourg-kaiserpalast-palais-du-rhin-big-dungeon-german-palace/
The outside of the building is a very realistic copy of the original palace, and the INSIDE of the building -which only some rooms exist in reality- is COMPLETELY DONE.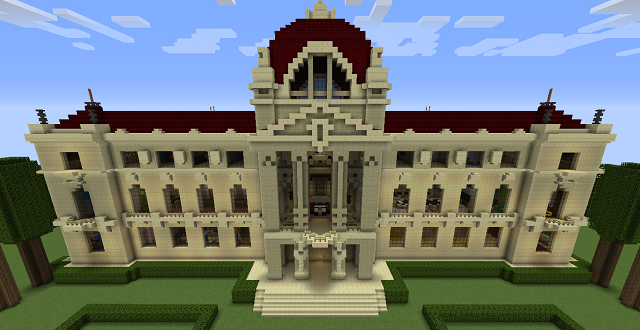 Main façade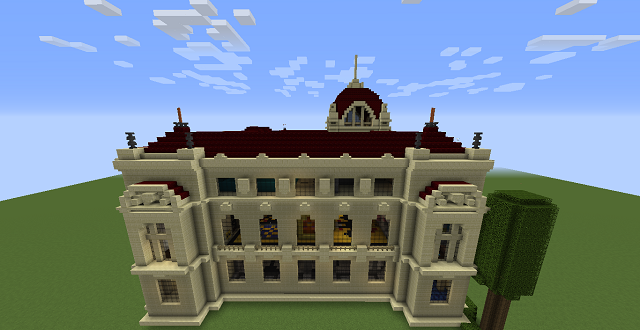 West side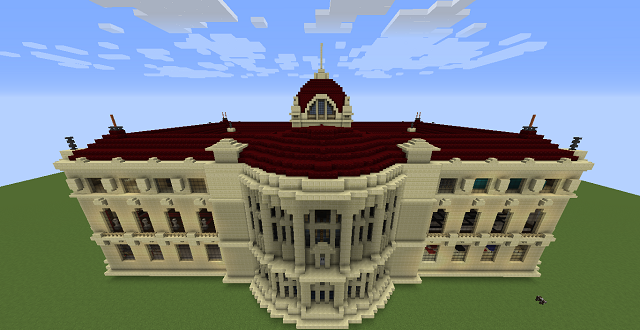 Back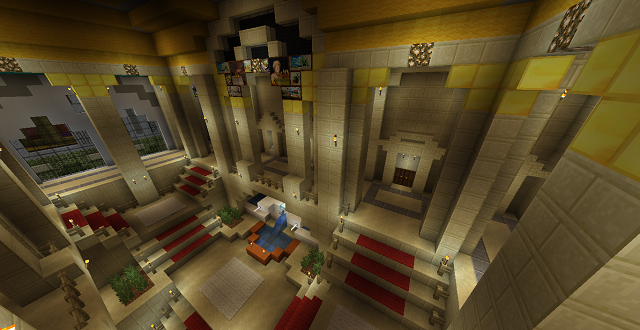 Great Hall (as in real life)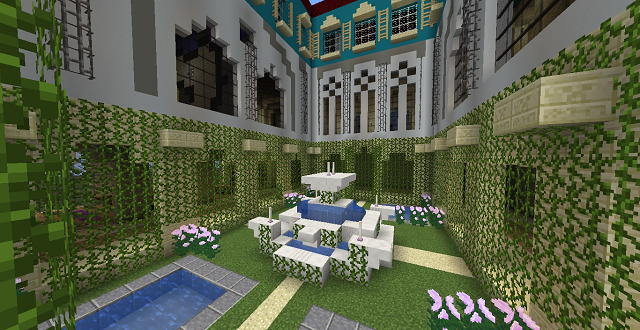 East Courtyard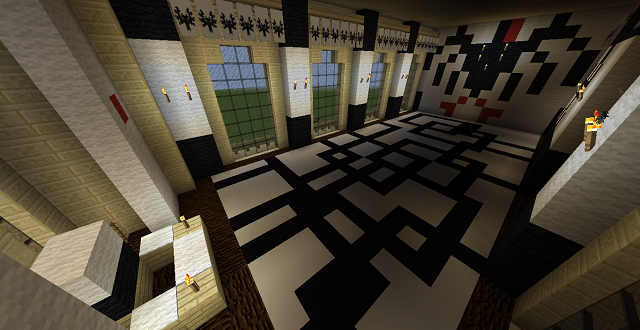 Von Roon's Office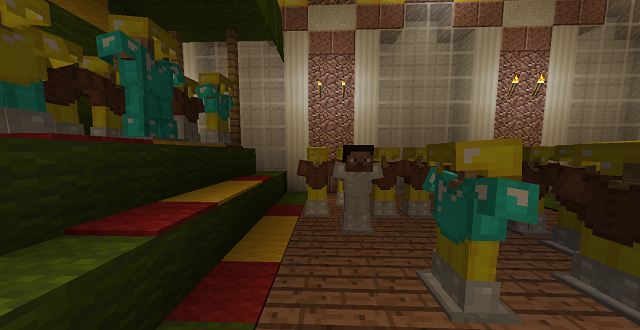 Proclamation of German Empire, inspired by the famous picture from Von Werner.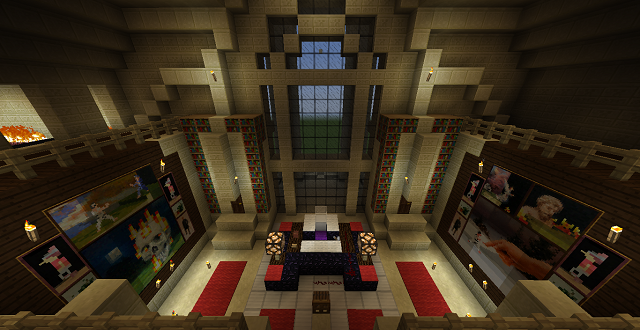 Bismarck's Office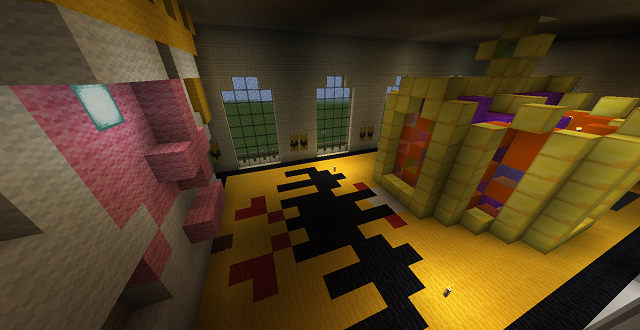 Charlemagne room or Holy Roman Empire room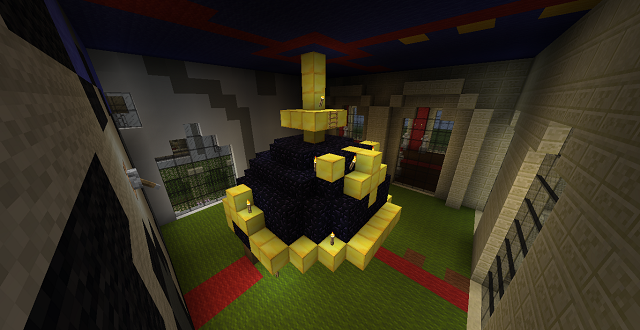 Pickelhaube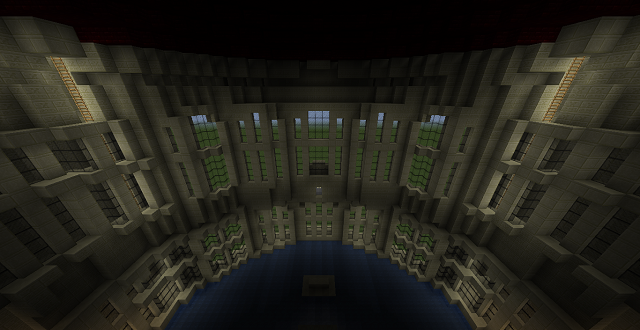 Frederick II Mausoleum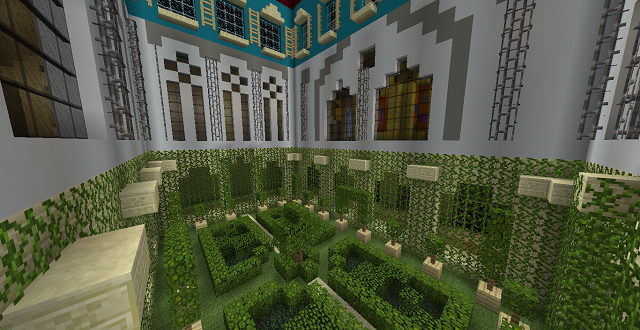 West Courtyard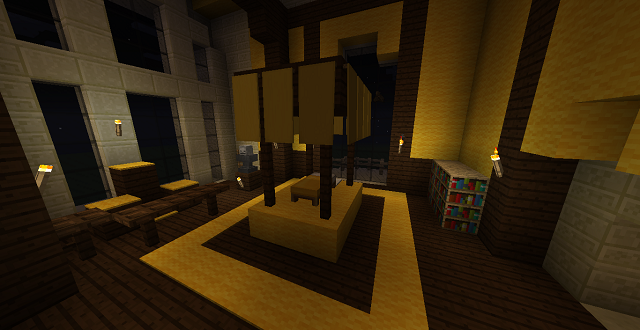 Emperor's chamber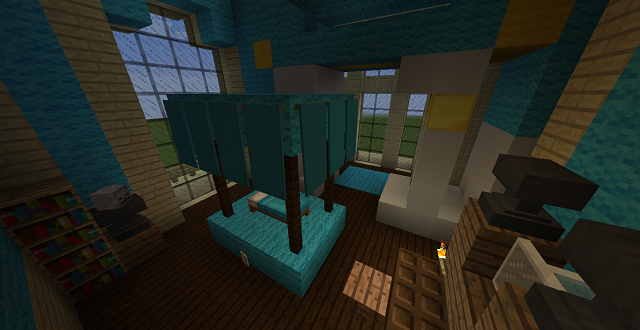 Empress's chamber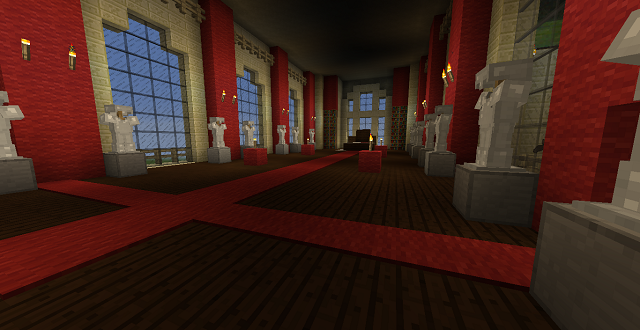 Von Moltke Office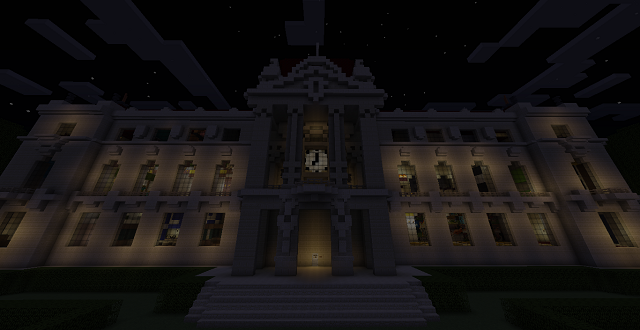 Façade at night, we can see the clock through the Bismarck's Office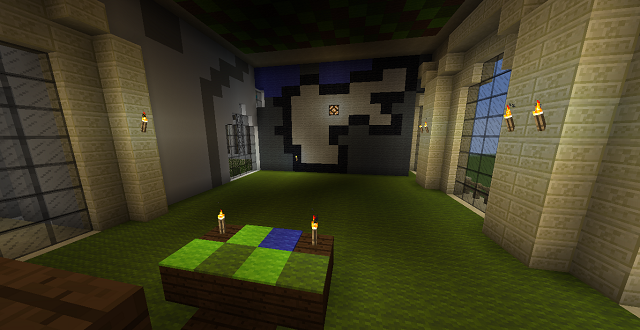 Wilhelm II Office, with a map of Germany in 1914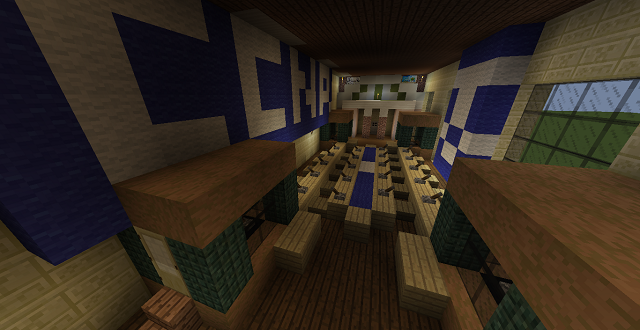 CCNR room (as in real life)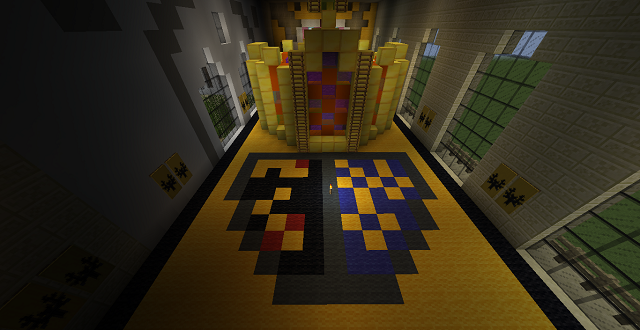 Charlemagne's crest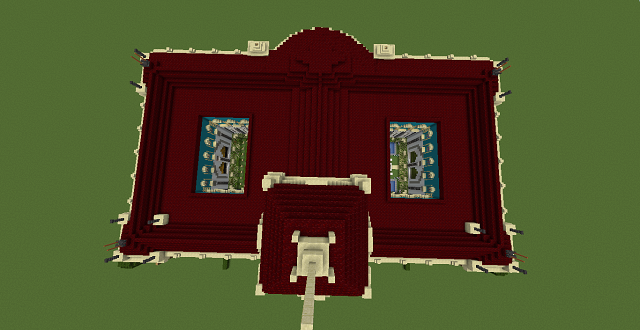 Top view
3 photos of the palace in real life to compare: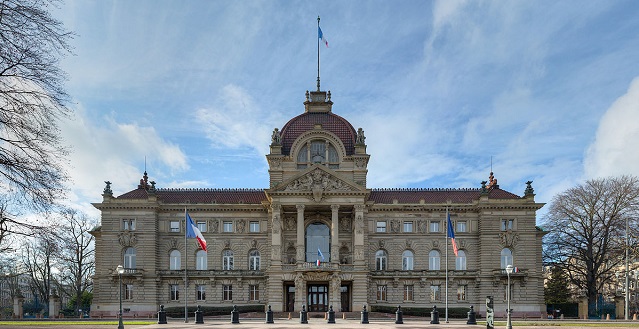 Main façade (IRL)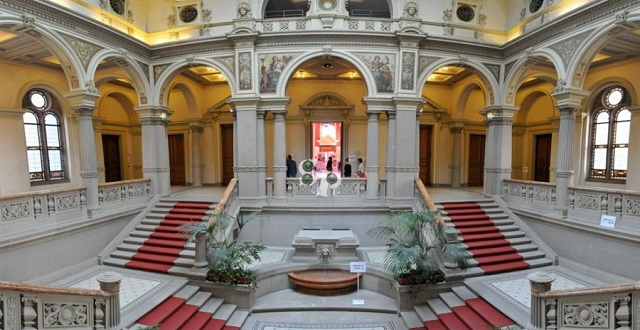 Great Hall (IRL)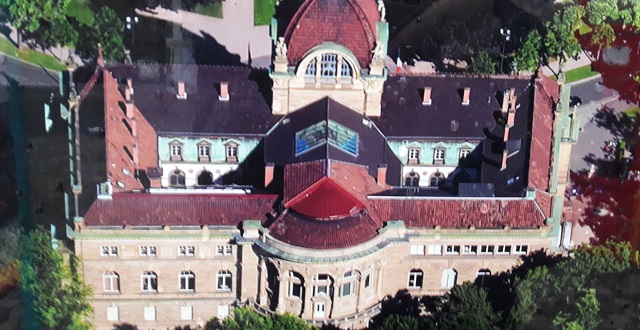 Top view (IRL)
All the inside of the building forms a BIG DUNGEON, with doors locked with keys or codes, riddles, paths, labyrinth etc… The purpose is to force the player (in Adventure Mode) to visit all the rooms.
The thematic of this dungeon is the German Empire, Prussia, and Germany.
The Kaiserpalast ("Kaiser's Palace") is a building situated in the German quarter of Strasbourg (Neustadt). It was built in the 1880's by the German Empire (1871-1918), when the french region Alsace-Lorraine was annexed to Germany. Now, Strasbourg is a french city and the palace was renamed "Palais du Rhin" ("Palace of the Rhine"), when the Kaiserplatz (name of the place) was renamed "Place de la République". It houses the CCNR (Commission Centrale de la Navigation sur le Rhin), the oldest international organization of History, and the DRAC (Direction régionale des Affaires culturelles). In 2017, the heart of the Neustadt district was confirmed as a World Heritage Site of UNESCO.
I reproduced as in real life the great hall (picture 4), the CCNR meeting room (picture 18), and more or less the Emperor and Empress's chambers (pictures 13 and 14).
You can watch my other creations on planet Minecraft. My first account on Minecraft Forum was unfortunately deleted :'-(.
Enjoy ! Don't hesitate post a comment or to contact me !
And my apologies for possible errors of English.
NearTheWhite,
a Minecraft player from Strasbourg 😉