eldon
Gold Miner
Join Date:

2/9/2013

Posts:

399

Location:

3rd rock from the sun

Minecraft:

EldonS

Member Details
I know it's been done quite a number of times, but i guess there's a reason for that as well
Heres my version of a cathedral. It's more or less based on the cathedral of Reims, France, and i used it's measures for the basic lay out (1:1)
There was a discussion here the other day about how to build big buildings which inspired me to do a step by step in pictures. I'm trying to take a screenshot of every importand step.
It's still a WIP so i'm going to update this thread as i get along. It's a hell of a job, figuring it all out and things then change quite often as i go along as well
Hope you like it, and feel free to give me advice of course!
Update 03/21/13
Final series pictures: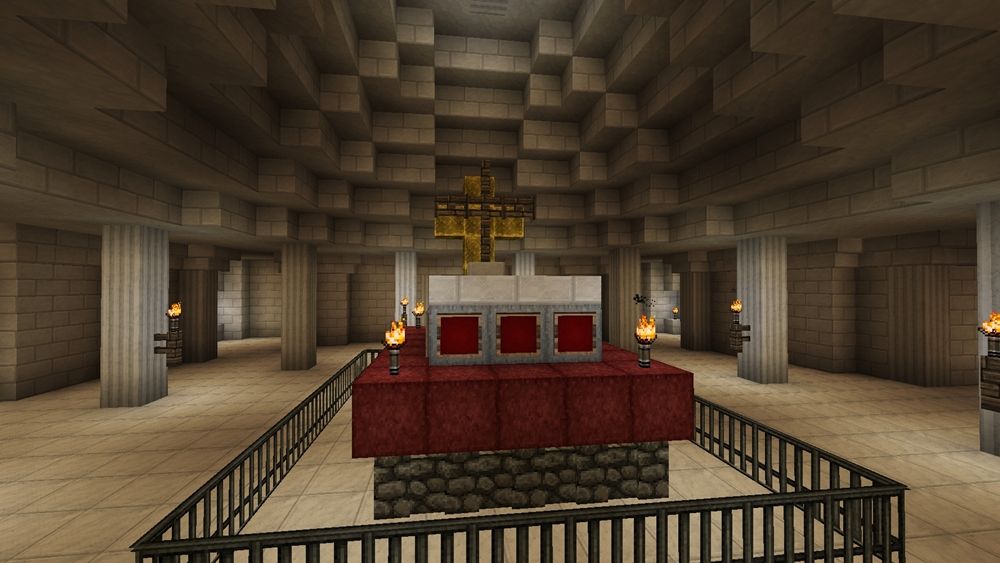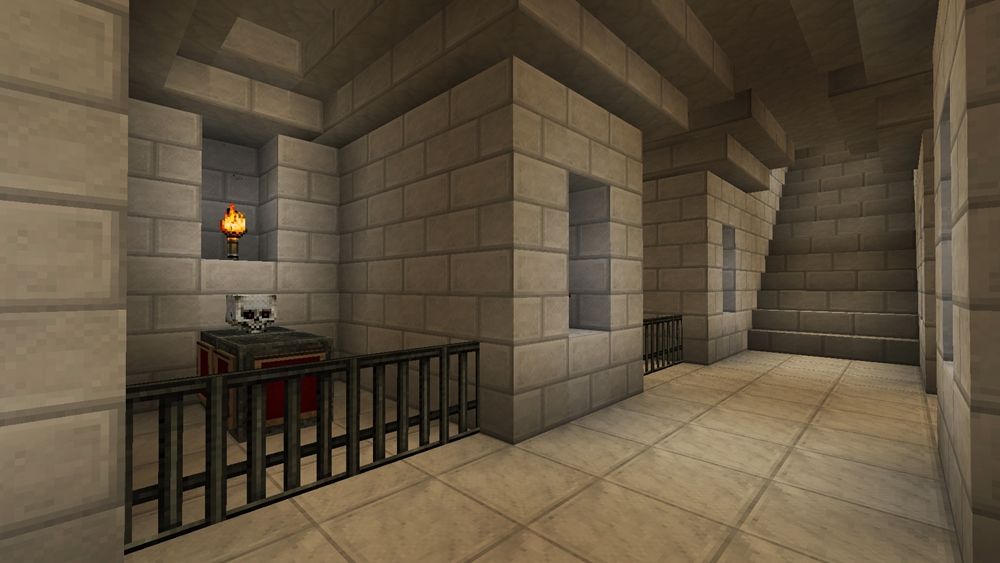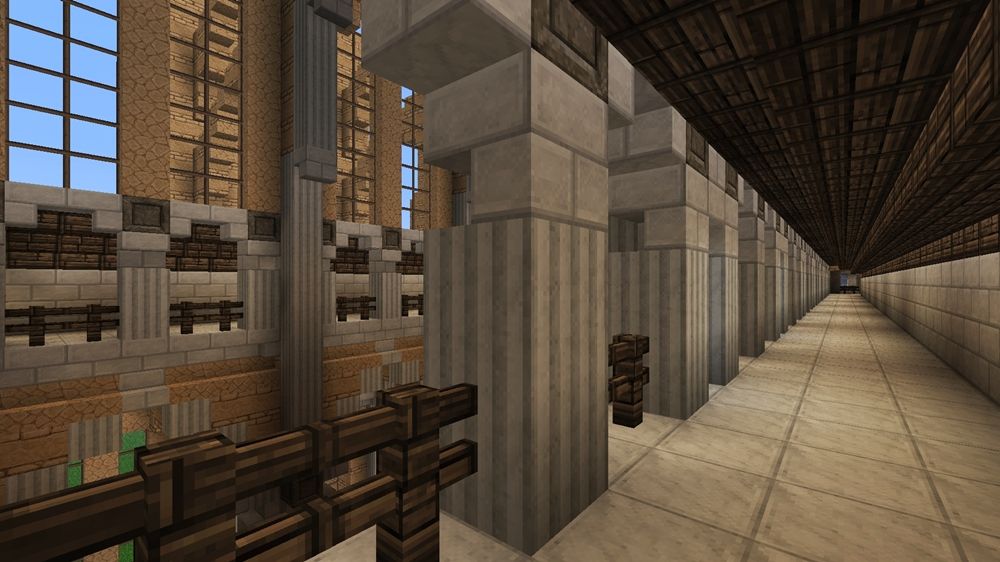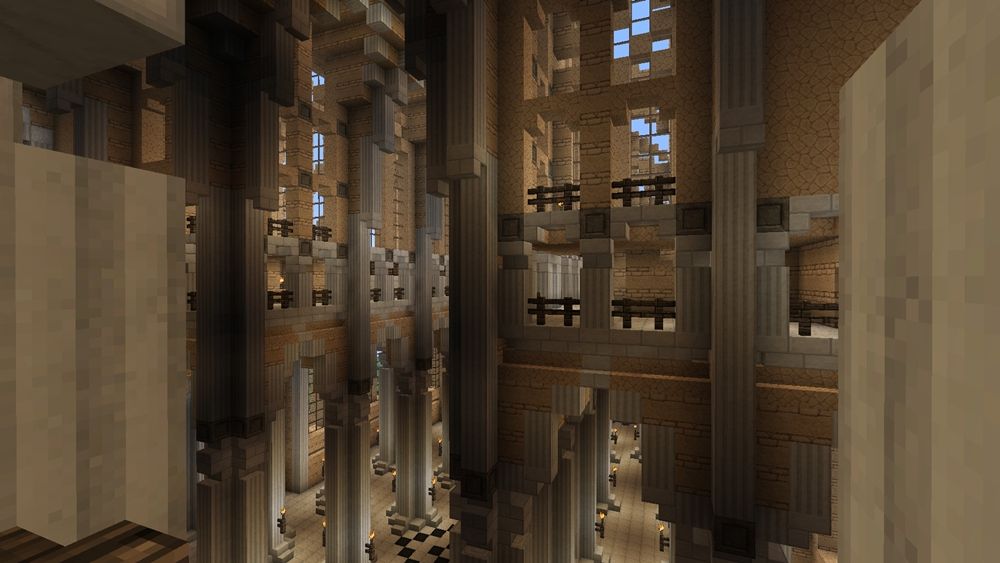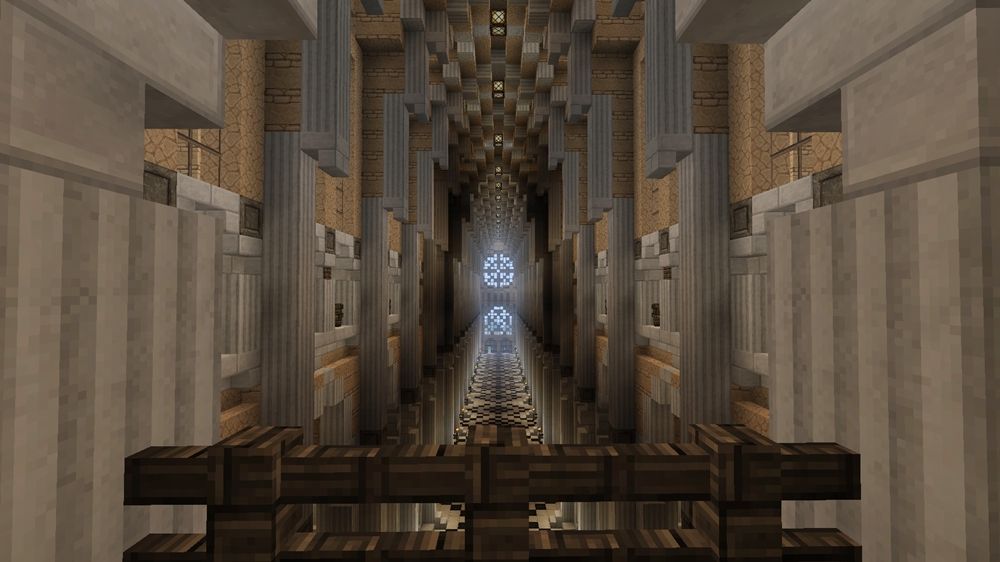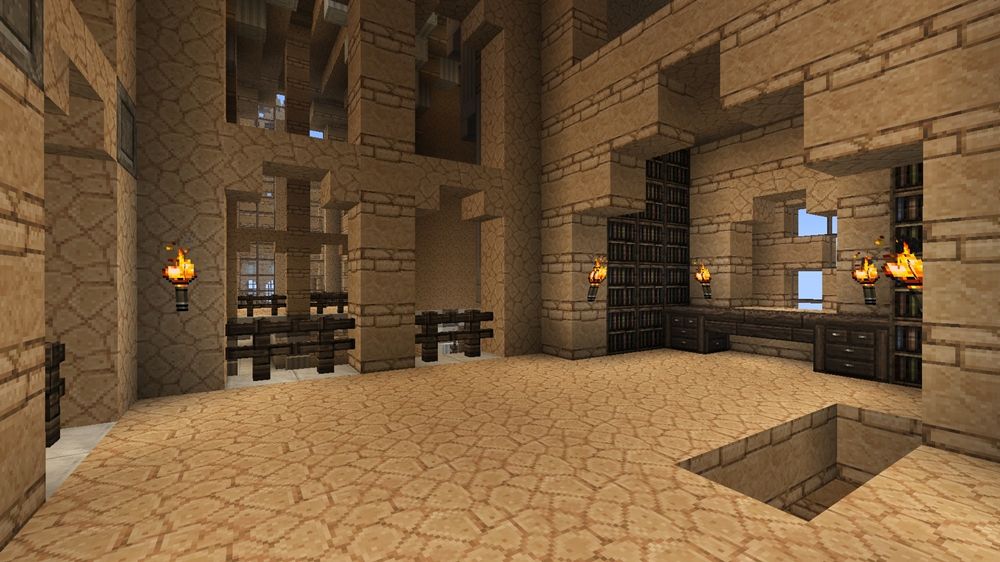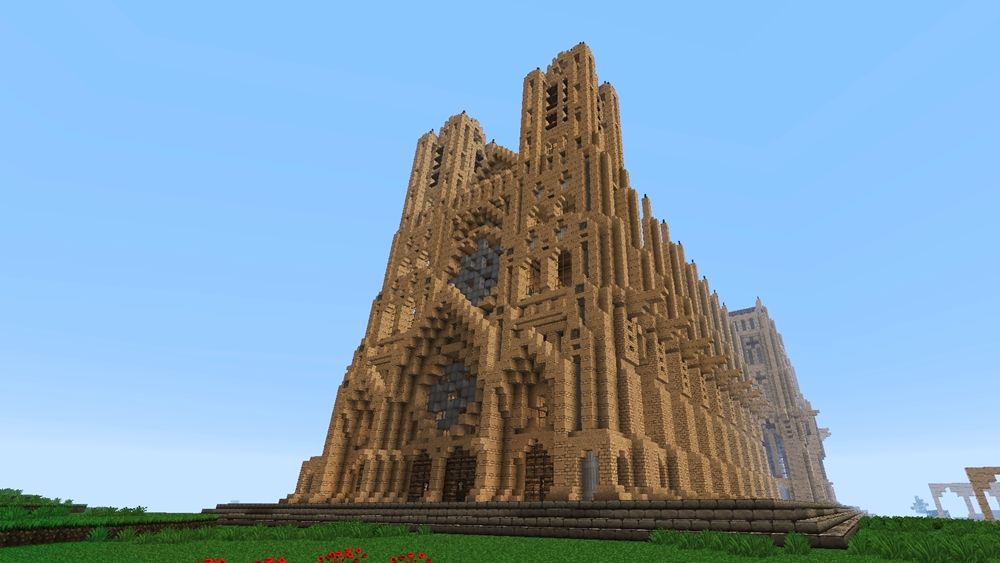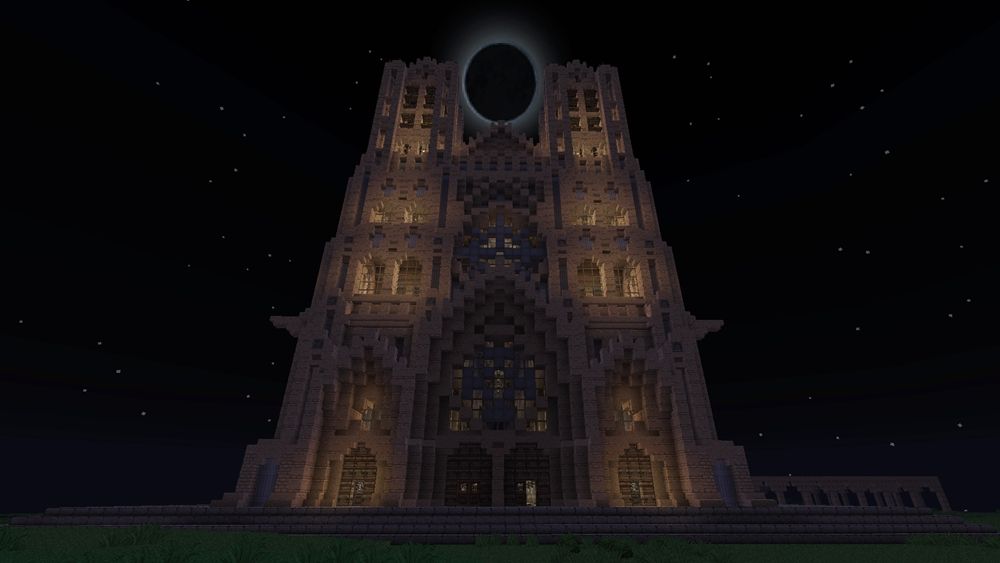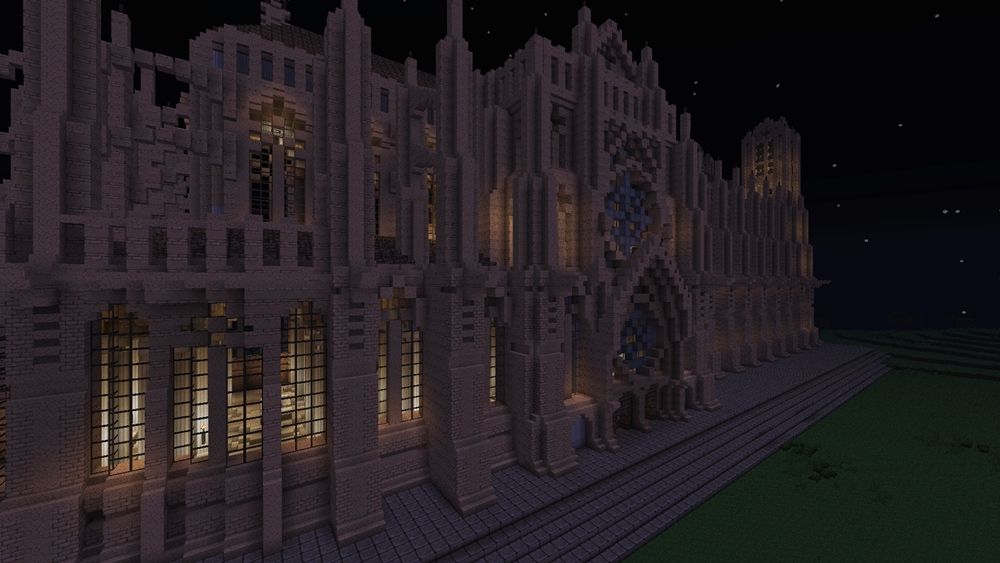 Download:
schematic:
http://www.filedropper.com/generatedworldfinal
world download:
http://www.filedropper.com/generatedworld
texturepack:
http://atherys.com/threads/atherys-ascended-texture-pack.27/
-----------------------------------------------------------------
Here's the first series:
First, the ground plan (i'm not sure what's going to happen with the backside. It's just a sketch, but i guess it's a bit difficult to work with as it is now, so i'll probably have to think f somethin clever when the time comes):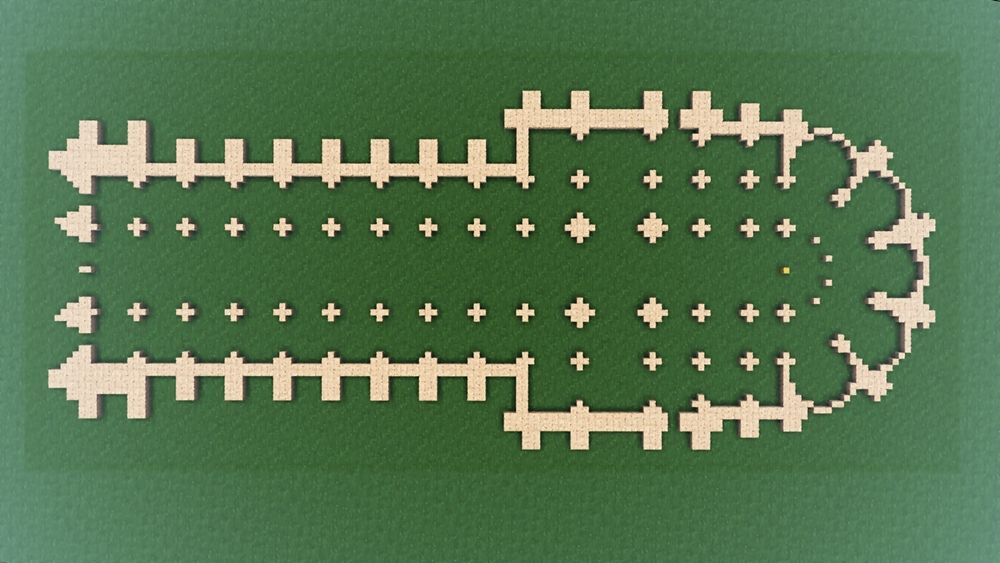 Building it up, trying out how the dimensions work out:
Setting up the pillars and the framework: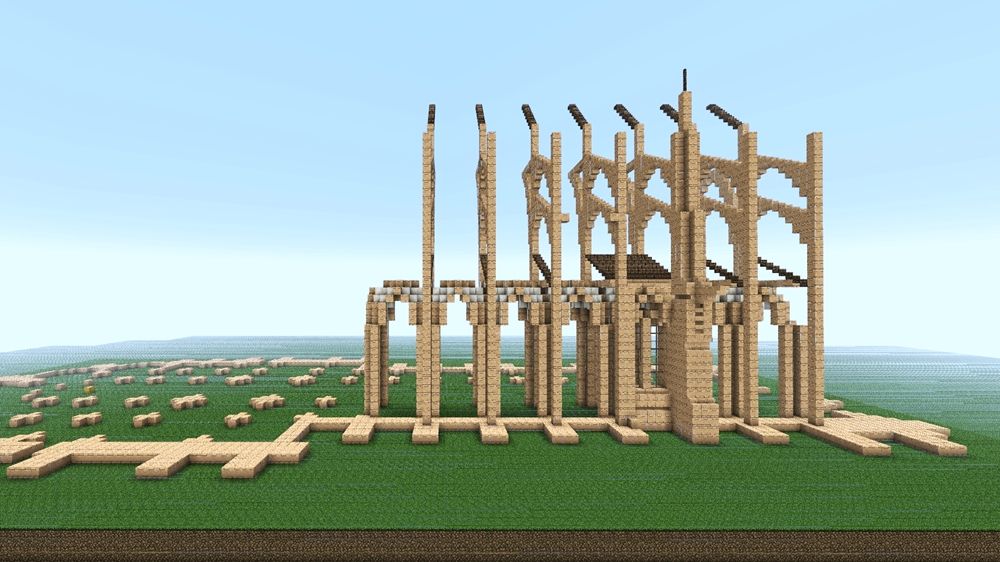 First wall: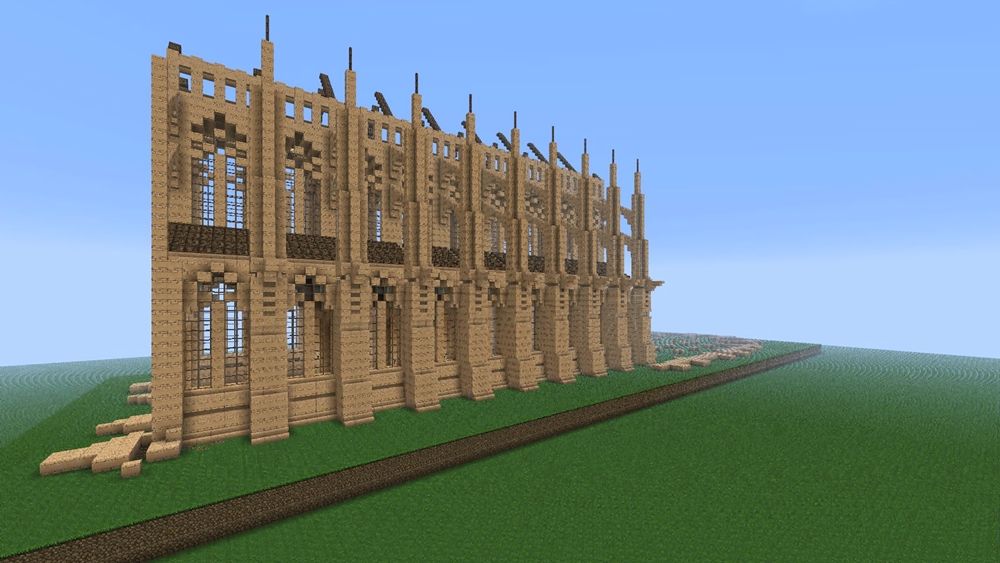 Second wall and inside: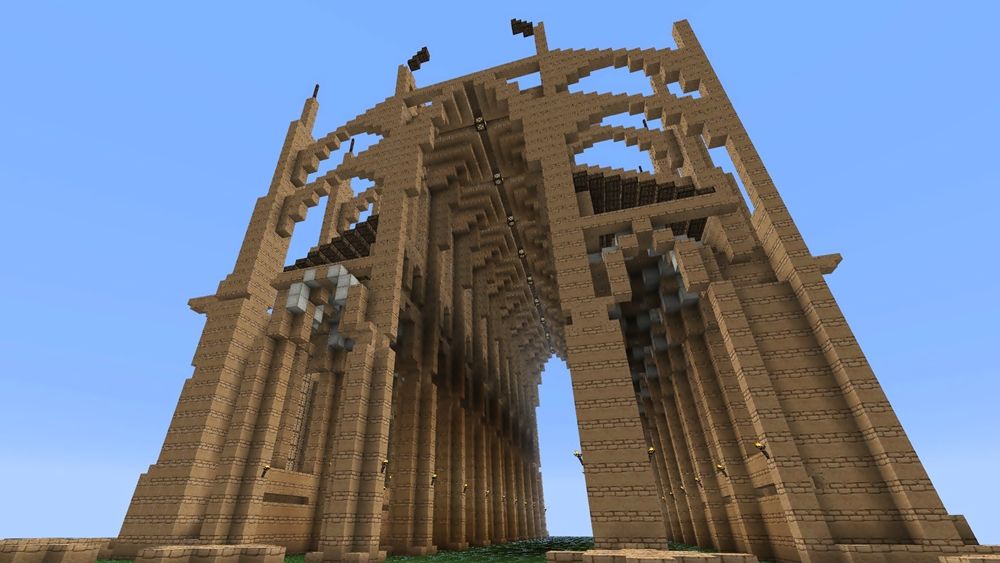 Starting on the front: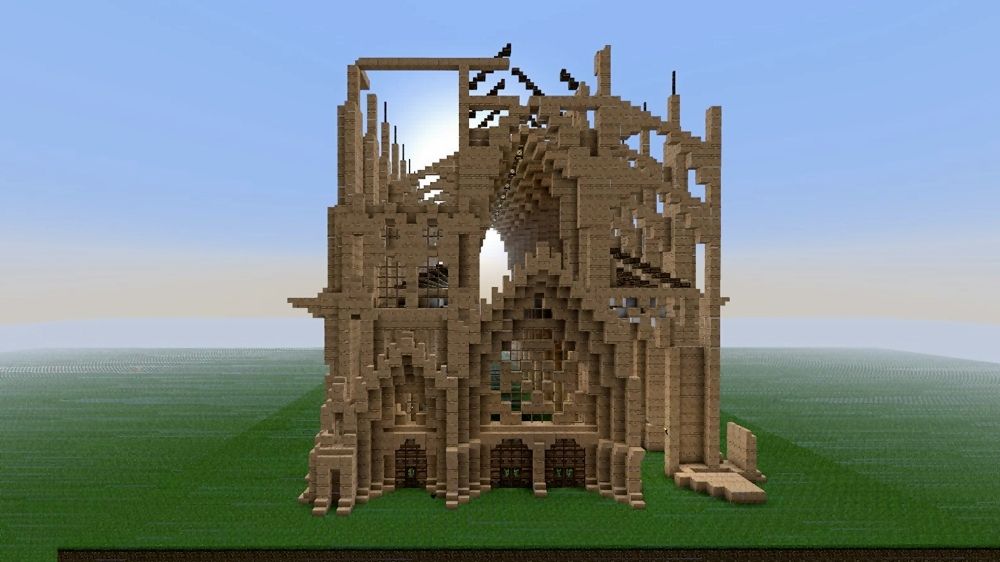 Stating the first tower:
Towers and front done (for now)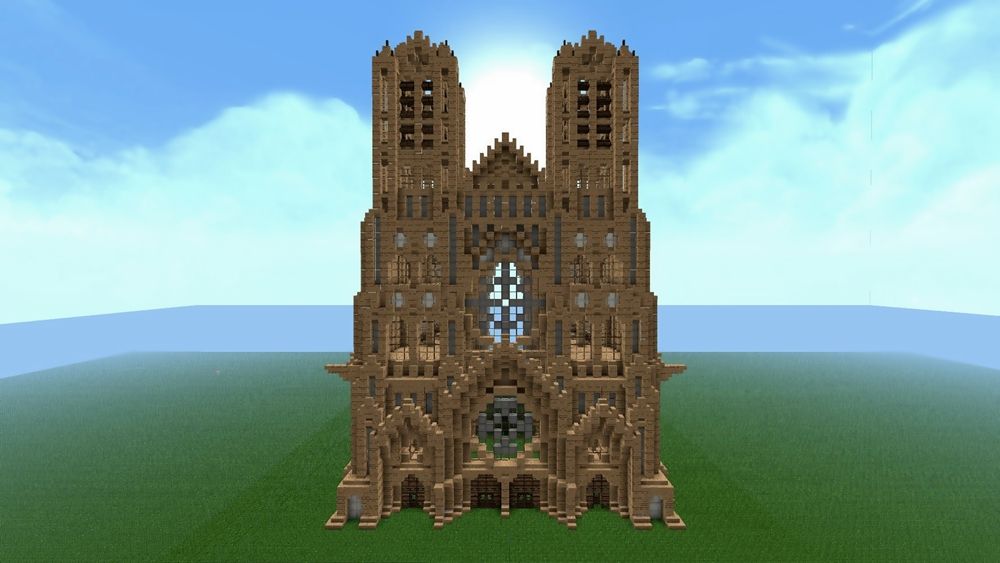 Where i am now, frmo the side:
Last edited by
eldon
: Mar 21, 2013