Swervish
Gold Miner
Join Date:

12/1/2011

Posts:

390

Member Details
_______________________________________________________________________________________________________________
The title of this project, Regia Anglorum,
refers to a specific time period (300-1300ad)
in the history of what we now know as Great Britain.
The Heptarchy refers to the seven 'kingdoms ' there at that time.
Forgive my revisionist history... The name of this project may be fanciful, but be assured, the structures will be as close to historically accurate as Minecraft and my chosen mods will allow. Regia Anglorum is a LONG term build that will eventually have between 20-40+ full structures; Castles, Cathedrals, and Abbeys. They will be built in a huge scale; 1block = 1 foot. The various structures will be spread around all over a HUGE map and separated by significant distance.
Mods used in this Project
It took me over a week of 3-4 hour days to get a stable .jar file, and I had to leave out a LOT of other mods that I would have loved to play with, ie Chandeliers, Horses, Trees Plus, simply because they conflicted in some way with the mods that I did use. So, Certainly cant say NO MODS in this build, but Ill challenge you all to call me anything other than a 'legit survival player' once you see a few updates. (especially the FREAKISHLY huge and beautiful mine /wink).
Here is a FULL LIST of the MODs you will see in action throughout this project:
(in no particular order)
Bodiam Castle (Under Construction!) See most recent update
Hampton Court Palace
Inverness castle fort
Jedburgh Abbey
Kidwelly Castle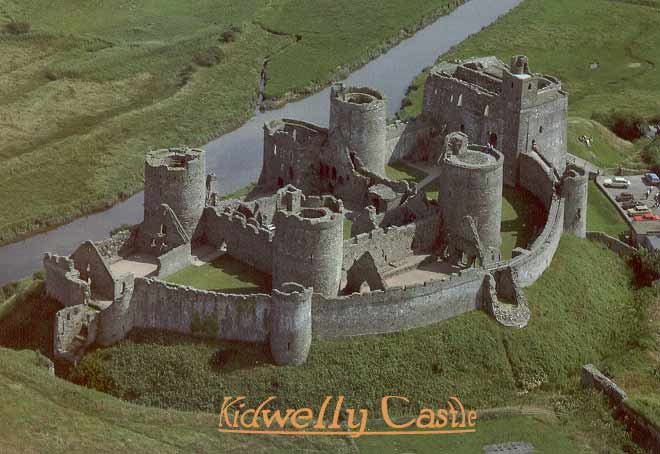 Leeds Castle
Penrhyn Castle
Skibo Castle
Tattershall Castle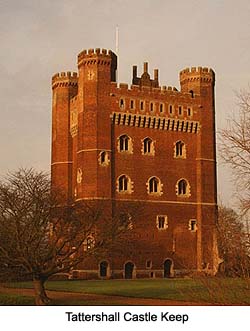 Beaumaris castle
The White Tower of London
Warkworth Castle
Bolsover Castle
Warwick Castle
Windsor Castle
Cardiff Castle
Arundel Castle
Alnwick Castle
Dunrobin Castle
Floors Castle
Caerphilly Castle
Bamburgh Castle
Caerverock Castle
Castle Ryshen
Chirk Castle
Conisbrough Castle
Conwy Castle
Culzean Coif Castle
Alton Castle
Sudley Castle
Raby Castle
Durham Castle & Cathedral
Glamis Castle
Harlech Castle
Herstmonceux Castle
Lincoln Castle & Cathedral
Pembroke Castle
Orford Castle
Thurso Castle
New Slains Castle
Taymouth Castle
Dover Castle Complex
Im trying to decide how to best do these.
Due to the spread out nature of this build, I may need to include an updated map with the locations marked. I tried to use a couple different map rendering aps, but they don't recognize some of the block ids, and one of the structures therefore didn't even show up at all, so rendered maps are out.
Suggestions on this would be most welcomed.
Current Download
Current Map
Added the White Star... its the black tower... I know know... but the black star didn't show up at all. I'll use the black star for the white tower (built somewhere in the snow) later on
With the Neucshwanstein project, I was playing from a very newbie point of reference, playing completely vanilla. NO MORE. Since we last met, I have spent some 4-5 weeks learning how to play Minecraft all over again. (not to mention laying in a TON of prep work like mines, quaries, and crops). I have learned how to incorporate a whole variety of MODs into my game, and as I think you will see, they have given me the ability to really 'raise my game'. I have and will always avoided anything I consider a 'cheat'; ie... flying, too many items, MCedit, etc....I simply prefer to be challenged when I play. The long list of MODs that I have incorporated this time are all either 'visual additions', 'inventory management', or 'survival aids'. Heh, I still have to mine a million blocks, manage monsters, and worry about falling off of everything.