CruddyBuddy
Tree Puncher
Join Date:

1/23/2012

Posts:

32

Member Details
Hello all! Today I bring you my desert city of Mekedusah. It is my first larger-scale build project that I have actually seen through to completion, which I am excited about. First, a little background about this build.
When me and my little brother were new to Minecraft, we shared a single player world where we built (to the best of our ability) cities all across the map. One of my favorites was a desert town named Terristia; terra as in Earth, as sand is just a bunch of little chunks of Earth :tongue.gif:. I remember it was back when sandstone was new to the game, and it was a very unique build for us. Now, looking back, all of those builds were utter crap compared to what we are capable of now, but that doesn't mean that they are no longer special to me. When 1.8 first started, I decided I wanted to make another version of that same city, making it bigger and better, but still keeping some fundamental aspects of the original build(for example, the boxy shape of the buildings, or the houses stacked on top of one another). It took me all the way from the beginning of 1.8 until now to finish it, mainly because I have not had that much time to work on singleplayer anymore, but it is finally finished, just in time for the 1.2 map wipes.
Just some info:
I built the city over an npc village, thinking the npcs would keep me company. They all ran away or died. foreveralone.jpg
The city also doubles as a parkour area, you can get almost anywhere by running along rooftops, jumping across alleys and climbing up ladders on the other side without ever touching the street.
My texture pack is Corocraft.
Here are just some overview shots.
Here is it from the top:
Here is it from the North end:
East: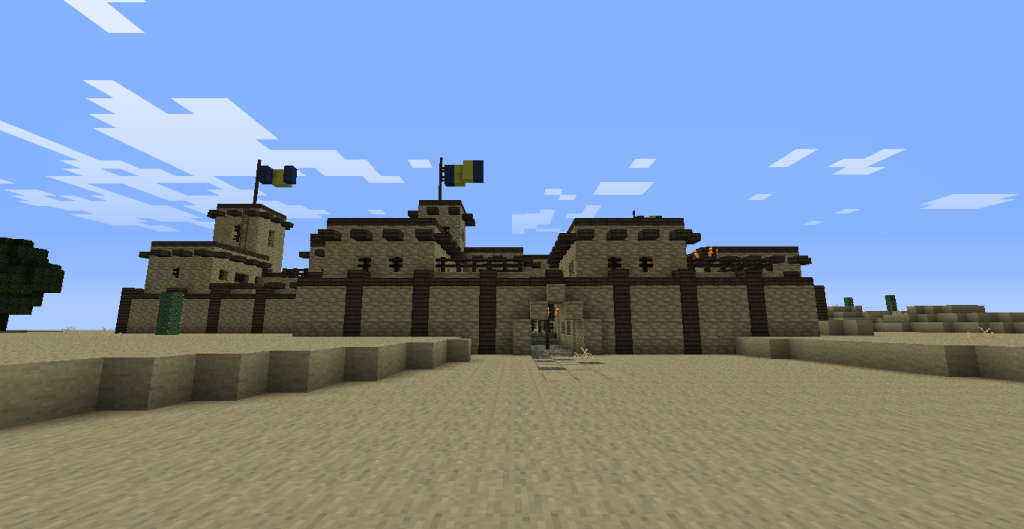 South: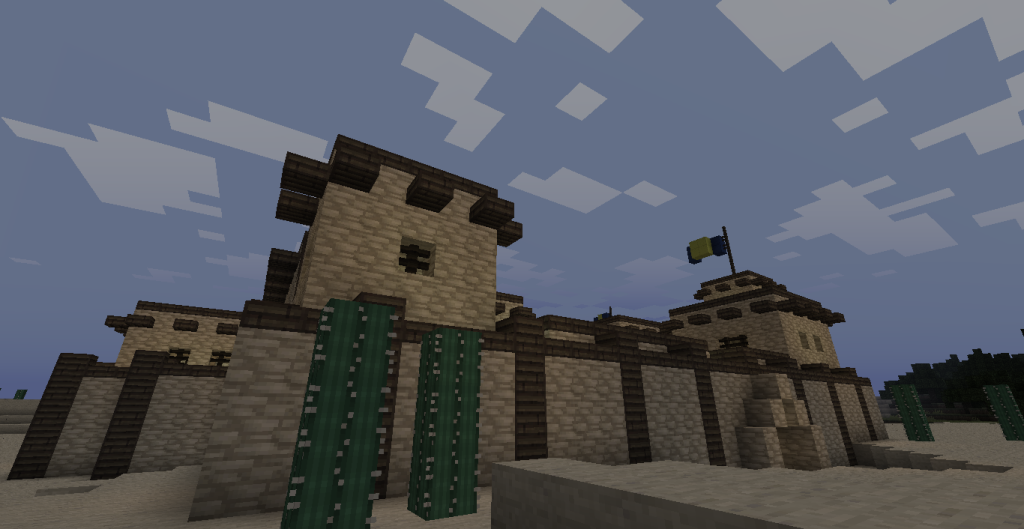 West: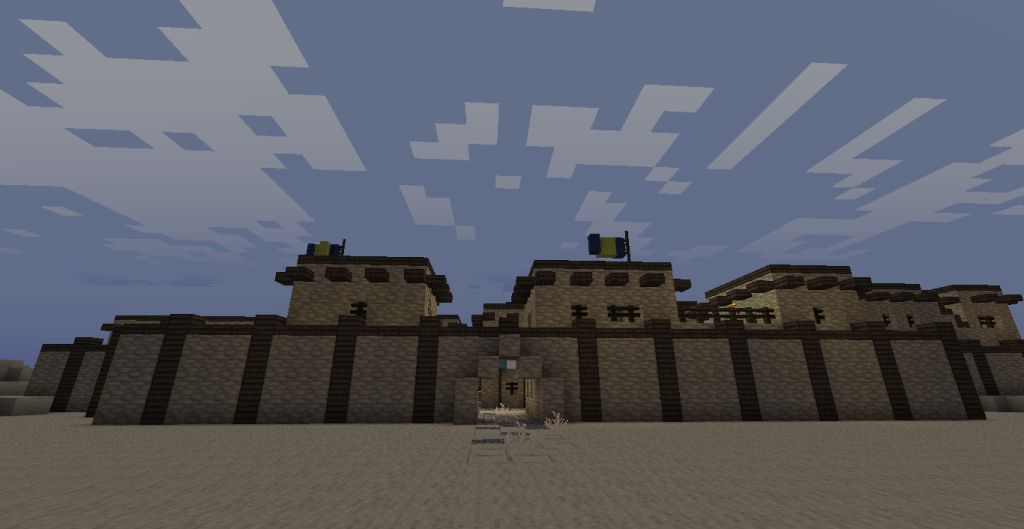 Here is the center market square.
Here are some house interiors (granted I am not the best interior designer, and the apartments are veeeery tiny :3):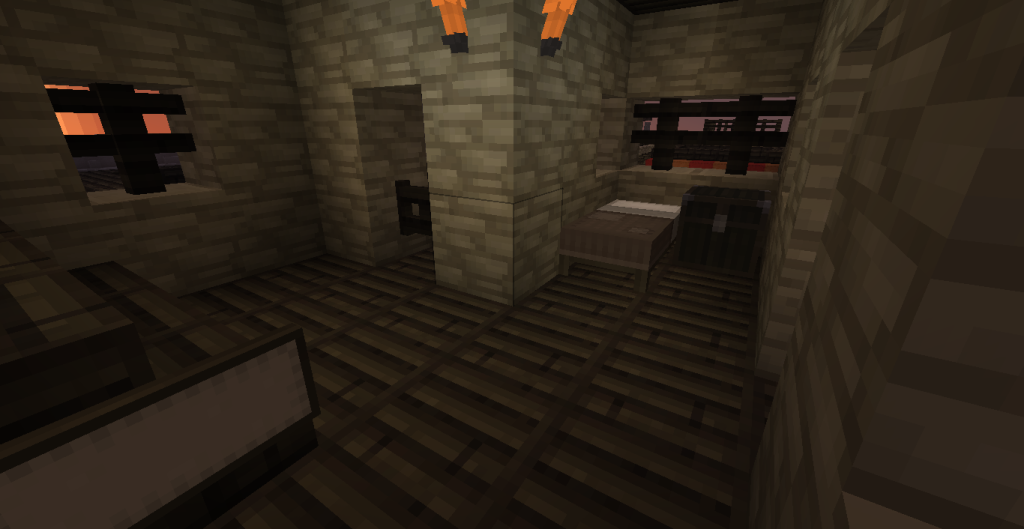 And here are some shots I found cool: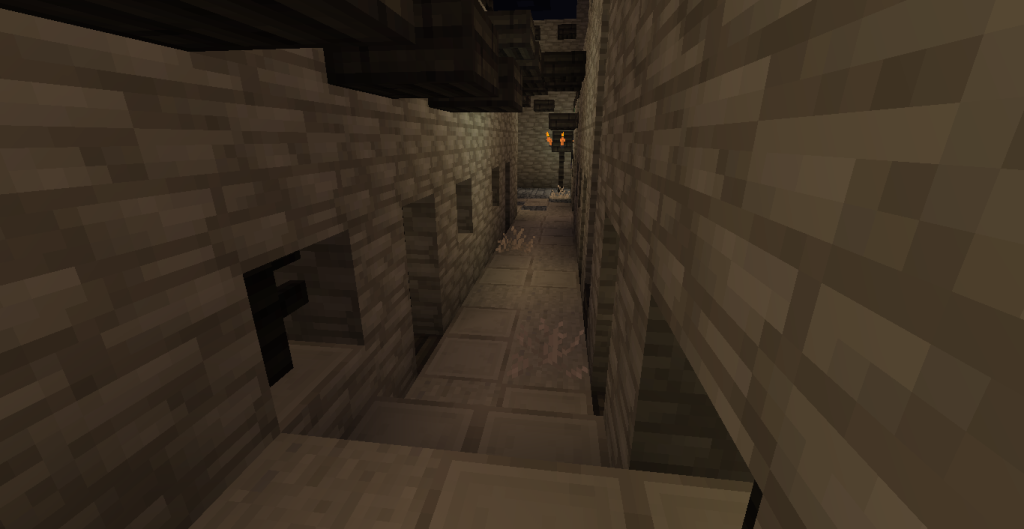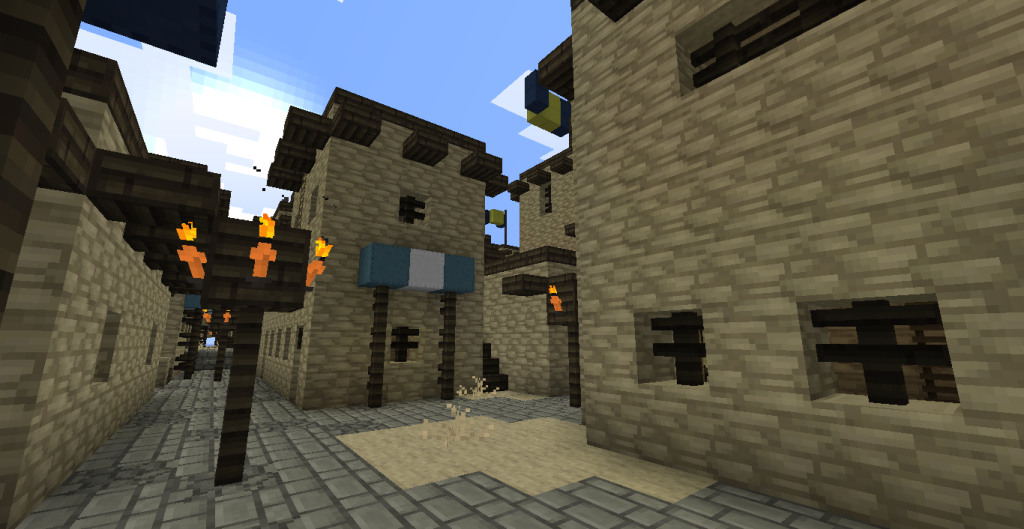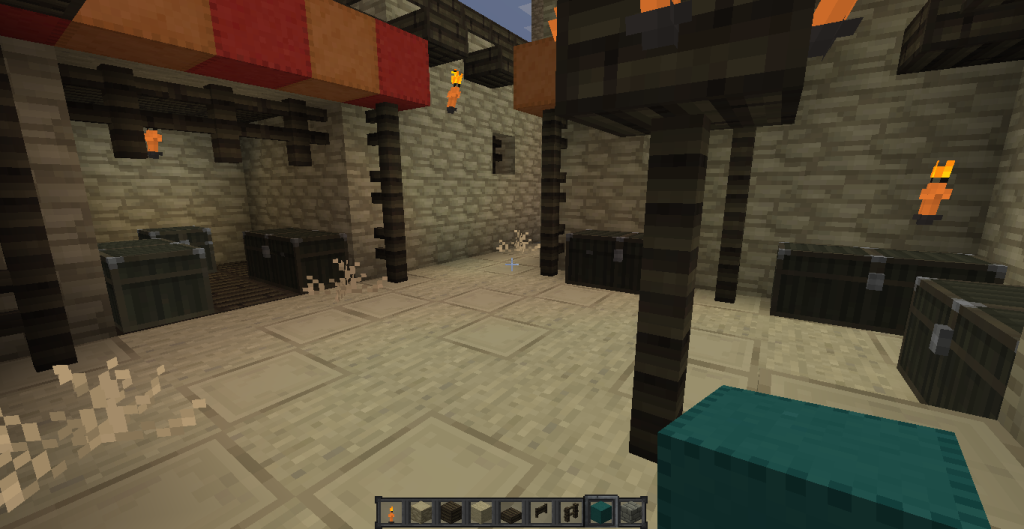 And that's it. It was hard to categorize, since there are no real clear-cut districts. I built it to be kinda all stacked up randomly on top of eachother. I hope you guys enjoyed it, and constructive criticism is always welcome :smile.gif:.
P.S. Yikes! I did not realize photobucket would shrink the pictures down so tiny! Does anybody have any suggestions on how to get them bigger? D: