1wolffan
Stone Miner
Location:

Michigan

Join Date:

11/26/2010

Posts:

80

Minecraft:

1wolffan

Member Details
Ever since Notch added in animal breeding, I've been wanting to build a barn that's both functional and fun looking. This is the result. It's heavily inspired by a barn at a State Park near me. They had a petting zoo/farm on the premises that looked a lot like this, but with darker planks. Shortly off in the distance behind it was a horse pen as well, but Minecraft Doesn't have any horses without modding.

There is more than just the barn on this map by now. But I have a downloadable version available with elements of adventure included. Send pics, let me know if you find all the enchanted items (there are six total), etc. Have fun with it. Heck, blow stuff up, and post the results. :wink.gif:
http://www.mediafire.com/?sr447xsa7o908qq


Distant view of the animal pen side.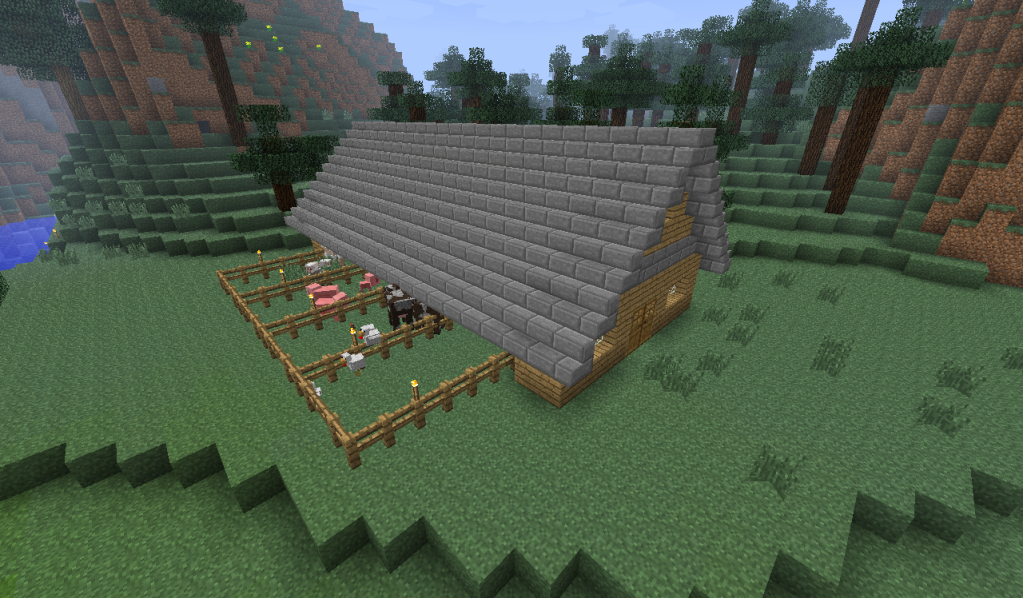 And from the other side.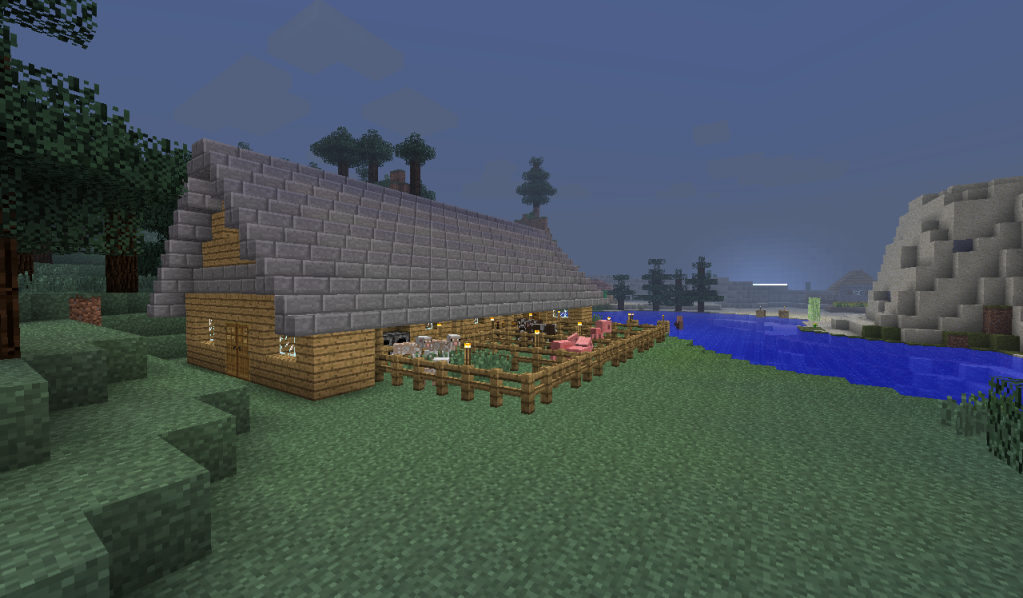 Closer to the pens.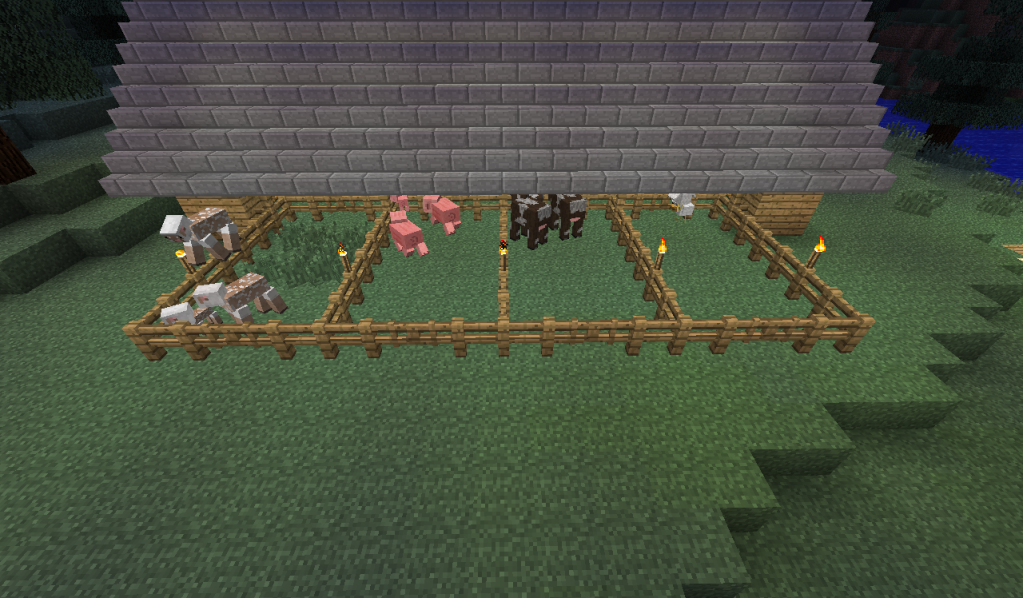 And a nighttime shot of the back area.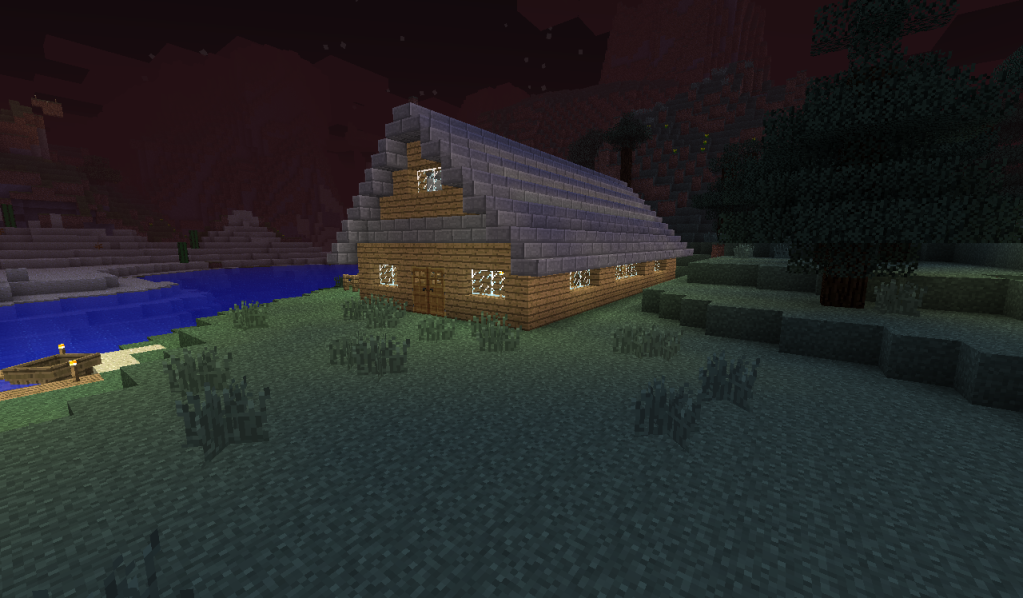 Here's a couple interior shots. I haven't completely furnished it just yet.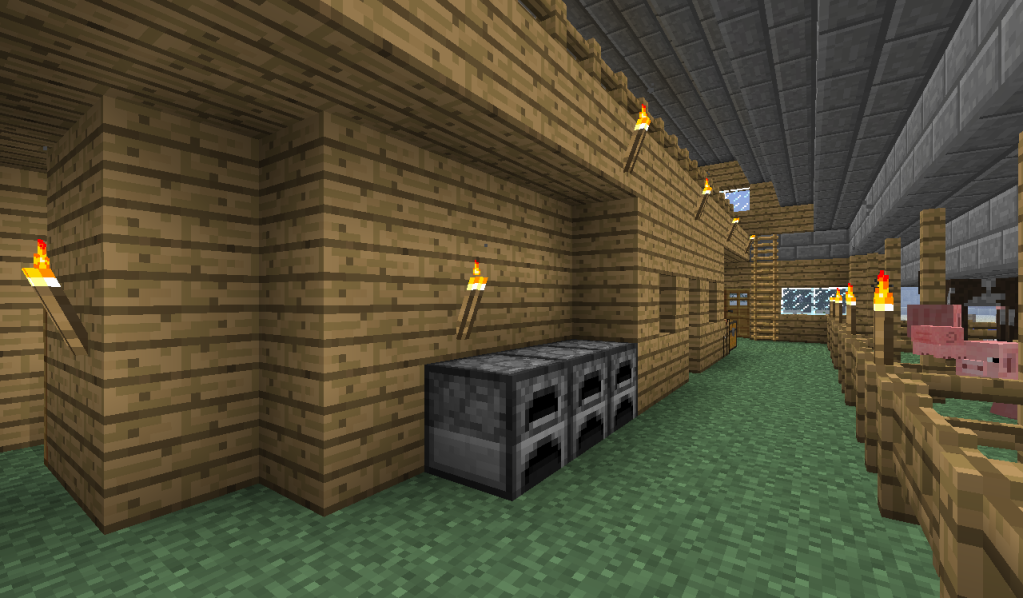 It has the classic loft too.

Always Mischievous, Never Devious!