Garified
Carpenter
Join Date:

4/19/2011

Posts:

54

Member Details
DOWNLOAD LINK:
CLICK HERE TO DOWNLOAD
Featured on Joystiq:
http://www.joystiq.com/2011/04/26/fan-m ... t-station/
*******UPDATED OP WITH LARGE SCALE BUILD PICTURES********
*******SEE BOTTOM POST ON HOW TO MAKE YOUR MOON PLANET REACH*********
***This was built by hand. No using MCEdit or anything like that. I built this in-game block by block.***
Hi guys, I'm new here.
I originally built a small UNSC Frigate (Which can be seen as the smaller one in the pictures), but then I was inspired to go large scale with it. Still gotta work in the interior.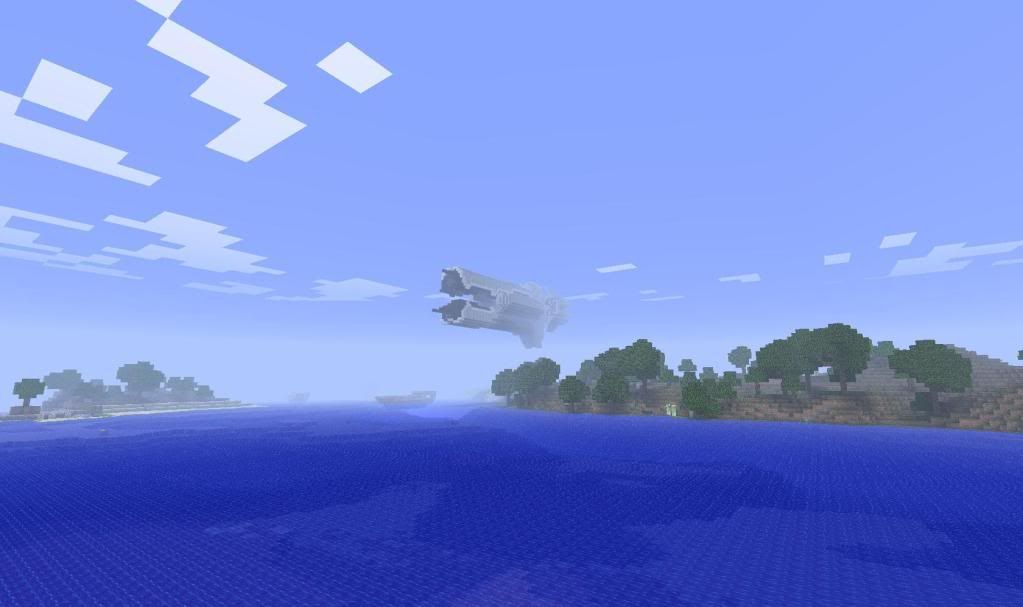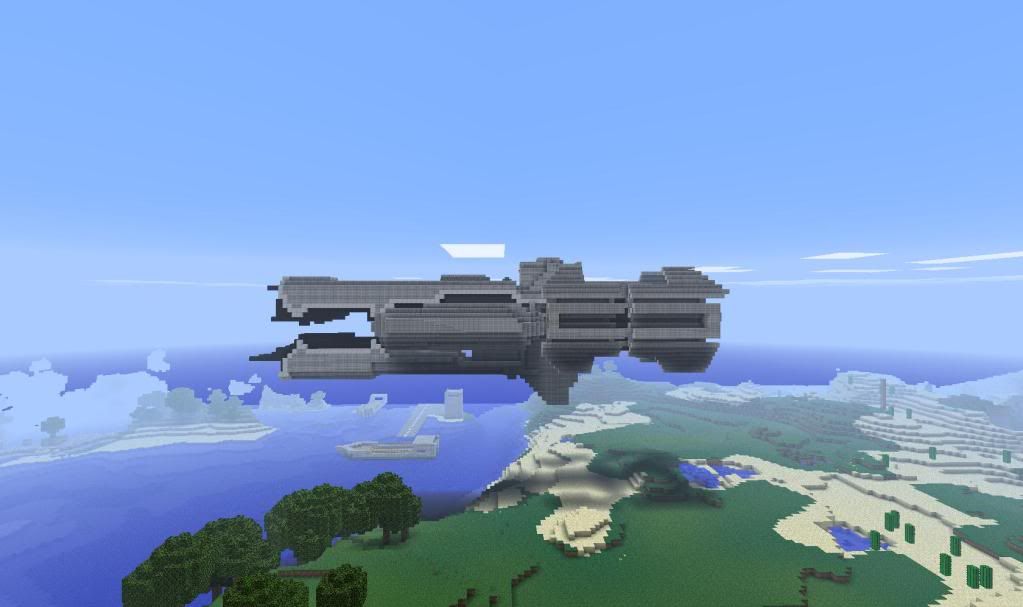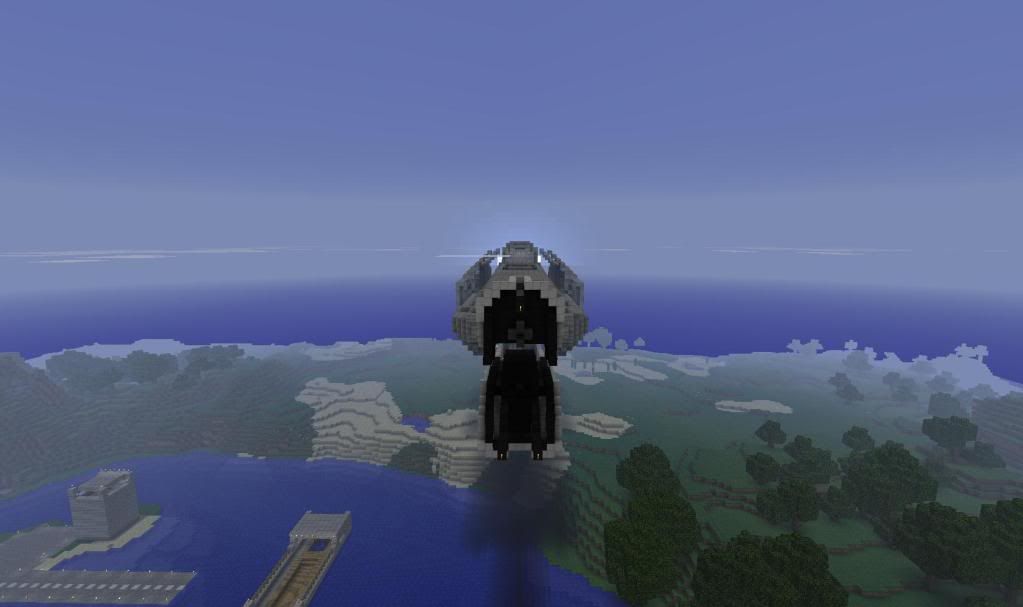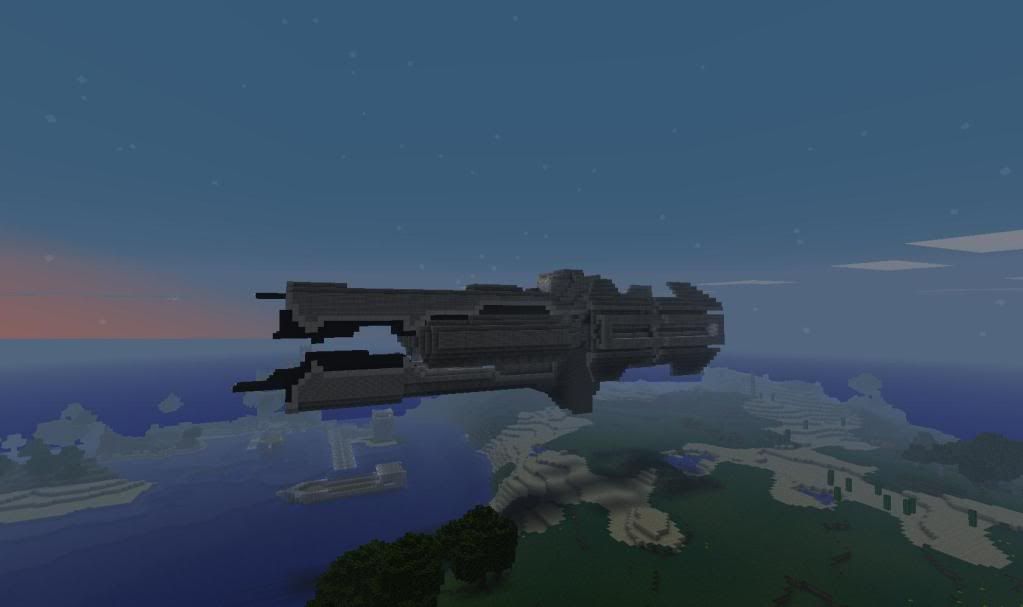 Let me know what you think!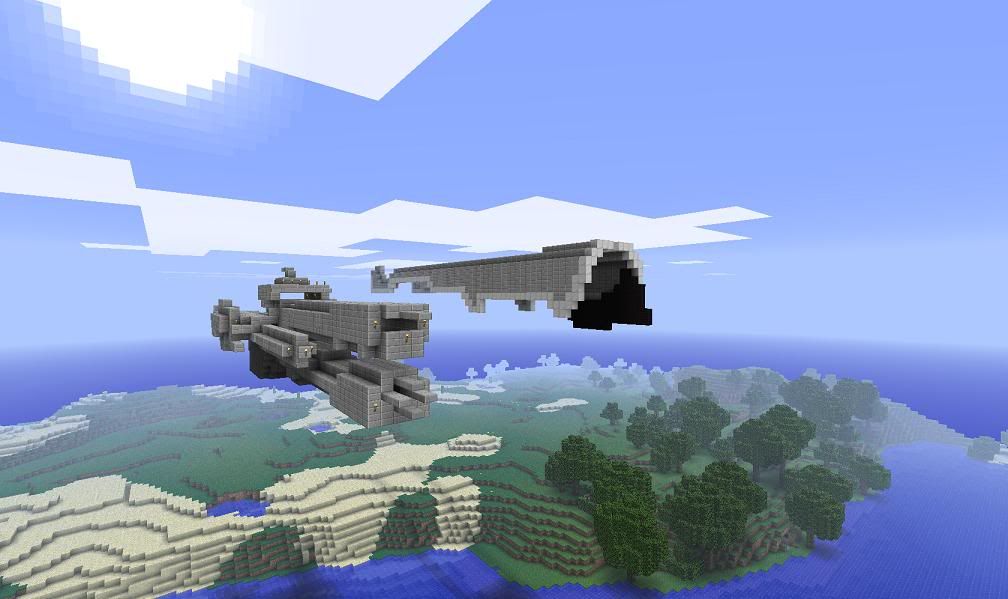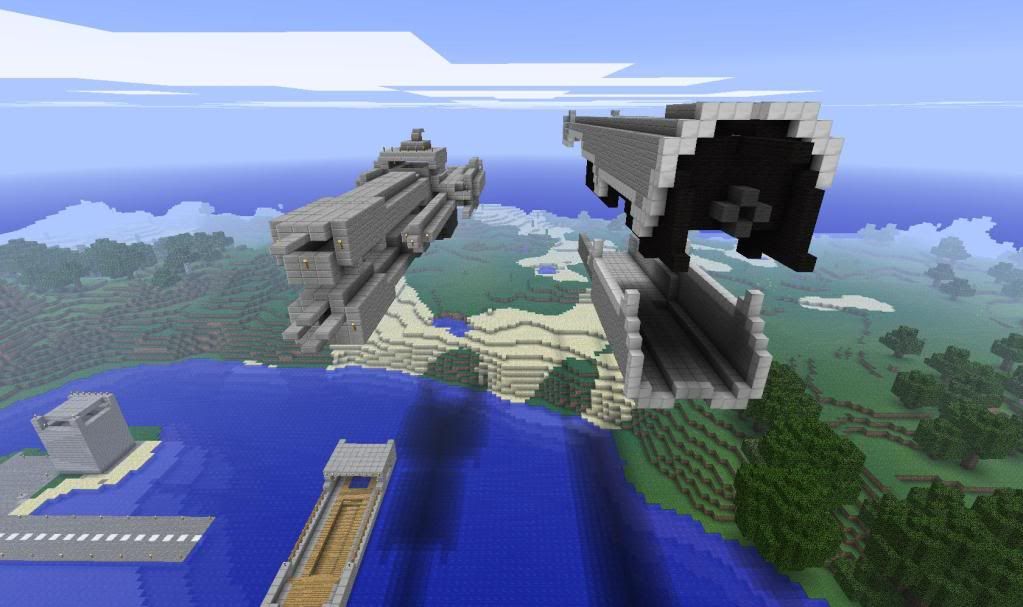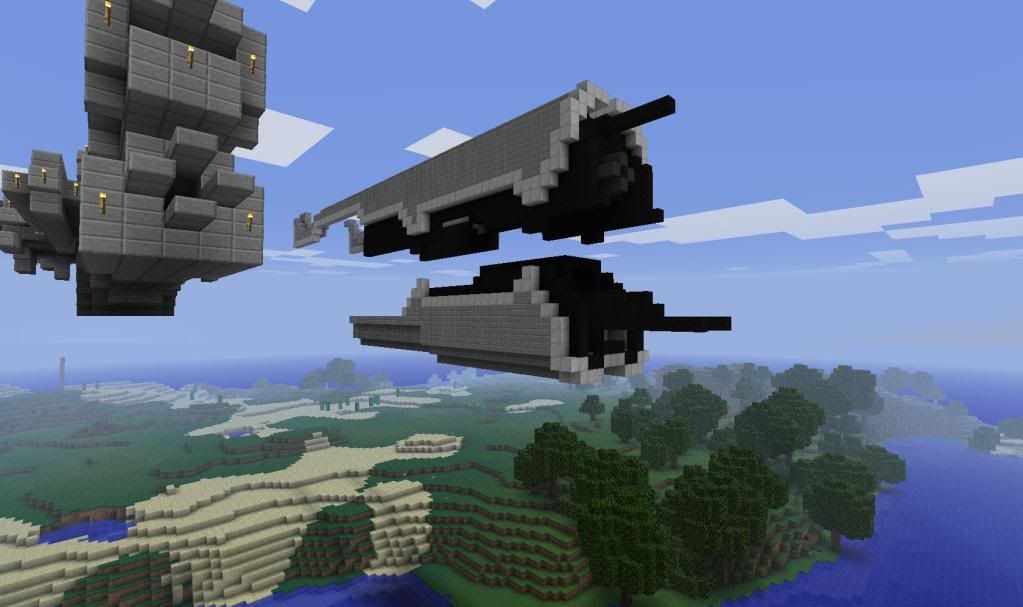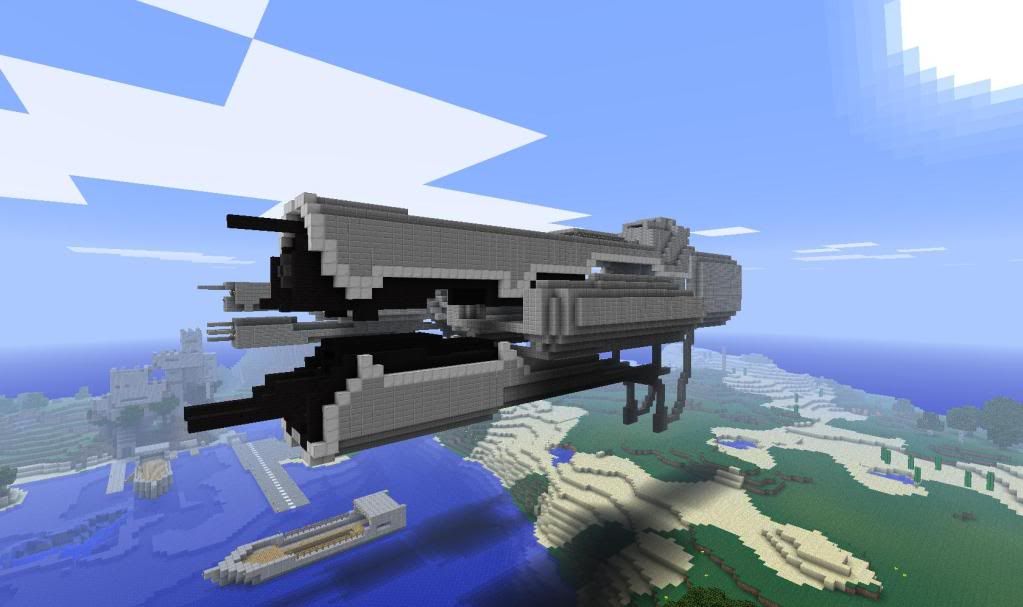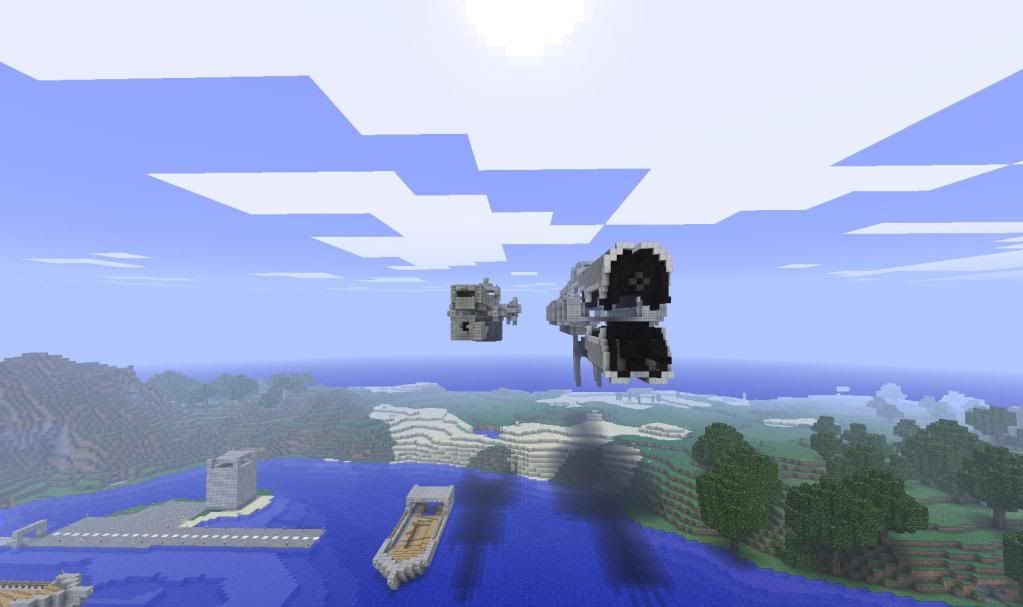 Here's an actual picture of a UNSC Frigate for comparison: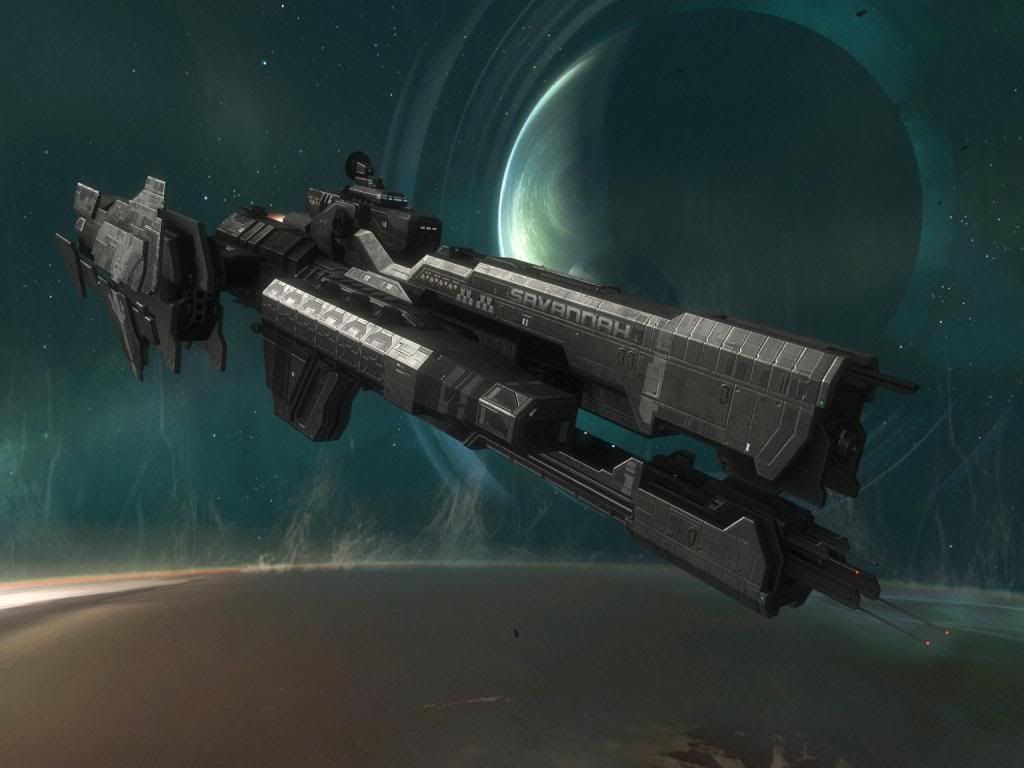 HOW TO MAKE YOUR MOON PLANET REACH.
First, download this picture:
Then click Start --> Run (type in %appdata%) and hit enter. Navigate to your ".minecraft" folder. Now navigate to the "bin" folder.
Now open up "Minecraft.jar" with winrar or 7zip (whatever you have). Now find the folder in the archive called "terrain". Inside of that folder you should find two files : One named "sun.png" and "moon.png".
Simply replace the "moon.png" in the folder with the one that you downloaded from this post. Close the archive and play the game! That's it! You can also do the same to the sun if you want.
It should look like this in-game:
Enjoy!