RayDrazon11
Iron Miner
Join Date:

2/23/2011

Posts:

304

Member Details
Hey guys! This is the medium sized brick house that I built with materials all legit. Last time I posted this, it wasn't very specific and didn't include pictures in the inside because it wasn't finished. Now, I have all the basic things included so I can show you guys.
Please tell me what you think of it and comment below. I will accept CONSTRUCTIVE suggestions.
The outside looks of my brick house: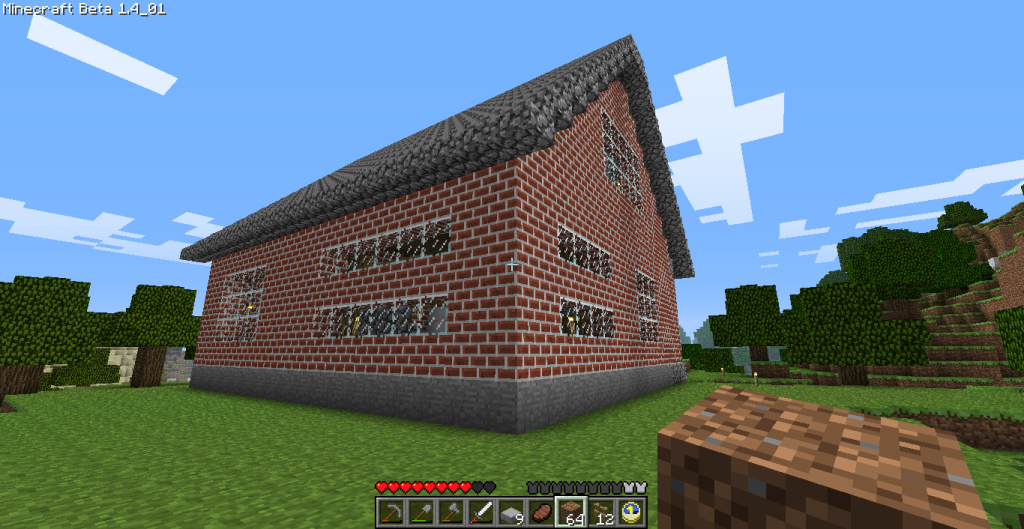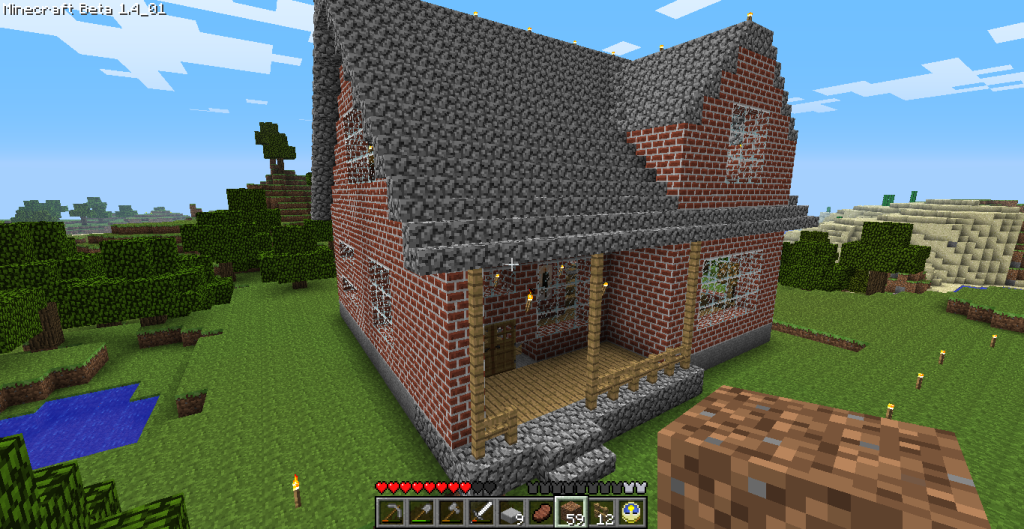 The Internal Looks:
My lobby when I just enter the house: (I have 3 very loyal dogs)
The entrance of my basement which includes my mines: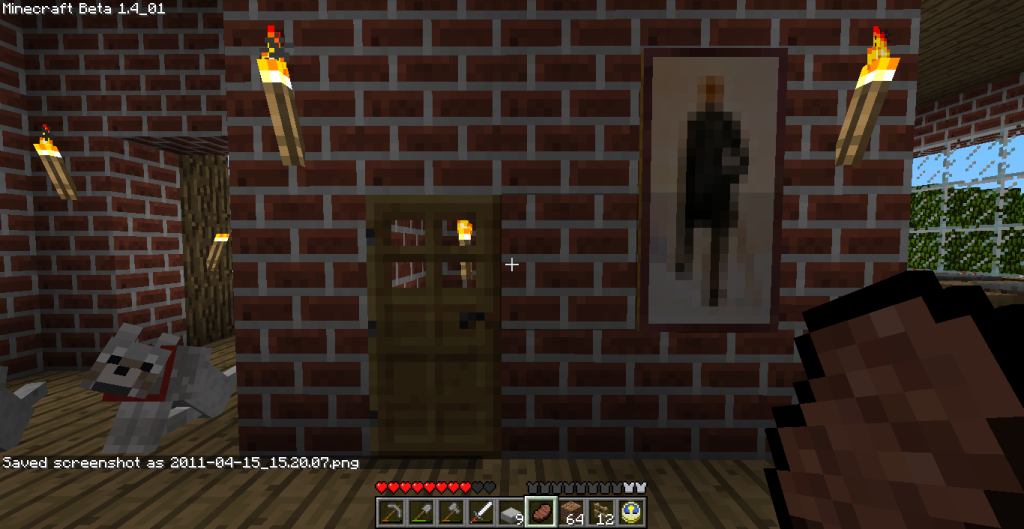 My actual Basement:
Living Room (Those lightstone on sticks are supposed to be lamps)
My Dining Room:
My Kitchen: It has 2 viewpoints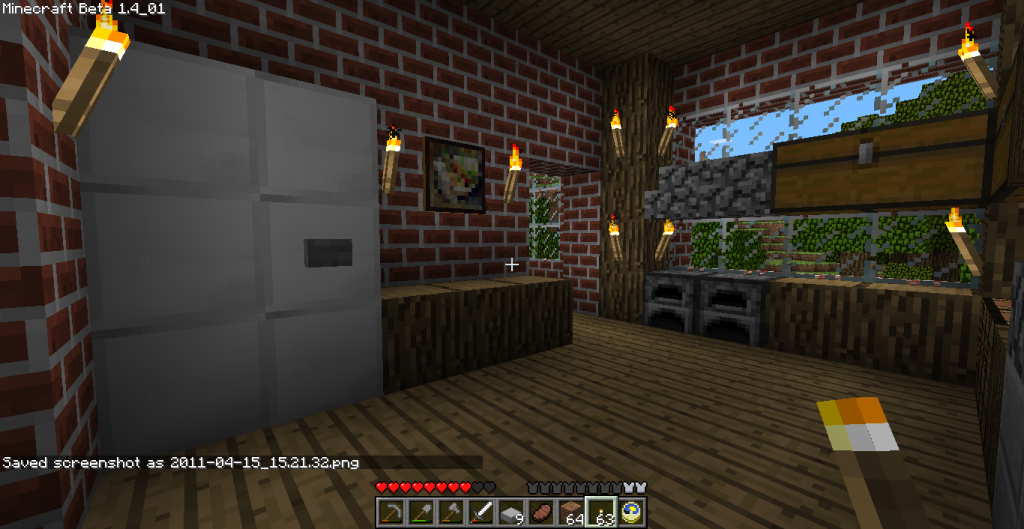 Upstairs Rooms:
My Working Area:
My Bedroom: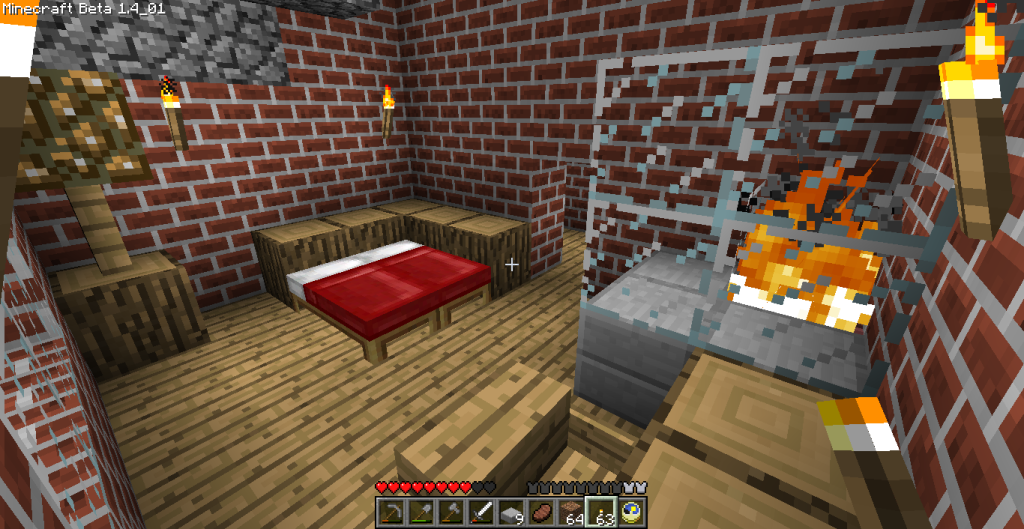 Lastly, My Bathroom: (It looks cramped because I don't have much more space)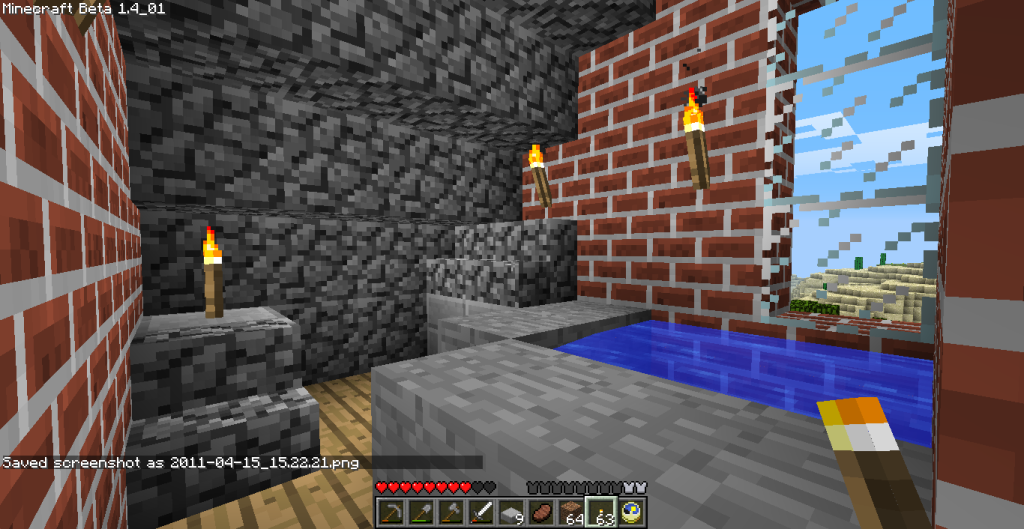 That's it. Tell me what you guys think and comment below. Also, rate it a 1-5 and why.