SBMteam

Coal Miner
Join Date:

8/19/2010

Posts:

110

Member Details
This is the project I have been working for about a week and a half. It's all legit.
Heres a "Kodak" moment of the tower. Yes, the cube in the background is a creeper head sculpture. It leads to my 50 by 50 mob trap.....
This is the birds eye view of the tower. Notice that there is only one lava source that starts at the top of the tower, and flows throughout all of the floors. Also, check out the tree courtyard surrounding the main tower.
This is the tunnel that goes under the tree courtyard. It leads to the dock inside the main tower.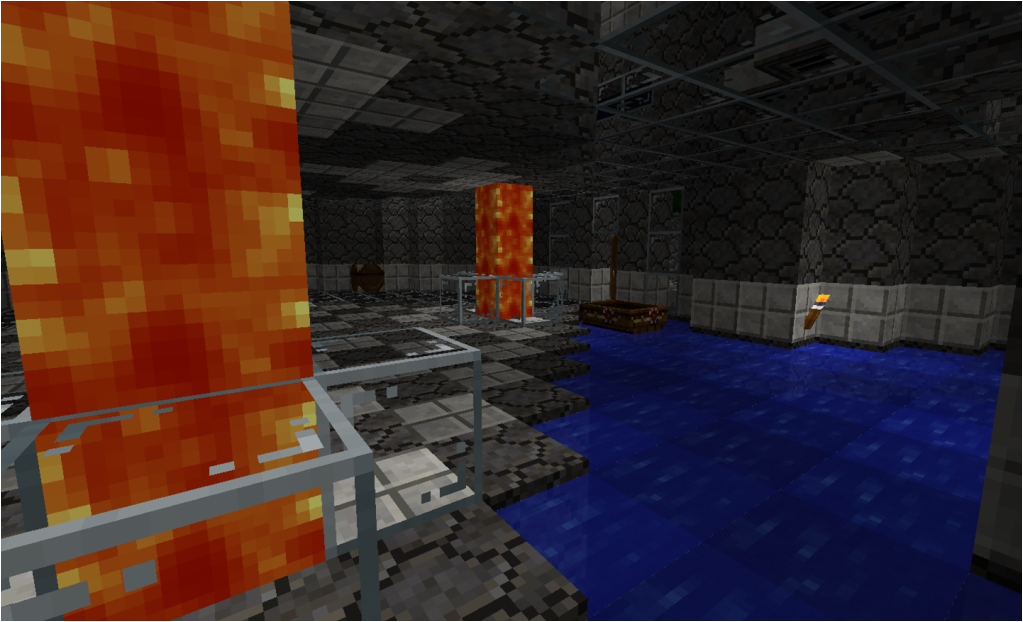 This is the dock.
Going up a floor, this is the forge. The cobblestone generator is of my own design, but looks similar to Fort Zero's.
Up another floor, and you get to the Kitchen. It has a little table and chair to eat at. The chests are for storing food.
This is the "lava chandelier" at the top of the tower.
Going back down the tower, this is the Tree Courtyard. It has a diameter of 44 and rests right on the water. I think there are 12 trees here.
This is the view of the boat tunnel, looking from the tree courtyard.
Finally, I'll show you the ring. The outside ring has a diameter of 83 blocks. Only the last ten blocks are walkable however. The ring is split up into 4 quarters.
The Wheat Farm
The Bedroom
The Fishin' Pier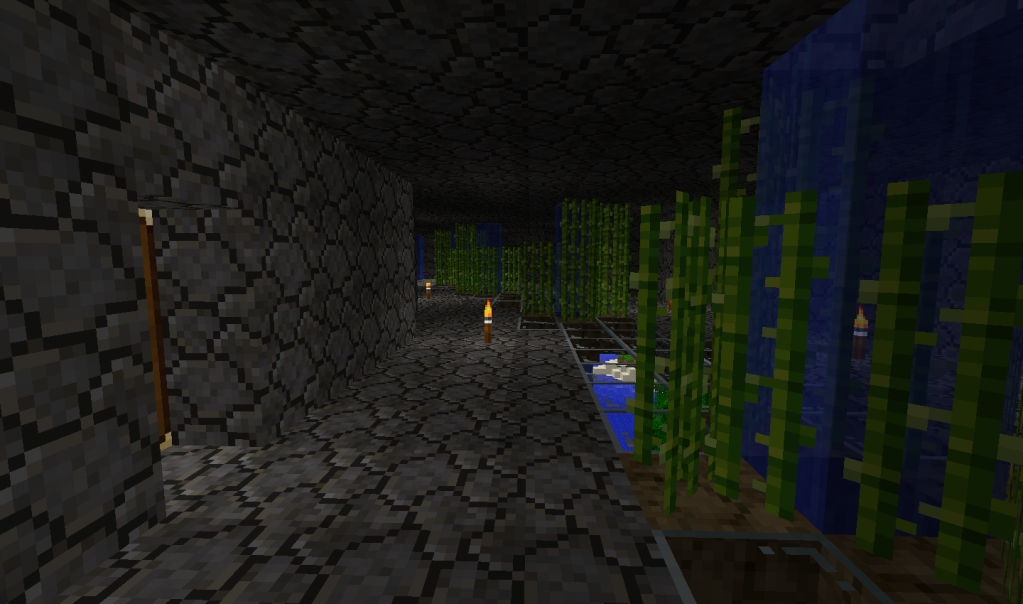 The Reed Farm
If you were wondering why most of the pics were uploaded using Msbmteam's photobucket and the only 2 pics were uploaded using mine, its because my brother let me borrow his account to upload pics. I figured out how useful it is, so I made my own :biggrin.gif:
Please tell me what you think! Thanks!
http://dl.dropbox.com/u/11947518/SSBMTEAM%20Tower%20World.zip
This is the save file for anyone who wants to see it.
Download This Robot Texture!