snkp360
Tree Puncher
Join Date:

11/15/2010

Posts:

36

Member Details
Does this qualify as epic?
This is my Floating Island Cabin Chalet. Built by hand with legit materials (other than Lightstone) on my SMP server. It took me around 2 weeks to do. I started with a 27 wide circle then built the base underneath then all the dirt on top.
I have yet to finish the inside...
You can also see the Island(s) that it is attached to that my friend is building. Also pardon the crappy dirt bridge, I am waiting for Notch to implement those wooden half blocks then I am going to build a sweet rope bridge.
Lit up at Night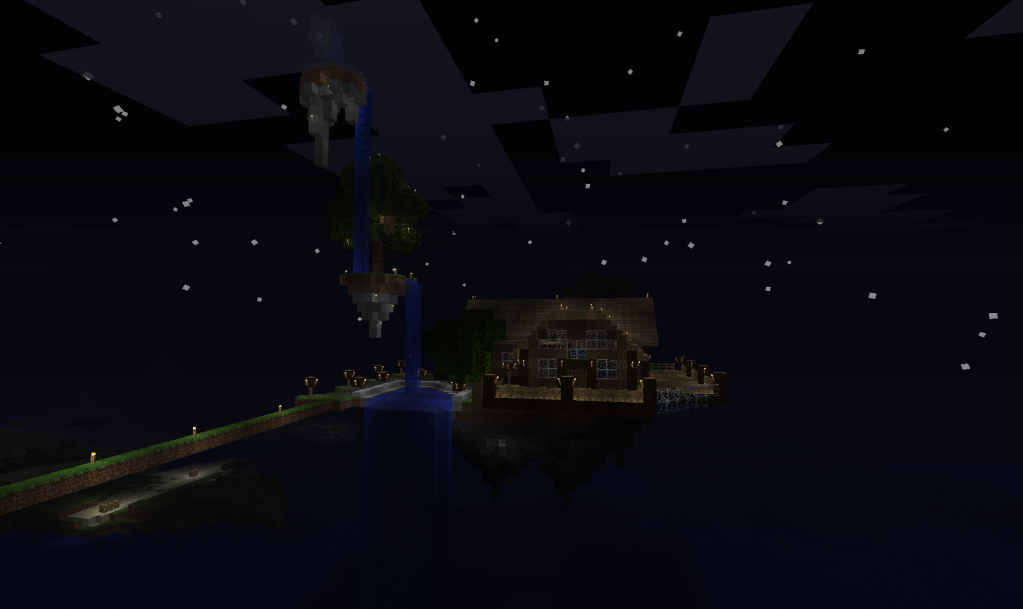 Same angle during the day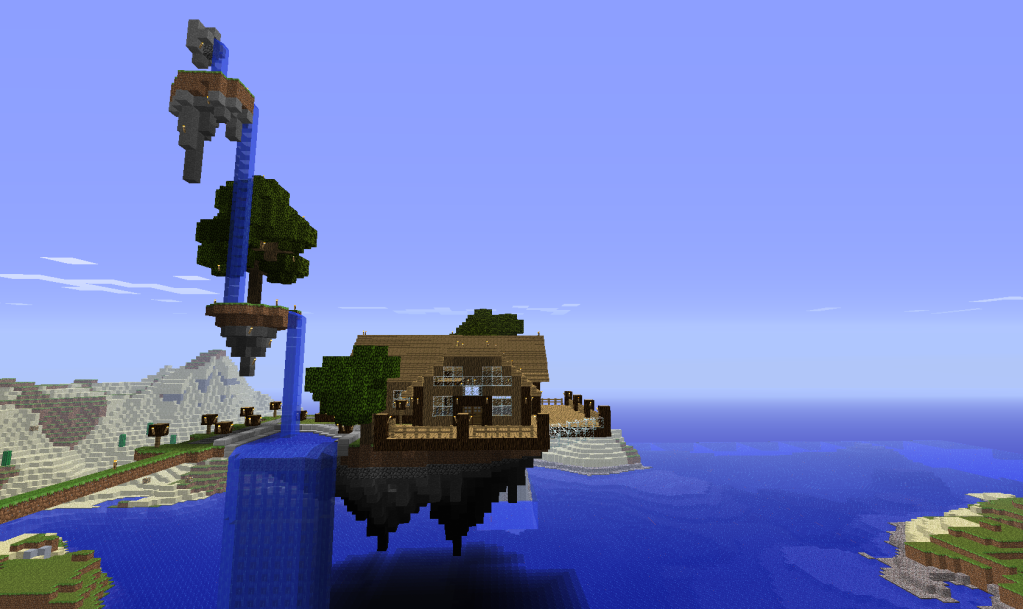 Angle 2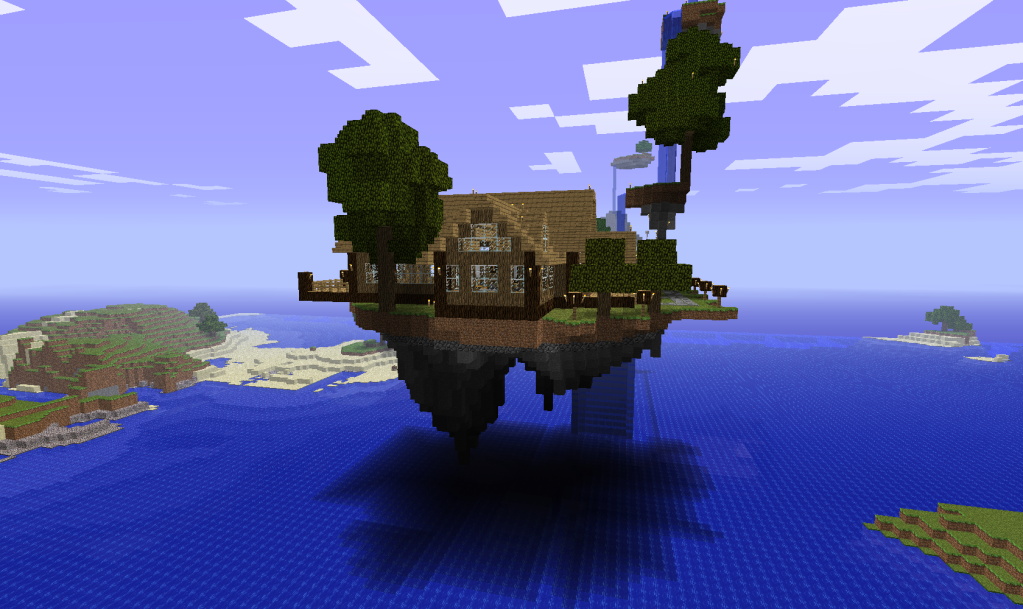 Angle 3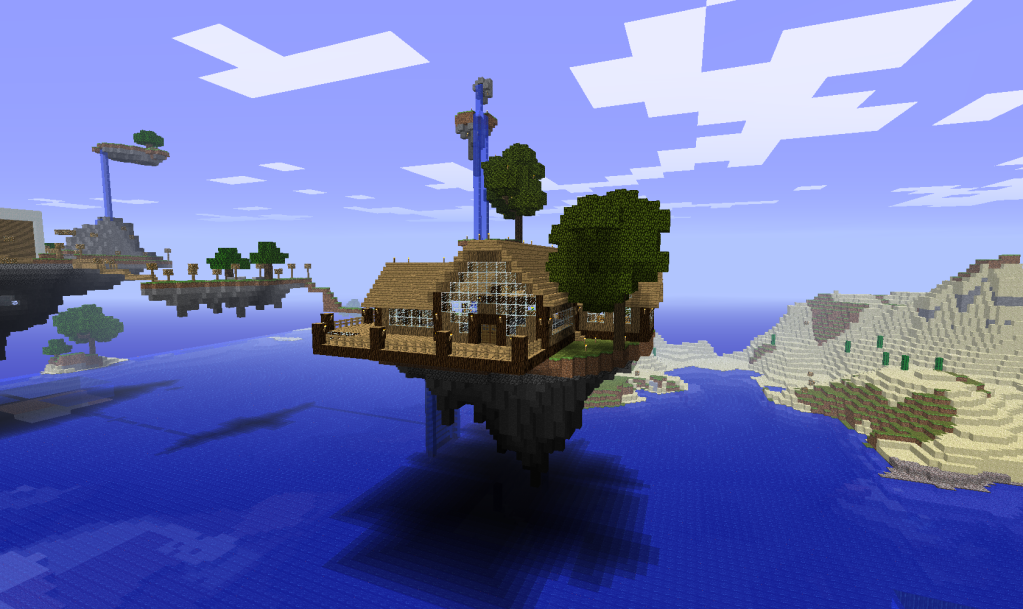 Admin for HCFactions/Shotbow Network (play.shotbow.net)