spoonfork99
Coal Miner
Join Date:

3/23/2011

Posts:

148

Member Details
MCWallpapers is a thread where users can share community created wallpapers.
You can either share your own wallpapers, or download other peoples' works.
1) You cannot charge money for wallpapers you submit.
2) By posting a wallpaper, you accept that anyone can use them, without asking you.
3) Your wallpaper must be watermark-free. You may have a small signature at the bottom
.
4) YOU MAY USE THESE WALLPAPERS AS DESKTOP BACKGROUNDS ONLY. YOU MAY NOT RE-UPLOAD WALLPAPERS AS YOUR OWN, OR EDIT THE WALLPAPERS AND RE-UPLOAD THEM WITHOUT EXPLICIT PERMISSION FROM THE CREATOR(S).
You may include whatever you want in a post, but if you have any questions or regards, private message me on Minecraft Forum. I will not be checking this post very often if it gains popularity, so if you have a problem, send me a PM.
spoonfork99:
Necromime: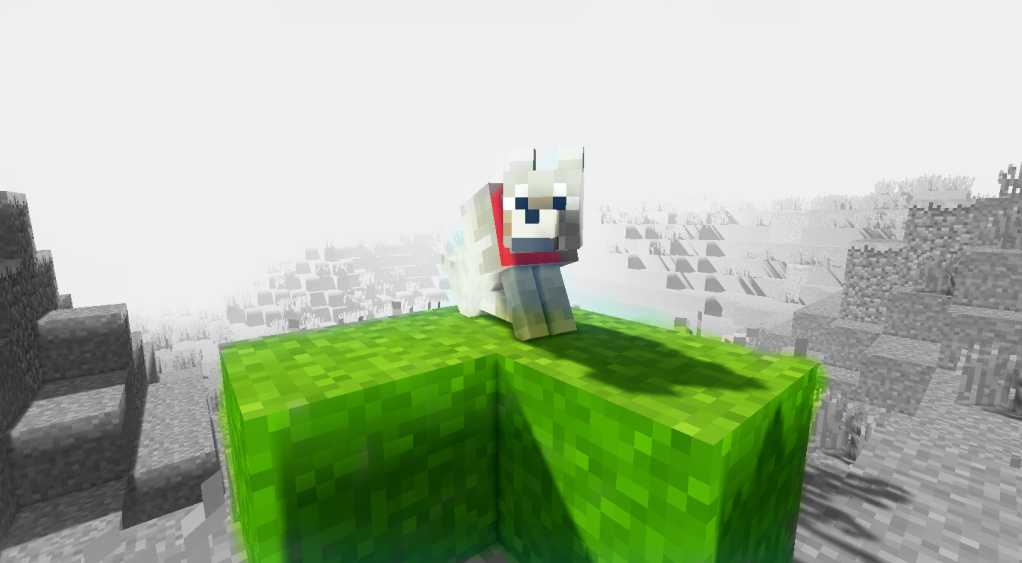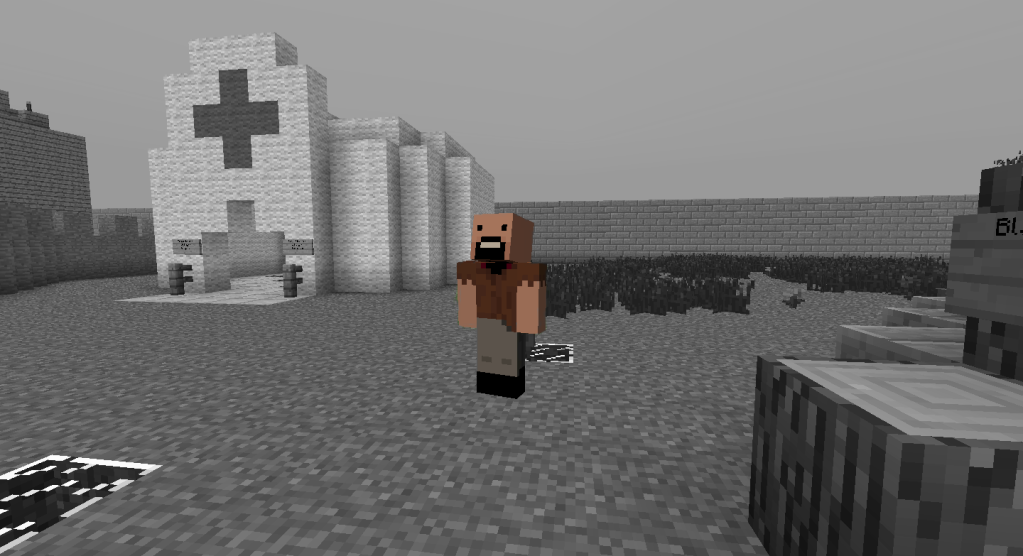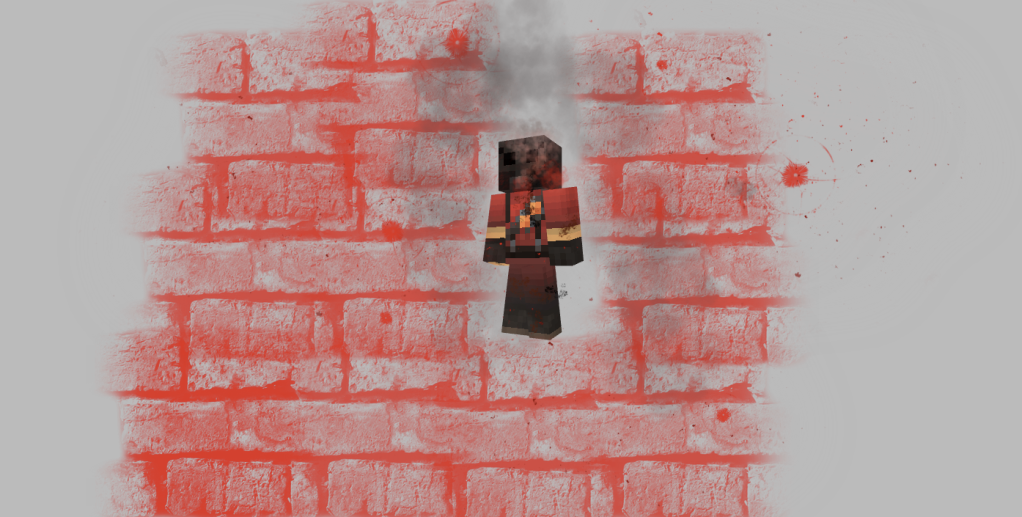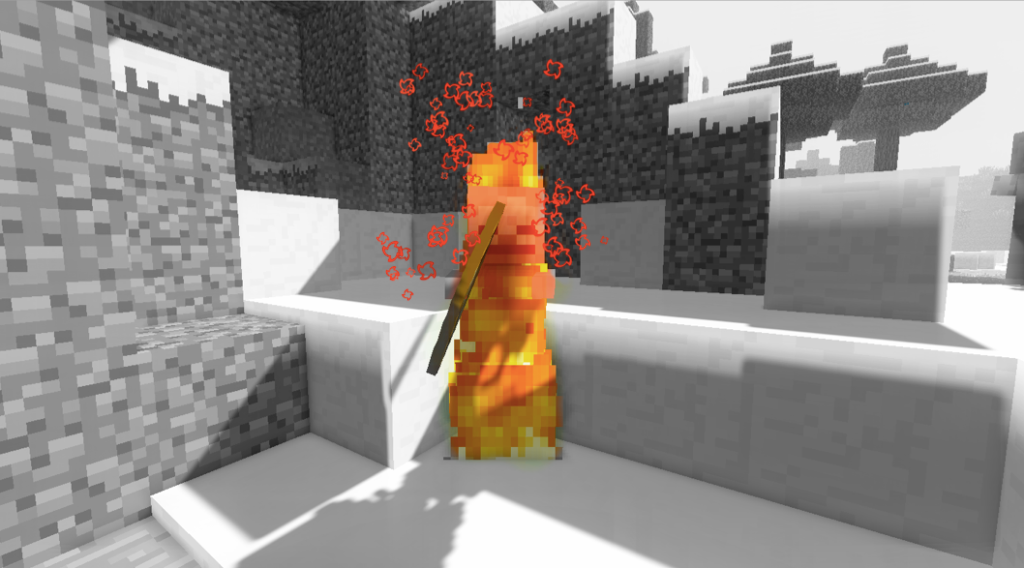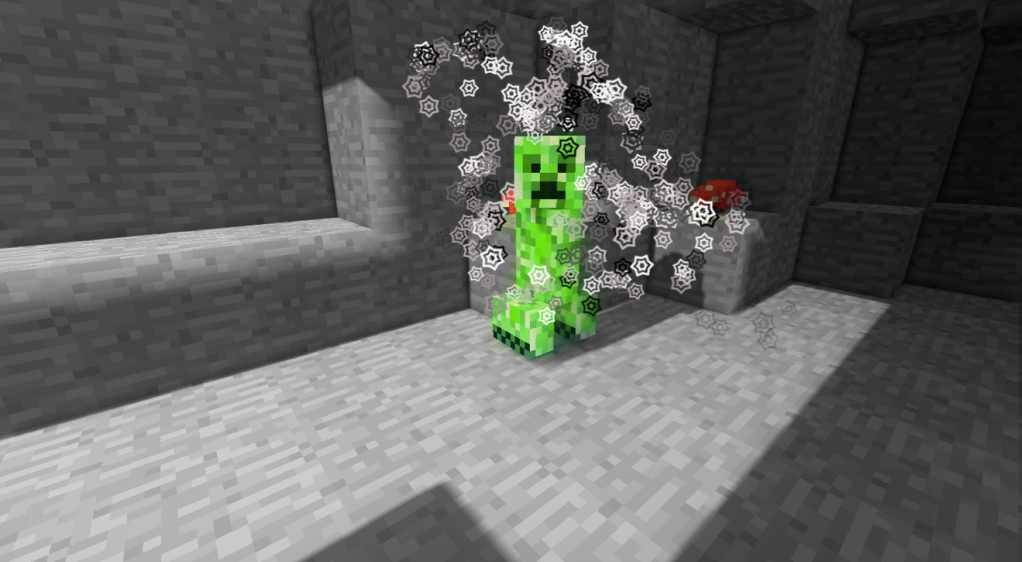 JoleKinz: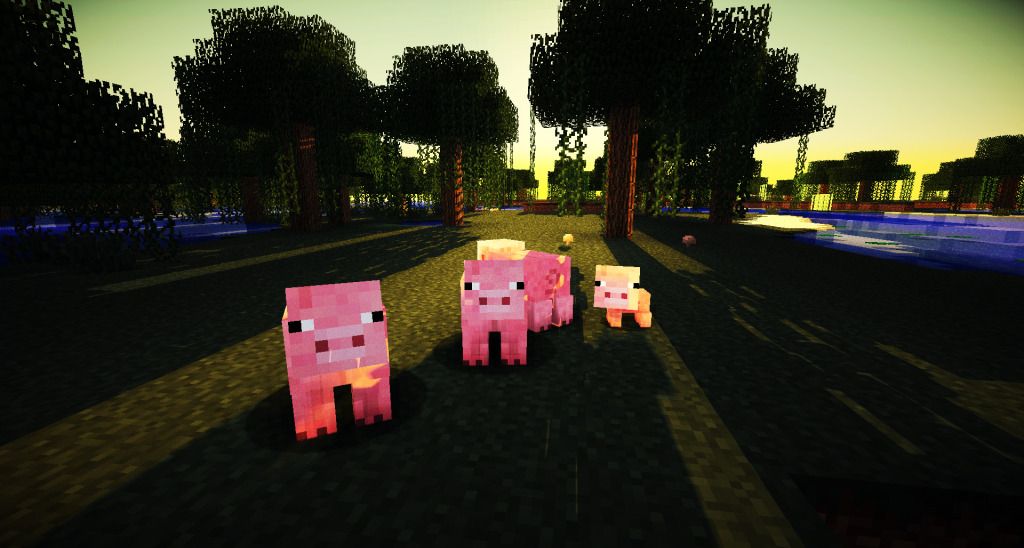 Jamie_19:
mysteryjustin: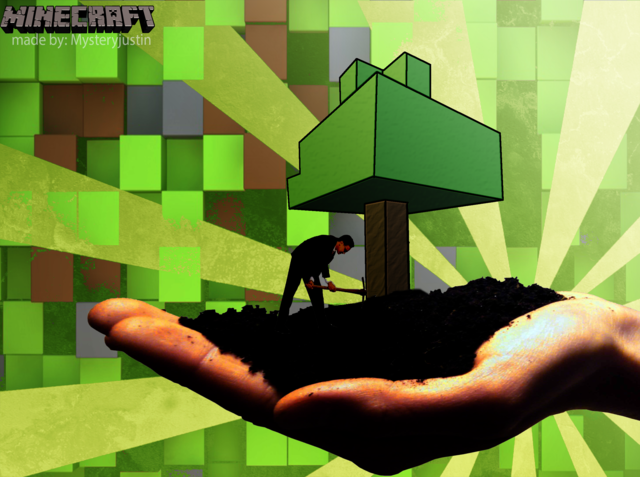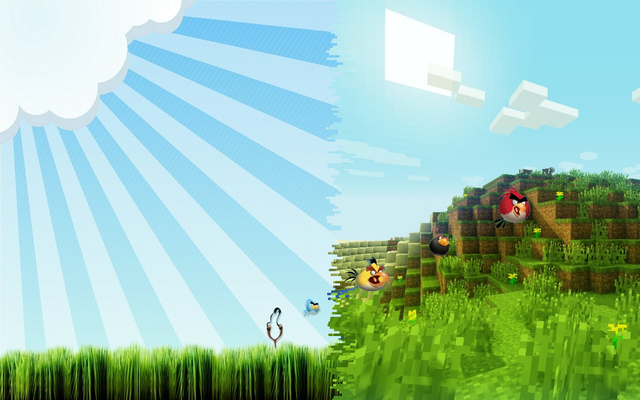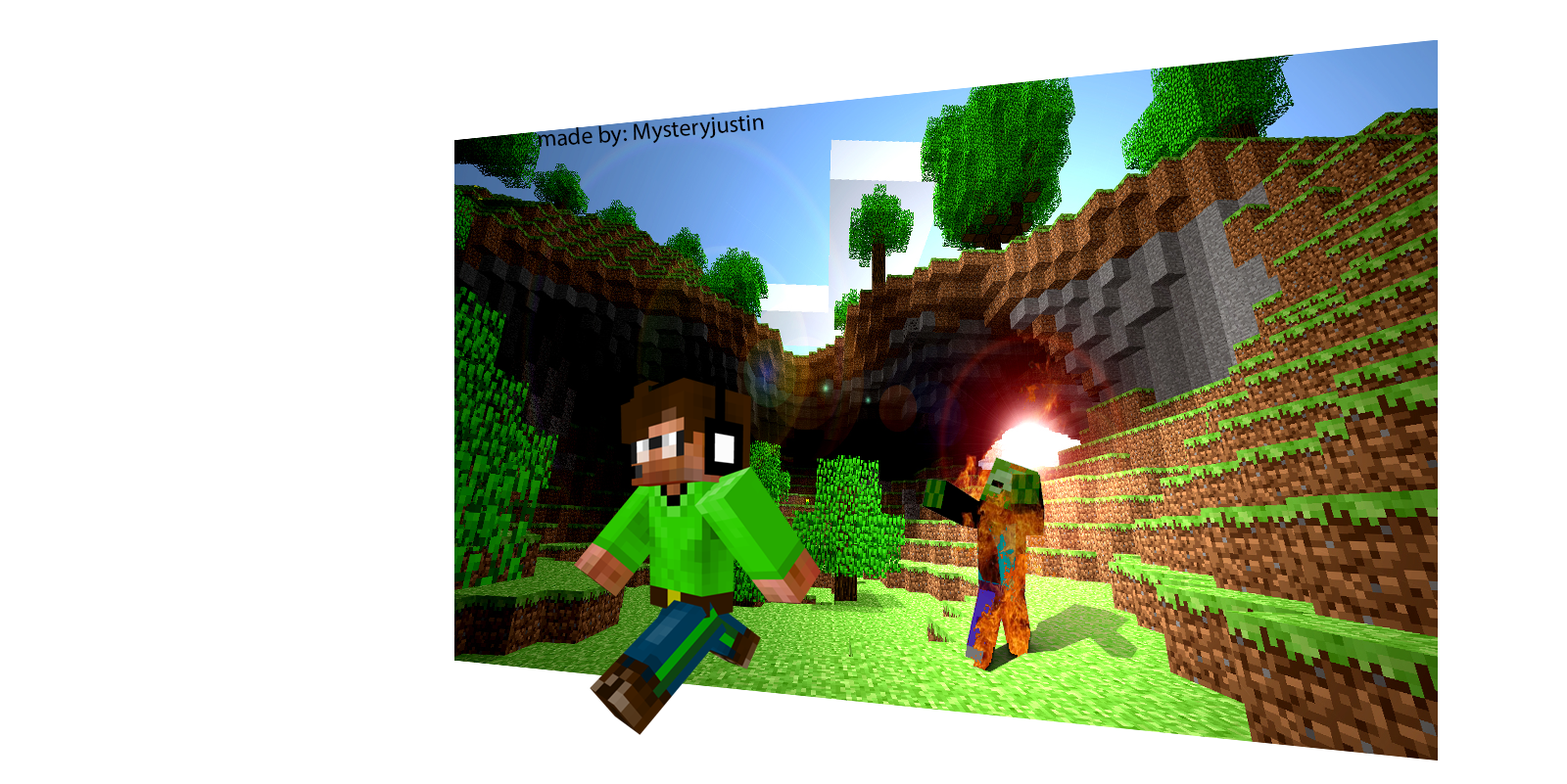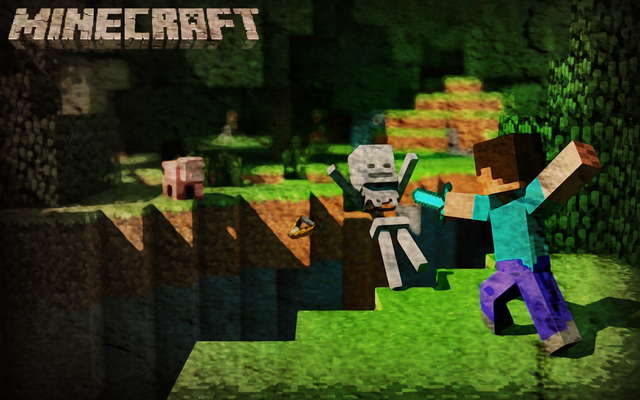 SkyChaseZone:
MrAdalaideRS:
White98:
UnileggerDripper222:
QuantiumCreations: