XxhexeditorxX
Redstone Miner
Location:

In a blocky world

Join Date:

8/22/2012

Posts:

641

Minecraft:

heyyy_its_max

Xbox:

Crevierca

Member Details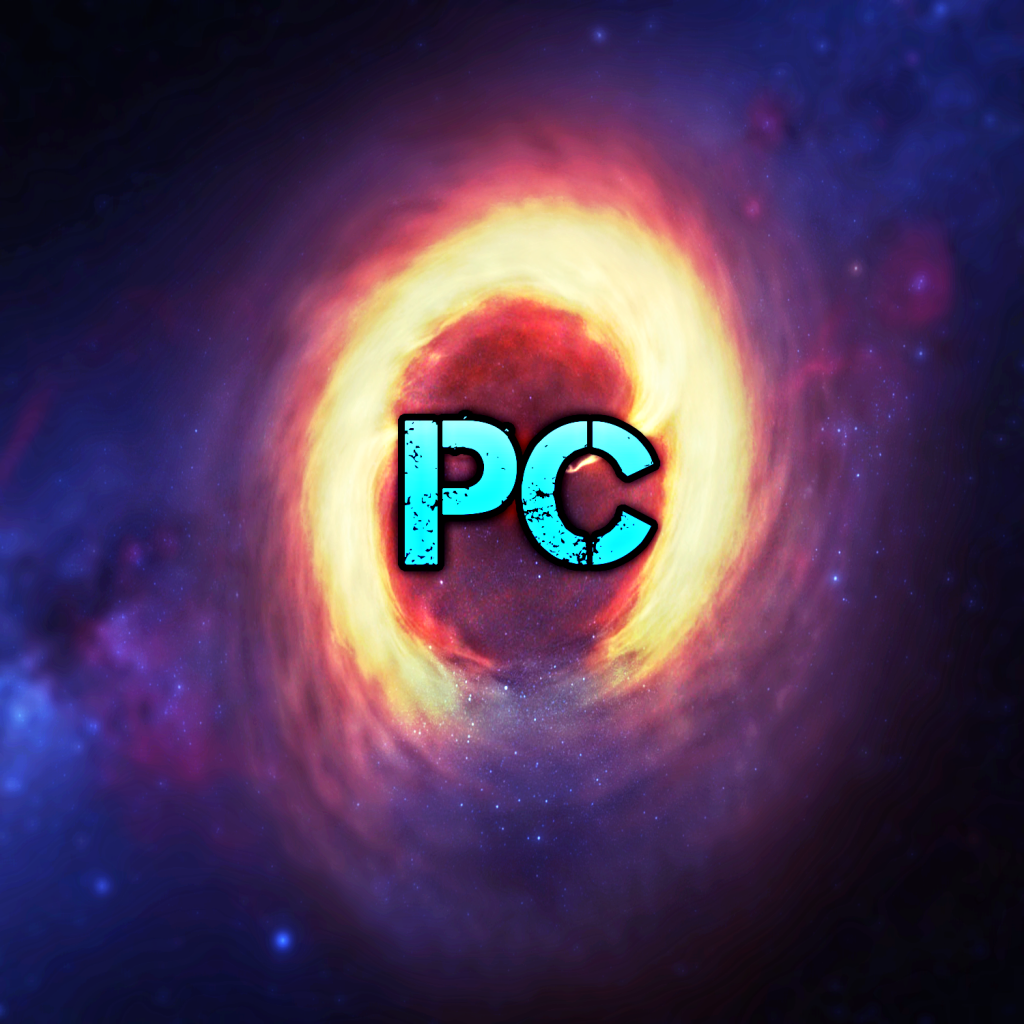 PureCreation Building Team
Founded in the USA
Elite Building team | We only accept the best!
Leader: Me
Who are we?
We are a Elite building group.
We specialize in voxelsniper, Terraforming, WE, And of course, Building.
Don't be afraid to leave your application!
Who we need
Creations Manager: Creation Managers work entails working on various projects that are happening on the server, next to that they help with planning timelapses and brainstorming for content that goes out on our youtube page, such as Minecraft Creations.

Project Manager: Project Managers plan, manage and ensure the completion of all official projects we produce within the reasonably allotted deadline. They make sure the right people are working on the right things.

*Website Manager: Website Managers make sure that the teams website and forums stay up to date and looking pretty and they create the custom most accessible advanced websites the Website team can make! (Must have experience with making websites)

Events Manager: Event Managers help take care of the community and quite often are a good person to lend an ear too when you need it. Also whenever important dates are set in place for the team they help remind us on what we need.

*Plugin Dev: Plugin Developers make the custom plugins that the PureCreation team might need, they take orders from only the Founder & Leader

*Builders: There are many sub-categories to the PureCreation builders team, to apply you must be good at building at least one of the following;

Sub-Categories:

Exterior
Interior
Base Design
Terrain

Build Styles:

Medieval
Ether
Nether
Future
Wasteland
Steampunk
Fantasy
Minigame
Parkour

KEY: * (Must have a portfolio to be hired into this rank)
Apply to PureCreation
IGN:
Age:
Sex:
Skype (Optional):
How long have you played Minecraft?:
Why do you want to join a build team?:
Why Us?
What spot would you like to fill?:
What makes you superior in that spot than our other applicants?:
Do you have any experience in this field?:
Can you show me some Photo's/Video's?:
We build server spawns, and minigame maps also.
avatar by Ruben PE and banner by Sirius