samuri55
Gold Miner
Location:

Bangkok

Join Date:

11/10/2011

Posts:

353

Minecraft:

samuri55

Member Details
In The Samarus's Tome: Eskora, The Player will be the hero of the Eskora with the Eskora City, The Center of the Eskora. The player would be able to select their own class. Fight through dark and monstrous dungeons. Survive and collect loots and treasure. Strengthen and build up your character. Fight the Evil Boss. Collect rare Arsenal and Treasure with special abilities. Make your way to the LEGENDARY WEAPONS. Prepare for the Next Generation of Minecraft Server. The One of the biggest Action RPG server of all time, The Samarus's Tome: Eskora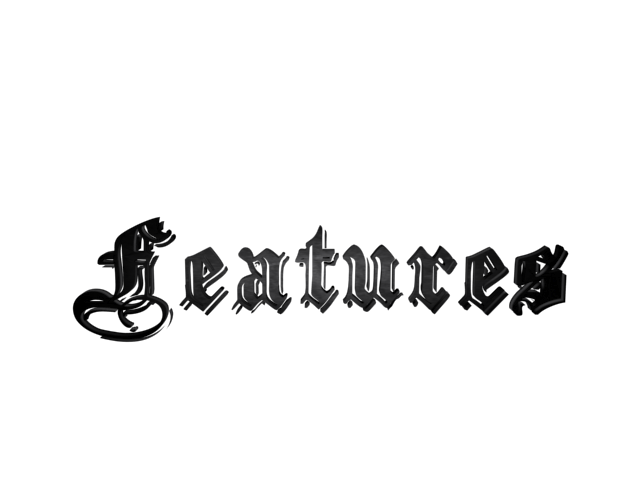 Cross-Server Function: Player-Based server make the player choose the server the player wants to play. If the server is full, we've got another server to play with. And the inventory still the the same as you play on the other server before!

Fight through the dungeons and get loot the treasures! Acquired Rare weapon with powerful ability. Get item and forge it to your sword. Find the Legendary Weapons by slaying the Bosses!

Strengthen your hero by leveling up, allocate stat points to your hero, and unlock magical abilities and skills to your hero by leveling up and fight with hundred of mobs or your enemy!

Faction system makes you able to create your own group/teams to venture the hardest dungeon and/or fight with your No.1 enemy!


Trading, Personal Store, Custom Shop and more mechanics enhance your experience of playing an Action RPG Server!

Any lastly, NO CLIENT MODS NEEDED!




Feature Lists:
Classes

Bosses

Quests

Dungeons

Skills and Magic

Levels

Faction

Lore

Random Generated Items

Loot

Class Trees

Custom Items w/ lores!

Custom Boss/Mobs

Cross-Server
And More In the future!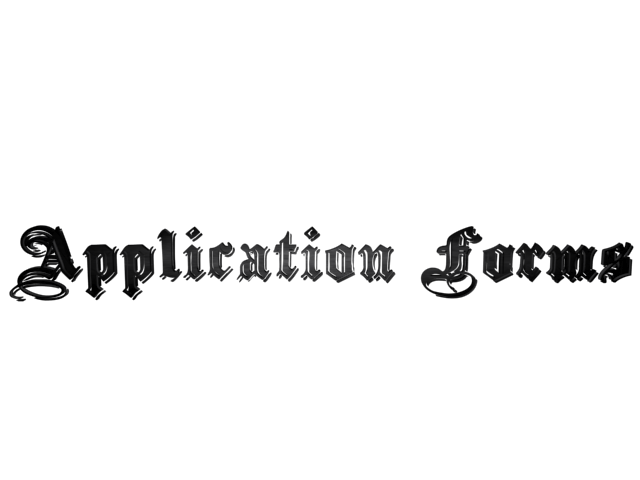 TST:Eskora recruiting the server developer with talented skills:

World Makers(Builders)
Video Makers and Editors
Plugin Developers
GFX Artists
Lore Writers
GFX:
Make Banners/Signatures
Make Beautiful Pictures for Server
Make texture Packs
World Makers/Builders
1. Build Cities/Dungeons/Decorations Etc.
2. Classified in 3 groups (Structure, Terraform, Organic)
3. Be Creative
Plugin Developers
1. Make Custom Plugins
2. Can Make Complicated Plugins
Video Makers/Editor
1. Make a Cinematic Videos
2. Make Trailers
3. Good at adding effects and such
World Maker/Builders:
IGN
Skype:
Age:
What are you good at?:(Structure, Terraform, Organic):
Rating For yourself(Out of 10)
Maturity(out of 10):
Screenshot(needed):
Tell More about yourself:
Video Maker/Editor:
IGN
Skype:
Age:
Why do you think you are good at making/editing videos:
Example Work/Past work(Video or screenshots):
Rating for yourself(Out of 10):
Tell More about yourself:
GFX Artist:
IGN
Skype:
Age:
What are you good at?(Banner/Signature, Texture Pack, Making Beautiful Screenshot)
Rating For yourself(Out of 10)
Maturity(out of 10):
Link to the past work(needed):
Tell More about yourself:
Plugin Developer:
IGN:
Skype:
Have you ever made a plugin before?:
Can you make complicate plugins?:
Do you have times making plugins?:
Link to the Past work(Needed):
Rating for yourself(Out of 10):
Tell More about yourself:
Lore Writer:
IGN:
Skype:
Can you write lores?:
Write at lease 3 sentences of a sword which is very strong(Think the name of it by yourself):
Rating for yourself(Out of 10)
Tell more about yourself:
I'm waiting to see you guys later