rdrabbit348
Lapis Lazuli Collector
Location:

The 515

Join Date:

1/18/2012

Posts:

1,037

Location:

Iowa

Minecraft:

redrabbit348

Xbox:

REDRABB1T348

Member Details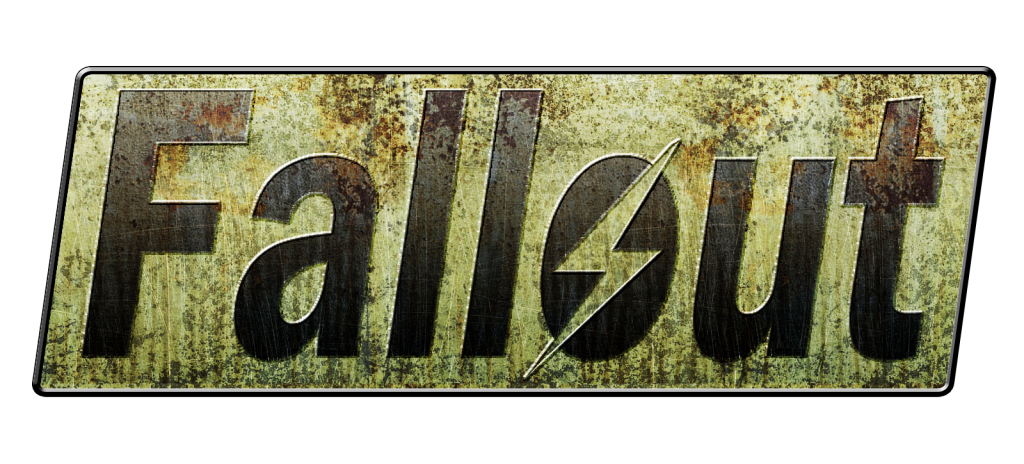 TWIN CITIES: ADVENTURE MAP
Background:
I love fallout and minecraft. When I went looking for fallout adventure maps, nothing really showed up. Those that did were somewhat lame and not accurate. I am aiming to be the best fallout adventure map out there. My team and I are looking for new members to help us build our map.
Project Info and Details:

I have a 18 slot server that we are currently using to build it along with world edit and other plugins. It is about %30 complete. We have just began Minneapolis, the largest city in the game. We use a 32 bit texture pack that allows us to be as accurate as possible with building. For the textture pack you need mcpatcher.
We plan to release it early 2013 or so. A clear date isint available right now.
What we need:

Our team needs at least 10 more builders, a couple of redstone engineers and 1 terraformer.
Builders need to be educated in world edit and have to know basic commands. Builders must also have played at least one the fallout games and know architecture from the game.
Redstone engineers arent in as much demand but we have a good engineer. He could use some help with the story, command blocks etc.
The terraformer must have good experience with world edit and know how to use /brush tool.
Application:
IGN ( In game name):
Age:
Skype (msg me if you prefer):
Fallout experience:
Specialty:
Questions?:
(pictures will help for builders!)
Pictures: