Kyrakshi
Tree Puncher
Location:

Vermont

Join Date:

4/19/2016

Posts:

14

Member Details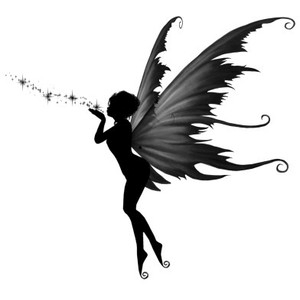 Where am I? What is this place?
elcome to the world of Atheria. Mysteries and suspense await you in this peculiar place, but a faint darkness is settling in. Tell me, newcomer. Will you be with this darkness, or against it?
Atheria is currently a small-scale server that needs a loyal and strong staff team to mold it into something great. There are many concepts and ideas currently being picked at by the current set of three staff members, but there's only so much a trio can do. There's lore to be written, cities to be built, and plugins to be coded. We want YOU to help us! We will be actively reviewing applications, so expect a response quickly! We may also test your skills out first by giving you a Trial-run.
The lore department writes the server's backstory. Why are things the way they are? Who played a big role in history? Who are the present-day rulers of this kingdom? The lore department decides all this and more, building up the Roleplay backstory word by word.
The Building Department takes care to make sure there is a place to Roleplay in our vast world. The world of Atheria is quite honestly a blank canvas ready to be painted on. Directed by people with open minds that encourage creativity and a fresh eye for building, this department is good for anyone looking to express themselves in the form of Minecraft.
The coding department are those who can configure plugins, make new ones if needed, and generally have a firm grasp on coding itself. This department is really a "can-this-be-done" type of deal. There are many things we need changed for our server to be perceived as unique and fresh, and the perfect team of coders will be exactly what we need to make that happen.
Lore Department
IGN: *
Name: * (Or what we should address you as)
Age: *
Examples of Previous writing:
Why are you a good fit on writing lore for Atheria?
Building Department
IGN: *
Name: * (What we should address you as)
Age: *
Examples/Screenshots of Previous builds:
Are you able to mimic other building styles?
Are you familiar with Schematica?
Coding Department
IGN: *
Name: * (What we should address you as)
Age: *
What coding languages are you familiar with?
Have you ever coded or edited plugins before?