ReplexSMP
Out of the Water
Join Date:

10/11/2014

Posts:

3

Member Details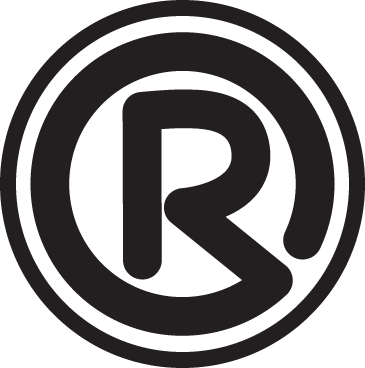 Mission Statement
Welcome to Replex. A SMP server consisting of a few individuals who share a common goal. We encourage you people
to help be involved in our common goal. At Replex, we are a very active staff of people who are interested in providing
the best SMP experience possible. Our mission is to have fun and provide others with fun who are interested. We plan
on expanding even further. We want to maintain an active community of members and plan on unique events. Such
events include, Map Friday, and Monthly Hunger Games. That is not all, we are welcome to any suggestions towards the
server.
Map Friday
Map friday is a weekly event in which people have a choice to either stay in the smp world or take a vote on a desired map.
We will host this weekly and encourage everyone to partake in this event.
Hunger Games
E
ach month we will formally host a hunger games on the server. We encourage all of of the members to join to make this
event as exciting as possible.
Suggestions
We encourage as many suggestions as you can think of. At Replex, we will be community where each player has a key
role in the events that take place. Suggestions are highly encouraged and appreciated over at our server.
Replex
Overall, we hope you enjoy your stay at Replex, as it is our goal to provide the players with the most fun possible.
APPLICATION
Name(IGN):
Age:
Why you would like to join?:
Pictures of your recent builds(Not necessary but will increase your chances):
Skype:
How much time will you spend on the server:
YouTube Channel URL(Not necessary but will increase your chances):
Country:
Name(IGN):
Age:
Why you would like to join?:
Pictures of your recent builds(Not necessary but will increase your chances):
Skype:
How much time will you spend on the server:
YouTube Channel URL(Not necessary but will increase your chances):
Country:
NOTE: We will accept application within 3 days [ today 10/14/12 ] EDT