GoldenArcher
Iron Miner
Location:

Youtube.com/MineAheadTV

Join Date:

11/10/2011

Posts:

274

Minecraft:

Mtursam

Xbox:

TreePuncher98

Member Details
Important Update!!!
===================================================================================
This Server is DEAD. It has been dead for a long time now. Stop Bumping this thread. Stop PM-ing me.
===================================================================================
Hello Minecraft Forums,
Today I am very excited to announce the release of a new kind of hunger games server. I grew tired of your traditional, battle after battle kind of hunger games. To me, that really doesn't capture the essence of the books at all. I want a server where I can try to survive in the world of the hunger games, where actually having to go into the arena is a bad thing, and starvation is a much bigger threat. So, I am hosting this new server because it is something I have wanted for awhile now. It is slow going, so right now the thing I need most is builders. Also, it should be noted that people who help me build will be much more likely to receive admin. If you do not want to help build, join the server anyway and talk to me about what you think of the idea. Getting peoples input on this would be great, and i also want to know how popular this idea is. let me know if you guys like it! I hope this server can grow and entertain myself and anyone else who joins.
(Server is whitelisted, request below)
IP: Mtursam.sytes.net:25565
More In-Depth Description of What the server will be about:
(Please note that the following is what will occur once construction is finished)
When you join the server, you will be assigned a district. Once you join this district, you will need to find a way to get food, whether for you that means hunting illegally or finding a job. Once every 2 weeks there will be a drawing held, and 12 citizens will be randomly chosen to compete in the hunger games. The games will be recorded and broadcast on the server's own youtube channel for everyone to watch. The winner of the games will be showered with gifts, and given an apartment in the capital, along with the chance to help design future arenas as a gamemaker. Moderators will be peacekeepers, and there will be a limited number of admins chosen by me to play as a gamemaker and design things.
Applications for builder should include the following:
First Name:
In game name:
What you have built in the past (pics or links would be nice):
Have you read the books?:
Will u play on the finished server?:
What we have finished so far: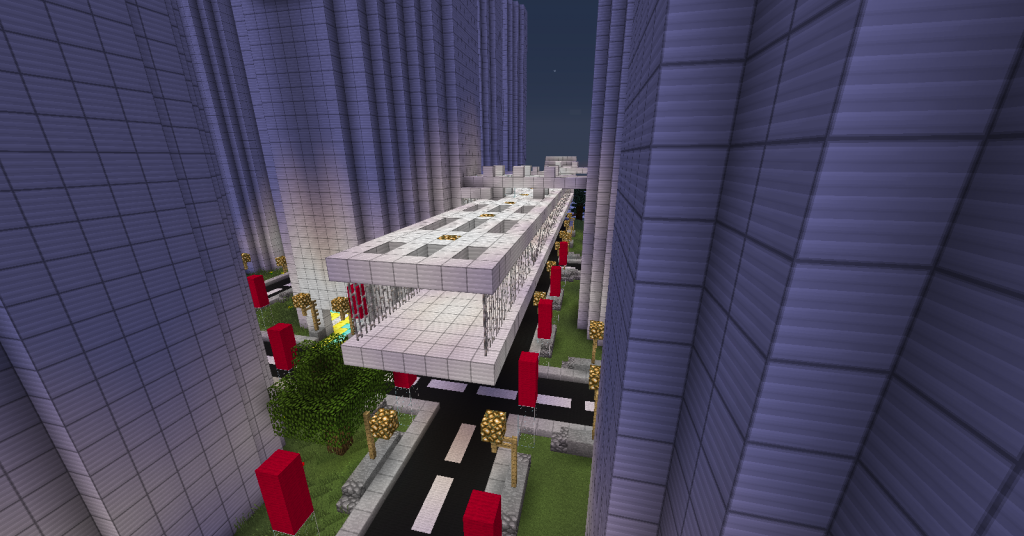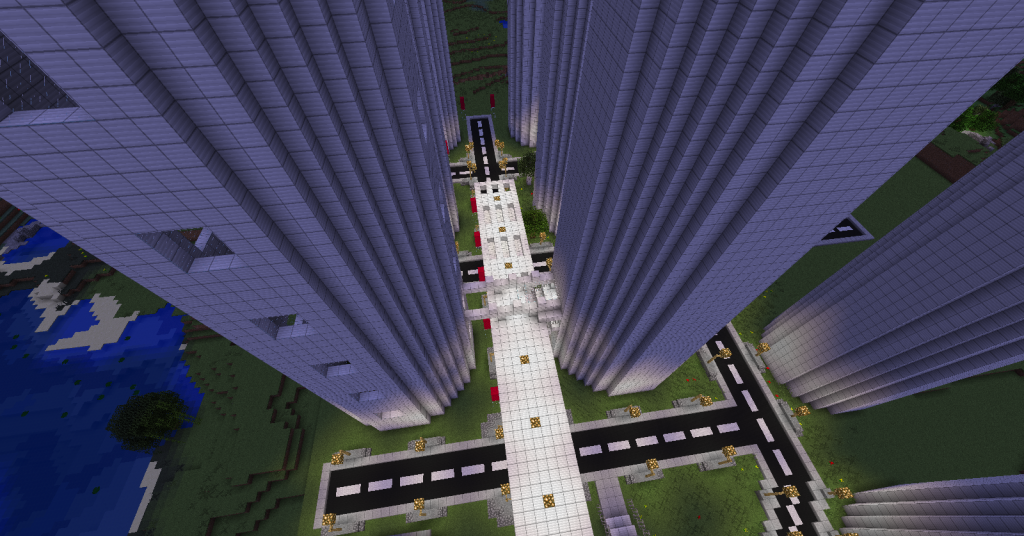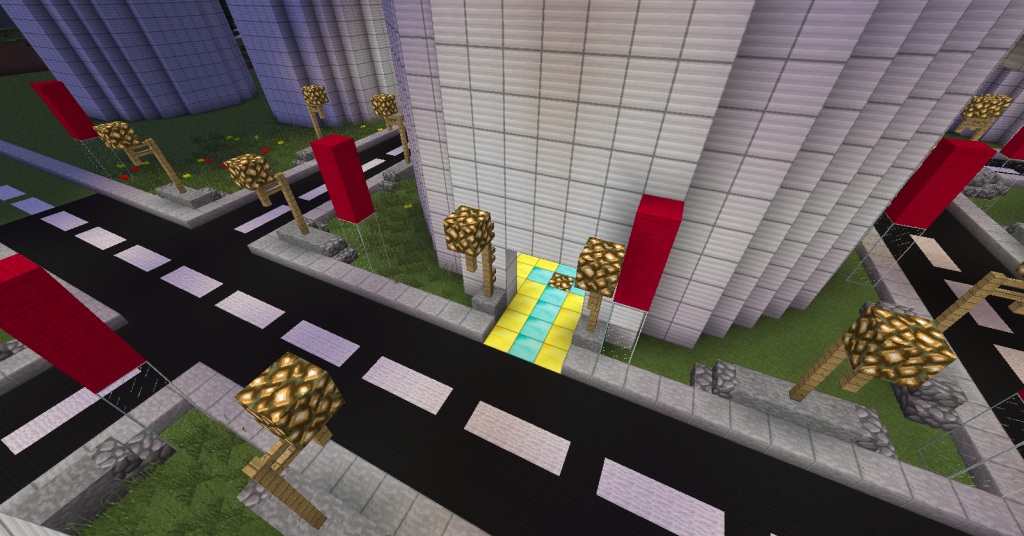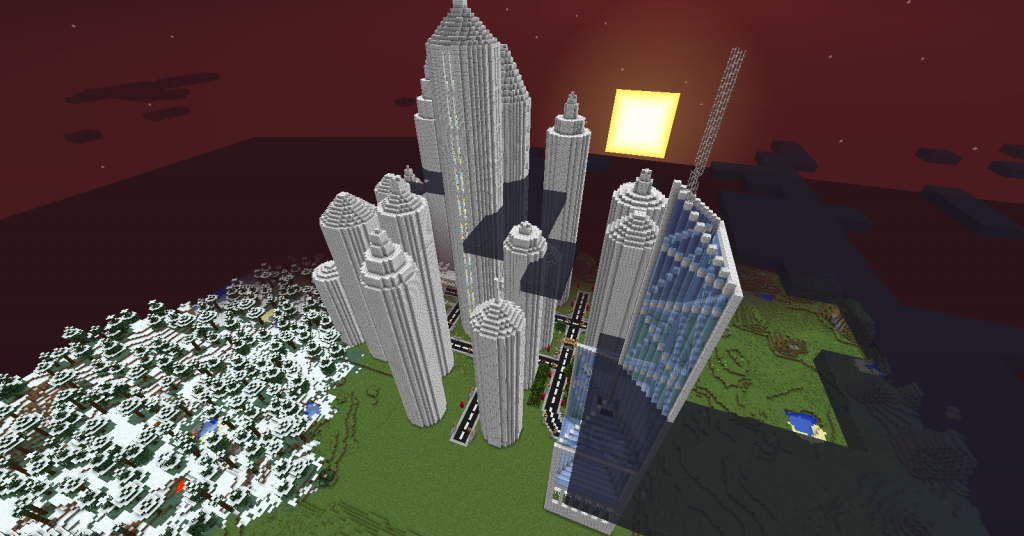 We have 95% of the capitol done!