MrStools
Gold Miner
Join Date:

6/12/2011

Posts:

383

Minecraft:

MrStools

Member Details
NOTICE: THIS SERVER IS NO LONGER ACTIVE
Long ago an ancient civilization mysteriously vanished into the jungles
and forests of Minecraftia, leaving only their monuments and temples as tribute to their legacy. Enter The Builders Society, an association of their descendants dedicated to reestablishing the grandeur of the civilization of their ancestors, building monuments even greater than those left by their forebears. Will you join us?
About The Builders Society Server
The BS Server is a "project based" server.

This means that instead of working on small individual projects, players are encouraged to work on large player-managed group projects.

When you join the server, we ask that you build us a small sample of your work in our Free Build area

. We accept Builders of all skill levels! We have everyone from the super leet to the super noob!

While working on your own private projects is allowed, players are strongly encouraged to cooperate with other on the official server projects.That's what we think makes our server unique.

There is a maximum of 10 "active" projects at any one time. For a player to propose a new project

, one of the current active projects has to be completed. Additionally, all projects must be admin-approved. We encourage member participation and new ideas. Project managers are almost always members (not admins!), and most of our project ideas are member-generated.
The server does not have a design theme. Players are free to propose projects of literally any theme. Variety is a good thing!
The BS Server is NOT a flatland server. Quality building in Minecraft (as well as real life!) takes the terrain into account. In our opinion this leads to much cooler buildings!
And now some awesome screenshots, because everyone likes to show off.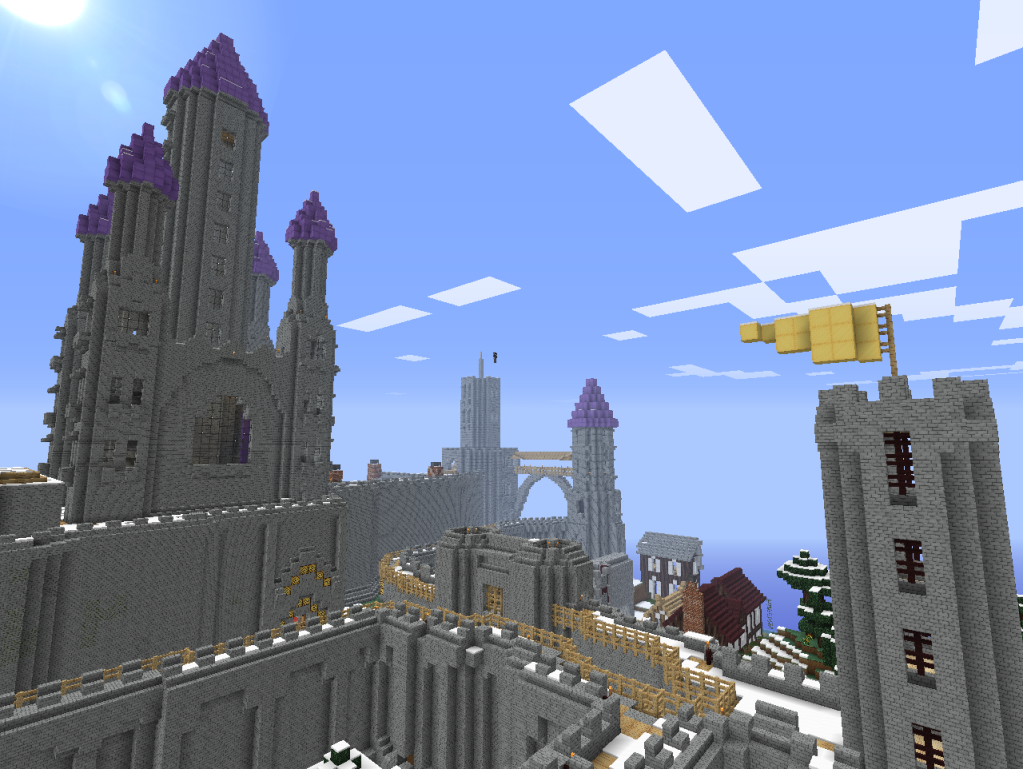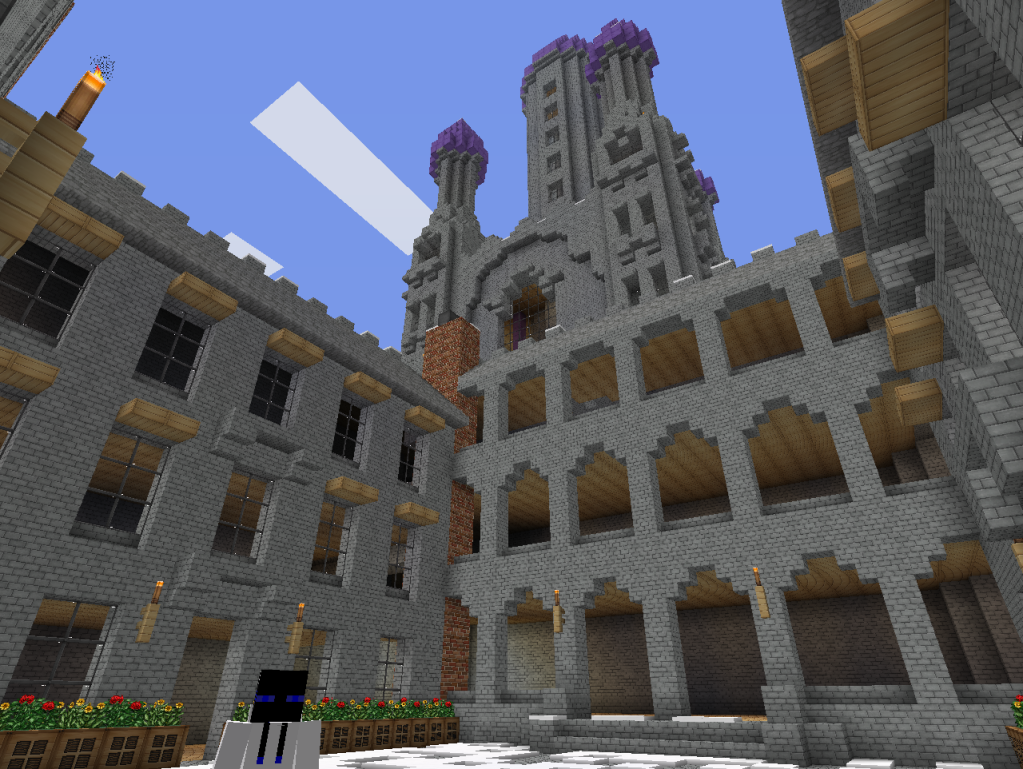 Our new Spawn/Portal Plaza. We're all quite proud of it. This is what we mean by collaboration!: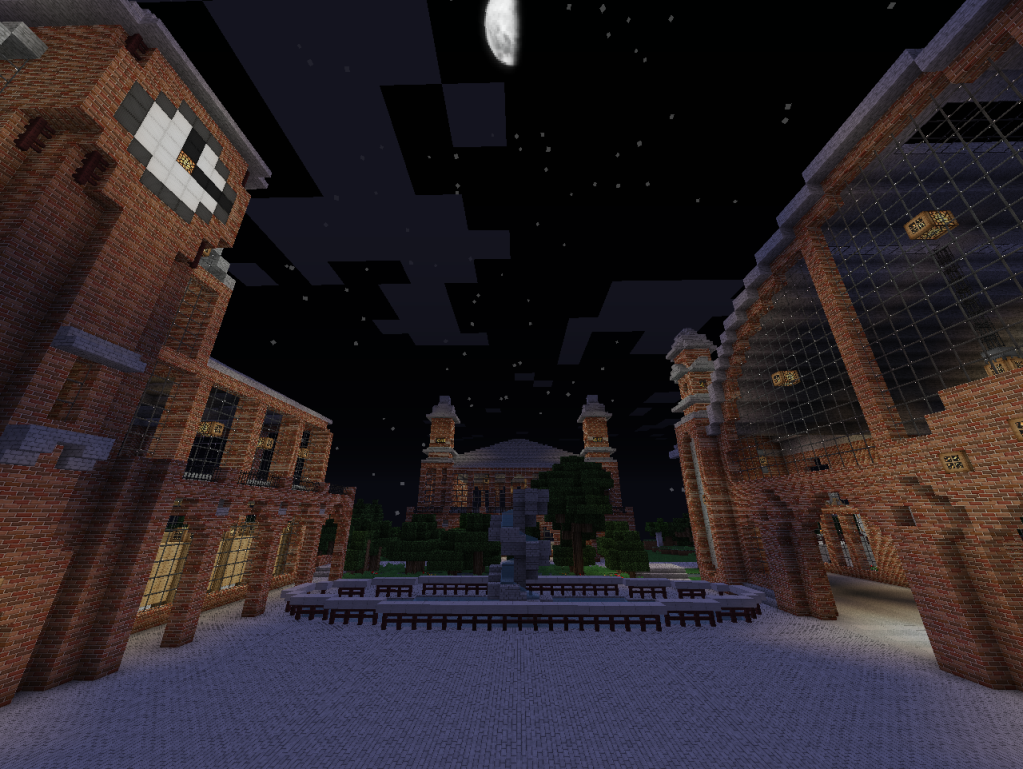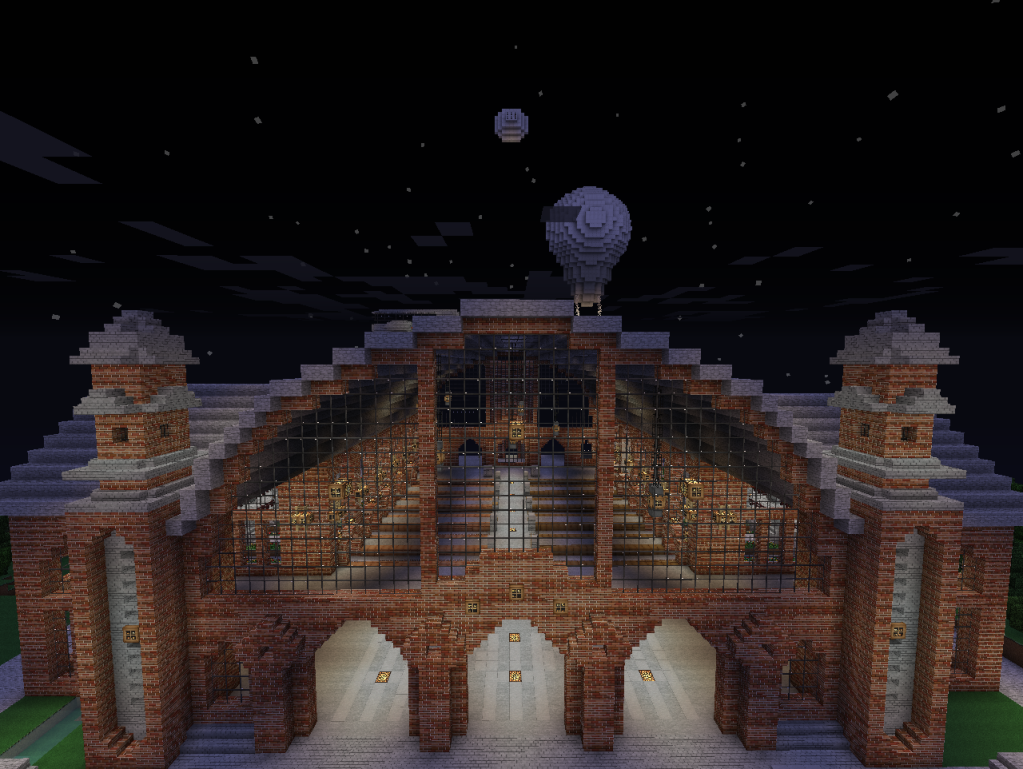 More Castle screenshots:
[spoiler]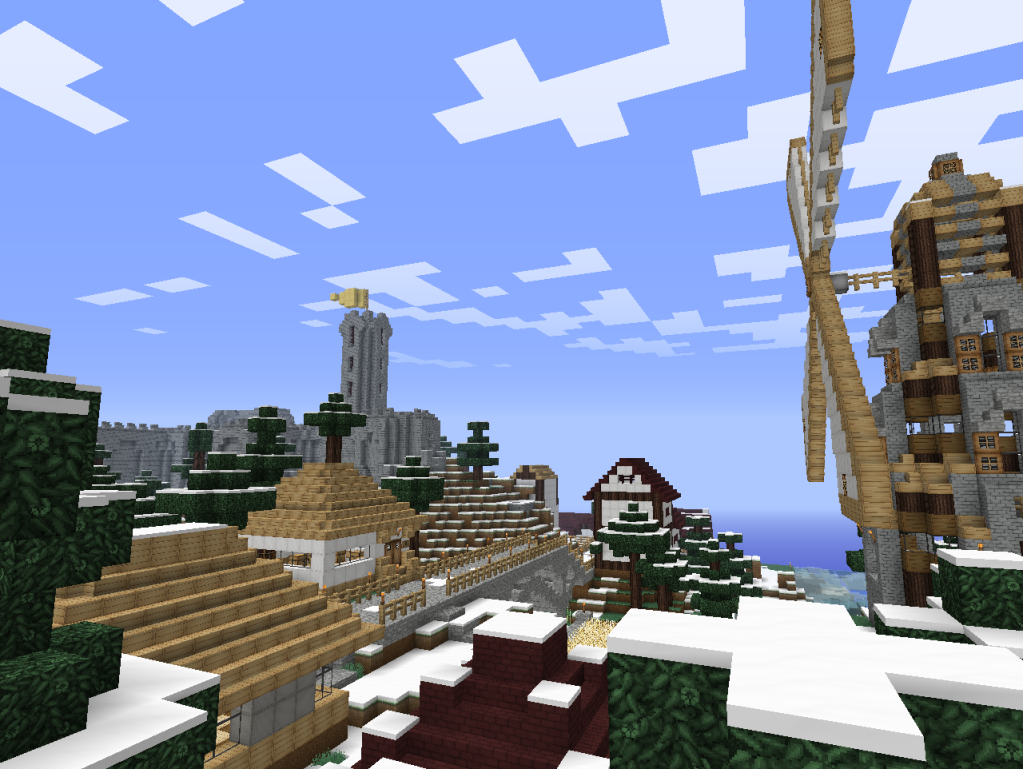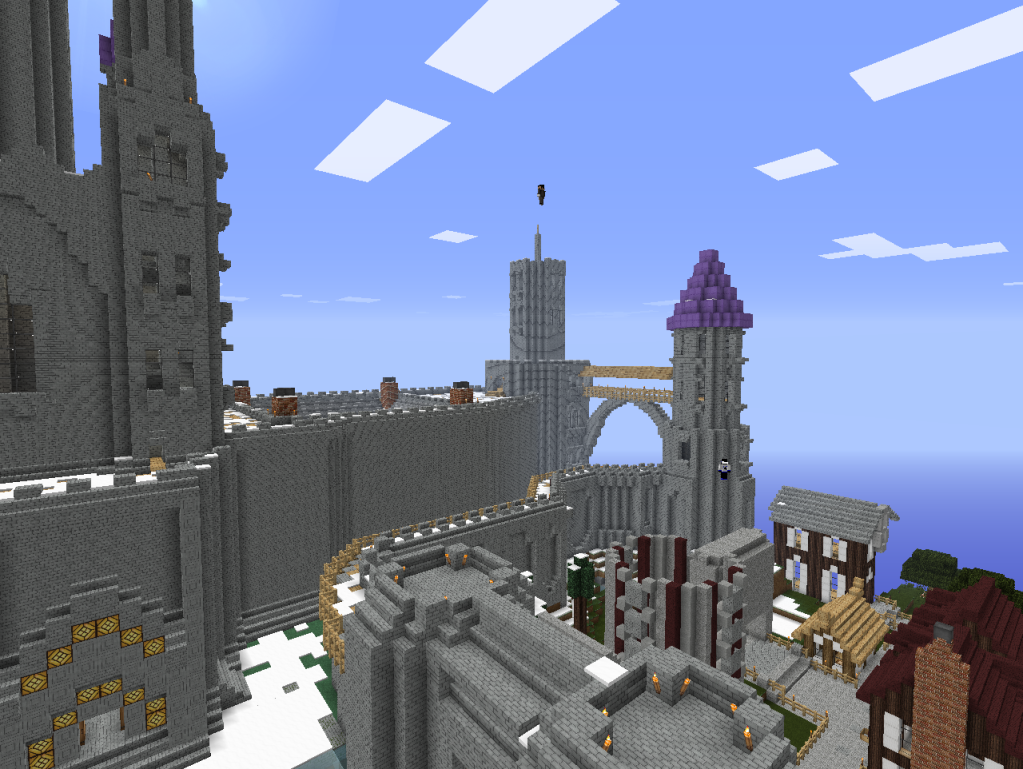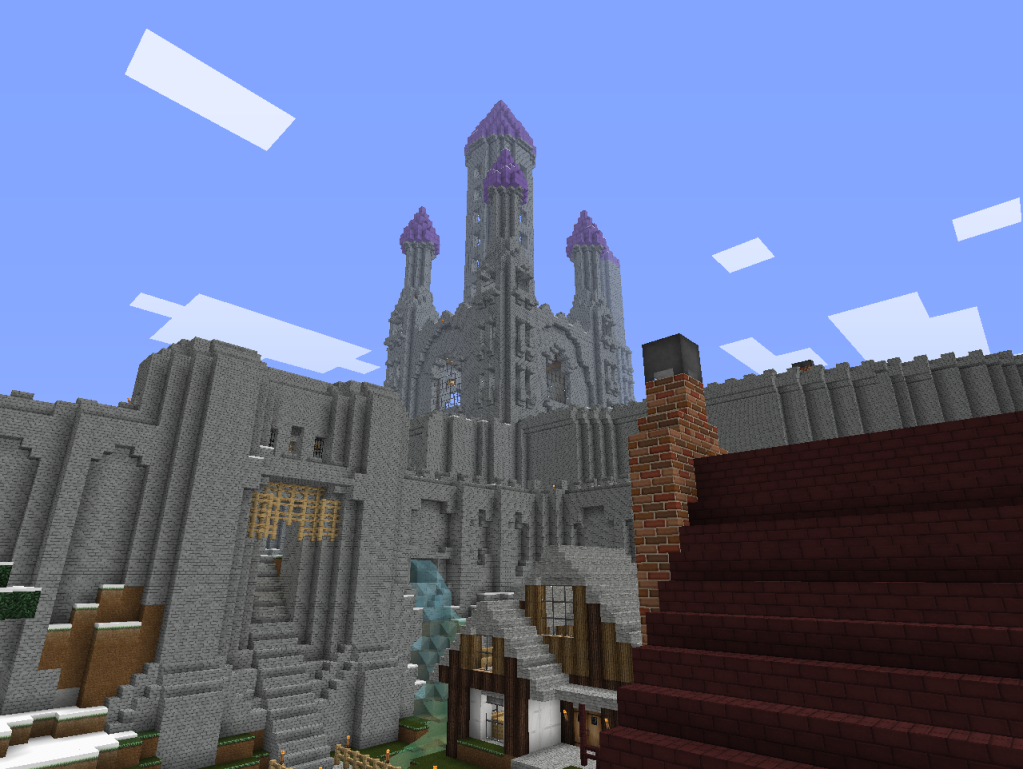 [/spoiler]
Our new underground DWARVEN CITY:
[spoiler]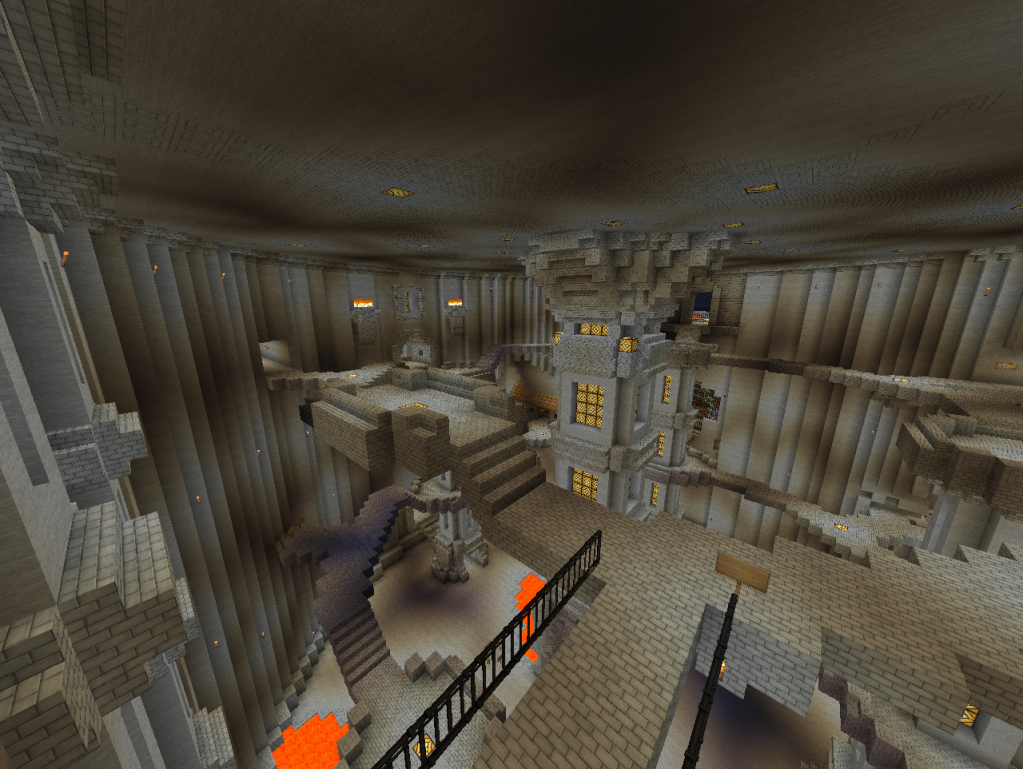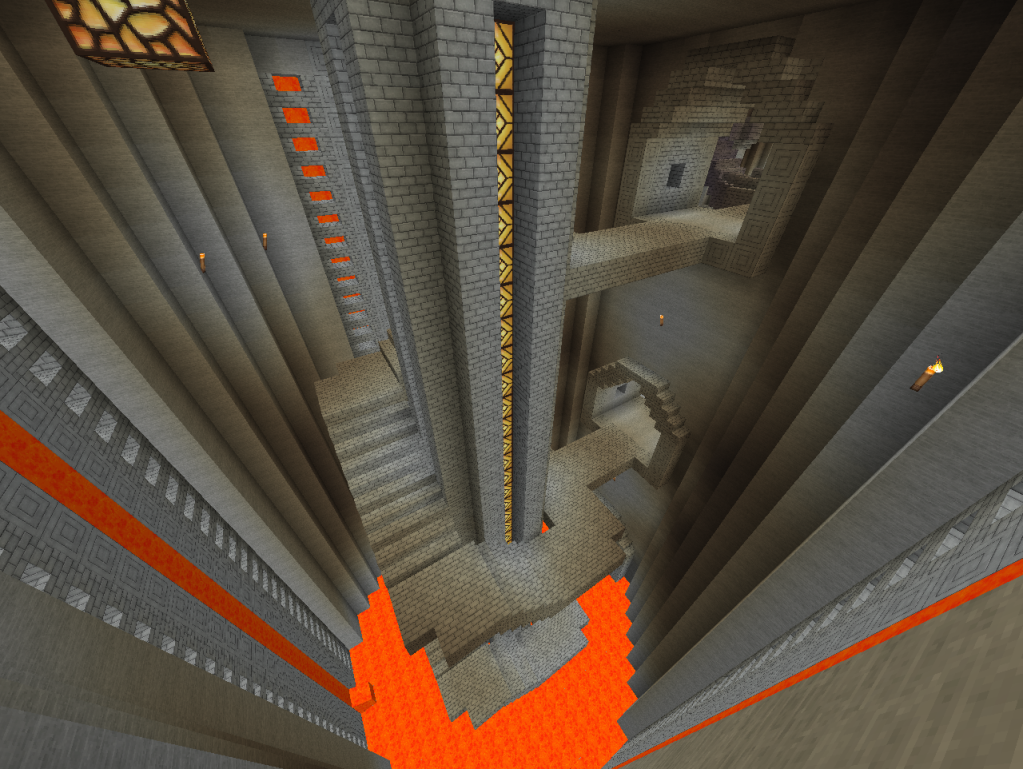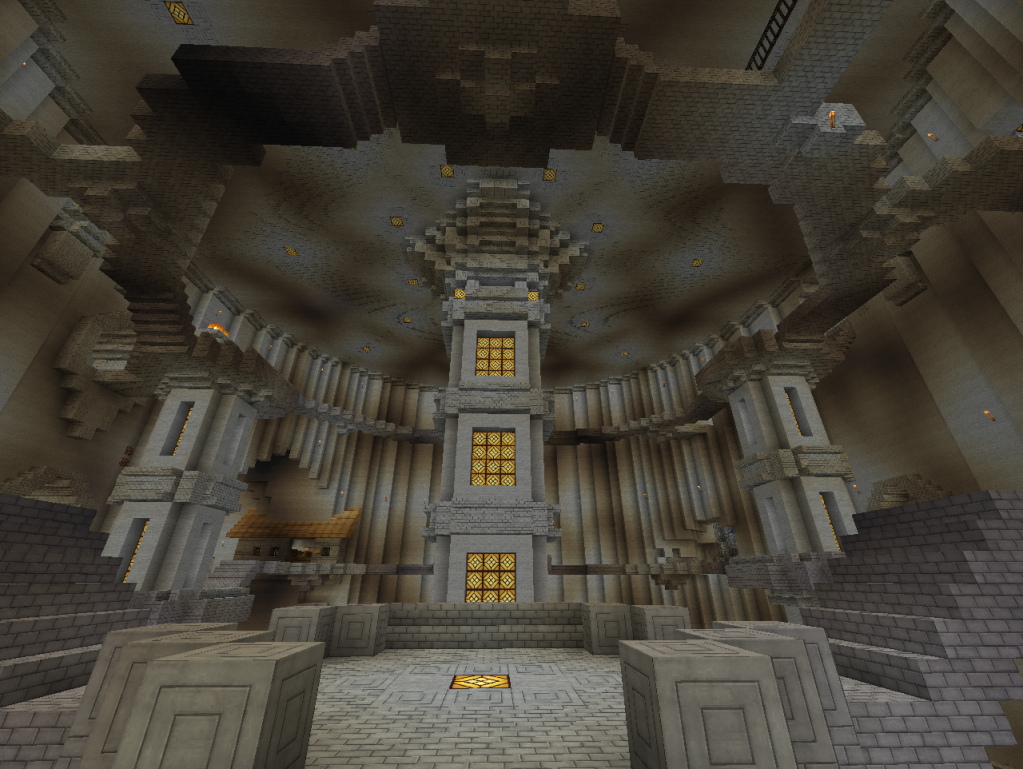 [/spoiler]
Random cool things our peeps have built!
[spoiler]
Library of Alexandria in our Egypt 2.0 Build: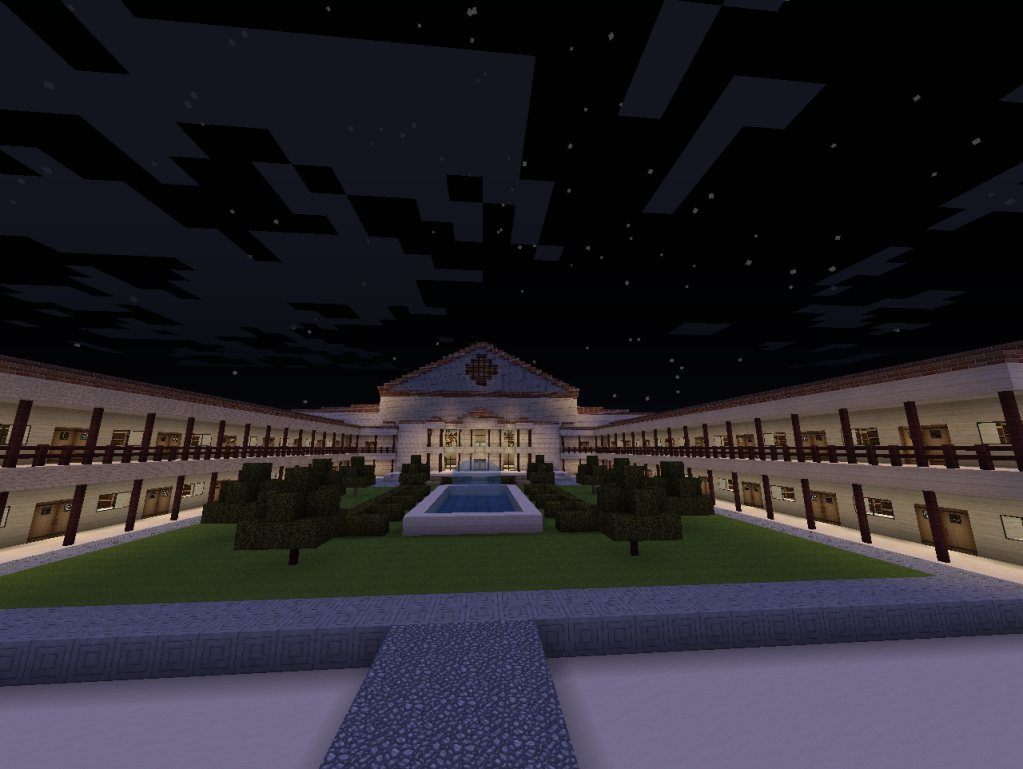 Interior of same: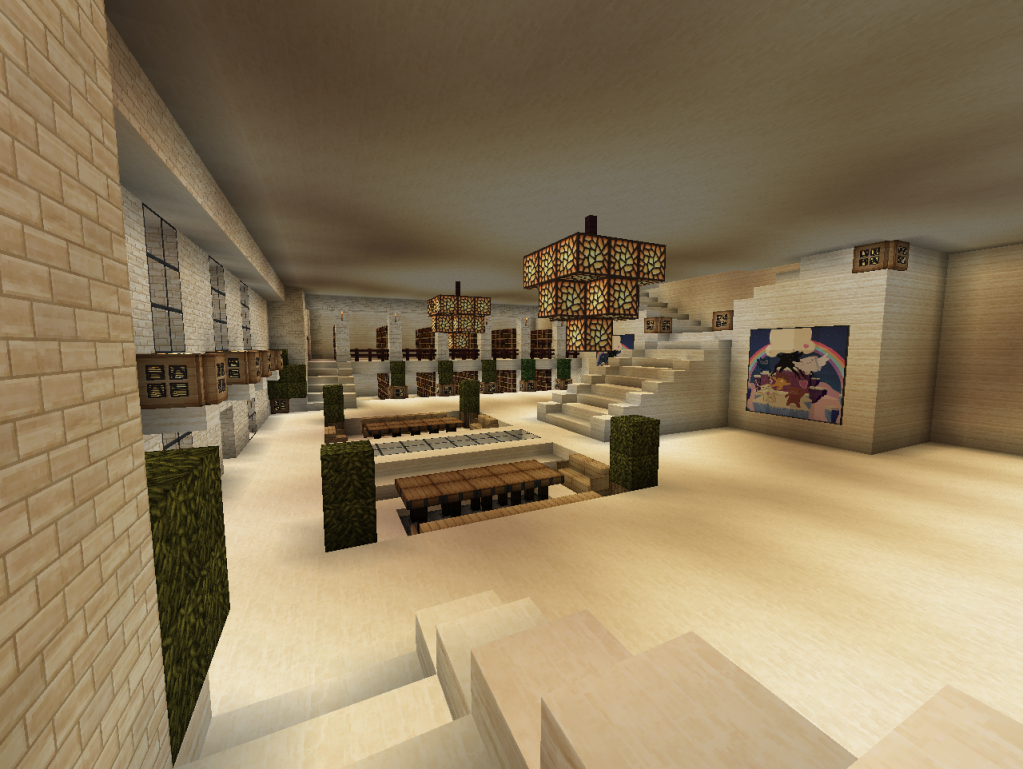 Temple/Valley of the Derpy Statues: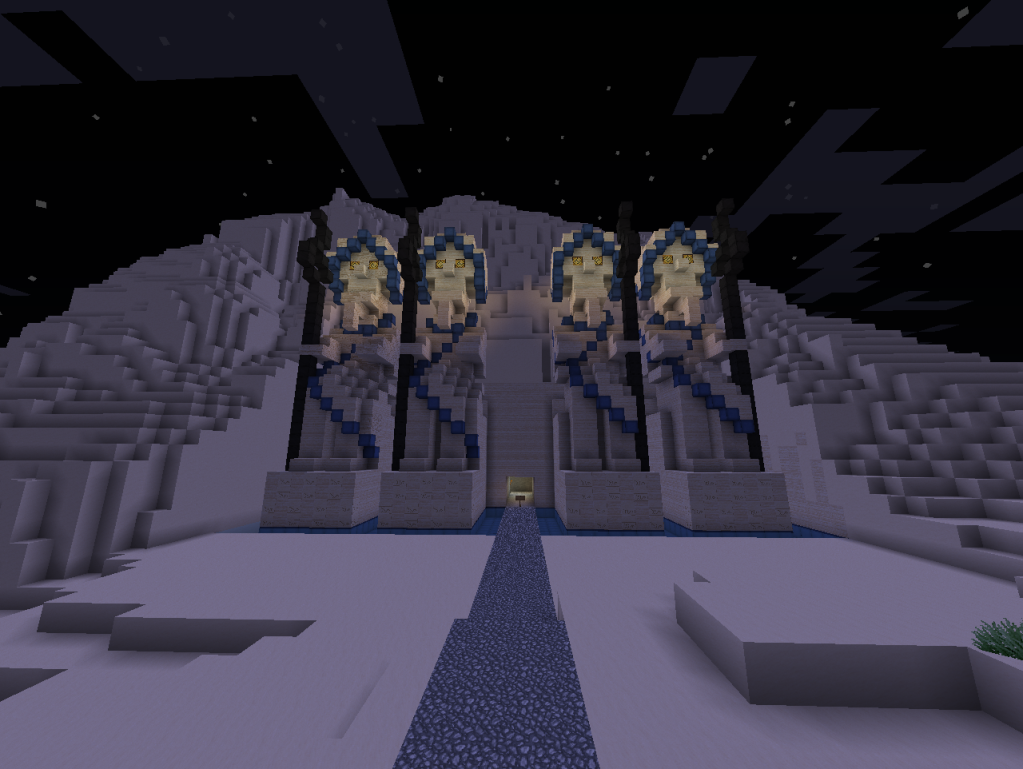 Inside of Portal Station: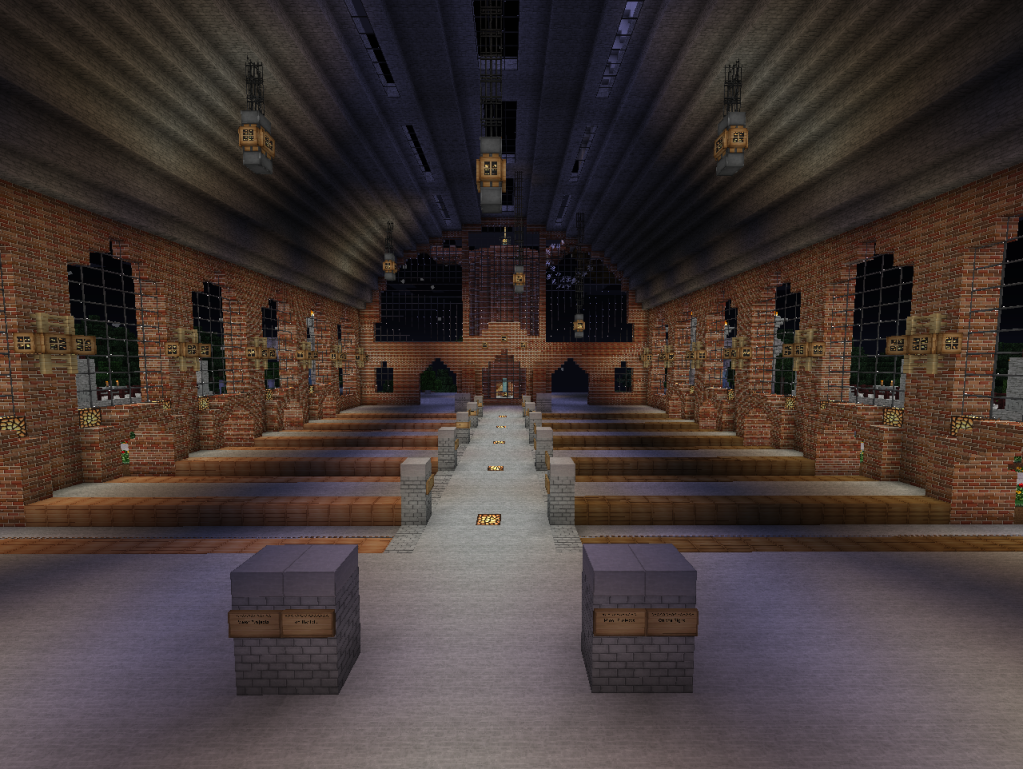 Different angle of the station (with balloon in background)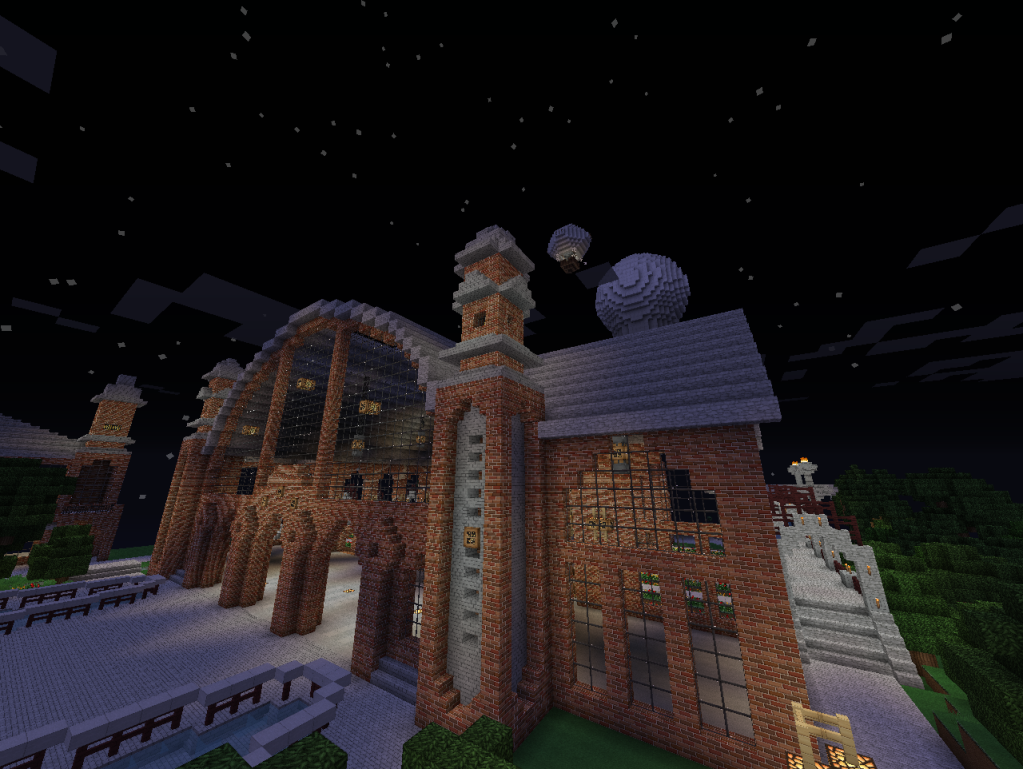 [/spoiler]
Screenshots of the old spawn area
[spoiler]
[/spoiler]
Some other cool projects we've started!:
[spoiler]
Dragons!
An extremely cool egyptian city we're close to completing.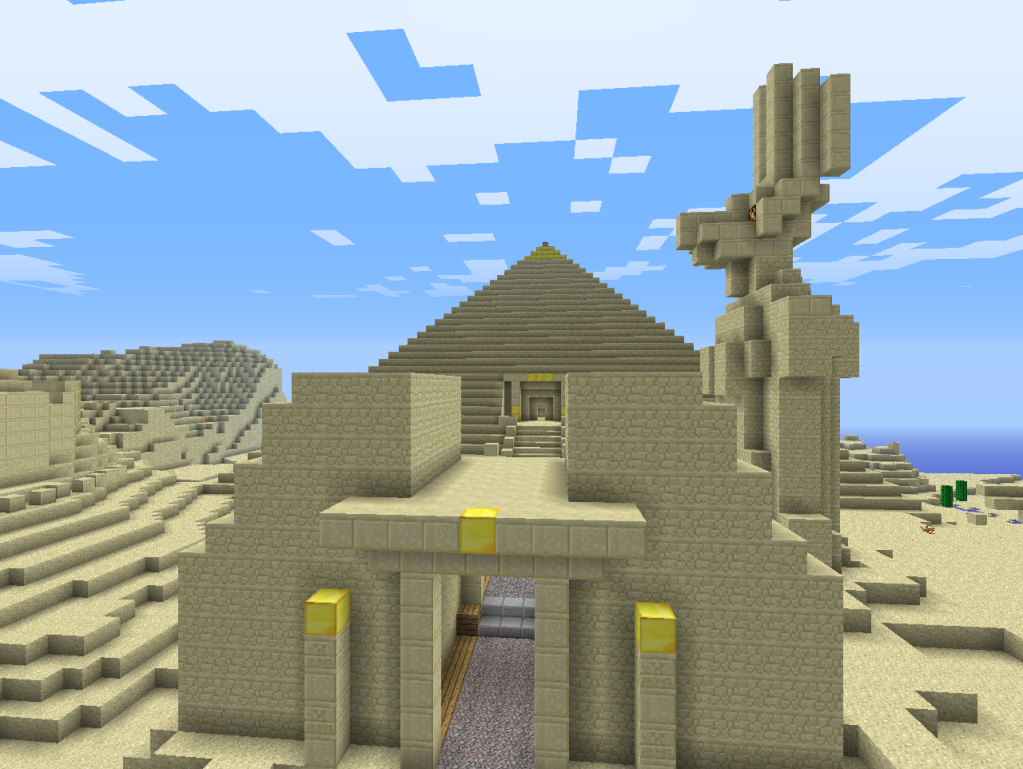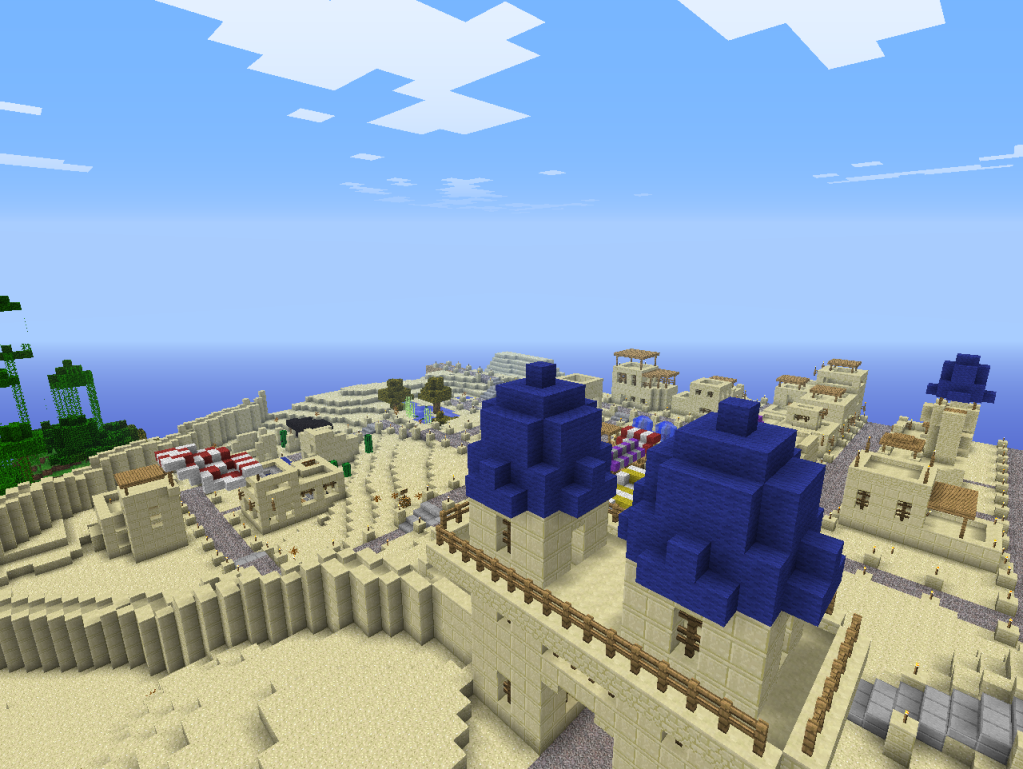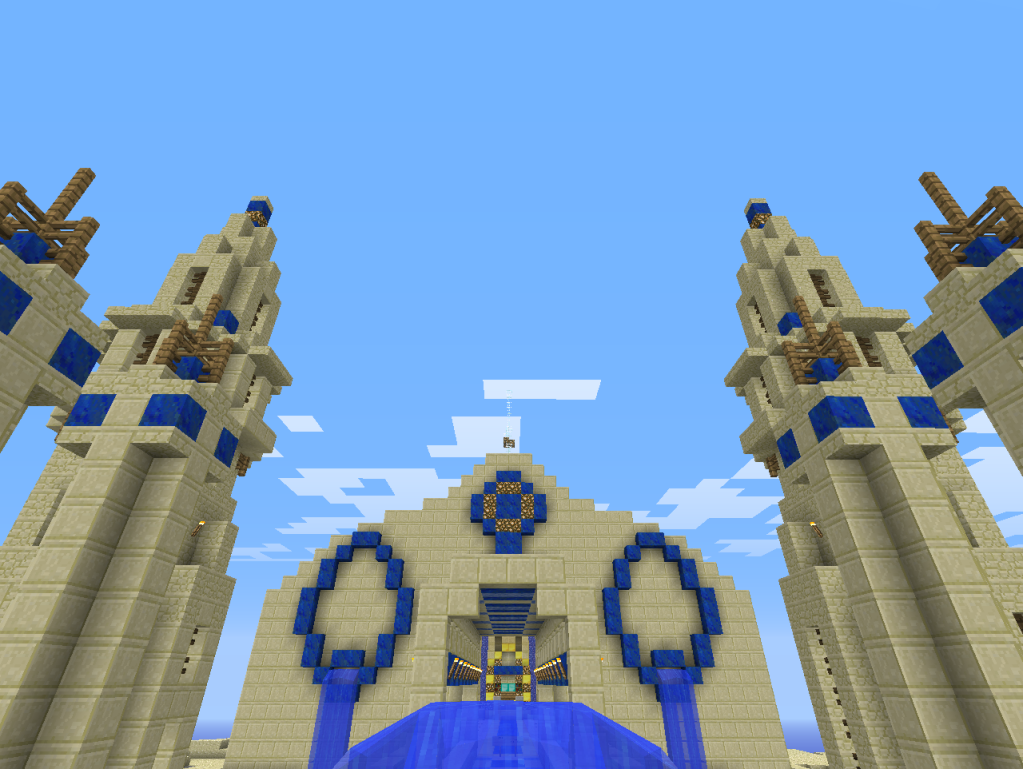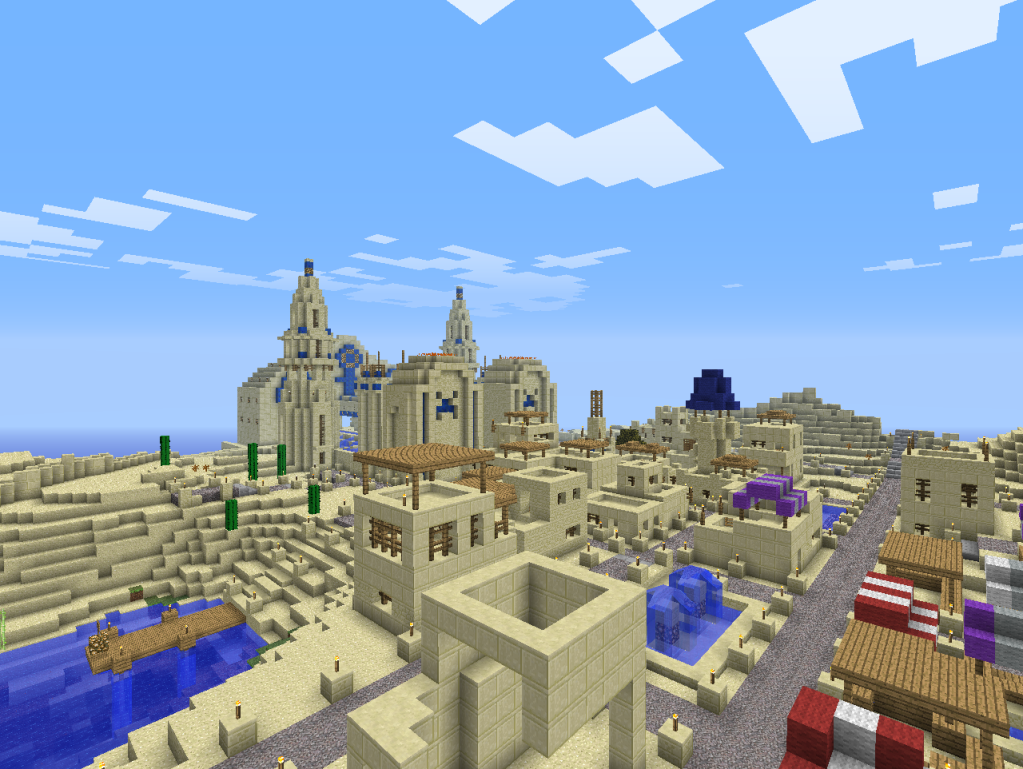 A modern business district under construction
[/spoiler]
More cool new projects!
[spoiler]
Some pics of our new spawn town (some cool individual builds)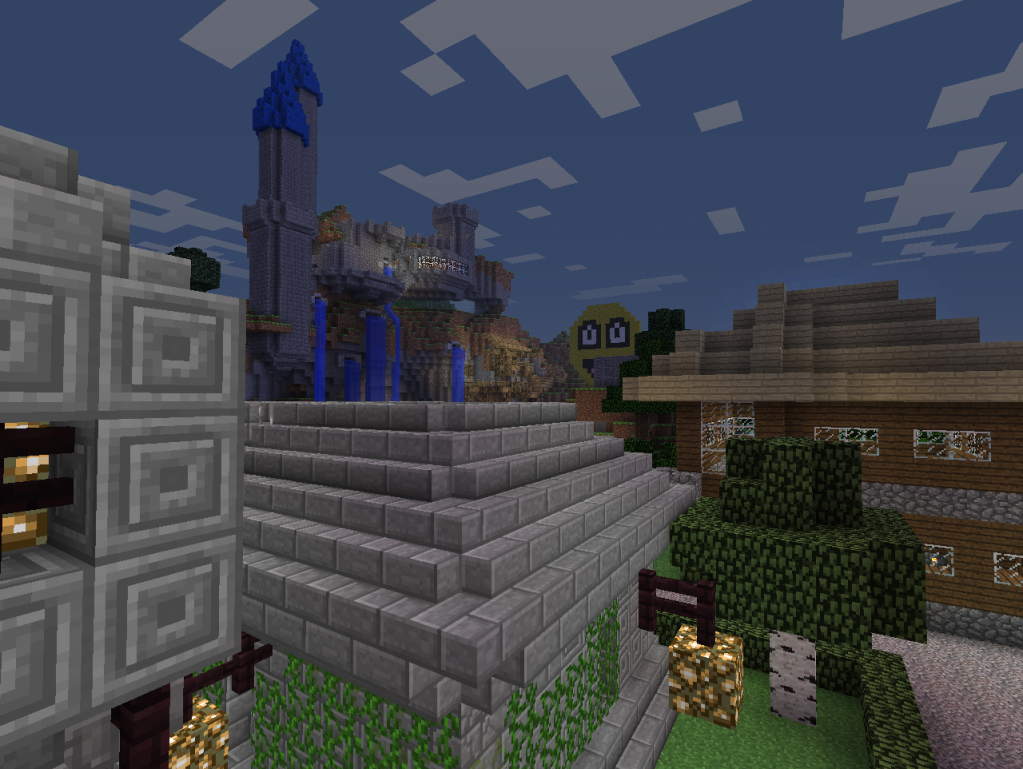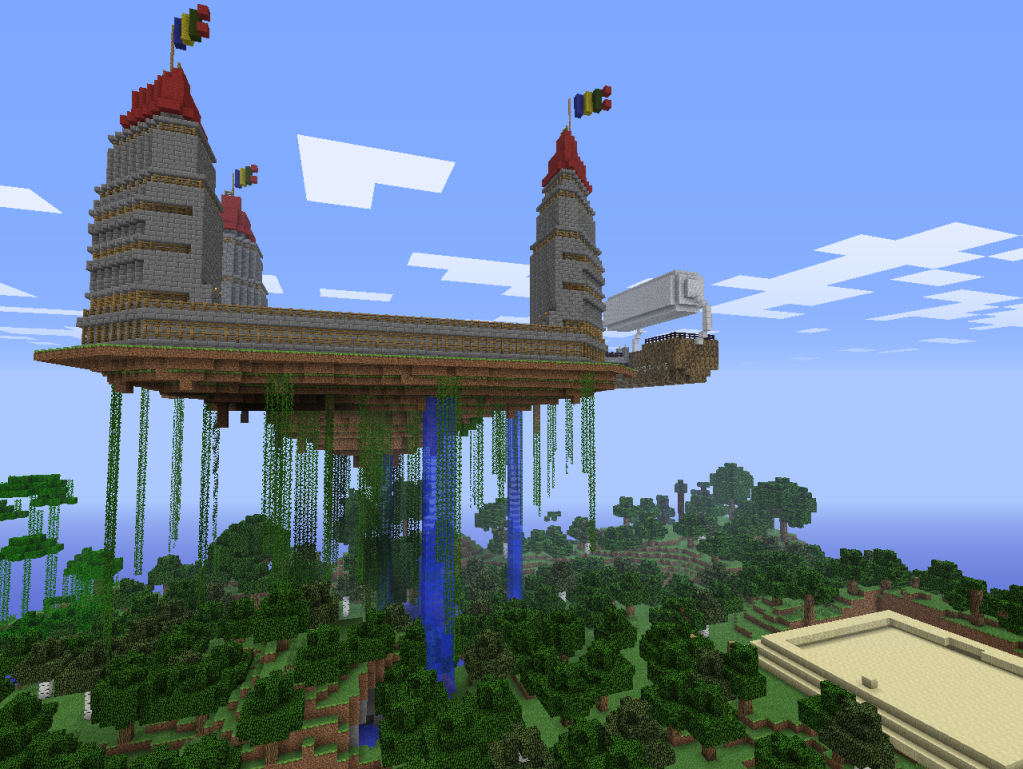 Our coolest new build... the parthenon!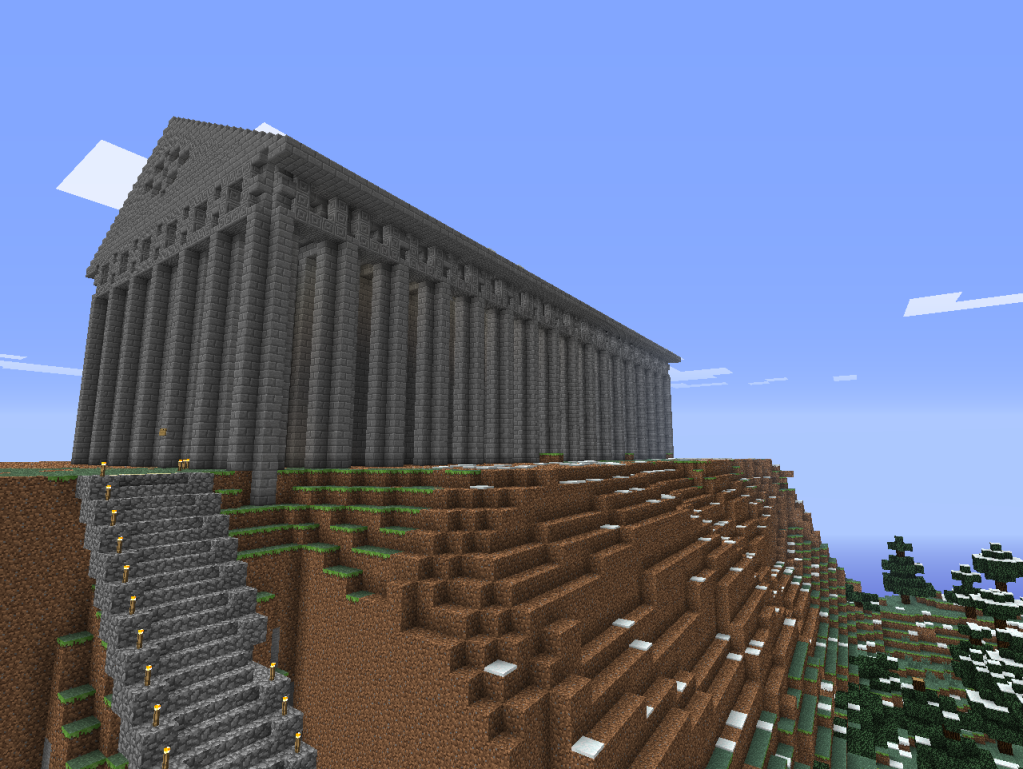 Up in the rafters of the parthenon...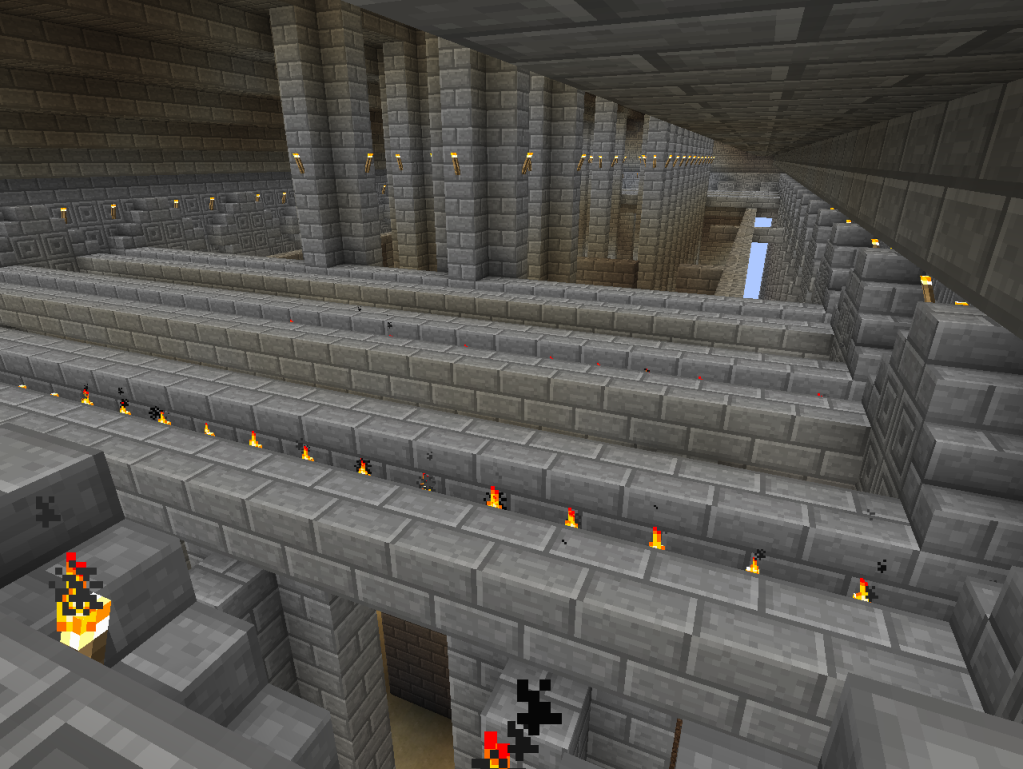 Main Street of our Castle de Stools build: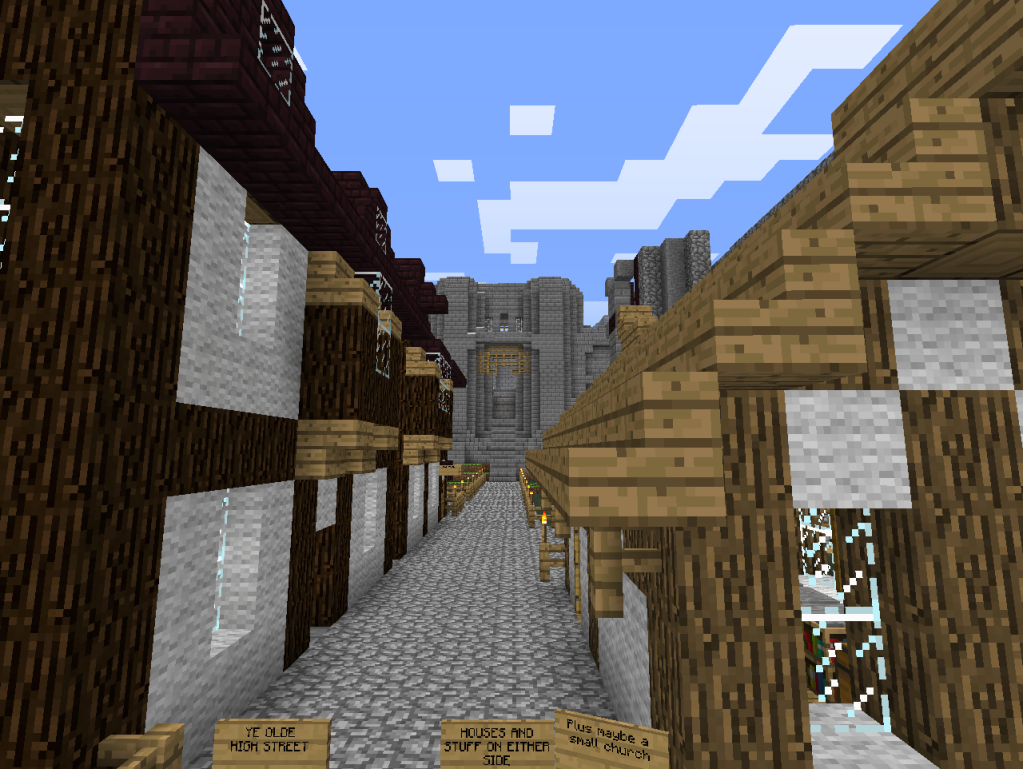 Another angle of the castle (under construction!)
[/spoiler]
A link to a brief video showing some of our early stuff:
Plugins used:
[spoiler]
- MC Essentials
- WorldEdit (admins and donors only)
- Konsept Gate (portals)
- MyWorlds (multiworld support)
- Weed. (lol)
[/spoiler
IP (WhiteListed!):
67.222.151.71:25575
APPLICATION:
In-game Name:
Creative server experience (You may optionally include some screenshots if you have them):
Age:
Time Zone:
Questions or comments (if any):
**Note** Giving false answers for any part of the application may result in your application being denied or to your being banned from our server. There are no correct answers or incorrect answers that we are looking for (particuarly for Items 2 and 3); we would simply prefer you give us honest responses so we know a little more about our players. Thanks!