CyborgPancakeZ
Coal Miner
Join Date:

8/4/2013

Posts:

144

Minecraft:

CyborgPancakeZ

Member Details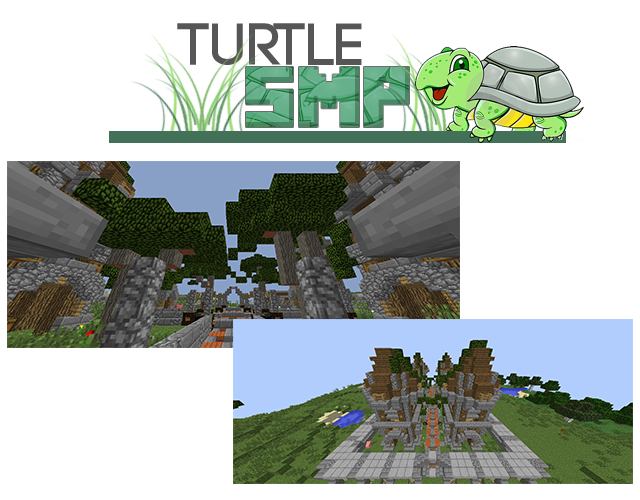 Welcome to the TurtleSMP application thread. The server is hosted by Astral Game Servers. We are looking for someone who's willing to play on the server daily. Please read the rules before you try joining.

We are try to be a good SMP server. We want to be like MindCrack, HermitCraft, or CubeSMP someday. So to achieve that. We must have the players who will fit this server.
No GRIEFING and STEALING from other people.

Be mature, act cool.

Do no start fights.

Do not build houses/bases near spawn. Only shop can be built there.

Build your house 50 blocks away from spawn. You don't have to count it manually. We will be adding some borders soon.
You must be 14+ to join. If you're 14 below. We will be considering you only if you are mature enough.
No XRAY and/or any kind of hacks.
Do not leave creeper holes and leaves from trees.
Application form:
In-Game name:Age:Rate yourself from 1-10, how mature are you? (1 being the lowest, and 10 being the highest) What makes you want to join this server?Any special capabilities?Rate yourself:
Building: 0/10
PVP: 0/10
PVE: 0/10
Mining: 0/10
Farming 0/10

slugstur
jayceebee
kookamooka
gabilove15
thesuper_xd
xavier405
theinnerninja
knightfury13
1c0n1c
8bit_cookie
charlie90991
phantasmus
craftyswiper
dukewd
dgoliathus
cagefighter
piemoe
jett0912
tomppaa7
Gordol
madman268
Arikumo1337
jesusthekiller
ShoesInTheBox
CyborgPancakeZ
HikeFlikez
ChelseyRaine
zlMezified
ChasBas
HasenDarkness
xXInsanityCatXx
Frostieflakes
HassenDarkness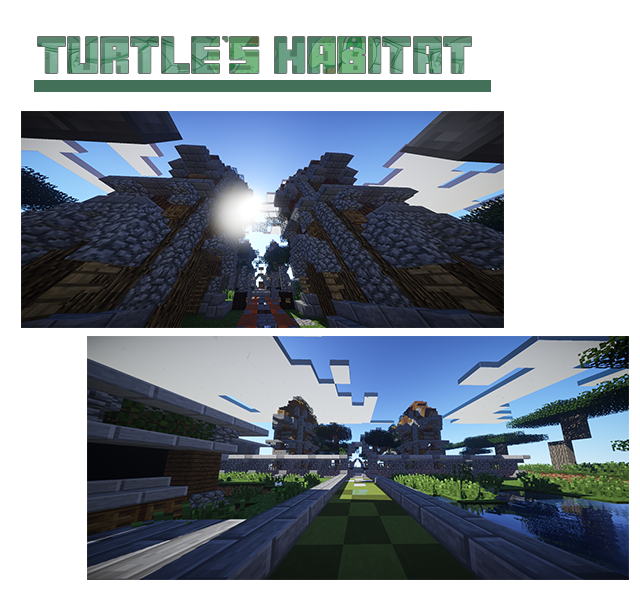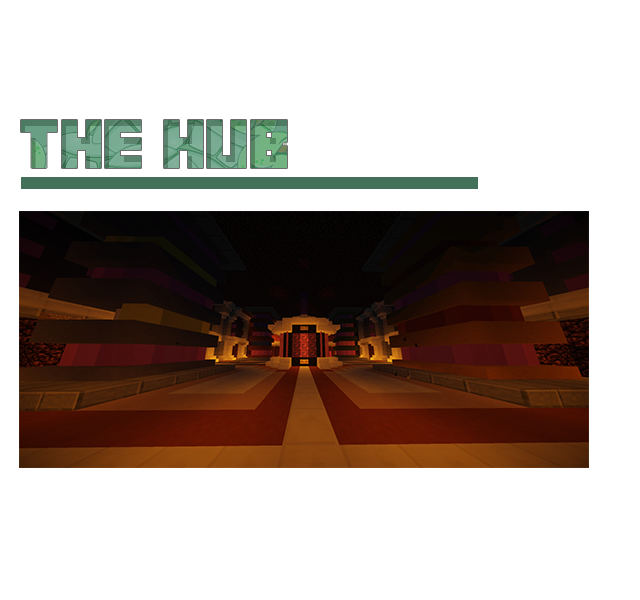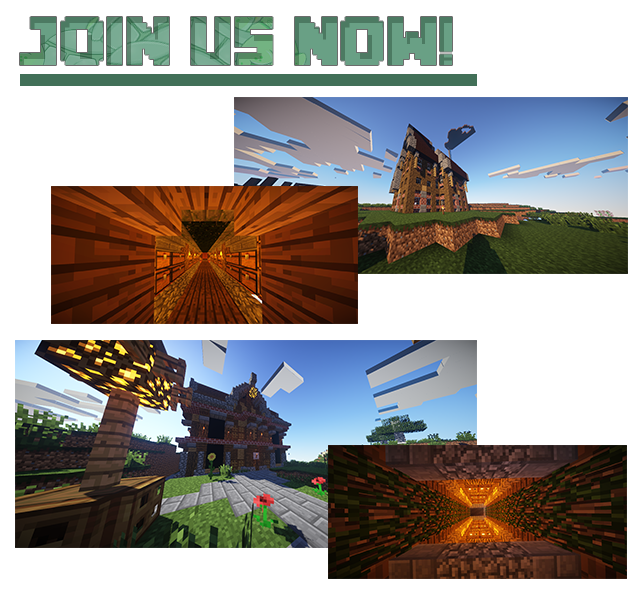 .Looking for more players!
Announcement board is currently under construction!
Donation isn't required but if you're generous enough to keep the server running good and healthy, you could donate a bit using paypal. Donators do not have advantages but I might add some color to their names as a gift.
You can send your donations at
[email protected]