Mattrock607
Coal Miner
Join Date:

4/21/2013

Posts:

144

Location:

Binghamton NY

Minecraft:

Mattrock607

PSN:

Mattrock607

Member Details
NOTE:
Our server IP is tucked away in the
getting started guide
on our website. If you don't read the getting started guide, you won't know what you're doing when you come into the game, so please, read
that before you join our server!
Pfft... an Outlander? What the heck do
you
want? You don't seriously expect you'll impress the people of our nation enough for us to grant you
citizenship
, do you? You don't even know what you're asking of us! But, very well... if you're intent on continuing with this folly, I suppose I best explain the uphill battle that lies ahead.
Seeing as how you're new to
Waywardcraft
, Outlander, I need to explain who you are. You're some punk nobody from the Outlands, a place I wouldn't grace with my spit. It's a land of giants, trolls, griefers, murderers, thieves... troublemakers, the lot of you. It's in your blood. You don't have the manners, the intellect, the
civility
to live in one of the nations. I can't say I blame you for wanting to leave the Outlands, though... there aren't enough crowns in the world to make me want to live in a place like that.
So I suppose you want to know what the world of Terra is like, eh? I suppose I'll waste some breath telling you...
Young server. Our server is super-young, but well-developed. Please don't let the lack of players scare you off! Our youth just means there's a better chance at getting great land early on
A server run by adults! Our admins are in their twenties and thirties, and we will never, ever make a new admin who is younger than 21/ isn't mature and level-headed.
Fully-featured website with a live, interactive map (Dynmap), forums, loads of info and guides, and more
Ventrilo server for voice chat. Access to our Ventrilo server is limited to players who are at least 18 years of age or older
Custom-made game worlds. Fed up with seeing deserts next to snow biomes, and hoping Mojang will someday give us proper ships in the future, we custom-designed Waywardcraft's worlds as geographically-realistic islands and continents, consisting of every type of 1.7 biome there is, separated by vast expanses of deep oceans. But don't worry, there are trains and dragons (yes, dragons!) that can take you from continent to continent
Promotions are earned, not purchased. Donations are super-helpful and greatly appreciated, but we don't allow players to buy promotions or pay to become ops
Nations, provinces, and the Outlands. New players have to make their way in the Outlands, a lawless island where griefers and murderers are ignored by admins, and giants can kill you with a single punch. But if an Outlander can prove their worth, they can win an invitation to join a protected nation in "the civilized world."
Highly-efficient central city. The city of Origin is the figurative and literal center of the world, a well-built hub for global trade, travel, socializing, and leisure
Trains & Dragonports. Getting around our huge 20k+ x 20k+ custom game world isn't as easy as stepping through a portal or using a warp. You'll need to hoof it, wait in a station for the next train, or, if you have some crowns to spend, hop on the back of a live dragon who will fly you to the dragonport of your choice.
Economy. Realistic banking with interest rates, security boxes, and hours of operation. A hotel-casino featuring animated slot machines and five tiers of lottery tickets to buy. Earn crowns (money) from killing mobs, from leveling skills, and more
PVP Arenas. Fight for glory in our custom-made PVP arenas, with 12+ custom-made and decently-balanced character classes. New arenas are added regularly!
Quests and Dungeons: Earn custom armor, weapons, and tools by completing custom-made quests and dungeons all around the world of Terra. New quests and dungeons are added regularly!
Sports and sports teams. Lots of servers have spleef, which we have as well. But how many have sheepball? Only one, and that's us, because we invented it! Join a sports team, and help said team find glory out on the field... or get traded in a big-money deal to another team. Or participate in our quarterly Olympic Games, to earn medals and crowns!
... And more! We can't list every single feature our server has. But please check out the website to learn more about Waywardcraft!
Okay, okay... I believe you. You want to give this an honest go. You'll want to read
the rules
first, of course, and then read the
getting started guide
to learn how to get into Waywardcraft, and what you should do when you get here. But don't expect the nations to just roll over and accept you on day-one. You'll have some proving to do if you want to get out of that sinkhole you call a home, Outlander.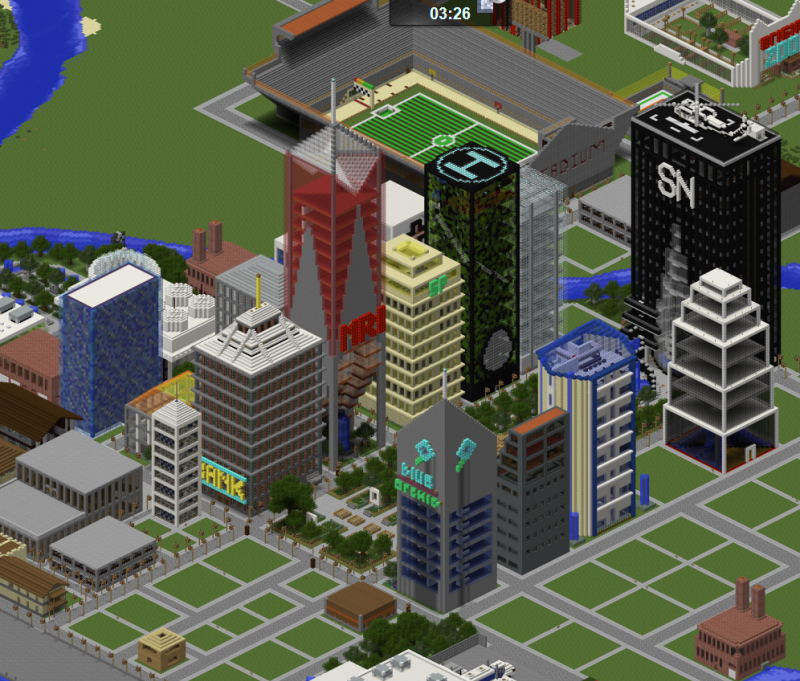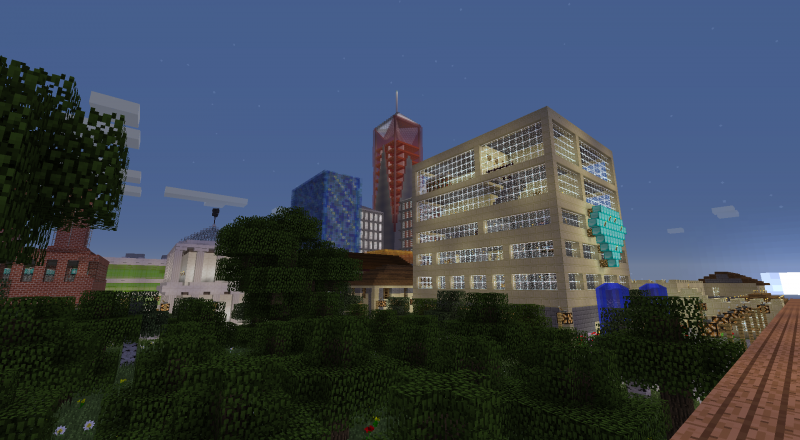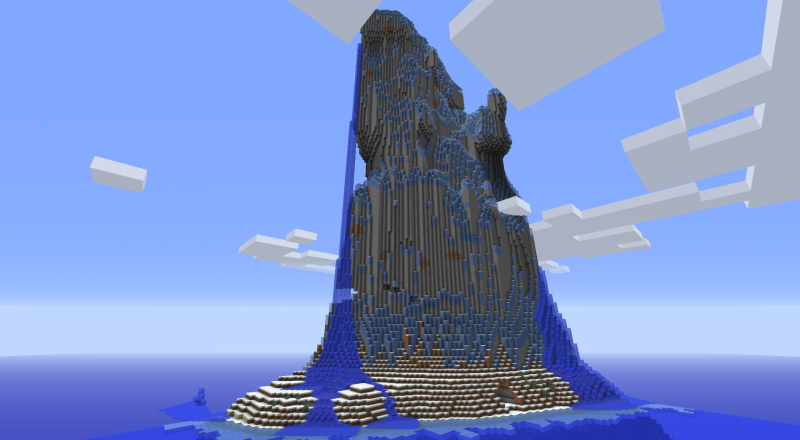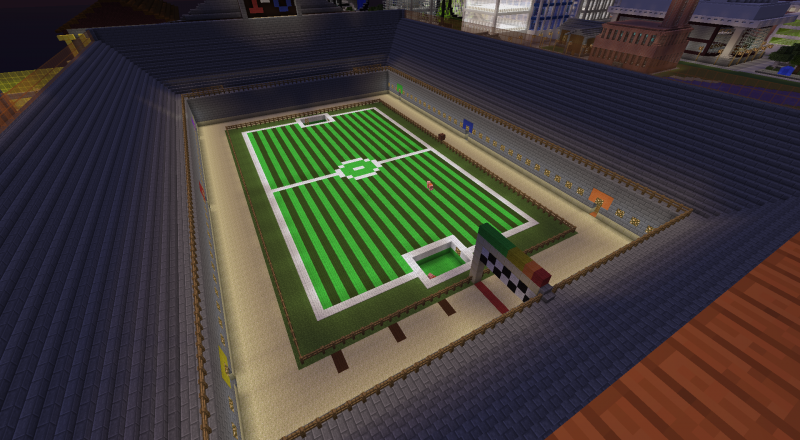 Questions? Please post here or on our forums and I'll try to help you out!