SCMowns
Diamond Miner
Join Date:

7/2/2011

Posts:

732

Minecraft:

SdogSteven

Discord:

SCMowns#7586

PMC:

scmowns

Member Details
Good news [July 31st 2020]: I have created a new Discord and plan to make custom mods, challenges, and a new SCMowns Server will lots of nostalgic elements.
Click to join!
Old thread: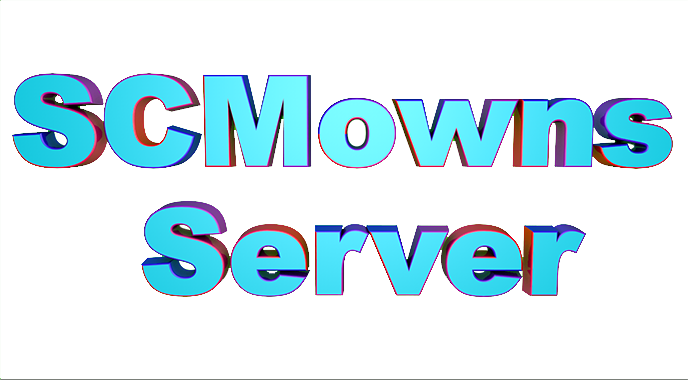 (SCMowns Old Server Info (V1.5.2 - Not available)
Hello and welcome to my official server forum post! My name is Steven if you didn't know and I'm hosting a really cool server! This server is filled with fun! We have nice admins / moderators, tons of goods, many quests, and loads of things to do! How about you check out my server video!
Check out my video:
How to protect your house on my server!!
How to install the modpack!

( Open Spoiler )
In-Game Chat Bubbles! (Thanks to MamiyaOtaru):
New trading system! (Thanks to Noppes!)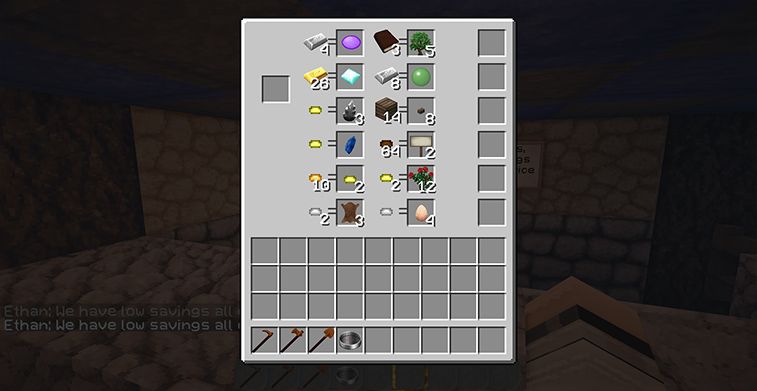 Master Quests! (Thanks to CustomNPC!)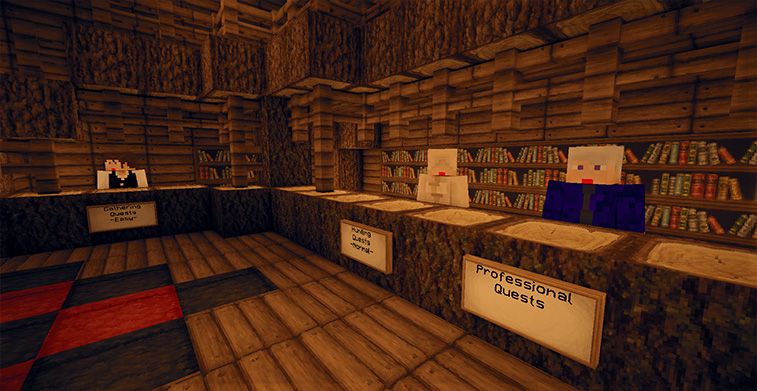 BOSS MISSIONS!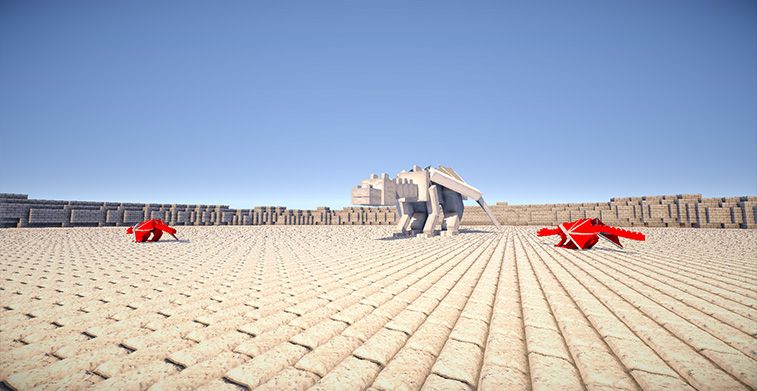 New Worlds! (More coming soon!)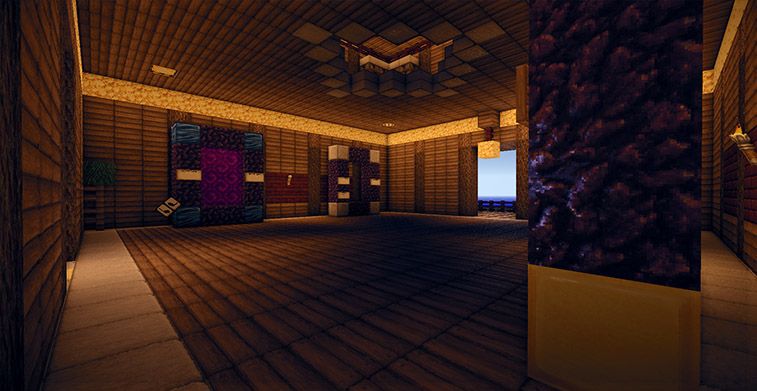 Windshrine District! ( PVP Arena Boat )
The Queen and King of Windfall Island!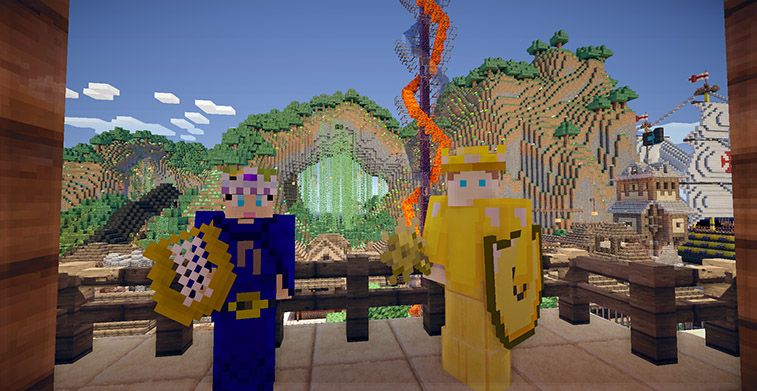 Mob Arena Boat!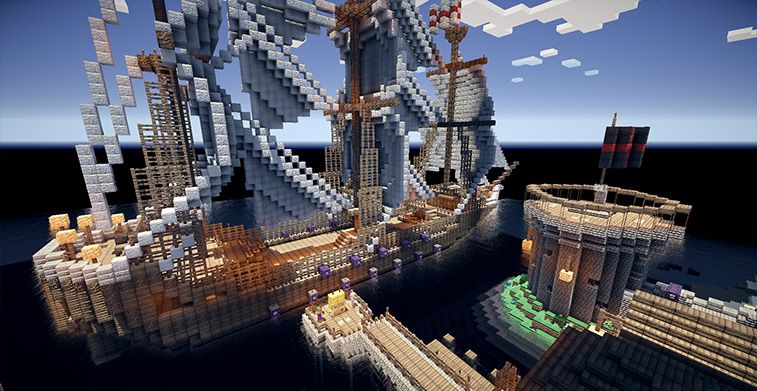 The Golden Blade! (Server History!)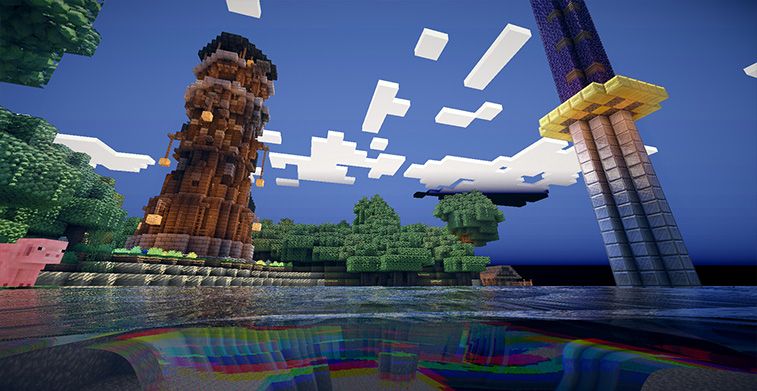 Chibi! Town Square Musician!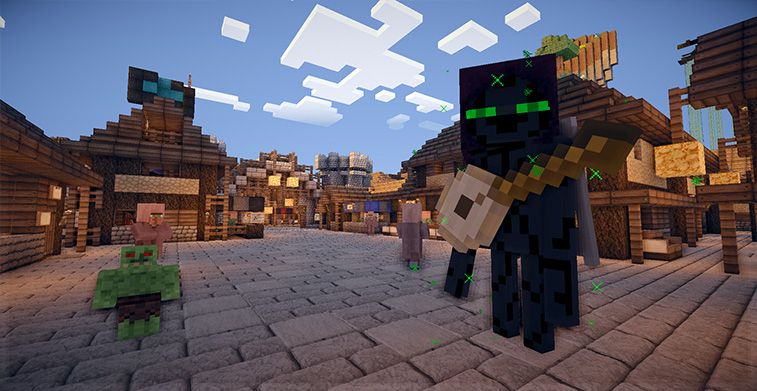 New Crops and Foods! (Thanks to Pam!) (Not on server yet)
This server is modded with forge and a couple epic mods!
I have full permission to use these mods in my server and distribute a download for the modpack, Permission given by Noppes, for his CustomNPCmod,
MatrexsVigil to use her Pam's HarvestCraft/Weee Flowers Mods,
MamiyaOtaru to use his Chat Bubbles mod
,
and Nuchaz with his Bibliocraft mod!And more!
Server Featurers!
Server Opened 24/7!

Custom Mods! (Thanks to those listed above!)

200 Player Slots ( Will upgrade!)

No Lag!

Anti-Griefing, Free protection!

Fun Plugins! (PVP Arena, Mob Arena!)

Quests!

Trading System!

Mini-games!

And much more!
Server IP!
(Requires Modpack for main server!)
Modpack comes with SCMowns Server button!!! No need for IP'S! (Thanks to Noppes)
Main Server
1.5.2
IP: Unavailable
REQUIRES Modpack!

Unavailable
Modpack requires Minecraft Forge Universal 7.8.1+!
(Forum)
*** Donate! ***
Donors
get VIP(When server is full), Rare Items, House at Spawn, Ranks, etc!
What's in the Modpack?
CustomNPC's
by Noppes
Pam's HarvestCraft/Weee Flowers Mods by
MatrexsVigil
Chat Bubbles mod by
MamiyaOtaru
Craft Guide by: Uristqwerty
BiblioCraft By: Nuchaz
Back Tools by: iChun
(Modpack Info)
Mob Dismemberment by: iChun
(Modpack Info)
Hit Splat Damage Indicator by: rich1051414
Campfire Mod by: JSOne_Studios
TabbyChat Modby: RocketMan10404
All modders have gave me (SCMowns) Permission to distribute their mods. I <3 Them
How to install the modpack!
http://blip.tv/scmow...modpack-6608097
Server Rules!
Player/Donor/Helper Rules:
Do not Grief. (We will know)

Do not spam chat

Do not troll

Don't rage

Don't cheat the server / server system

No Xray! (We will know!)

Don't lie to admins at anytime.

Don't ask a moderator or an admin for items

Don't ask a moderator / admin to review your mod app

Don't go pass the bedrock walls (Loads chunks) (Slows down the server)
Moderator Rules!
(Player rules apply)
Do not give players items

Don't troll

Don't rage over a player

Don't "hook up" your close friends with items

HELP OUT - Don't build/ play survival if people need help

Don't build a house/building WITHOUT PROTECTING IT!

Don't build in spawn

Don't pass the bedrock walls

Don't spawn in new items if you don't know what they do
Special Thanks:
This server wouldn't have been possible if it wasn't for the support and help by these guys:
Noppes
Mudbill
Remix10tails
Burnalex
Victor1260
and the Wolves
If you enjoy this server give this forum topic a
If you enjoy this server give this forum topic a
Last edited by
SCMowns
: Jul 31, 2020