Ricky_the_pig

Gold Miner
Location:

Las vegas, Nevada

Join Date:

11/24/2011

Posts:

445

Minecraft:

Oinkies

Member Details
Welcome to Riverdale!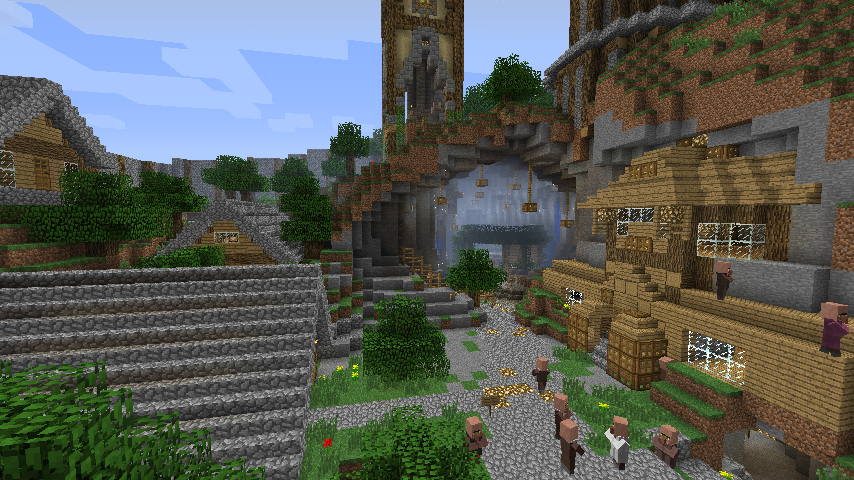 Riverdale is a Factions server with Jobs, McMMO, and more! If you just want to survive and not be attacked by other factions, just say so!
The rules are pretty simple,
Don't irritate staff members or regular players, we probably won't tolerate foolishness
What a staff member says is the law so follow it.
Yes, Raiding and Griefing are aloud (If you don't want to get griefed, contact us)
Don't use all caps, it's really annoying.
No asking for OP or any other staff rank, You CAN ask for Member
The website's right here!

https://minestatus.net/61344-riverdale
IP address:
142.4.219.105:25577
If that didn't work, then try: Riverdale.grancraft.net
I hope to see yall soon ya here?

Banner