Bloxri
Curse Premium
Stone Miner
Join Date:

3/31/2012

Posts:

80

Minecraft:

Bloxri

Xbox:

Bloxri

Member Details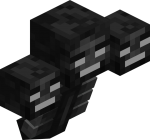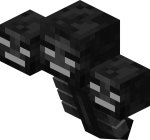 Why not Stay Awhile?
Don't want to read about the server? No big deal! Here's a video explaining some features.
[media][media][/media[/media]]
The video doesn't explain everything so I'll go in detail here about the server.
Kryten is a 70 Slot MMO/RPG Minecraft Server.
:-( ): We use Quest and Residence to establish a RPG kind of feel.
Along with those we also have McMMO which allows players to level up there character and then they are ranked among the leaderboards.
Our economy is very interesting. The towns that are spread among the map all use Golden objects such as Gold Blocks, Ingots, and nuggets to purchase items from the shops. This kind of economy is called Physical economy. We also use a Virtual economy which allows players to stray from the Physical economy. Both are very optional and allow players to control the environment of the server rather than the players.
Kryten still is a PvP server, Greifing is also allowed as long as its not in a
World Guarded Area
.
To protect against those nasty players who just like to steal your stuff and grief your house
we have a plugin called Residence.
Here is a video explaining residence and how to use it.
[media][media][/media[/media]]
Pictures of the server!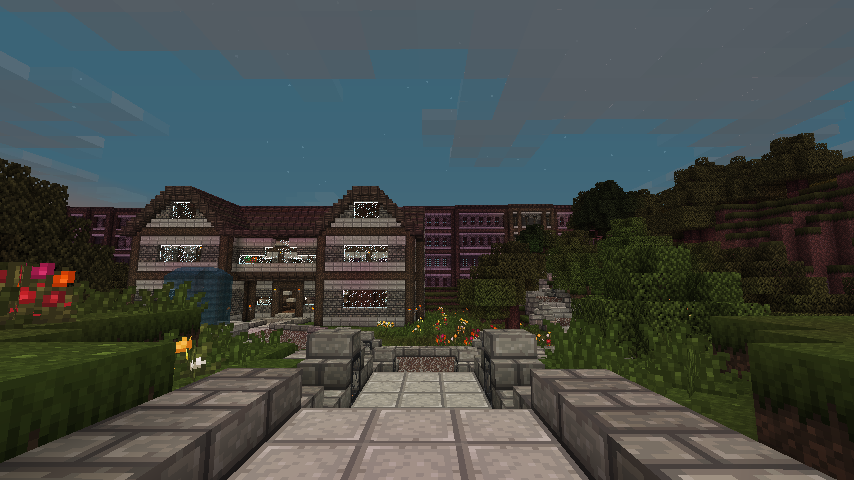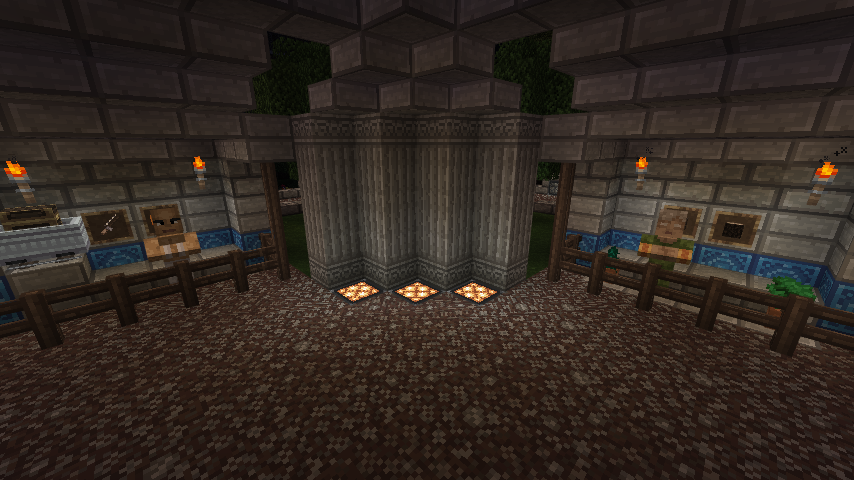 IP:
Last edited by
Bloxri
: Mar 15, 2013