Otis_Statham_IV
Coal Miner
Location:

The Moon, surprisingly they have

Join Date:

1/24/2011

Posts:

141

Minecraft:

Otis_Statham_IV

Member Details
ElementMC, can be summarized most simply as a survival PvP server, but it is so much more. We are a community which puts the needs of the players first, not our own. We are nation of players all working toward the same goal. We are a fun loving band of jokesters looking for another game to play, another event to compete in. We are a league of honorable overseers, looking out to catch those who aim to cause grief and destruction for the average player. All in all... we are ElementMC.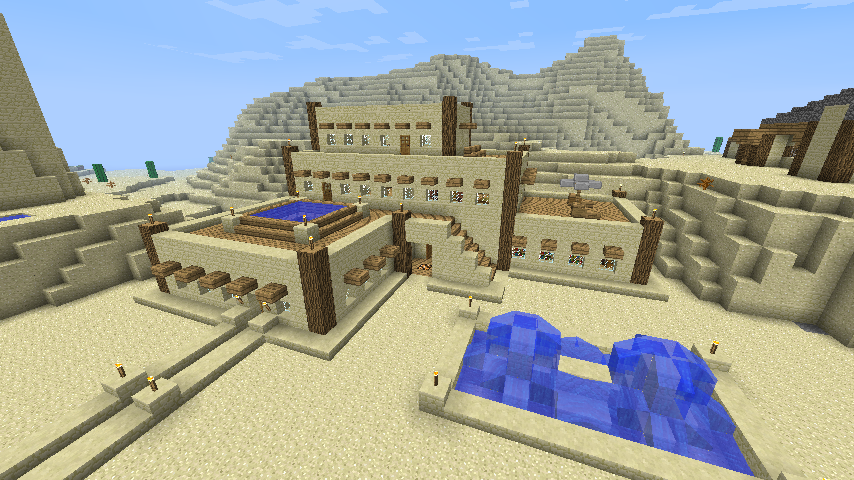 We keep a schedule of events that are held by admins weekly, monthly, and annually. Some of which include TNT cannon competitions, races, treasure hunts, build-offs, PvP tournaments, mob arenas, festive holidays, birthdays and much more.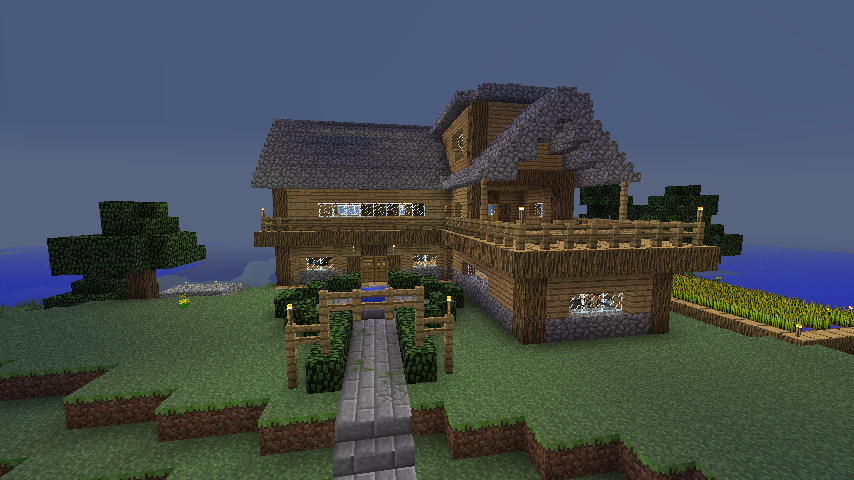 We also have a several automated and player held events and utilities such as the automated mob arena (which gives out prizes as you play, so bring friends to rack up the cash!) player held PvP, and the admin shop.
To ensure equal opportunity for all players, we have installed a variety of anti-cheating commands. No-Cheat prevents speedhacks and flying, orebfuscator prevents X-ray and when it comes right down to mischevious doings, an admin and good old fashioned Vanish can be used to spot wrongdoings. If grief were to occur, we can easily rollback the area and dispose of the player at fault with Co Inspect and Rollback these are just some of the many preventative plugins we have installed.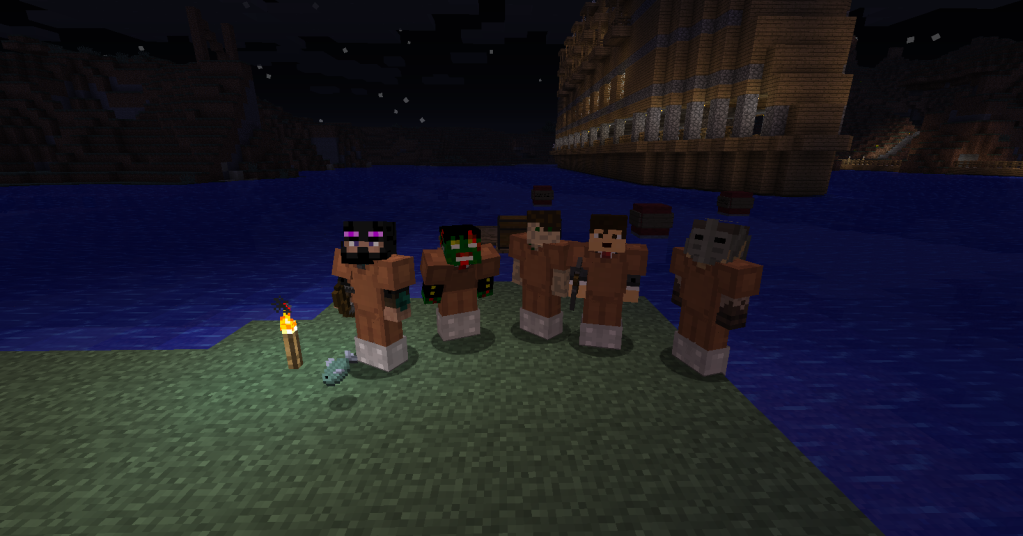 [Important]
To enter the server, you must fill out a simple whitelisting form here on the forums. This helps keep griefers out and keep this post at the top of the lists to keep players coming on. The form consists of a few simple, easy to answer sections. For your convenience, just copy and paste this into your application.
Application:
Ingame name:
Do you swear never to break the rules, and if you do accept your punishment in a mature manner?:
Post in the comments below! IP: 142.4.33.98.25606