Stuttefoot
Newly Spawned
Join Date:

9/18/2012

Posts:

1

Member Details
[size=large]
PLEASE POST A REPLY IF YOU PLAN ON VISITING
[/size]
[size=xx-large]
This server is adult-owned and maintained.
[/size]
[size=xx-large]
If you like this server, consider taking a moment to upvote us on Planet Minecraft!
http://www.planetminecraft.com/server/snowflake-adventure-pixelmon-server/
[/size]
[size=xx-large]*NEW IP YET AGAIN! THIS TIME, PERMANENT! WE ARE NOW HOSTED ON CUBEDHOST*

198.15.115.150[/size]

*SIGN UP FOR OUR FORUMS HERE*
http://snowflake.freeforums.org/
[/size]
*PLEASE UPDATE TO 1.7.6b BEFORE JOINING SERVER! (Oct 09, 2012)*

http://pixelmon.freeforums.org/pixelmon-1-7-2-for-minecraft-1-3-2-t1237.html

198.15.115.150:25565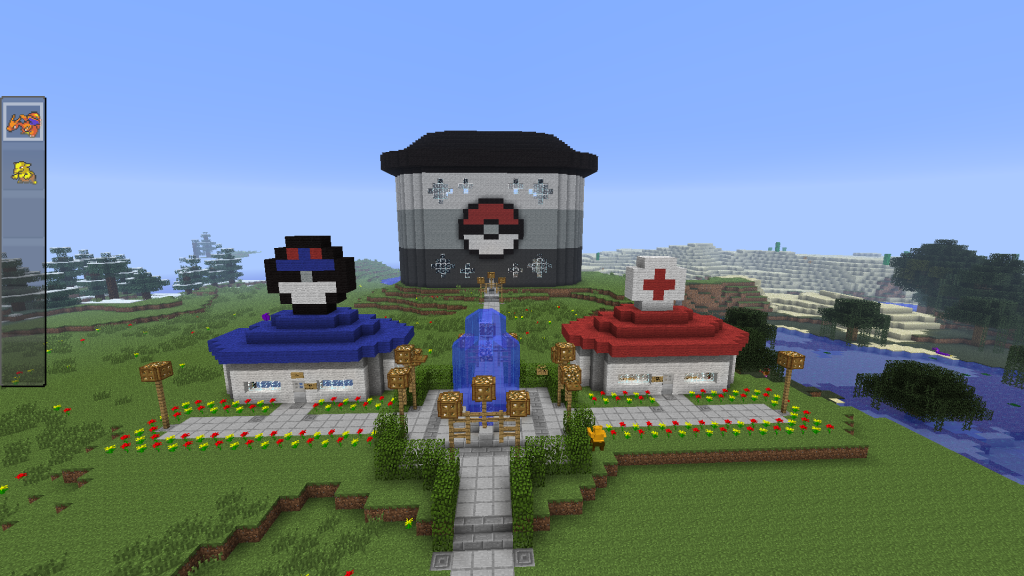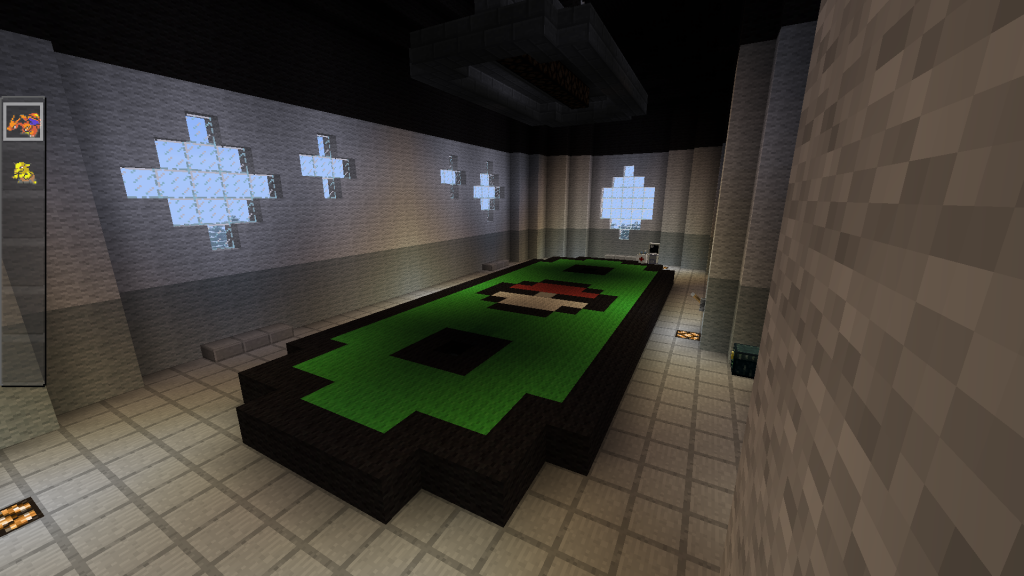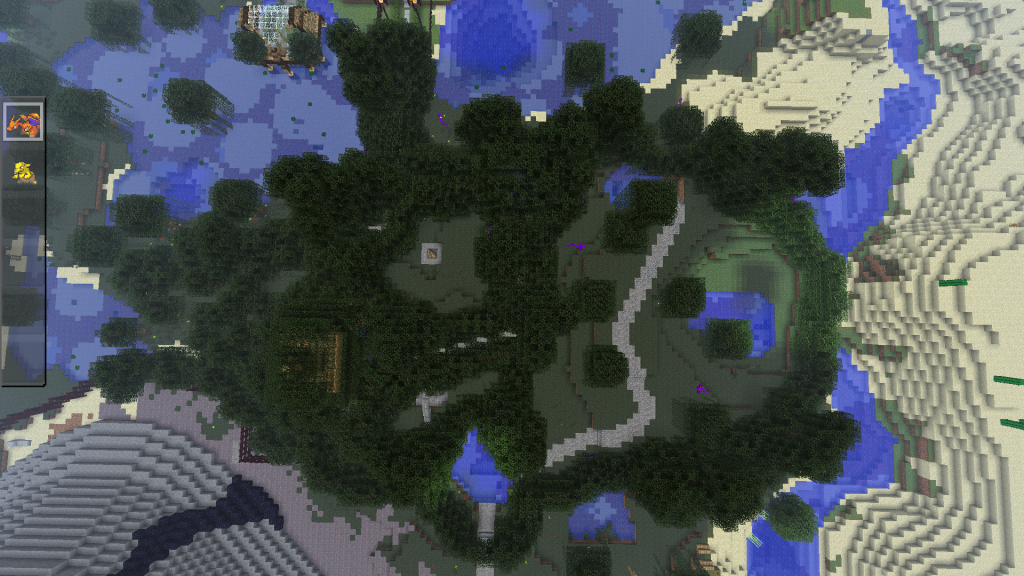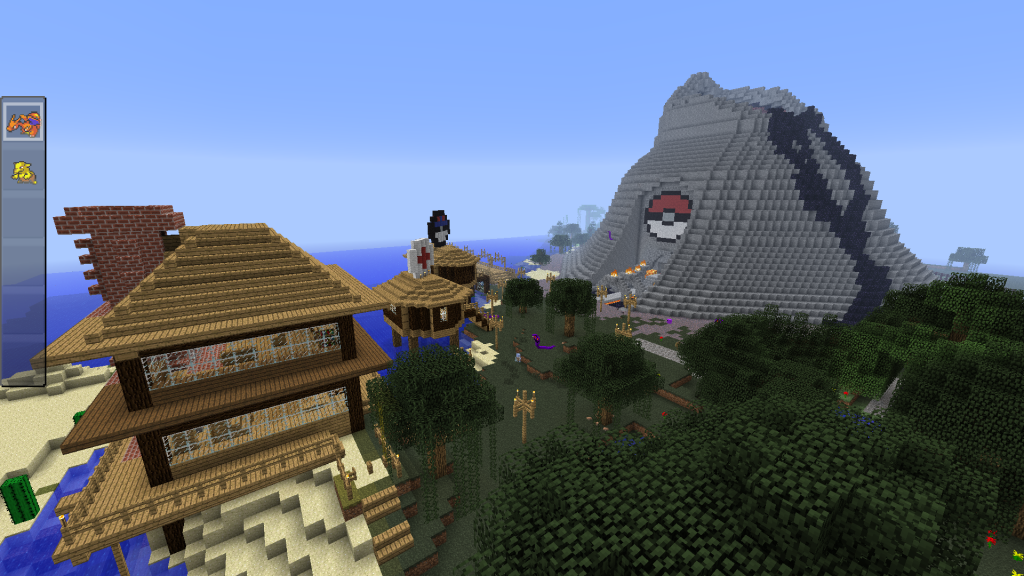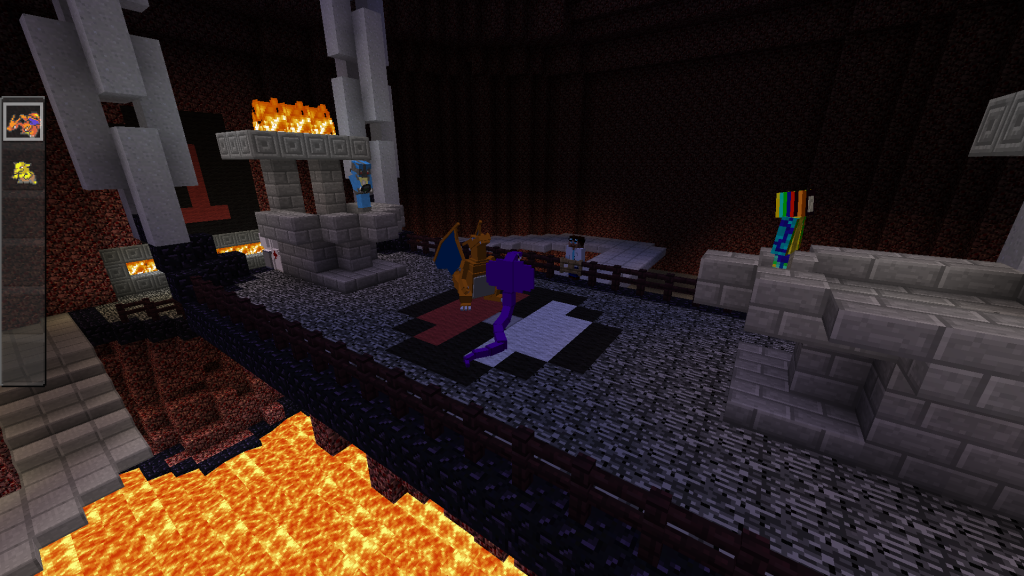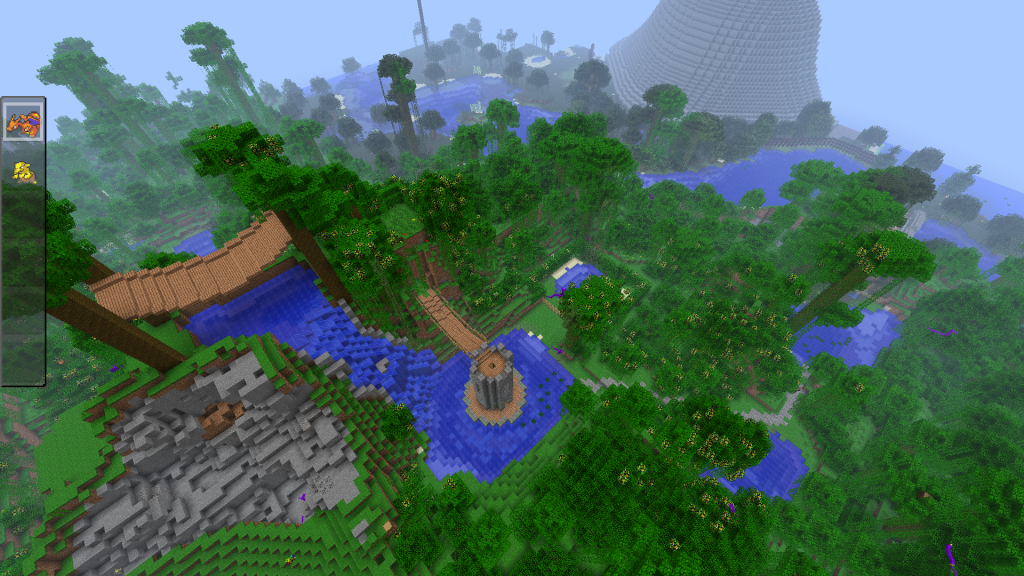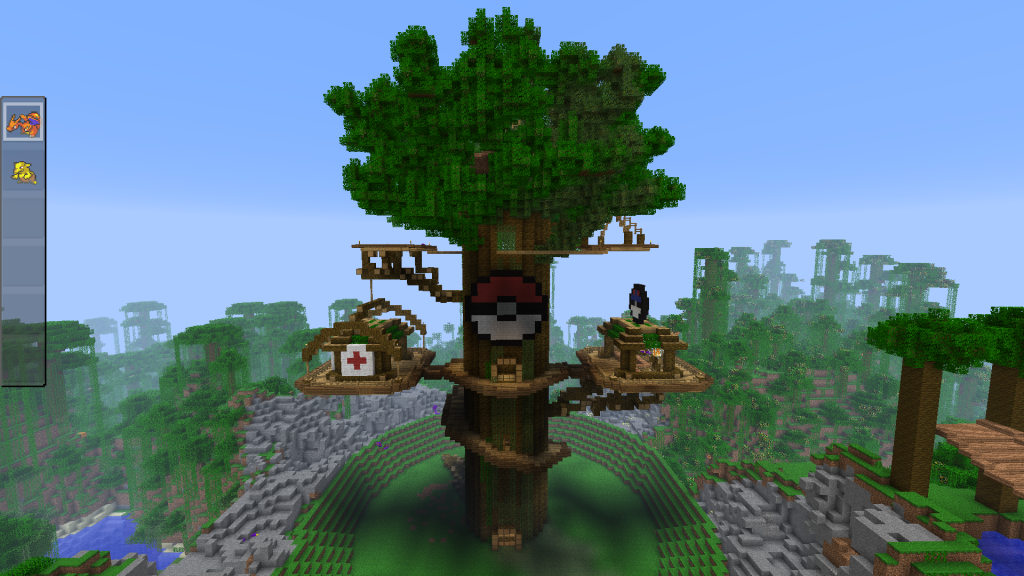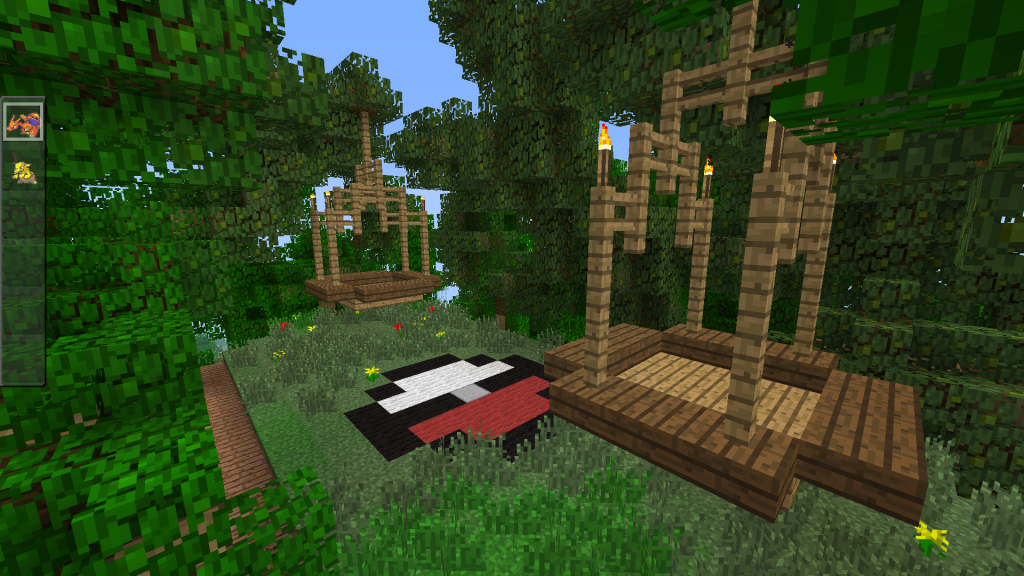 Our server features:
- Up to 32 players
- NPC SHOPS!
- An original world being designed
- Gyms, towns and interesting routes and areas
- A growing and friendly community!
- A huge volcano! (with gym inside)
- A huge tree! (With gym on top)
- And many more interesting locations yet to be revealed! (or built, lol)
When you join our server you will find:
- Pokeballs, pokedex, pokechecker, and compass by running through our starter kit machine you will be spawned in.
- A Pokecenter on the left, with PC, Healer and Ender Chest.
- A Training ground to train your starter to level 15!
This server is under construction so be patient!
GYMS OF OUR REGION
First Gym (NORMAL)
First Badge
Volcano Gym (FIRE)
Volcano Badge
Treetop Gym (GRASS)
WATER (COMING SOON)
POISON-DARK (COMING LATER)
Toxic Badge
PSYCHIC-GHOST (COMING LATERER)
Spooky Badge
DRAGON-FLYING (COMING LATEST)
Dragonfly Badge
GROUND-FIGHTING (COMING LATESTER)
Chasm Badge
MYSTERY GYM (COMING LASTLY)
mystery badge
(Will replace normal gym eventually.)ELITE FOUR
ELITE FOUR (Coming soon)
Champion
1.
ABOUT OUR GYM SYSTEM
A gym leader is a player who tests the skills of players and hands out badges to victors. A Leader of the first 4 gyms must use 4 of his gym's type, the rest can be any type.
A leader of the last 4 gyms may only use pokemon that have one of his gyms types, and must have at least two of each.
Many people want to be the leader of a gym. On our server, a gym can have up to 3 people who are part of it. There are three ranks, GL is the leader, and 1 and 2 are the trainers. If a gym trainer is online, they may stop you from reaching the gym leader by challenging and defeating you. If the Gym Leader is offline, trainers may fill in for them.
A gym trainer can increase his rank in the gym by defeating the person above him, who they may challenge once per day.
BUILD TEAM (Credit)
Please apply to be a builder on our forums, not here or on server.
snowflake.freeforums.org
Snowflake Village: Complete
Tunnel Bridge: Complete
Pixel Plains Town: Complete
Normal Gym: Complete
Dread Swamp: Complete
Volcano Town: Complete
Volcano Fire Gym: Complete
Treetop Route: 70%
Treetop Town/Gym: 70%
We need:
- An Artificial Island w/ amusement park
- Undersea Lab-Gym
- Boat route to City
- Futuristic city ground level
- Sewers Poison Gym
- Desert Labyrinth
- Pyramids in the desert
- Pyramid Gym
- Ascending Sky route leading to sky city from pyramid.
- Sky city/GYM
- Underground encampment/GYM
PLEASE READ SERVER RULES - located in log cabin in spawn town.
Owner:
Stutterfoot
Admin:
Megaknight
Spf9000
Mods:
Zanclaw
Levimcnaughton
Drykos