Digitalink2008
Redstone Miner
Join Date:

8/17/2011

Posts:

518

Member Details
Want to see our Map? Link
Why I run this server:
I love Minecraft. All I want is to be able to play the game i like with people who are Fun, Cool, and interesting. That's it. I just want a casual play server to hang out with good people and not have to deal with the idiots.
Why I do not run this server:
Your money. Don't need it.
Being the boss. Don't really care.
Just to have a server. Don't really need more work.
To babysit. I have my own children.
To be better than everyone else. Don't care about other servers.
Server info
--------------------------
IP: arcticcraft.game-host.org:26565
MC Version: 1.4.5
Website: ArcticCraft.enjin.com
Server Quick Details
---------------------------
[
new server
] [
v1.4.5
] [
almost vanilla
] [
anti-grief
] [
no whitelist
] [
free build
] [
COMMUNITY FOCUS
] [
Pvp optional
] [
COMMUNITY BUILDING PROJECTS
] [
Donator perks
]
[
survival
] [
no mcmmo junk
] [
PvE
]
Reply to this thread with your in game username to skip the usual junk and get promoted to build rights!
Please leave your name in the thread guys, so i know who's stopping in when im not around
We have a proper website now too!
Arctic Craft Website
I'll put some screens from the server in the spoiler below.
Spawn at night: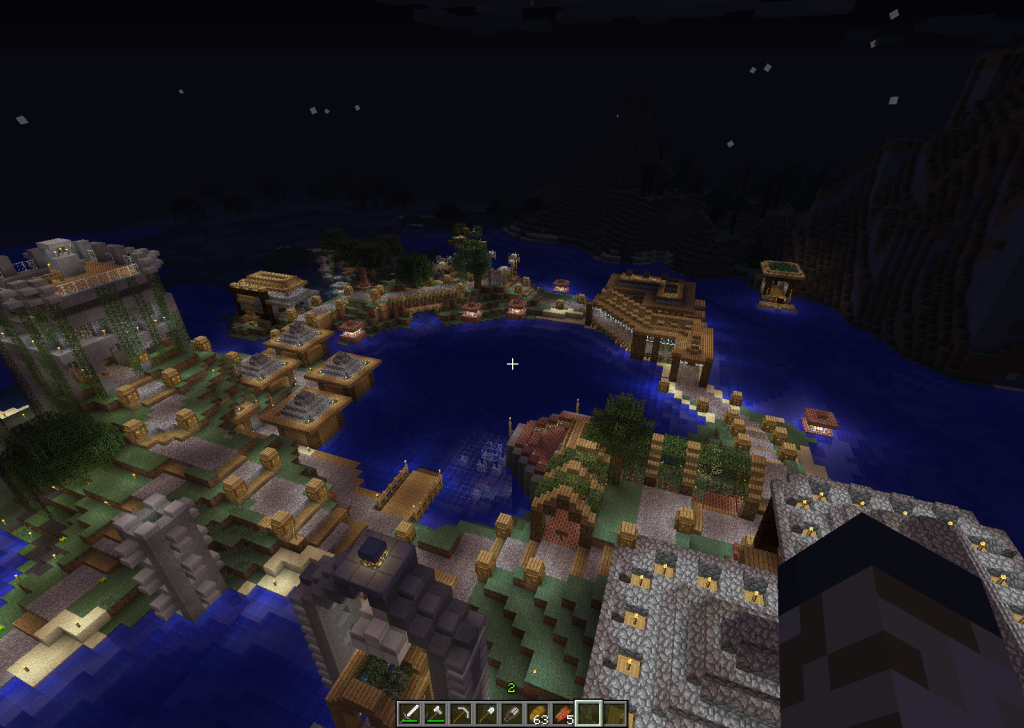 NEW SERVER START UP!
Arctic Craft
I could use a bit of help with a banner obviously