fr3qu3ncy
Tree Puncher
Join Date:

7/3/2022

Posts:

10

Member Details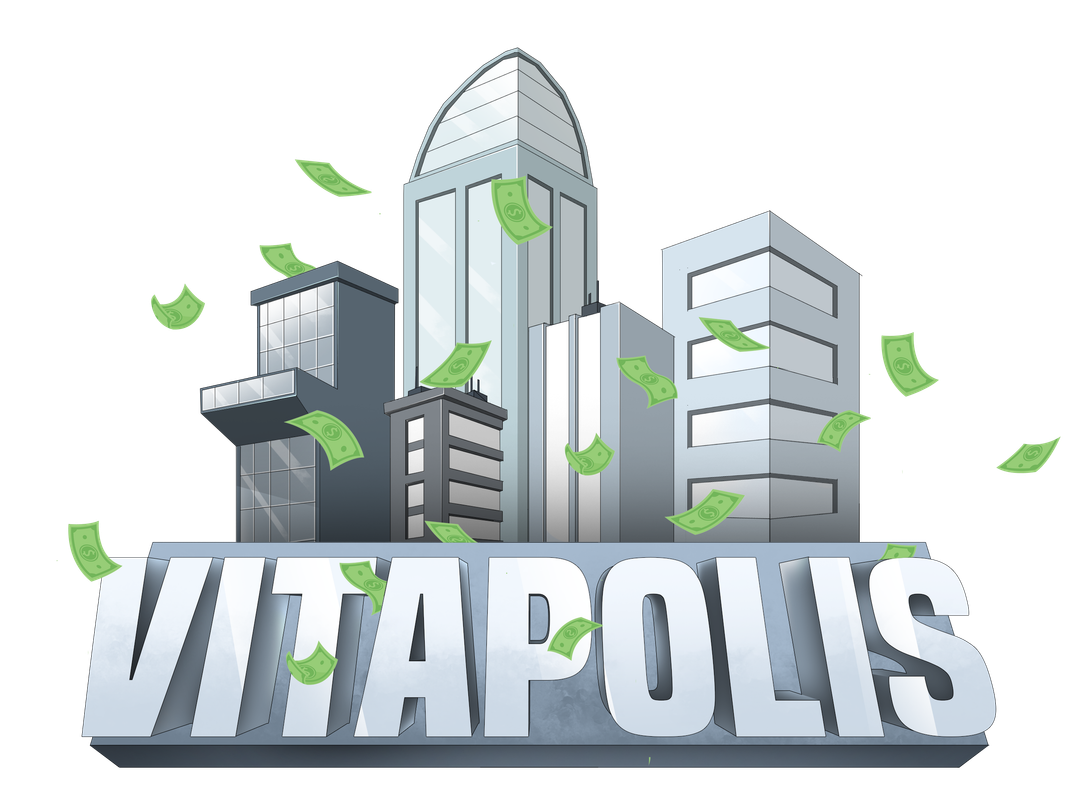 Welcome to Vitapolis!
Vitapolis in an upcoming Minecraft Java/Bedrock Survival Server, featuring an innovative concept that allows players to still have fun after hundreds of play hours!

The concept
You start your journey all by yourself and with absolutely nothing. The farming world is waiting to be emptied by you, providing very important materials, but also rare items of high worth. You can sell your new items either to the AdminShop or to other players in the mall, giving you the possibility to earn money. It won't be a lot in the beginning, but enough for a hotel room to stay for the night. To get a plot either in the AdminCity or a player city, you will need to start mining or build your first farm, because land is not free!

The goal
The server will feature different goals, in this order:
- your first hotel room
- your first claimed land
- your first city
- expanding your city
- selling land to other players on the server
- build and create the best city on the server!


The server is currently under construction, feel free to join our discord in the meanwhile!
https://discord.gg/gXHP4Nyg