Guushi
Tree Puncher
Join Date:

7/25/2022

Posts:

14

Member Details
Smithtainment Gaming has been providing people with a place to call home online for over 7+ years! We take pride in creating a gaming environment that is accepting of everyone. If you are looking for a quality survival server to start a new adventure and meet new friends then look no further. We welcome you to SmithtainmentCraft.
Server IP
play.smithtainmentcraft.net
OR
144.217.150.16:25581
(VERSION 1.19+ JAVA EDITION)
Server Info:
★Server is fairly new. We just launched it fresh for 1.19. We will always keep it up to date with Minecraft latest versions.
★Mostly Vanilla with quality of life features such as MCMMO. The server is also set to Hard mode.
★Commands such as /rtp, /home, /sethome, etc.
★A balanced in-game shop economy.
★A well designed spawn with a PvP arena below it.
★A welcoming community that provides help to new players if needed.
★Donators that aren't OP and have no crazy advantage over regular players.
★24/7 server stability. No lag or random crashes. An active staff team.
★Block claims and grief prevention. Griefing is also not allowed.
★Vote Rewards & More!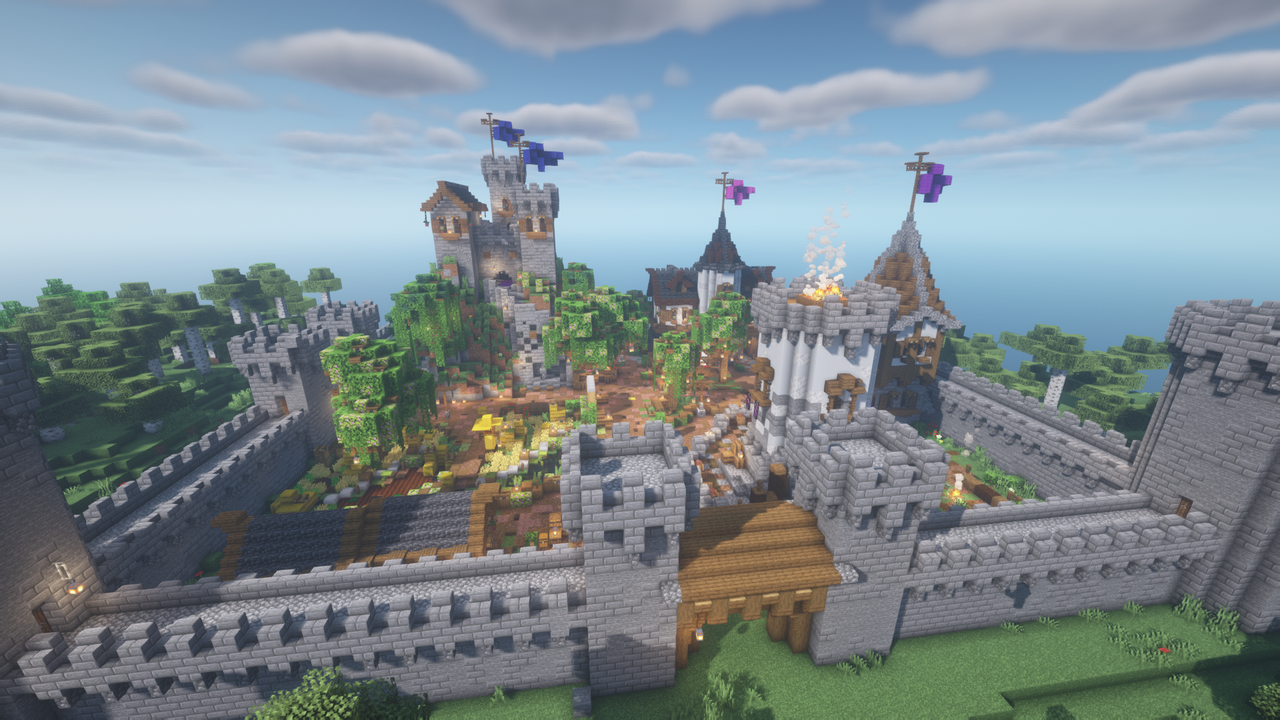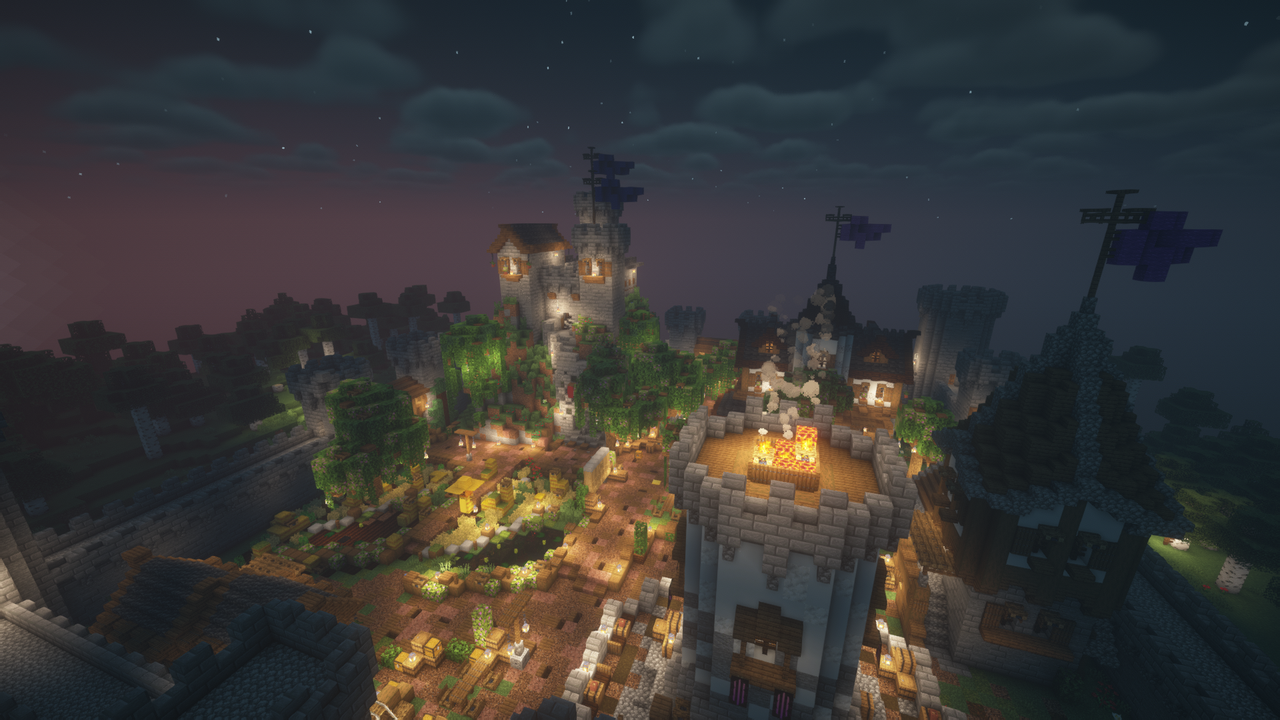 Last edited by
Guushi
: Aug 1, 2022