craaftfilms
Coal Miner
Join Date:

6/1/2013

Posts:

109

Minecraft:

craaftfilms

Member Details
ᴡᴇʟᴄᴏᴍᴇ ᴛᴏ ʟɪɢʜᴛʀᴇᴀʟᴍꜱ!
We have just started SEASON 2! A new and fresh world awaits you!
What are we?
LightRealms is a small, whitelisted semi-vanilla server established specifically for adults to have a fun place to just enjoy vanilla Minecraft with others. Our goal is to create an enjoyable experience for everyone, whether you're new to the new game or have played since alpha, whether you build dirt huts or sprawling castles in the sky, whether you like to explore or build complex redstone contraptions, it's ALL welcome here.
Picture from Season 1
Who are we?
We're a bunch of 20+ from all walks of life that have come together to play Minecraft to create, build, collect and explore. LightRealms provides that perfect place for us because we have an emphasis on putting real-life first and so our server is kept as a place for fun and relaxation with friends. We act and communicate in a responsible manner and therefore expect that others do the same; and as such we are a server free from bullying, griefing, stealing, and generally negative attitudes that can, unfortunately, be found in SMPs often.
Picture from Season 1
Why join us?
The server has been around for nearly 4 years, the server started originally in January 2017 for friends and family but eventually grew bigger. Our community is for adults only, so if you're looking for a mature community you've come to the right place.
We also have community events once in a while, everything from dragon fights to a PVE arena.
Our server is hosted on a Ryzen 3950X with 2 Dedicated Cores and a super-fast NVMe SSD storage.
Here is a list of datapacks we currently have installed:
- Armor Statues
- Dragon Drop Elytra
- Double Shulker Shells
- More Mob Heads
- Player Head Drops
We also have our own creative server which you test out and show your builds to friends, you can swap servers with a simple command!
Still not convinced?
We have:
dynmap!
No unnecessary moderators/OPs, everyone here is just another player!
Percentage Sleep!
Stats!
a Discord server!
Wanna give it a go?
Join our discord server to apply: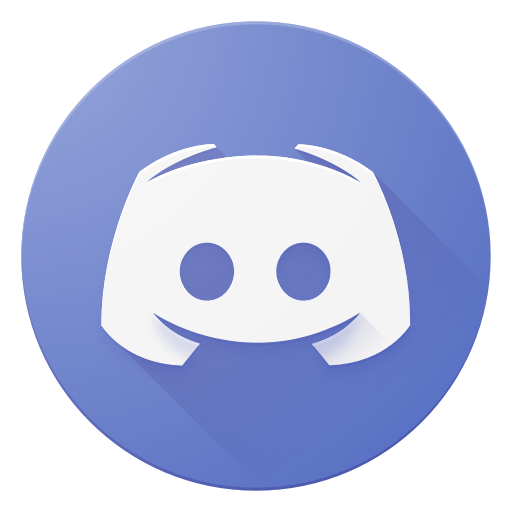 Watch our server trailer!
Anyways,
I won't be active here, so if you have any questions - join the discord and talk to me there!