Sentinel
Out of the Water
Join Date:

4/20/2021

Posts:

5

Member Details
Behold! A new survival experience!
Bedrock players can also join! Instructions on how to join are displayed in the how-to-join channel in our Discord server!
I would like to start off by showing off the custom and craftable fast pickaxe we have. I personally would like these on any server for menial tasks like mining and collecting obsidian which I would use in a fight to block my opponents.
What's more, this pickaxe can be crafted with pure diamonds of medium quality, and the /recipes are narrowed down to the essential components of crafting.
We allow DreamSMP-like free-for-all gameplay, with multiple custom crafting items which they add something new over time!;
game characters like Herobrine,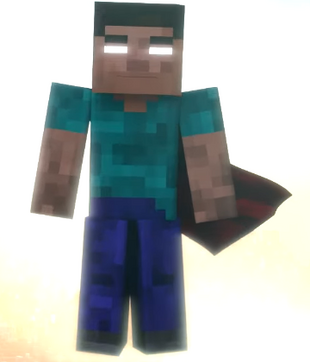 Drowned,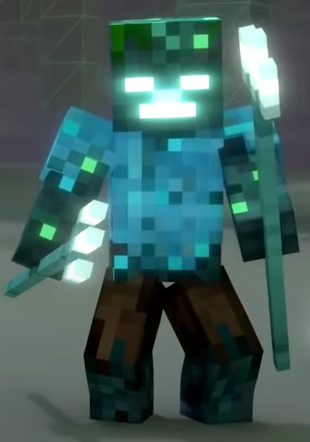 harder zombies,
and illager king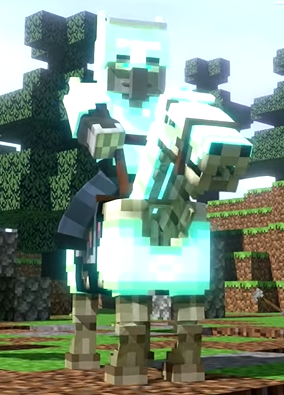 are also added, but they aren't too OP.
They happen to be there as ranks and "characters" you could play, but just be smart if you want to be able to take them on and defeat them. These characters are in place because of an Annoying Villagers series from YouTube we like to base our server on. There are also certain ways on how someone may be able to "become" one of these characters which are furthermore explained in our Discord server!
Know how Minecraft had been said to have "endless possibilities"? Well, for now, I'm going with Minecraft as my go-to for games.
Well, in my words I said it to have a lot of "tactical freedom" and mentioned "endless possibilities", and because there is a lot things to consider. Ultimately, there are a lot of variables in the world, and so are in Minecraft as you've considered it as "items, players, .. blocks"(-*whispers* "dig under your enemy and pull a Kakashi ambush"..).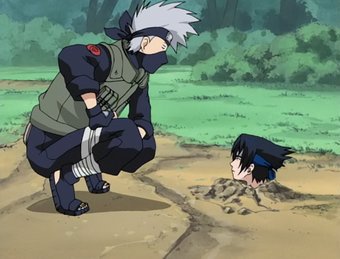 We would camp out at Minecraft, being the go-to platform.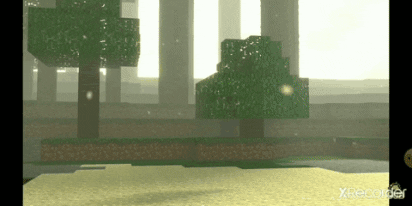 *Starting* with Minecraft, as open as we are to every spectacular form of tactical freedom within the game, as it offers so much. Players, we have that too; and thus, it makes it ALL The MORE colorful, -as we do not discriminate, -as we have the social aspect of people and physically/virtually working with all this "tactical freedom" ever yet smoothly, as we have **regards** for other people's sake, acceptance, and attention… by the impressions we've made on them. Well, you won't have to impress anybody, hah.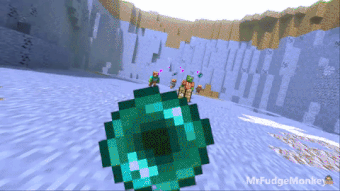 .
.
What would we do with all this tactical freedom?
We'll discover them . ALL! We will come up with as many strategies as we like! The sky's the limit! There's only so much I had dreamed of doing something with Minecraft, only to be "cursed" -with having literally no one (by my side) and help.
Become one of us, volunteer, and we'll make it through and actually create progress that way! The only ever essential factor is "having friends beside you"... -for my case, to say the least.
We would cover EVERYTHING the 'world' has to offer. ...Everything….
I've always been wanting to do something with a militia-vibe working-together something-unity-ish theme to it, and had always been perfecting the ways to do that ever so smoothly. But, I've struggled so damn much on communication and connecting to people, EVEN FINDING PEOPLE (which in the past, all I found were busy, not really open, not really bright, and technologically-limited people). So, that has made it much harder or seemingly impossible for me to have 'any sort of meaningful relationship' with anyone!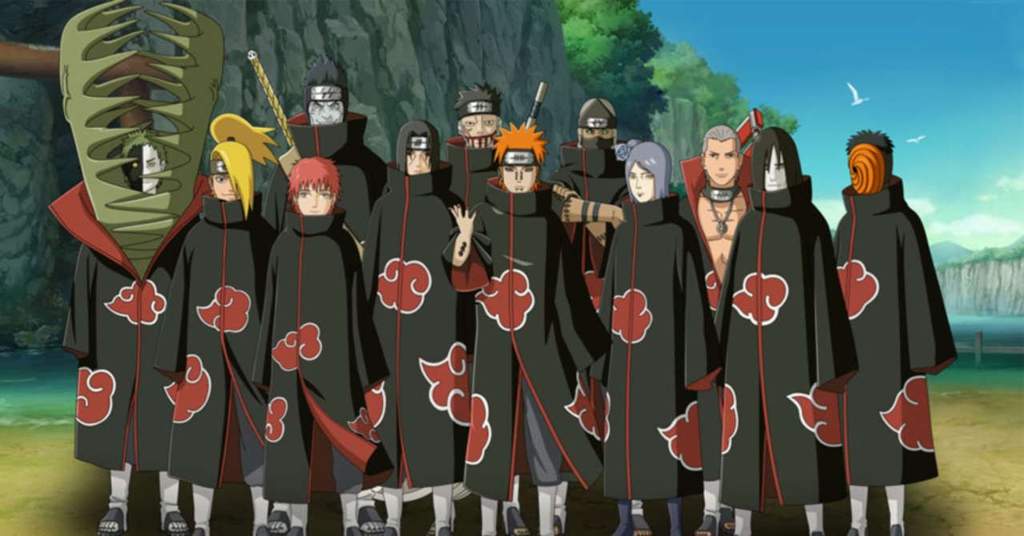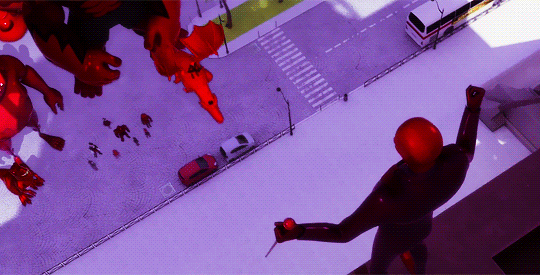 Well, uh.. Tactical Freedom.. Place blocks.. Make a TNT cannon... -Ya know?..
ONE SHOT CANNON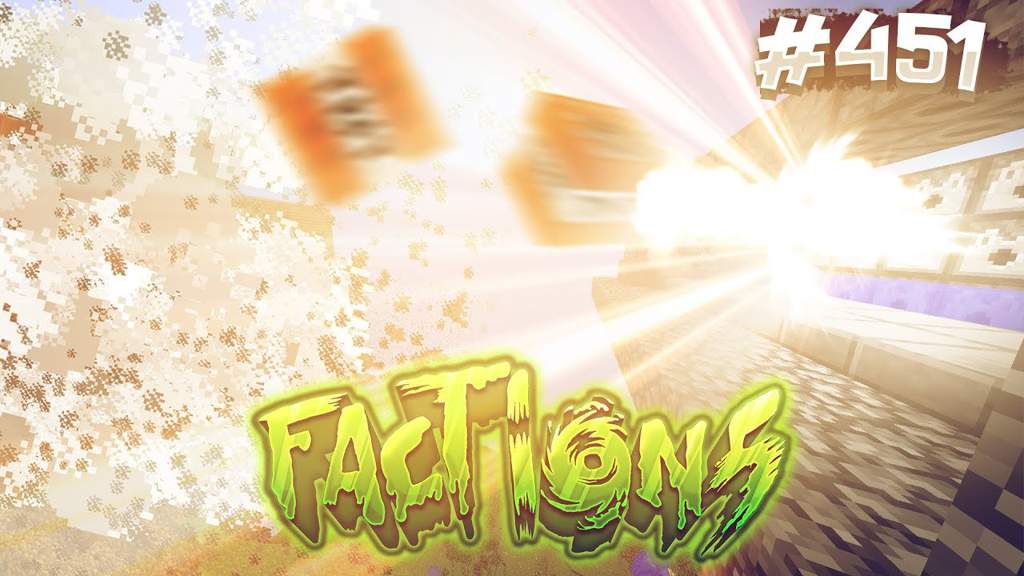 -Building a community? -a.. Kingdom?..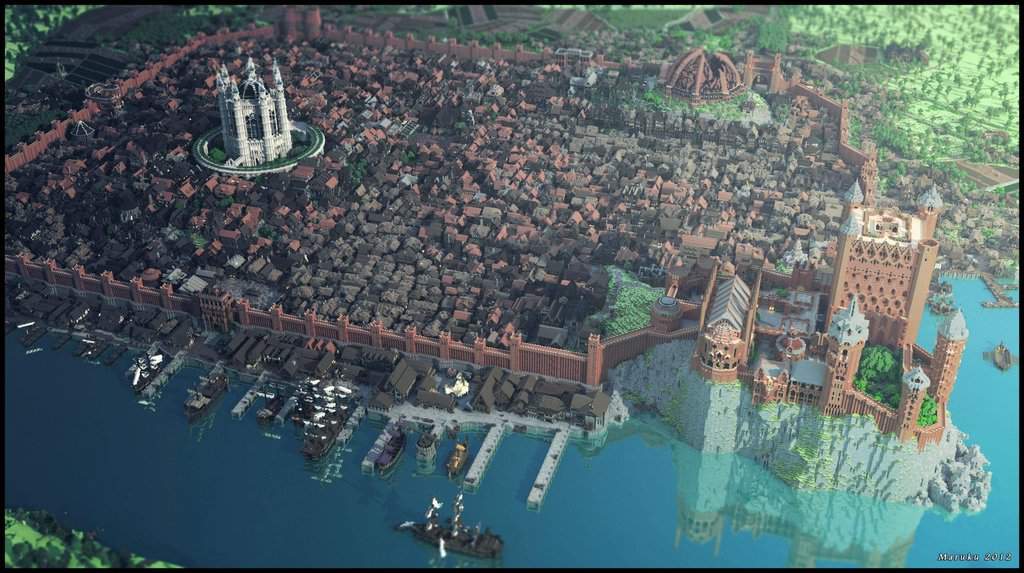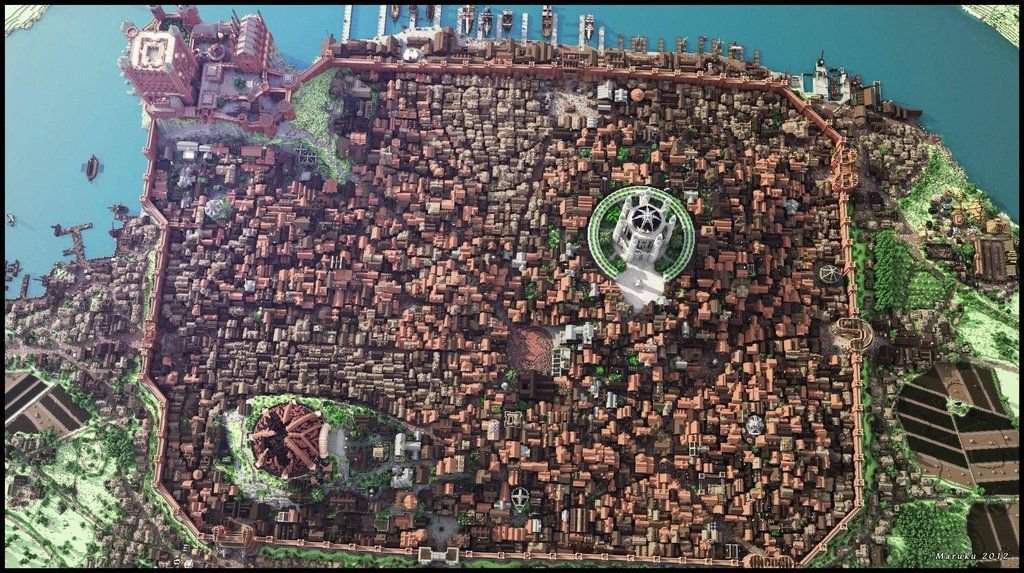 -This! -This.. [adventure!] -in the depths of cyber-complexity-"MAGNIFICENCE" onto exploring the many opportunities and connections from all the many people we would have managed to come in contact with so far! (Well, uh- .. The internet is pretty big, you know?)
So, with all dignity that had built from all your time with your aspiring adventures, you might as well consider yourself cocky, or fearless, or even actually respectful as well as respected. But, you may also give quite the impression anyway, I could say.
I think.. we would manage to pose a striking influence as we take advantage of the tactical freedom, a virtual game like Minecraft would have to offer and get lots of things done.
-Ok. Vote on plan to vanquish all boredom? Say "Aye"!
-Put your IGN down to get invited onto the server? Say "Me"!
Yes, I'll need you to put down your IGN in the comments and you'll be PMed with the server IP and knowledge on how to access the server.
And to say, once again, WE DO try our best to base our server on MrFudgeMonkeyz's Annoying Villagers series via YouTube!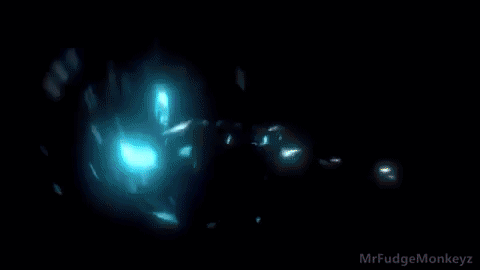 Now, put your Minecraft user name on the comments! 🙂