KnavishMantis
Out of the Water
Join Date:

3/18/2021

Posts:

2

Member Details
Promo Video:
Version: 1.16
IP: play.miragefactions.com
Store: store.miragefactions.com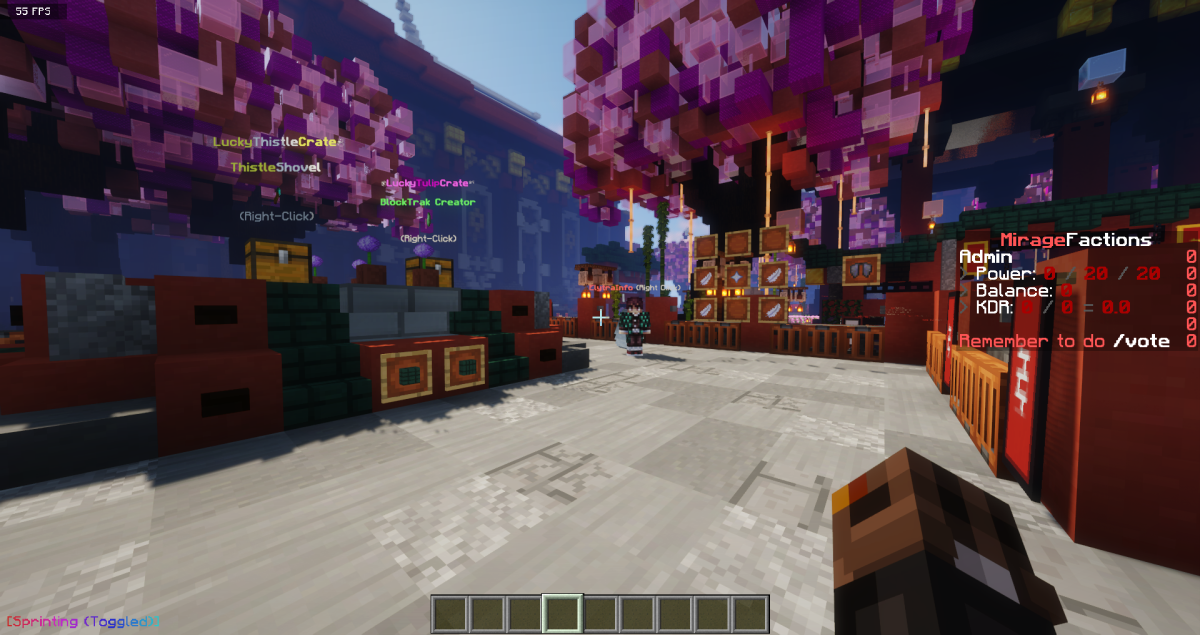 ◆ Features ◆
Custom Enchants- Unique and Properly Balanced
Gen Buckets and Chunk Busters- Best Base Building Experience
1.16 Concrete Cannons- New, Unique Mechanics, Room for Innovation
1.8 Style PvP- Good Hit Detection, Competitive Environment
Chunk Collectors and Loaders- No Need to AFK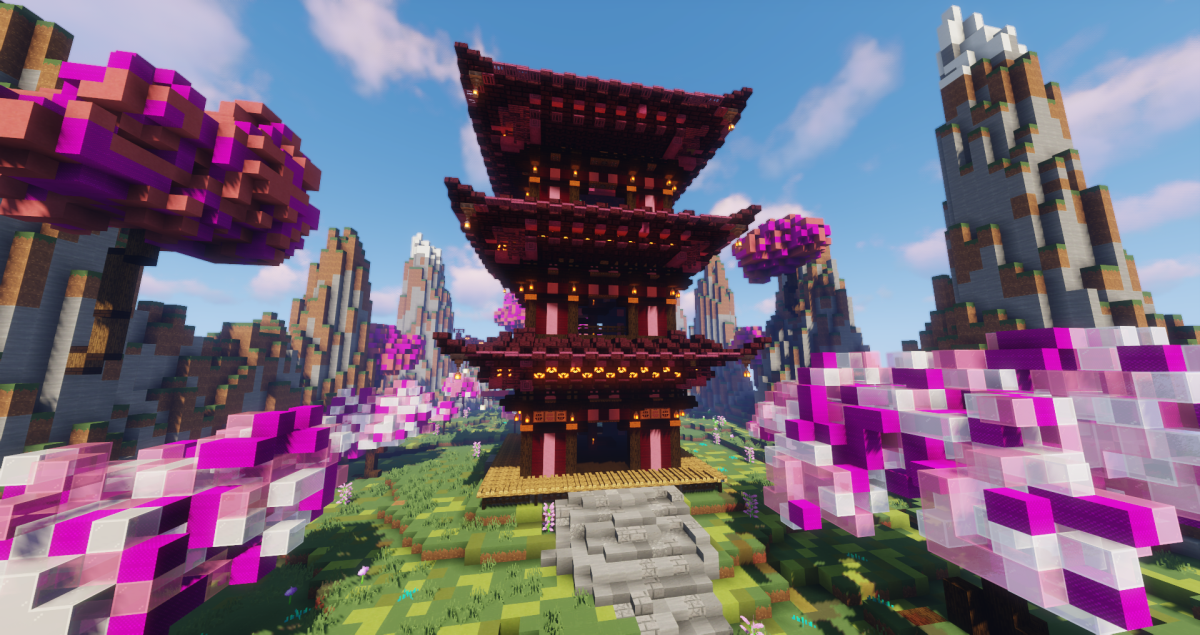 This is not a niche, "OG", or "Classic" Factions server, Mirage Factions takes the essential components of Factions and builds on them to create a new and unique experience. Made by veteran and long time factions players, we are advancing the Factions gamemode. With 1.16 overall game mechanics, but 1.8 pvp, we take the best of both worlds. The Cannoning will be more dynamic than youtubing a schematic of a tnt cannon, and players can actually build on the new and unique mechanics to make original cannons, if they so choose.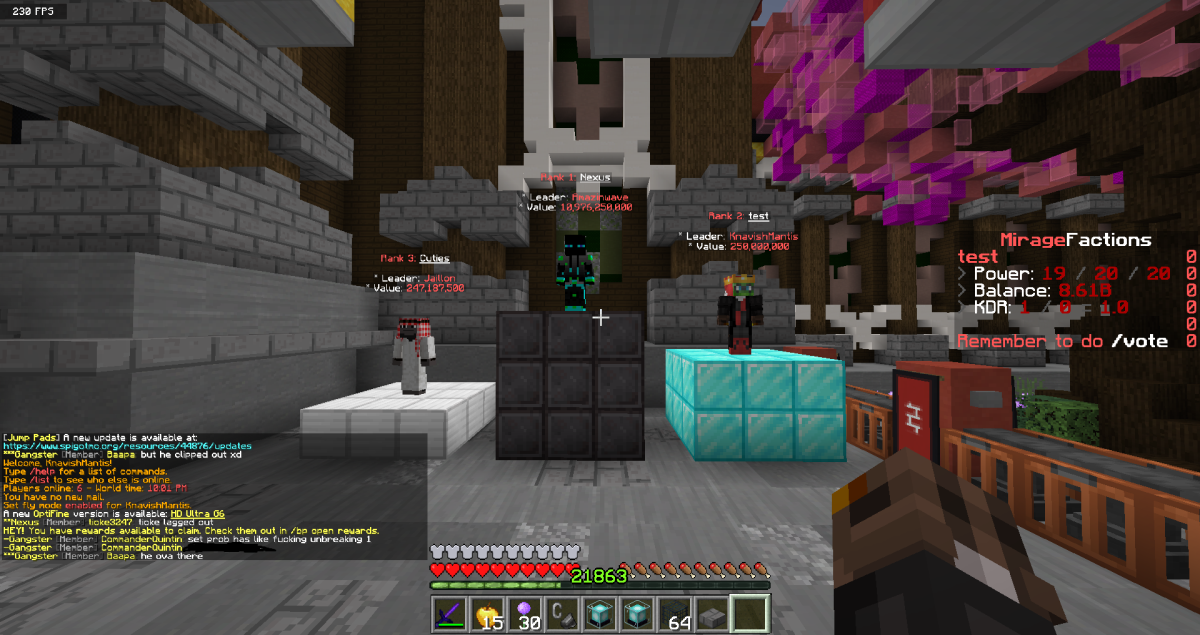 The map releases on 3/19 at 3PM EST and right now everyone has a chance to start out on the same foot! Come join our already tight community and our dedicated and innovative staff team for the start of something great!