xericore
Join Date:

10/21/2020

Posts:

1

Member Details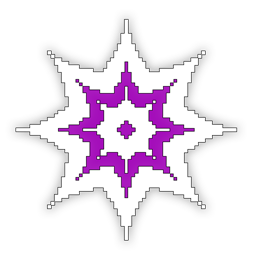 Bringing long-term fun to Minecraft
Server address: play.gaianovis.com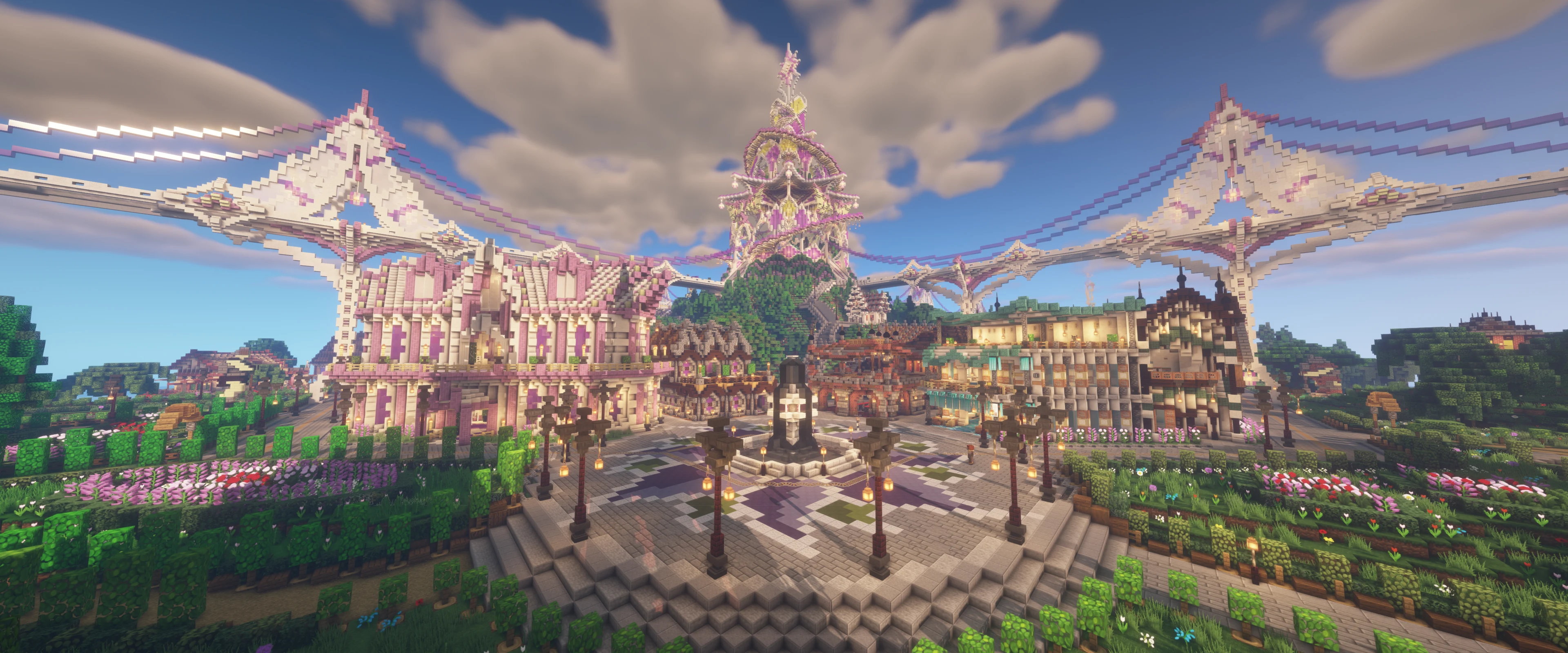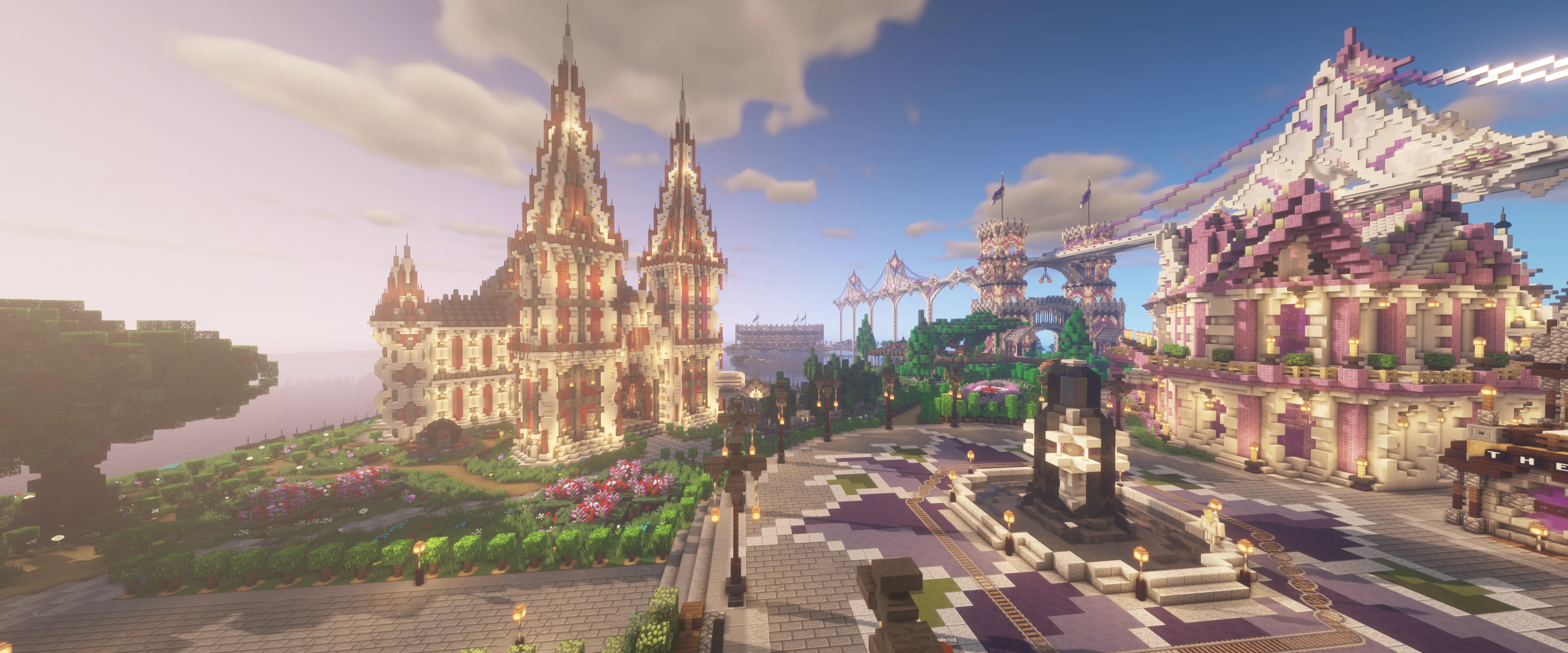 We're a small team of Minecraft enthusiasts who are running a server for 10 years now. So far we've only had friends we know playing on the server, but now we're looking for new people to join our community.
Server summary
Vanilla Extended.
You can use many extra features, but you don't have to. You can play the vanilla experience just fine.
Most important features
Lands: Protect your homes from any damage (including creepers).
100+ NPCs giving you quests, selling items or hinting secrets.
Harder difficulty: Normal mobs are a bit tougher than vanilla "Hard".
Treasure locations with extra strong, procedurally generated mobs that can drop procedurally generated weapons (Borderlands style).

A daily regenerating farming world and farming nether for easy mining.



MobArena and PvP arena.
And much more. See screenshots and more feature info on our website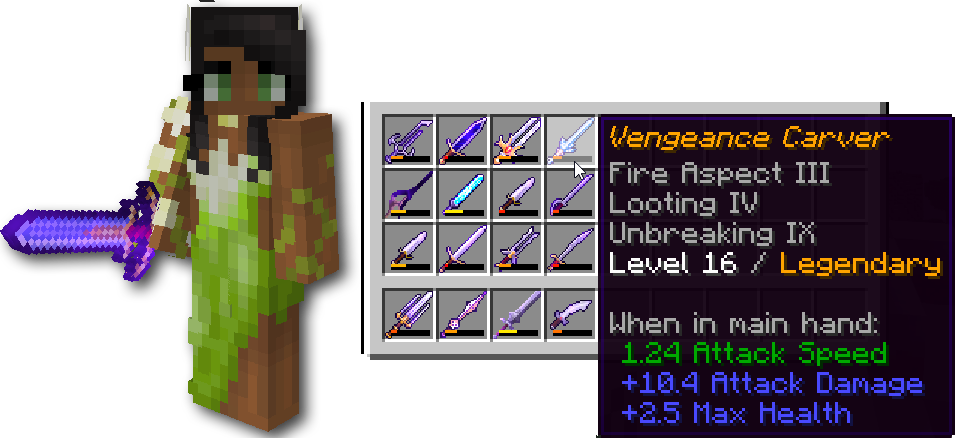 Java & Bedrock welcome
The server is running on Java, but we have a plugin called Geyser that allows Bedrock Edition players to join as well.
Server location & language
The server is running 24/7 on a dedicated machine in germany. The admins speak english, german and croatian, but any nationality can join of course. All server features like quests etc. are written in english.
Server hardware
Dedicated root server
Automatic, nightly backups.
Intel® Core™ i7-6700 (4 Cores, 8 Threads).
64 GB DDR4 / NVMe-SSD
1Gbit/s up- & download.
Plugins
[Lands] [McMMO] [QuickShop] [MythicMobs] [Harbor] [Citizens] [Denizen] [CoreProtect] [dynmap] [Many custom Denizen scripts] [And more...]
How do you join?
We're a friendly bunch of Minecraft veterans and we welcome players of all age and skill. If you want to join, please post your minecraft user name or gamertag in this thread so that we can whitelist you.