franktca
Out of the Water
Join Date:

9/1/2019

Posts:

3

Member Details
Frank's Minecraft Server
Hello, We are a small, private survival server that is always looking for new members. We have a very active community and an owner which is always up to working on modifying the game for the better. Though the gameplay is modified, you will not have to install any client-side mods.
What Starting Out Will Look Like
As soon as you start out, you will find yourself at the crossroads of a village, a jungle, and a mega taiga.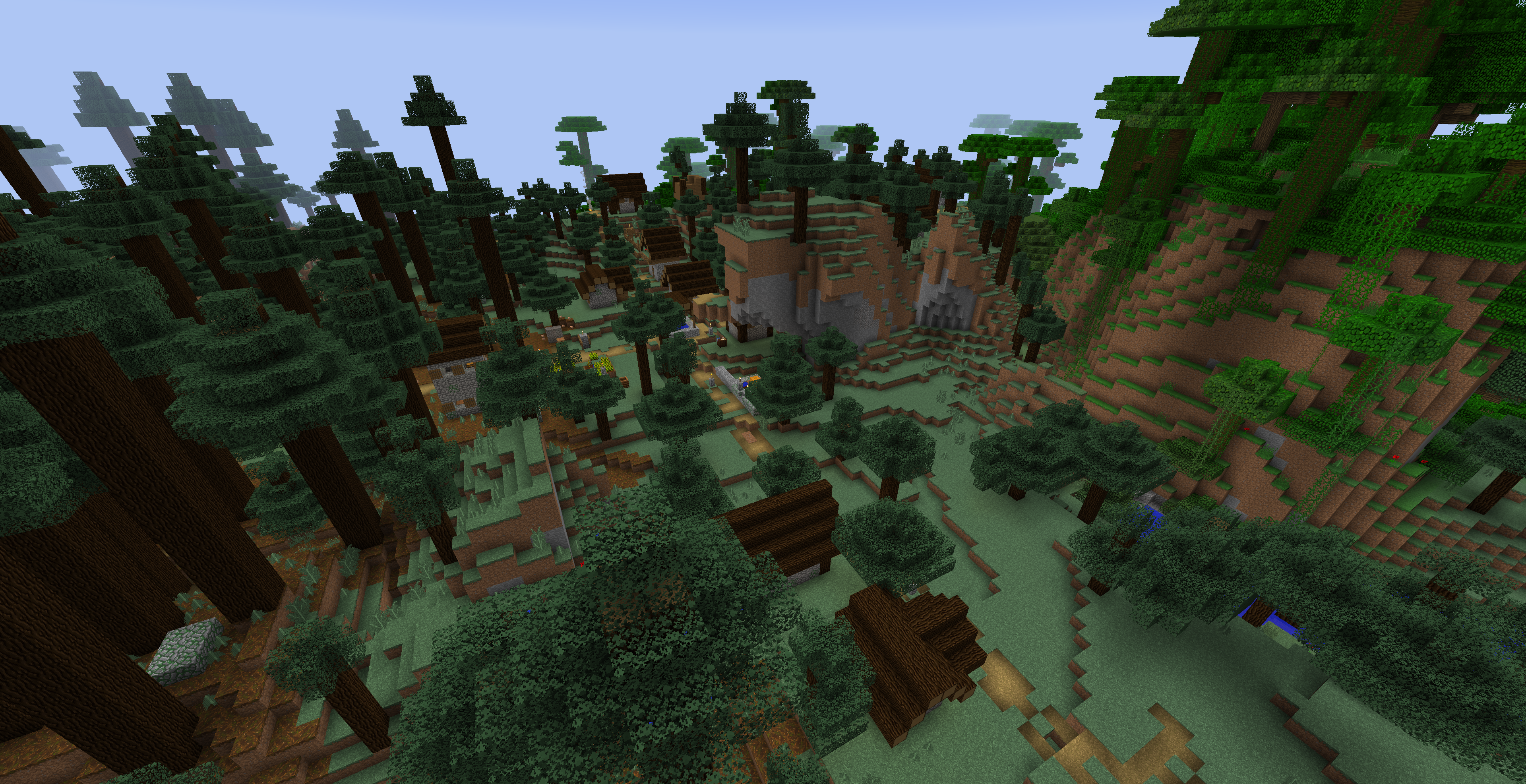 Then, you can do /warp Plains, and thanks to our great farmer, engineer, and moderator, newbies can have some free food.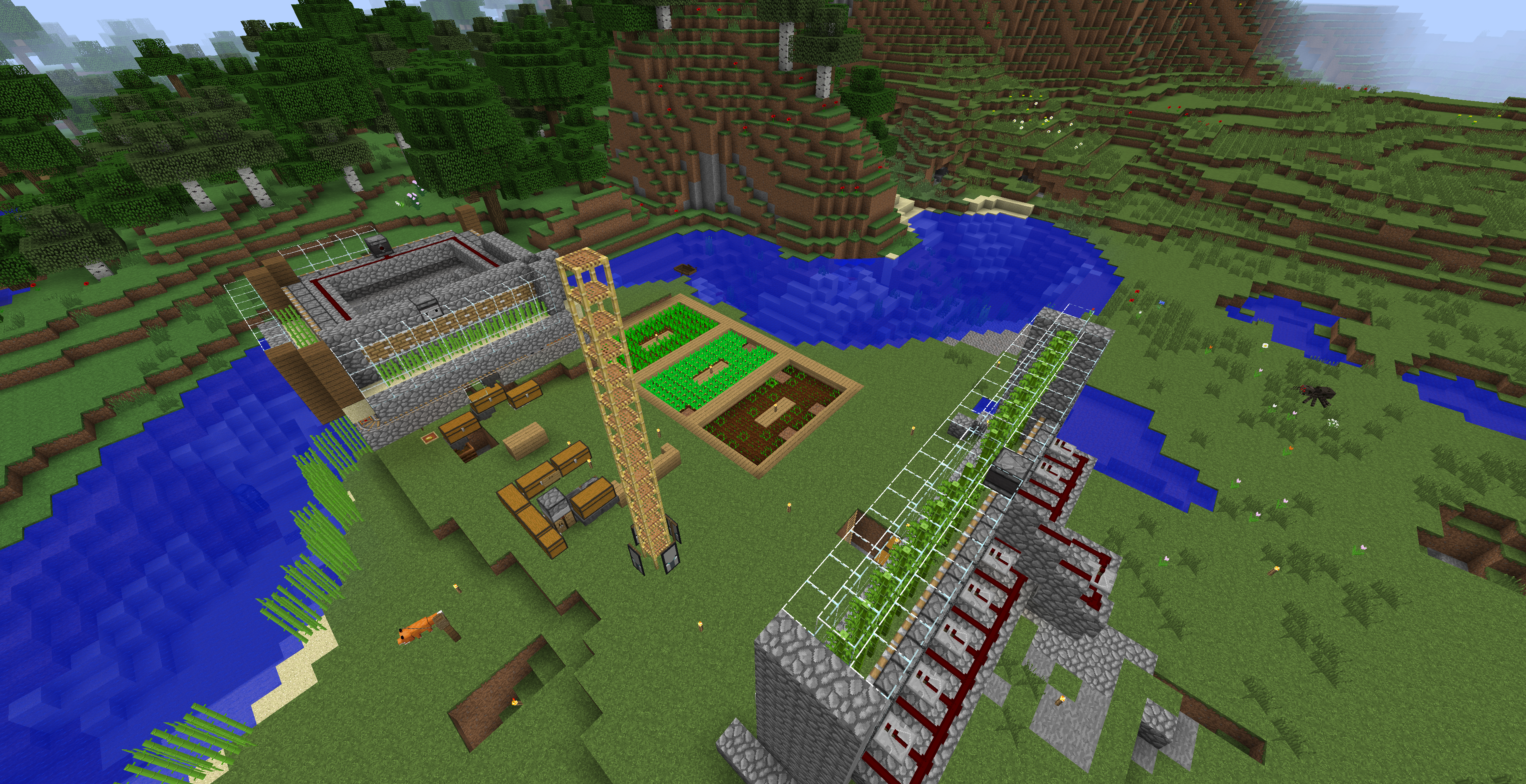 Now, you can head over to the community mines in our largest city, Philville, and get your mining in.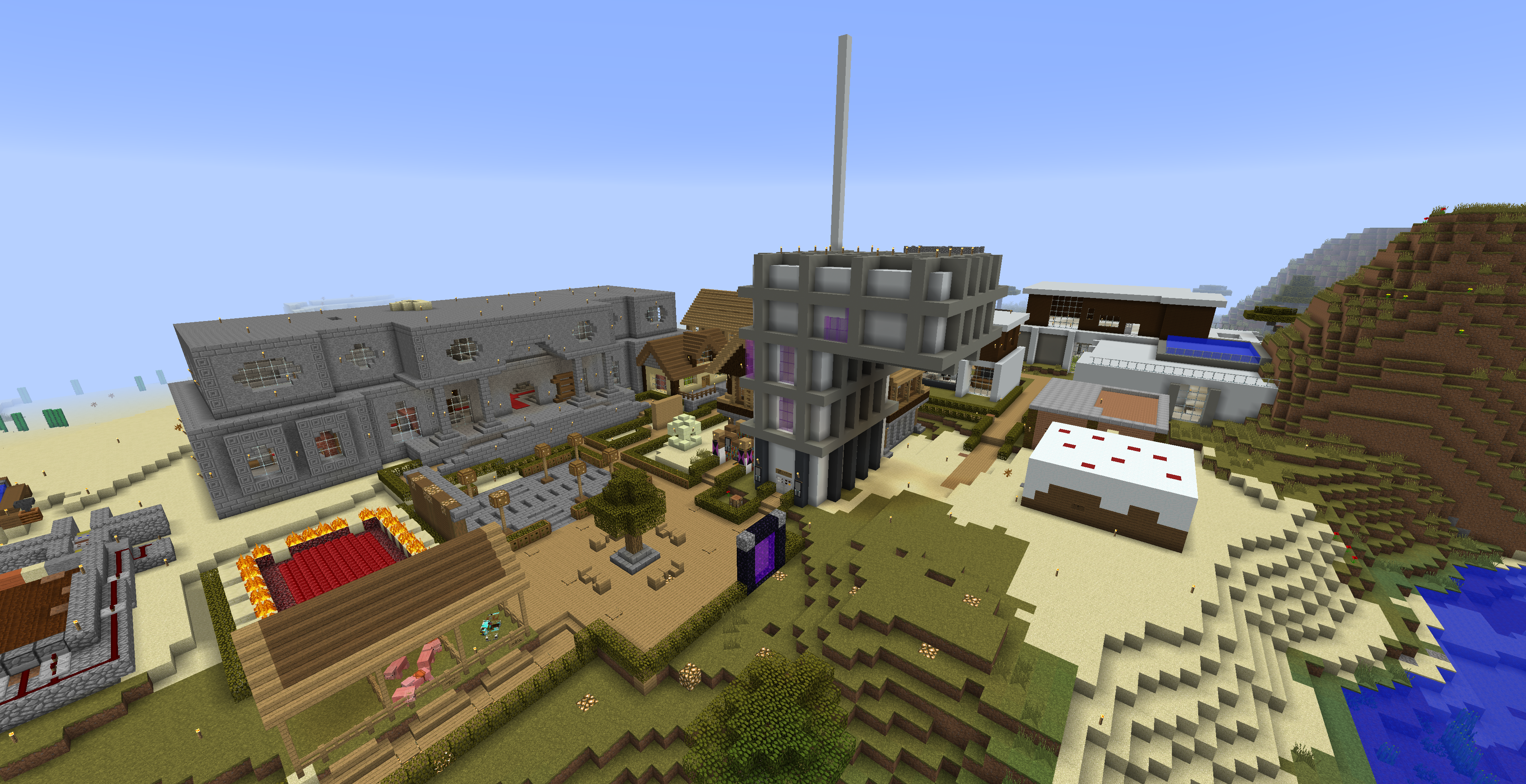 Once you're done with that, and you need to find a house, you can either head over to Philip, the mayor of Philville, or you can go build on your own at one of the other incredible warps that there are available, or you can join one of our cities that is just starting out, like KitCat Bay: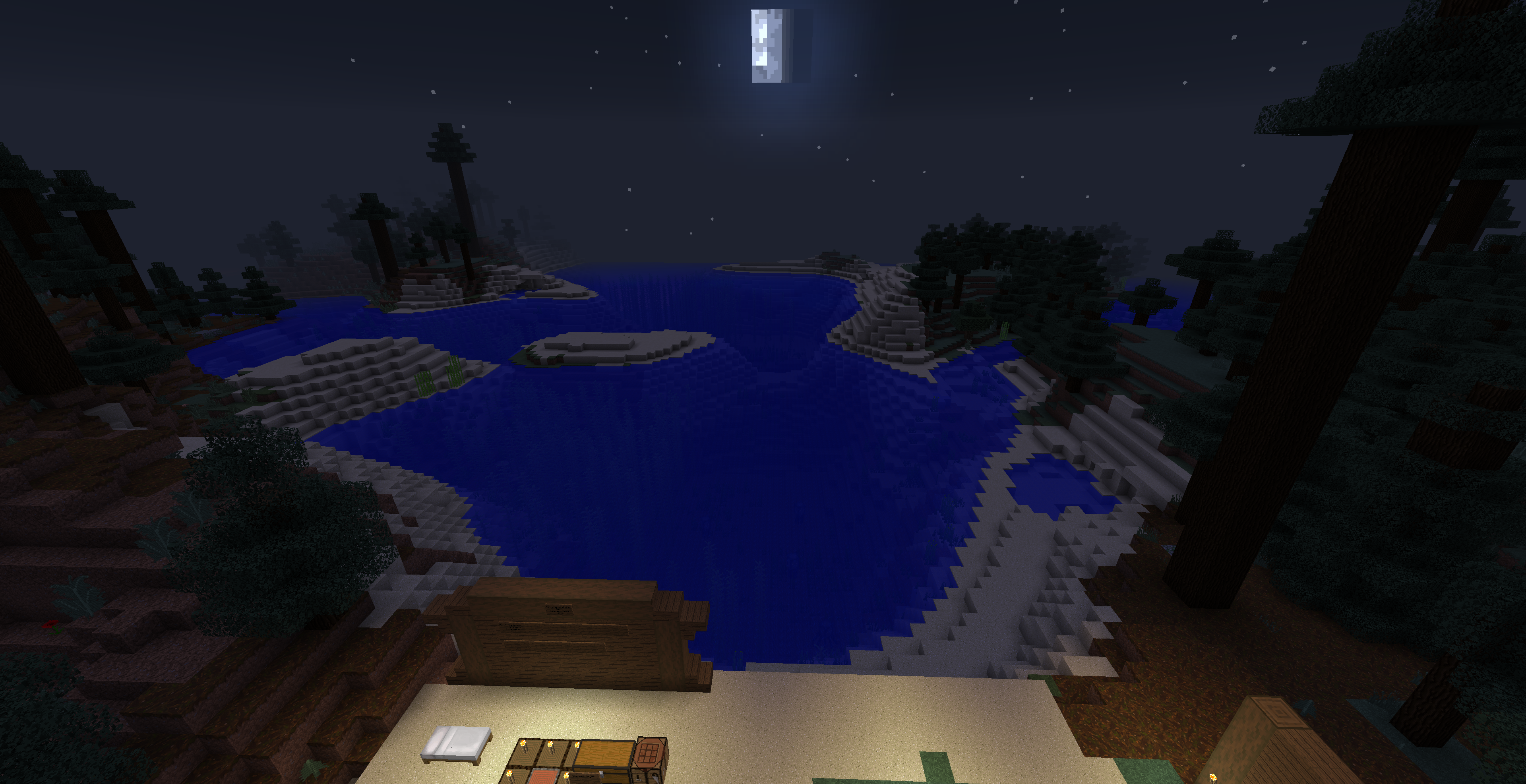 Cool Things You Can Do On The Server
On Frank's Minecraft Server, the gameplay is a little bit different. You can level up and become really powerful using mcMMO, which can rank players in the game. Currently, our three top-ranking players are:
Dalton
Philip
TidepodThing
Additionally, we have some additions such as VeinMiner, and we also have three separate dimensions for you to choose from: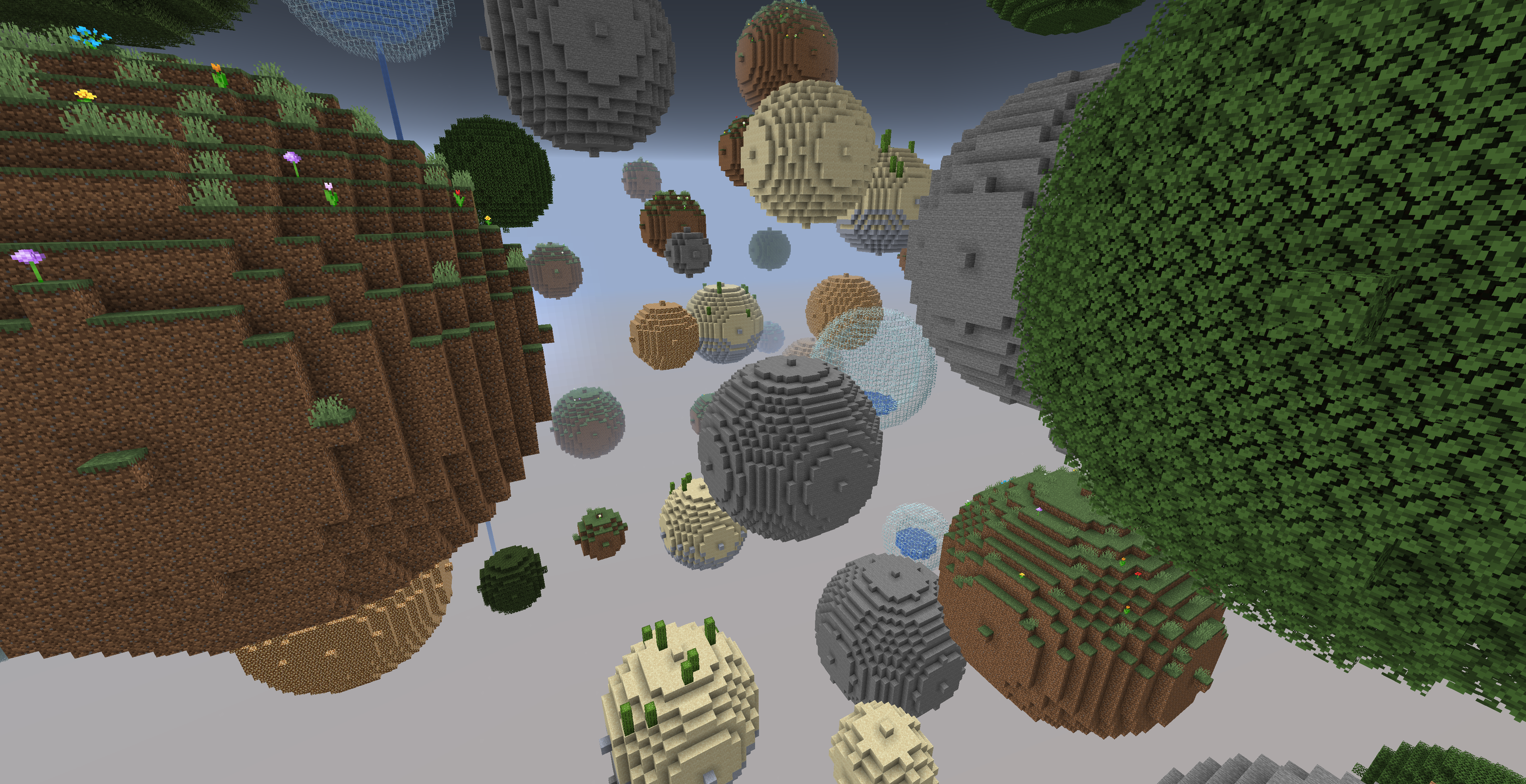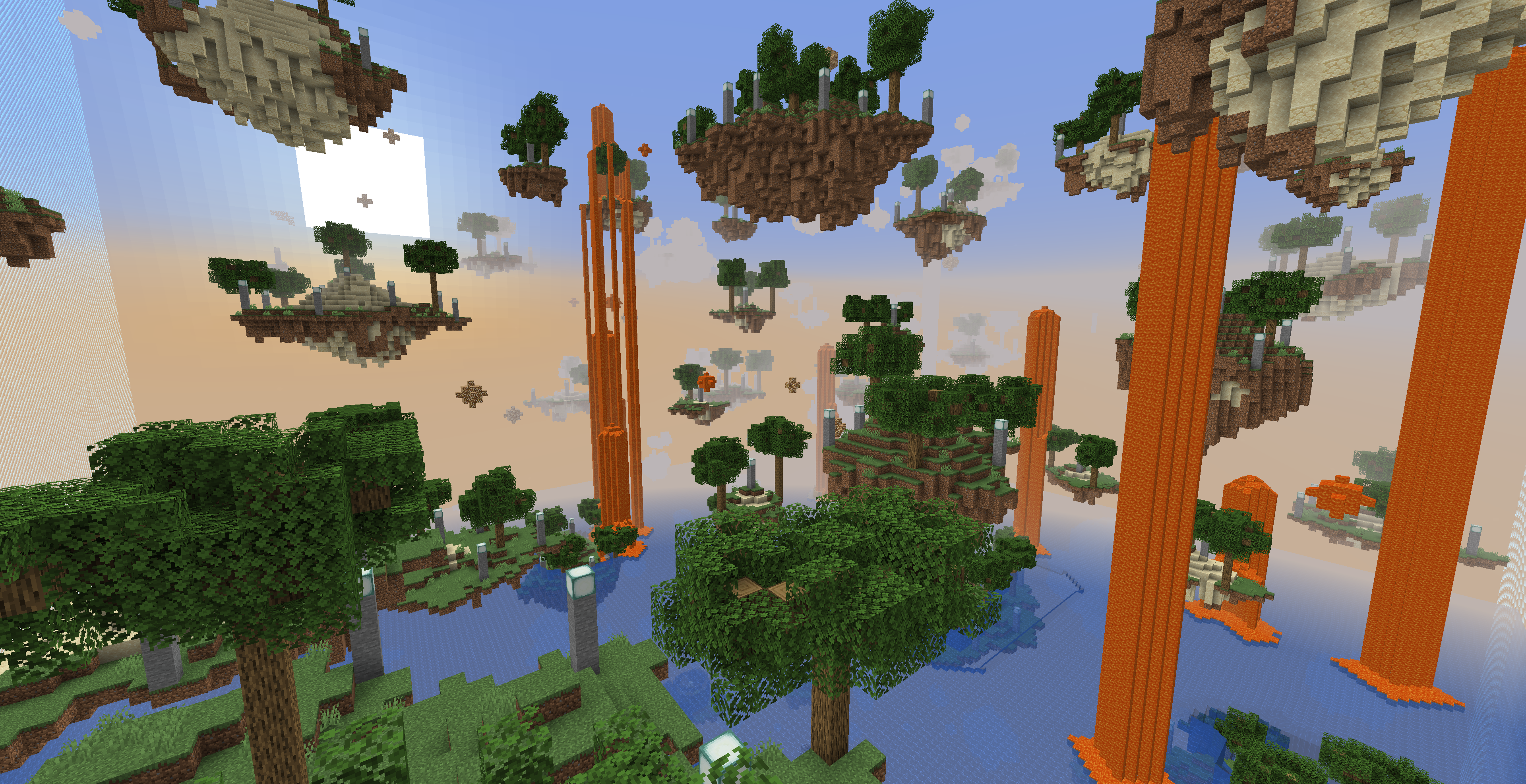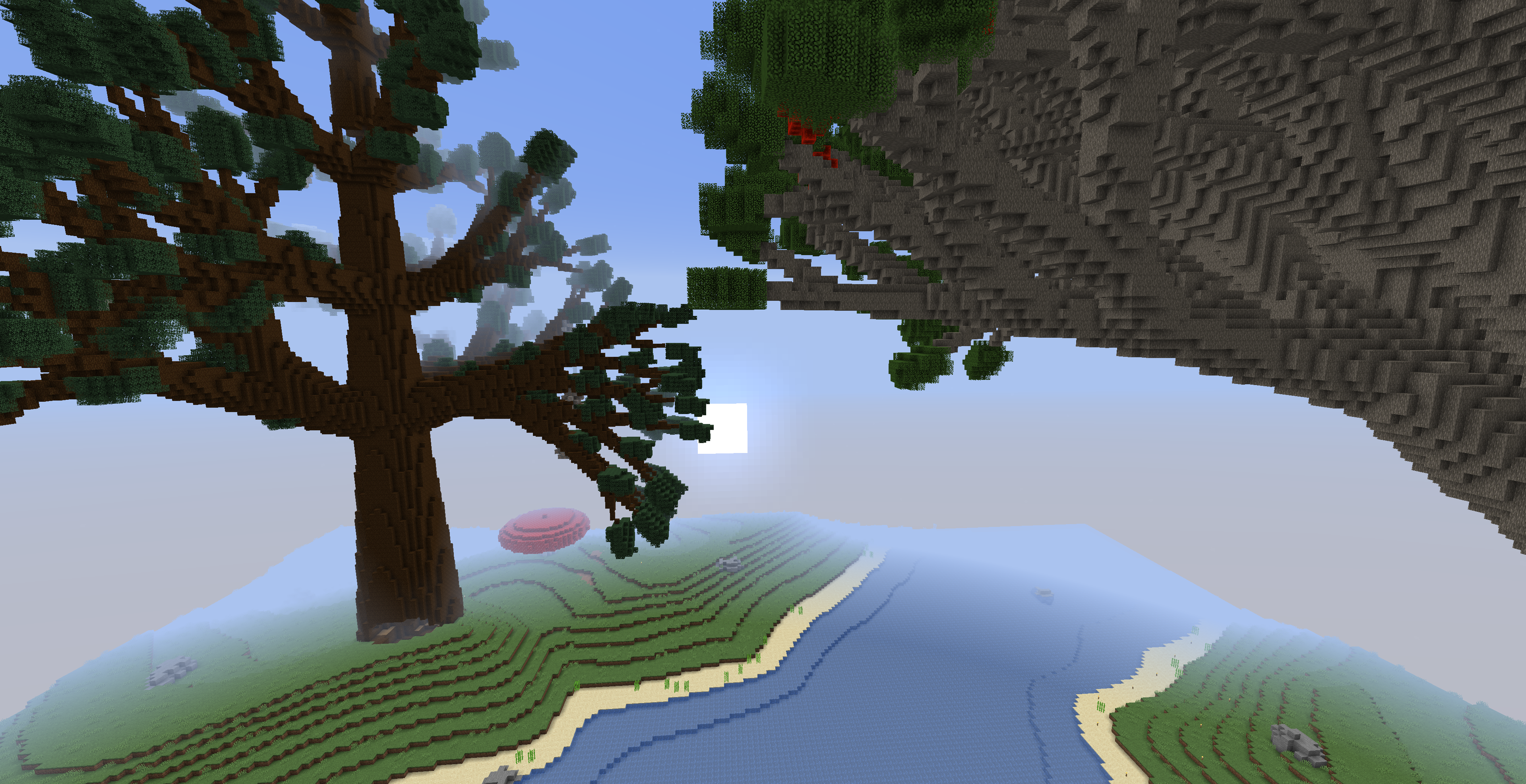 Additionally, we have backpacks that you can carry around with you to enlarge the size of your inventory.
Cool Things We Have Built on the Server
We have built some amazing things on the server. Here are just a few:
Philville (Image Already Shown)
Gabe's Fishing Village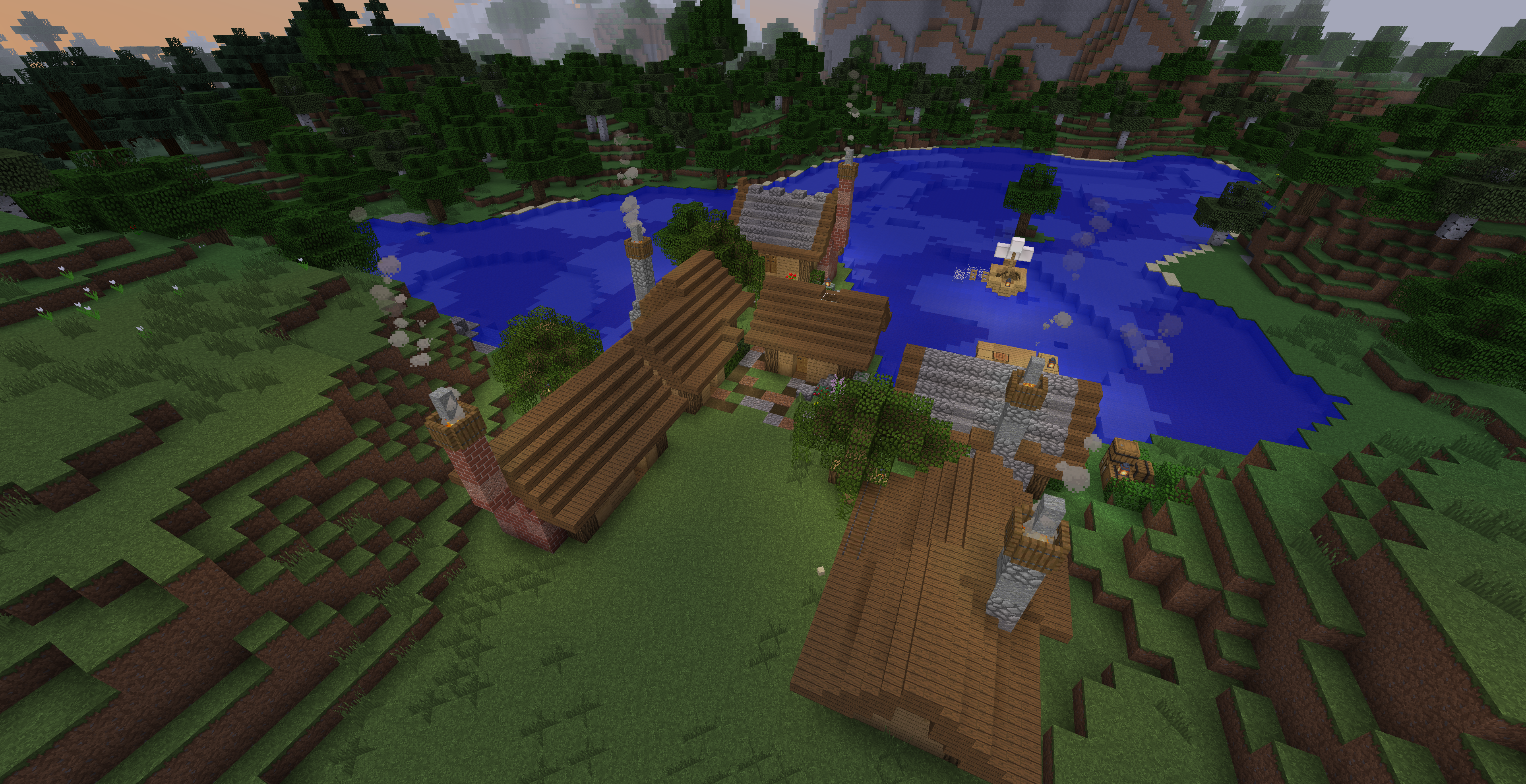 Dalton (One of Our Moderator)'s Ender Base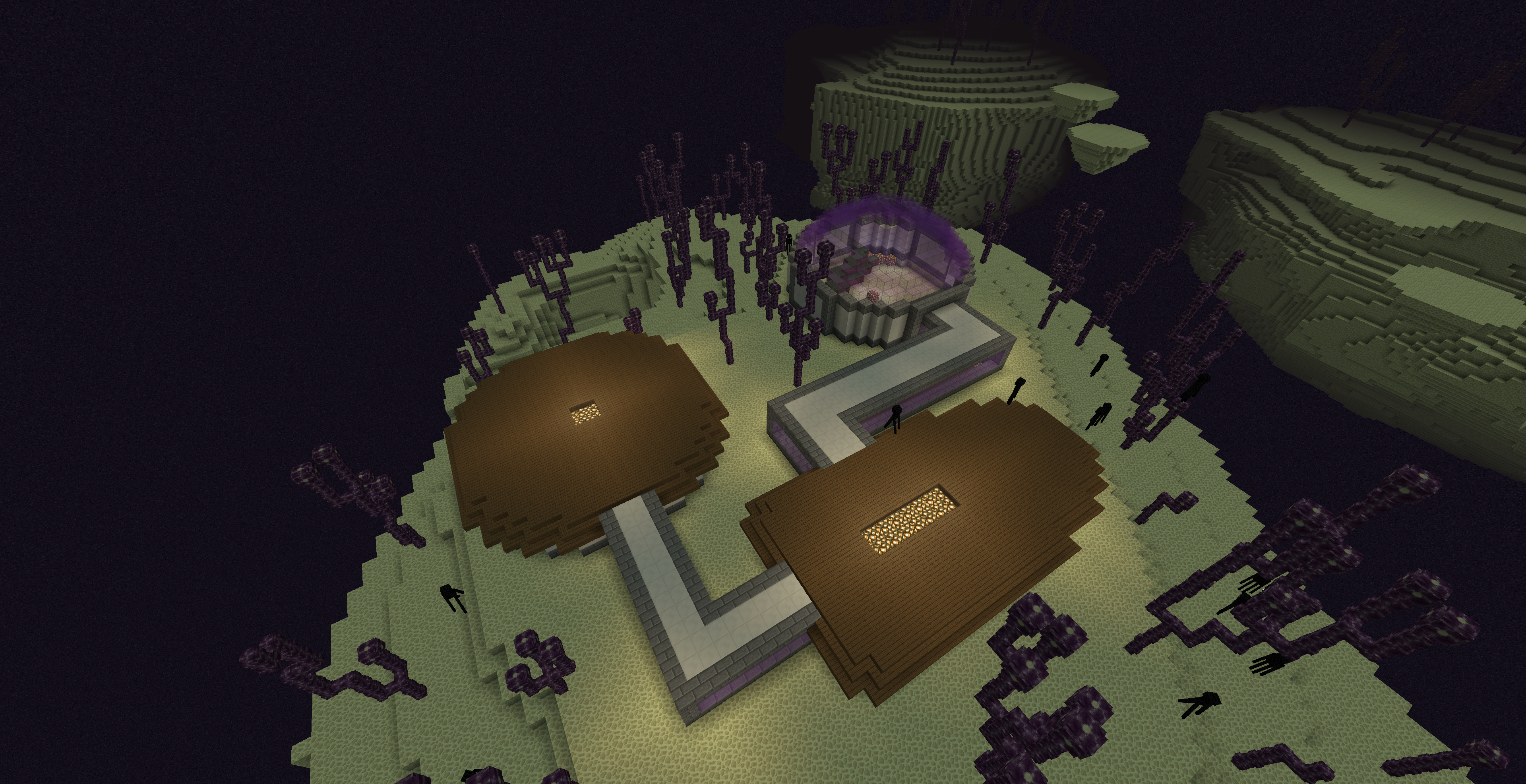 Jack's Evil Castle (Work in Progress)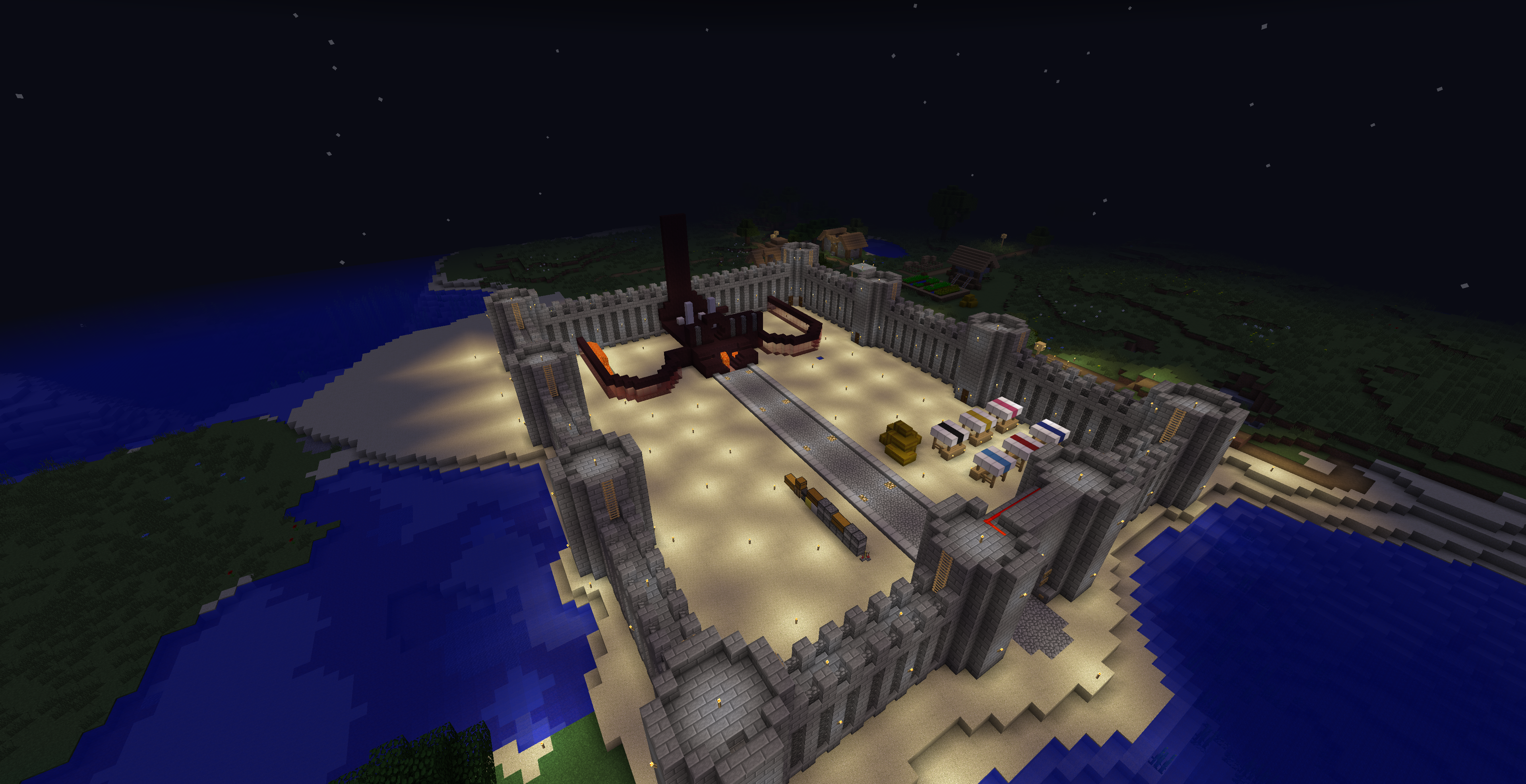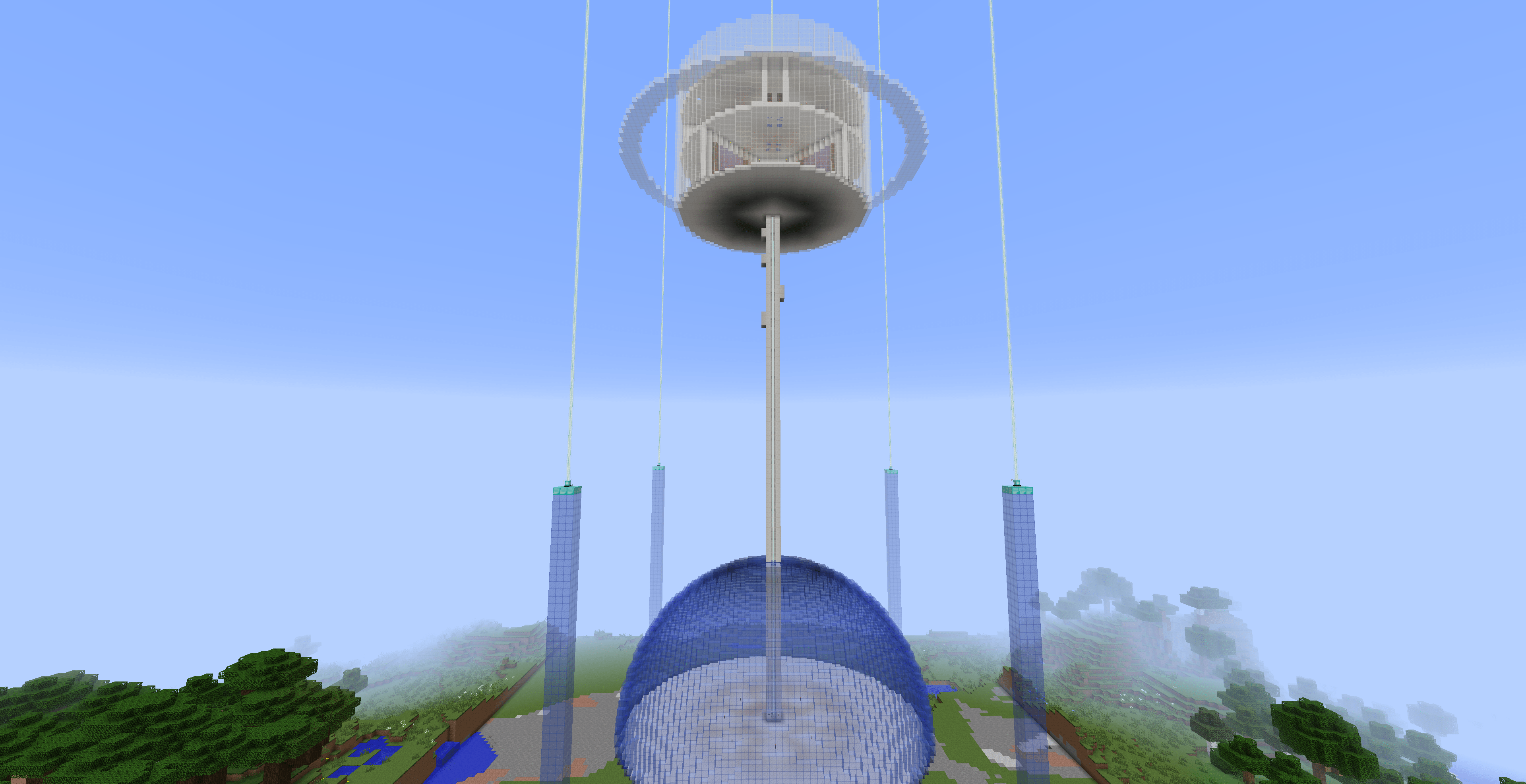 Join Us
Come join our server! If you aren't sure yet and you want to see more, head over to our live world map (Beta), and see all the great things in our server! Here is the link to the world map: https://infotoast.org/mcmap/. Also, join our discord if you are interested in joining, and me or one of our Moderators will interview you and decide if you are a good addition to our server: https://discord.gg/BeZHXbg. So come join us and be part of this awesome team and make friends!