badcraftnetwork
Out of the Water
Join Date:

10/28/2019

Posts:

5

Member Details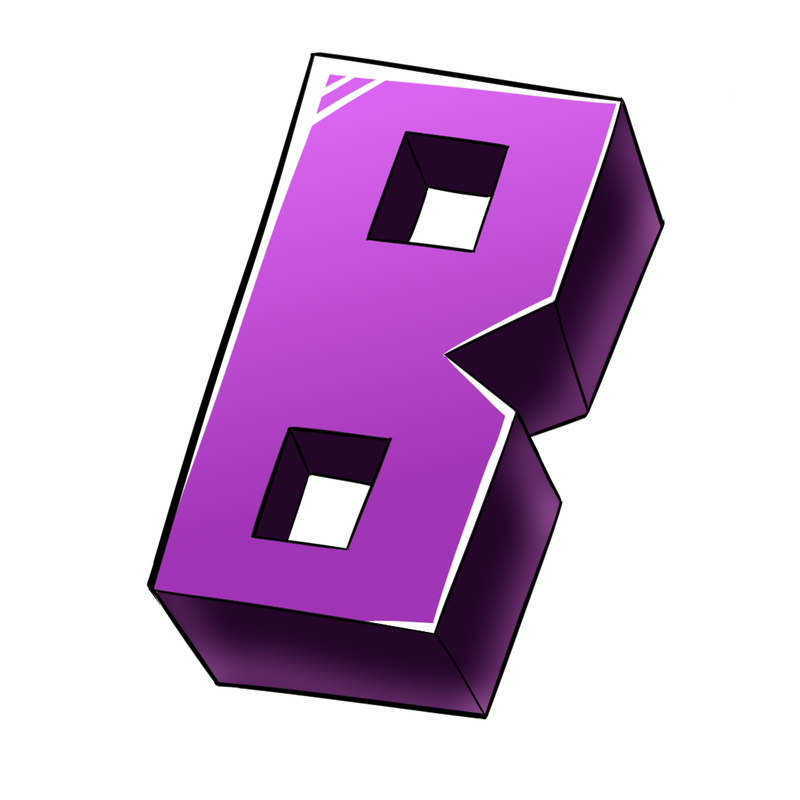 Hey Minecraft Forums, I just wanted to share with you all my brand new server I opened.

Badcraft is a purely
Vanilla
server with only little modifications to keep a clean environment our priority is to bring players back to the original Minecraft experience, and bring the purest core gameplay. With that said, the server has very lenient rules and few staff to truly give our players freedom. No restrictions, No expectations, No limits. This world is yours to shape.
Server Features:
/Trade (We offer a safe trade system to trade from anywhere this is to prevent scamming and creates a global economy.)
/Bed (You are able to teleport to your bed spawn from anywhere after a short delay this is the only form of teleportation.)
Head Drops (There is a chance for Players & Mobs to drop their heads for killing them.)
Fixed Phantoms (This mob will only spawn if you have not slept in a bed for 3 days.)
Member Rank (Annoying spammers or advertisers are blocked. In order to post urls and chat with no delay, you must verify yourself)
No Map Reset (Whatever you make will stay there! You have no need to worry about when the map will end.)
Server IP » play.badcraft.net