itsvividlyy
Out of the Water
Join Date:

1/13/2019

Posts:

6

Minecraft:

itsVividly

Member Details

"heya! come join my art community discord where we ironically unironically play minecraft, groove to funky music, and share our art and emotional traumas. - good yard, vividly."
heya! im vividly, pronounced with a lowercase 'v' for the aesthetic. a few days ago i made a discord server and hyped everyone up for a minecraft server the moment we hit our first member milestone. it's full of incredibly friendly, creative folk and we're looking to grow as a community. we enjoy grooving out in voice channels and sharing all of our artsy stuff with one another. every so often me and the gang meet up in a channel on the server to play minecraft. well the minecraft server has become a thing now. it's survival and features a lot of heartwarming, nostalgic features. (one being the overwhelming absence of capitals letters ha)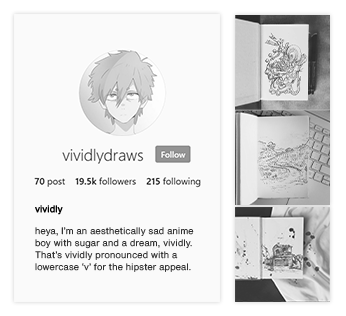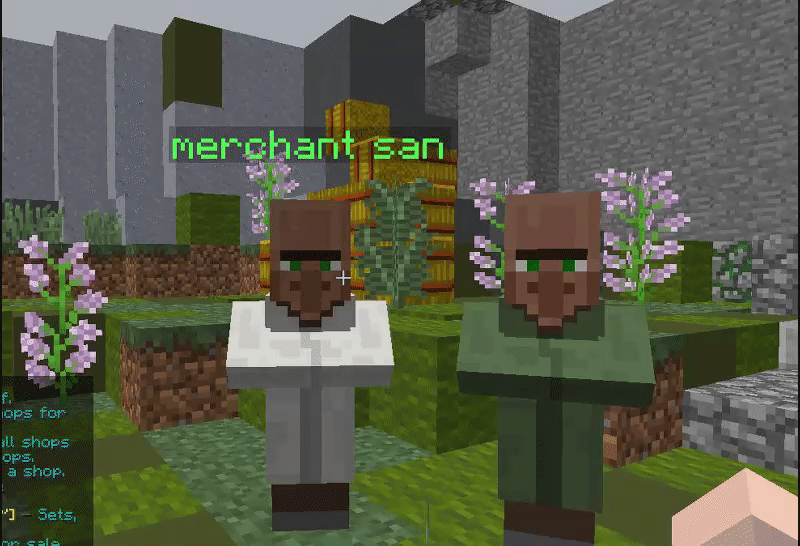 features :
- community based, we're incredibly tight-knit and friendly to all newcomers. im sure to hold plenty of events also!
- survival multiplayer, it's minecraft.
- item-based economy, inspired by wynncraft, all currency is item-based
- jobs, become a woodcutter or any other job to make money.
im trying to make the purest minecraft experience you can get. i don't offer any game-changing perks for money, i don't overwhelm the chat with automated messages. it's minecraft with friends.. okay fine maybe with a wonky feature here and there
how to join :
- join the discord! https://discord.gg/VnMf7y2
- you'll find the ip and how to join there, i would much rather you join the discord first to introduce yourself to the community rather than lone-wolf through the server. the minecraft is cool, but what fun is there dancing alone?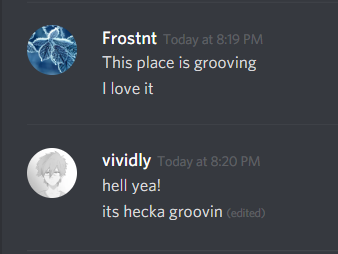 (sorry frost i used you for promo, plug is life)