SackboyRocks

Tree Puncher
Join Date:

4/13/2014

Posts:

37

Member Details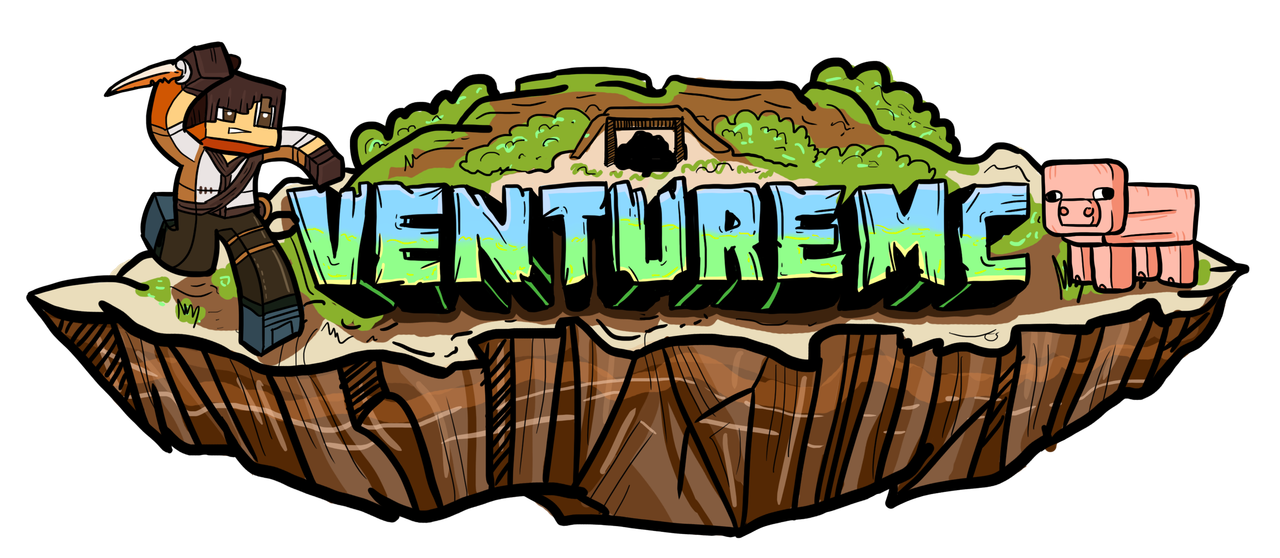 Hey Minecraft forums, I just wanted to let you all know about my brand new server I opened.
Established: February 8th, 2019
Address: pvp.venturesurvival.org

Venture Vanilla is a brand new survival server that aims to bring you the original Minecraft experience. After years of being flooded with Factions, Skyblock, and Minigame servers, the Minecraft community has lost it's roots. Venture Vanilla offers players endless fun. Our goal is a give you a server with no guidelines, no expectations, and minimal plugins. However, a few features that make this server unique are:
/Trade
/Backpack
Player heads
Member ranks
No sethomes, warps, or tpas
The map will never reset!
Rules:
This server is "Vanilla Anarchy" meaning anything goes under the realm of a vanilla client. A hacked client is not vanilla! Therefore no form of hacking is allowed. Duping items and lag machines are also forbidden. If not said here, assume it is ok. These rules may be subject to change.
Unique player joins: 4,598
Join us now at: pvp.venturesurvival.org
Note: This server is not pure anarchy. There are rules, but we are very lenient with them as we want to give players freedom.