Evan_9211
Coal Miner
Location:

Ohio

Join Date:

9/12/2012

Posts:

103

Minecraft:

EvanWells

Member Details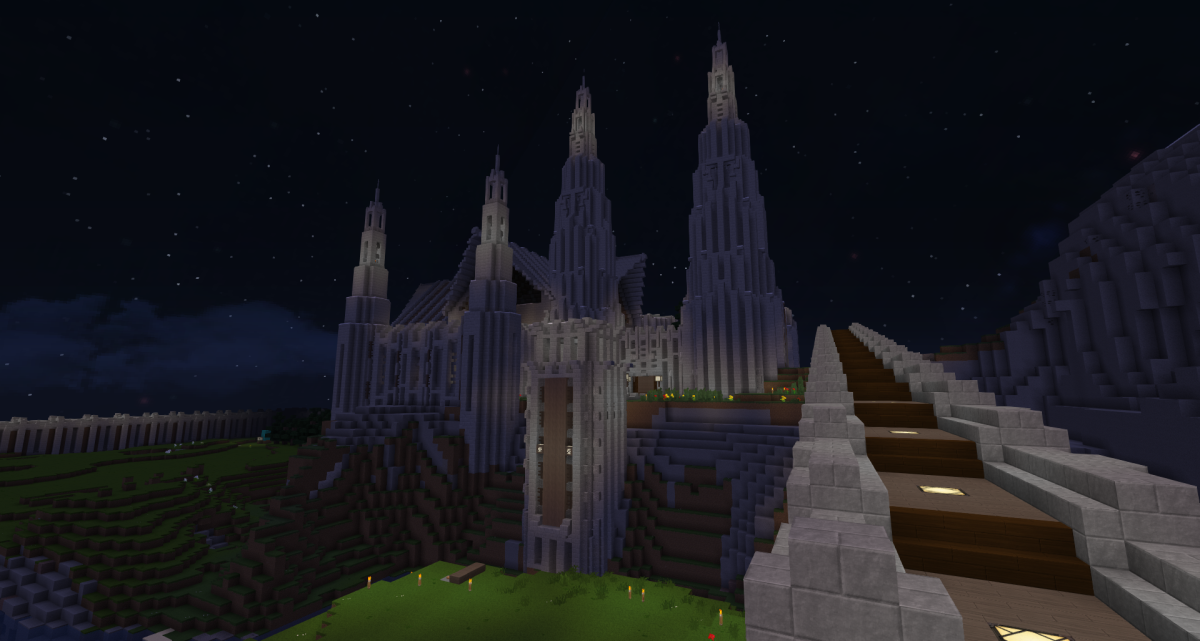 [/b]
Welcome To ATLAS![/b]
A new Minecraft Server & Community seeking mature and friendly players.
Go do your own thing, or team up with others to build the best city on the server! You and your team will earn rank on the server for building cities that meet specific criteria. The server mostly attracts older folk that are low key. There will be no tolerance for harassment. Unlike most servers these days, Atlas is calm and relaxing. Chat isn't spammed with dozens of colors and animations, there aren't dozens of popups. Just play Minecraft, like it used to be, with a few QoL Plugins.
I can't wait to see you in game!
Non-SMP-Breaking Plugins:[/b]
• /Home, /Spawn
• Moving Drawbridges and gates (No Size Limit) (Much cooler than craftbook)
• Dynmap
• Others just to improve the quality of life. There will be no flying or tpa, as to not break the survival aspect.
Server Info:[/b]
Server IP: Mc.Atlas-Gamers.com
Server Rules:[/b]
1. No Griefing
2. No Advertising
3. No Hacks / Exploits
Discord Link:[/b]