METALgr
Curse Premium
Iron Miner
Join Date:

8/16/2013

Posts:

511

Minecraft:

METALgriefer

Member Details
Welcome to Worldcrafter-Towny !

SERVER IP: mc.worldcrafter.in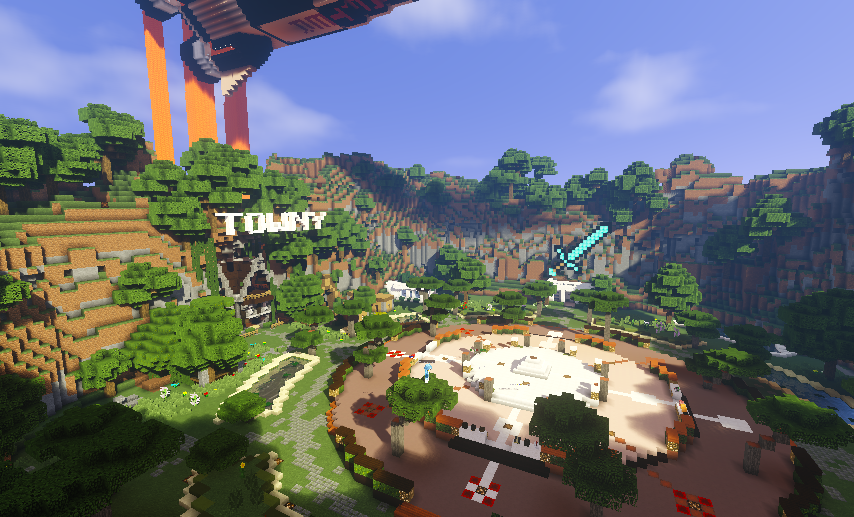 We are very pleased to announce that our server has changed dramatically.
We now offer our community more plugins, and content than ever before!
Come grow with us as there will be much more to come in the near future!
What makes us different from other servers you may ask well EVERY
player has building permissions on our server! Community involvement in
decision making processes for the server.


WorldCrafter is a Survival-Economy-Towny server with tons of plugins to make for a thriving community. We offer players a world to explore, and to grow their towns into giant cities. Nomands have the benefit of being able to travel long distances, and act as merchants between towns. But towns are not only to befriend people, but also to shield from mobs, and people with hostile intent.
Be a king and watch your kingdom rise, be a mercenary and kill everyone, or be a hermit that likes the feeling
of insecurity; all these can be done on our server.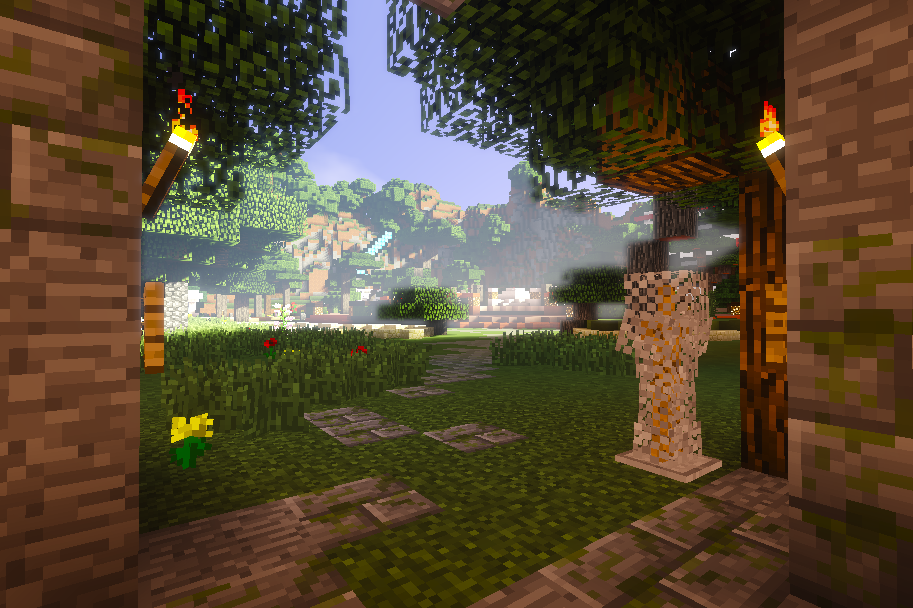 Server rules:
1) Be wary, raiding is allowed. Create or join a town to shield yourself.
2) Use common sense
3) Be respectful towards fellow players and staff, spam is not allowed.
4) No hacks/mods that help you get an advantage over other players (besides ones that are approved with the manager. Ask first.)
5) No building structures others would find offensive.
6) No Mob spawners are allowed in the TOWNY server.
Server details:
- support for any problem regarding your experience on our server, via our website;
- involvement of the community in the decision-making process, via our website;
- Working on adding more economy/survival style plugins.

- website/forum: http://legitworldcrafter.enjin.com/
- Discord server for voice chat: https://discord.gg/UEC8KJW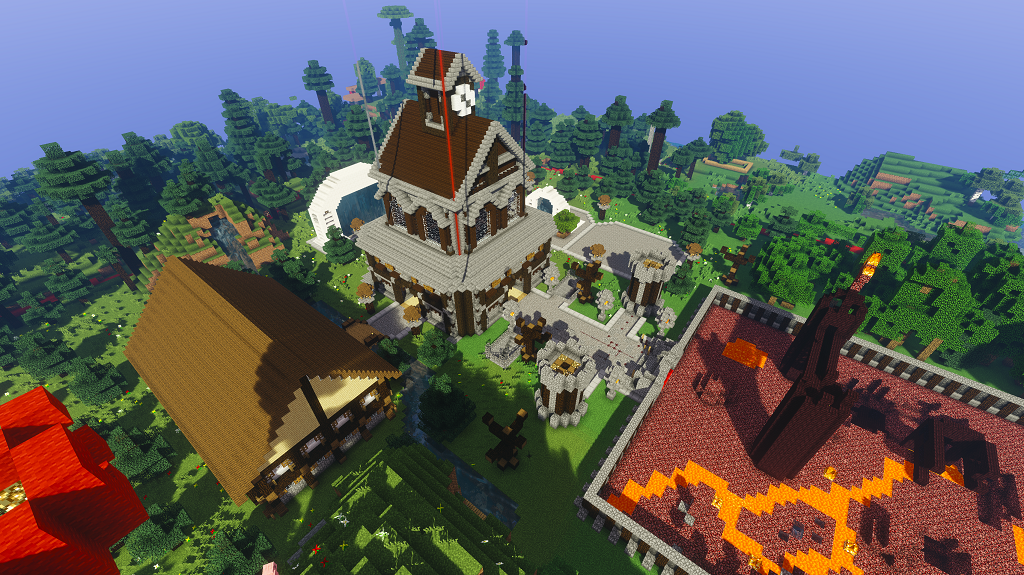 make sure you visit us!
SERVER IP: mc.worldcrafter.in
Last edited by
METALgr
: Jan 1, 2019