Funsizecraft
The Meaning of Life, the Universe, and Everything.
Join Date:

3/25/2018

Posts:

61

Member Details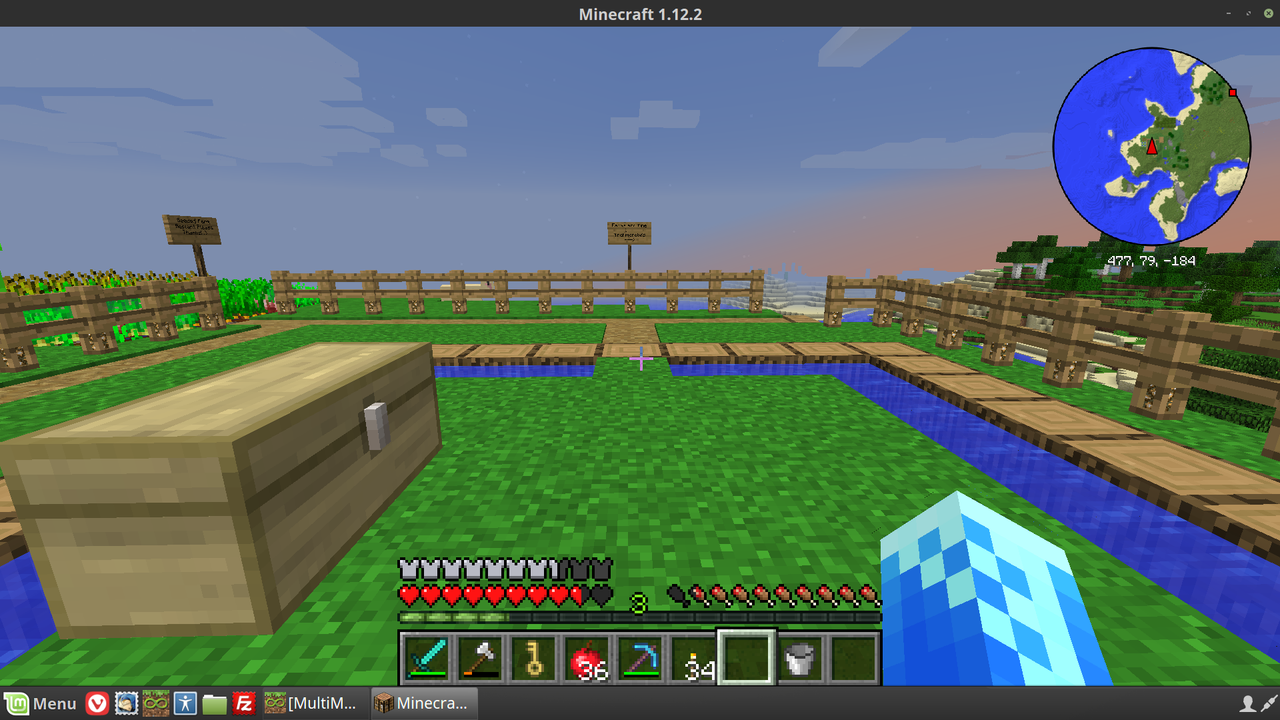 Welcome to Friendly Survival's lightly modded Minecraft server! I had created this server in order to easily play with others and thus providing this for anyone else to do the same for endless hours of fun with! As a valued player to my server you will be able to enjoy...
Lightly modded experience sure to please! I got tired of Vanilla and thus thought to use mods that won't cost you a fortune to run! In short if your running Vanilla well you can do the same with my tightly pack!
In addition to mods to help you build above and beyond, rain and creeper holes are the things of the past too!
I have also put together a options.txt that can be added to your .minecraft for larger text display for chat and 3x grama (make the game brighter that doesn't impact mobs and etc). To get it and the mods read below!
As a family friendly server I expect to build a community that will reflect that AND have security means in place. You also have locks by crafting locks and keys for your chests and other containers (like your furnace for example). Backups are also taken regularly to ensure an uninterrupted run as possible should the worst ever happens to you or anyone else.
Other than concerning everyone safety, mental well being, virtual beings/belongings and enjoyment you are free to do what you want/need to do!
We now got a discord too https://discord.gg/9uZ8xxJ !
Current much included mods which basically revolves around Vanilla "improvements" Thermal Expansion and Industrial Forgoing (a "remake" of Mine Factory Reload (MFR)...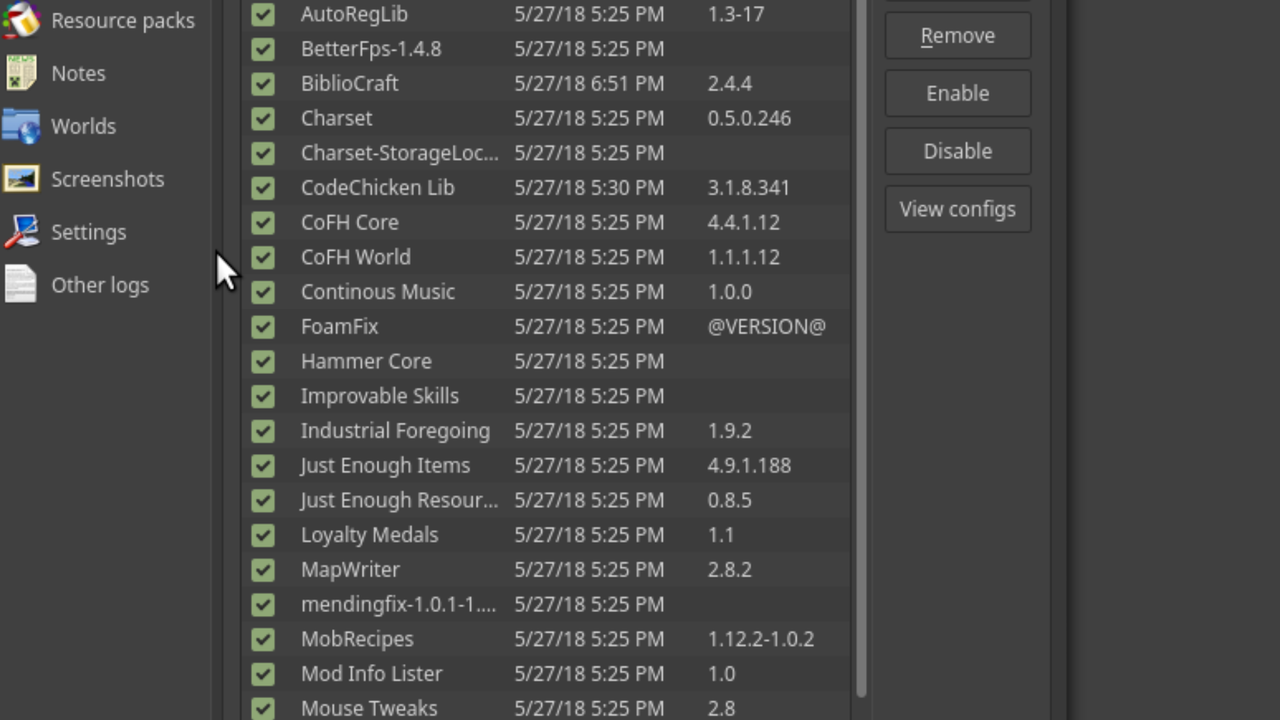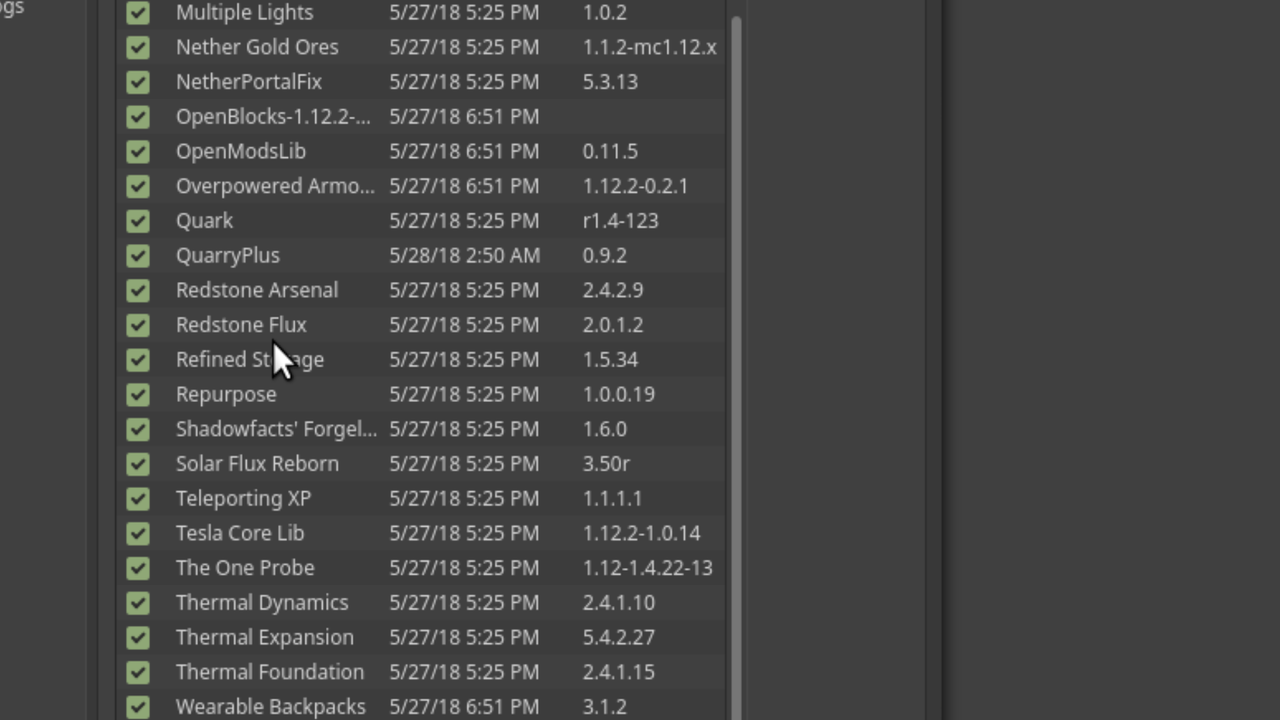 So what's are you waiting for? Join by...
Minecraft.net's (Vanilla) Launcher
Or what I prefers...
MultiMc
Import Instructions for MultiMc
1. Lanuch MultiMc
2. Create New Instance
3. Import this http://www.mediafire.com/file/0j27883ya21q12b/MMCModpackv4.zip
4. Launch this instance and within a moment or so you should be ready to join.
5. Server should already exists if not use friendlysurvival.com to join!
The options.txt that I uses is already included for your convenience!
Then all there left do is join friendlysurvival.com!