Miclebrick
Stone Miner
Join Date:

9/14/2013

Posts:

70

Member Details
Star Legacy: Minecraft Space Server
Explore the galaxy with our spaceships made with custom plugins! Build your base and settlement with machines, farms, and defense! Create nations and wage war! Use machines to build your bases on our custom planets! Design your own custom spaceships! Create nations and conquer the galaxy! Fight in huge, pitched spaceship battles with warships!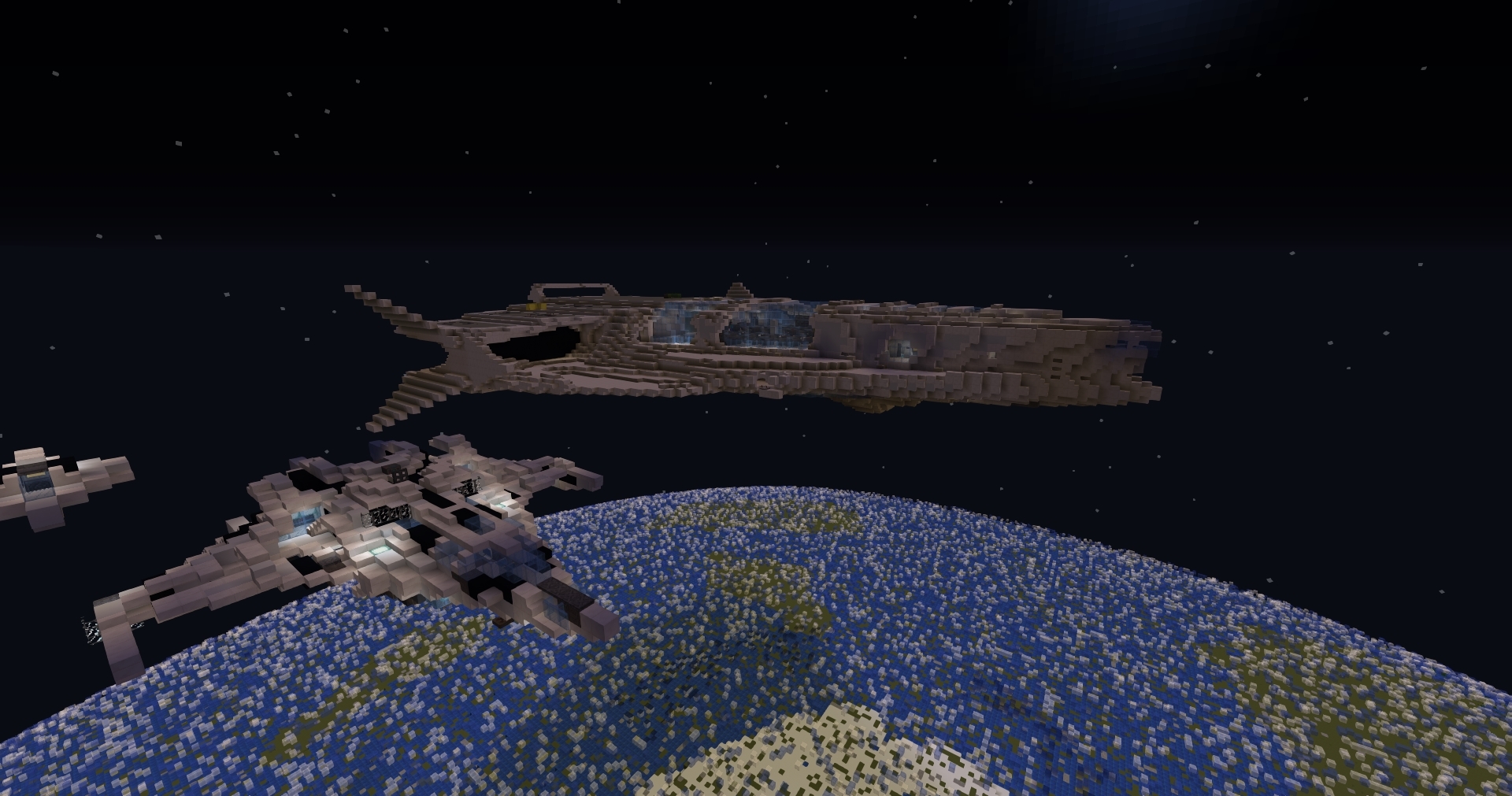 Server IP:

mc.starlegacy.net
A basic summary of the rules:
1. No exploiting, glitch abuse, or anything like that - instead of abusing these, always report them and you may get a reward!
2. No swearing or foul language is tolerated (or other chat offenses like spamming, caps, advertising, etc.)
3. No raging when defeated - it's a competitive server, and you can lose stuff when you die, just like there are competitive games! You can build your stuff back up
4. No harassing people - Don't ruin the fun for others!
To unlock /ranktrack (the ability to choose a rank path), you must first apply here on the forums. To do that, create a post that answers these questions:
1. What is your in game name?
2. Did you read and understand the rules?
3. Where did you hear about this server?
4. Do you like spaceships?